12 wedding invitations and stationery ideias from Portuguese vendors
April 9, 2019
Apart from all doubts that may arise, there are as many ideas for invitations as your wishes as a bride and groom. That is why you must put in practice without hesitation what you think it makes sense for your wedding ceremony and cocktail party.
You may start to contact the Portuguese wedding stationery vendors in our directory without compromise
If you want to make paper invitations, take a glimpse on these stationary ideas that we have collected, that also include other wedding details. The digital invitations will be a topic for an upcoming article.
You can also choose the color palette by drawing inspiration from these ideas to use the color of the year 2019.
Remember that the stationery you will see is a result of the story of each couple.
Dare to write your own love story on paper!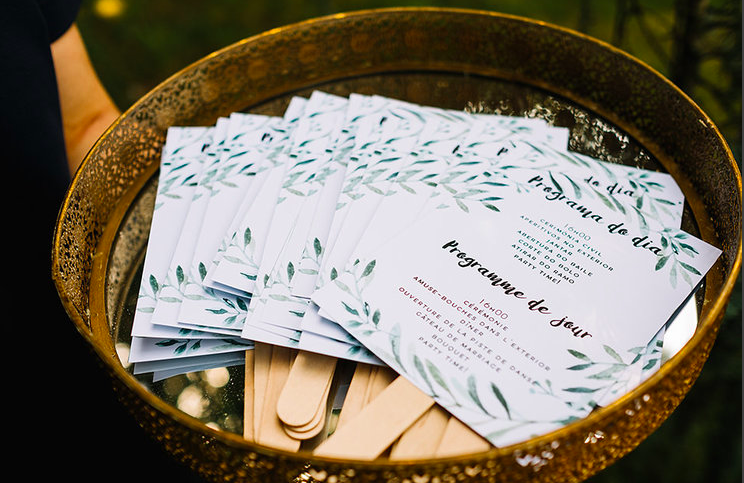 Wedding day programme photographed by Rita Rocha at this hipster wedding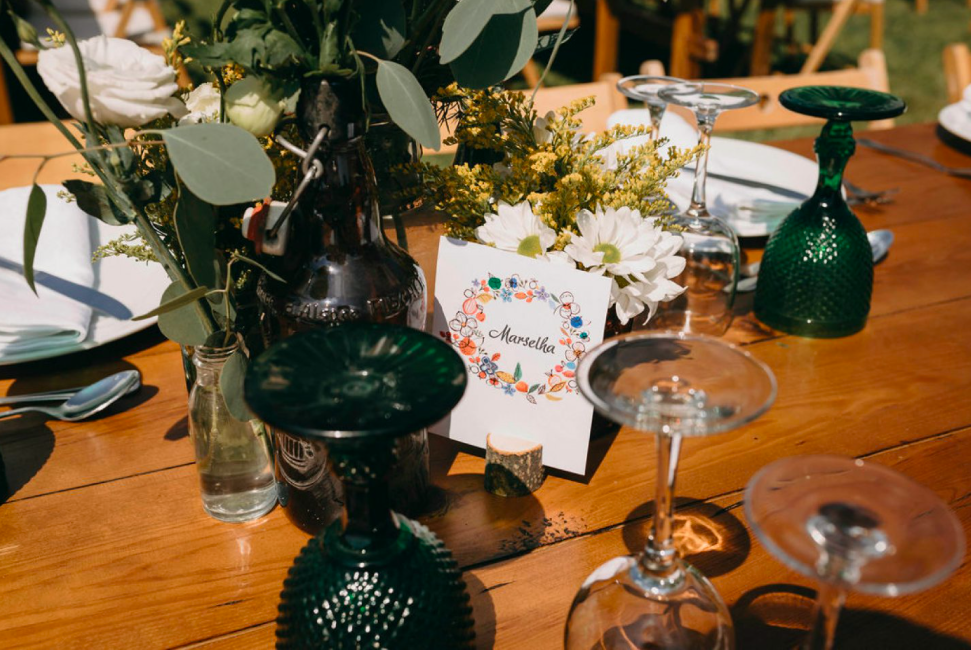 Table marker designed for this bohemiam and rustic wedding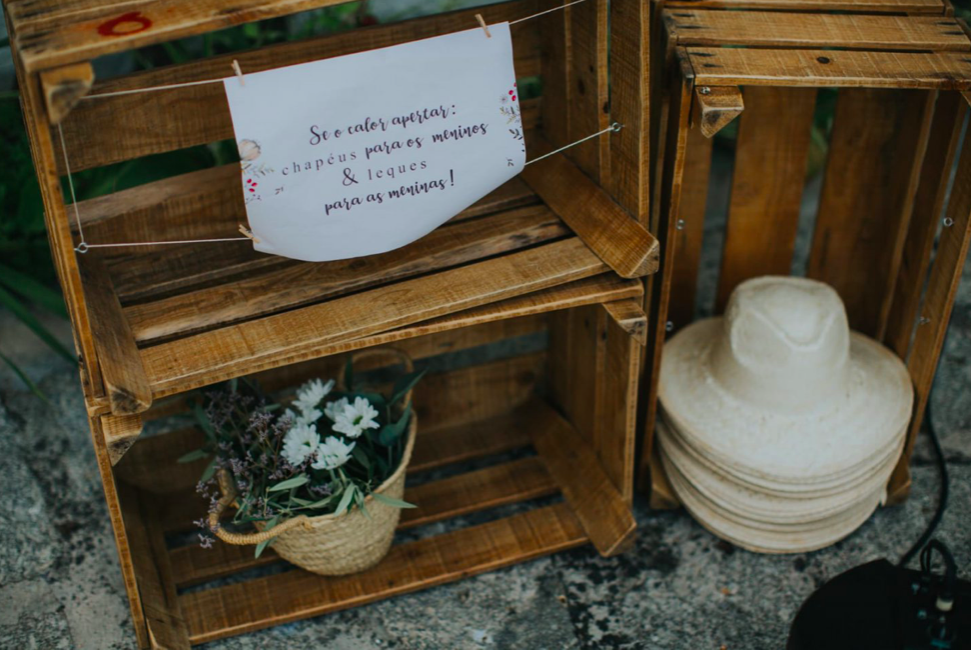 Stationery designed for this rustic wedding planned by Guida design de eventos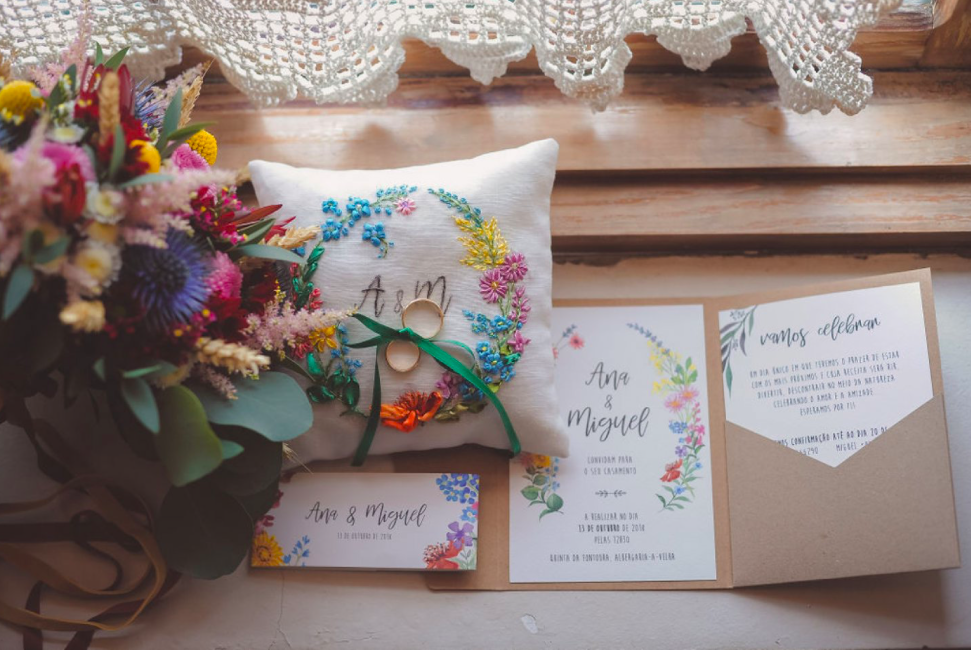 Wedding invitation for this wedding in the woods by Dreamaker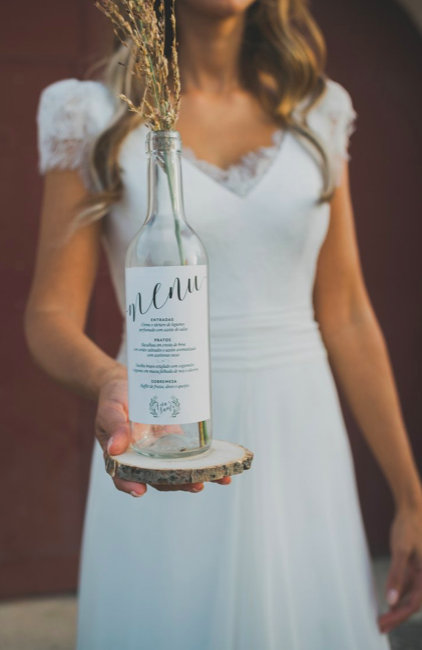 Original cocktail menu of this rustic and bohemiam wedding by Cátia Silva Weddings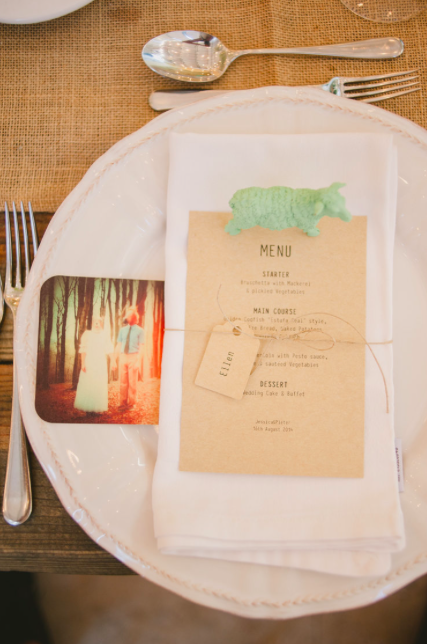 Stationery used in a summer wedding photographed by Piteira Photography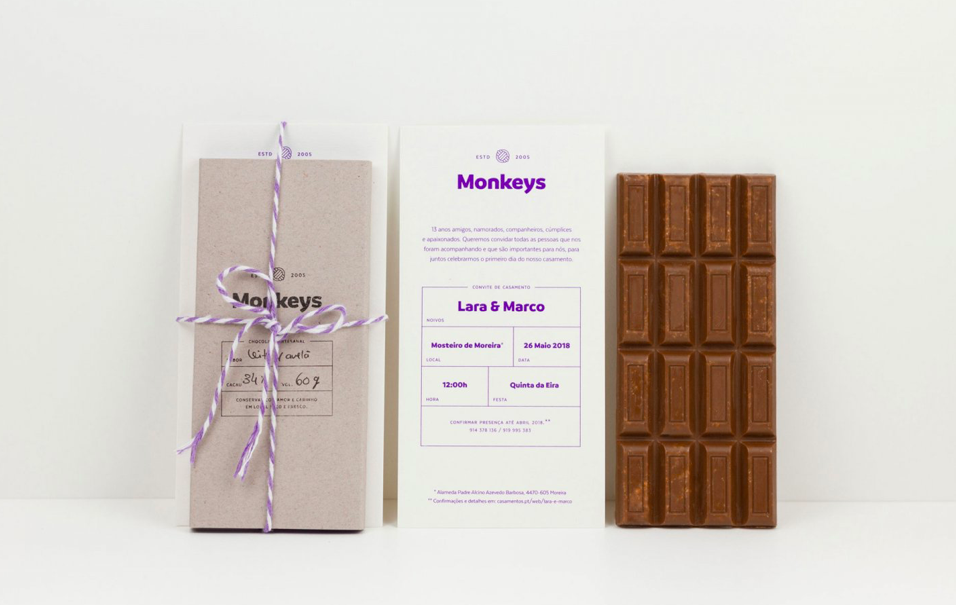 What a sweet wedding invitation by Flor d'Alecrim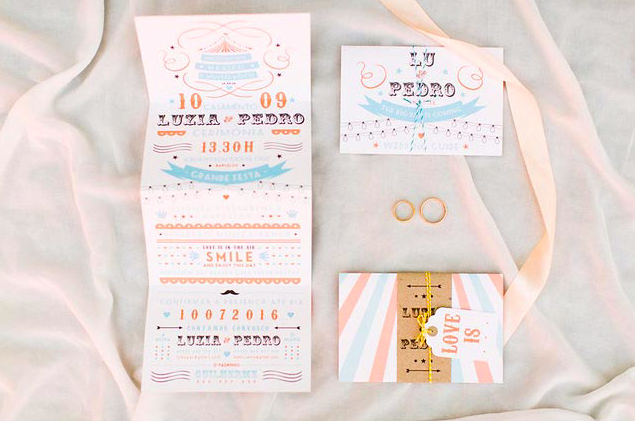 Colour and original layouts is one example of wedding invitation and stationery by Design com Texto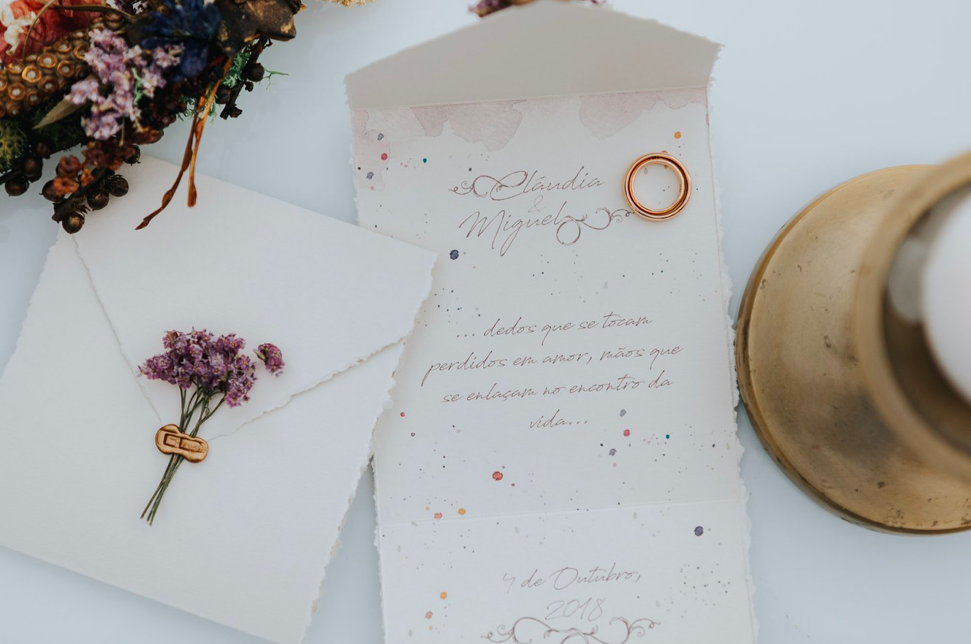 Paper mixed with other materials was a stationery design made by A Pajarita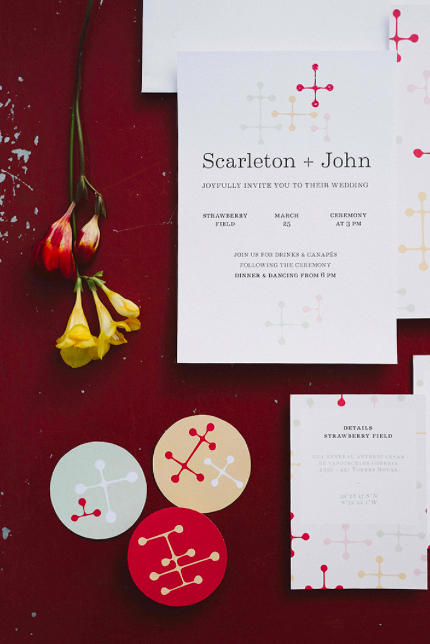 Romã Eventossuggests a wedding invitation and stationery with some graphic lines
Check other stationery works at our diretory and talk with our vendors.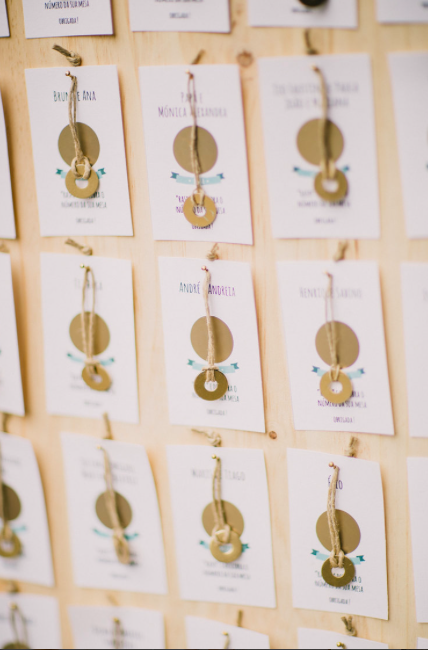 Stationery for this charming and elegant alternative wedding by Pedro Filipe Fotografia.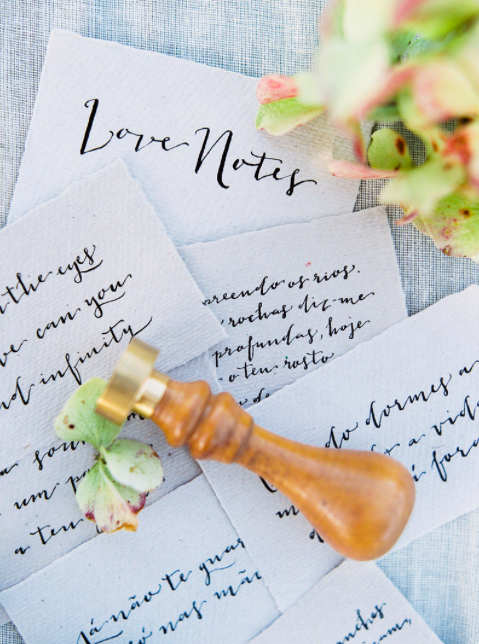 Look at the sublime handwriting of this love notes by Levado à Letra

Last Posts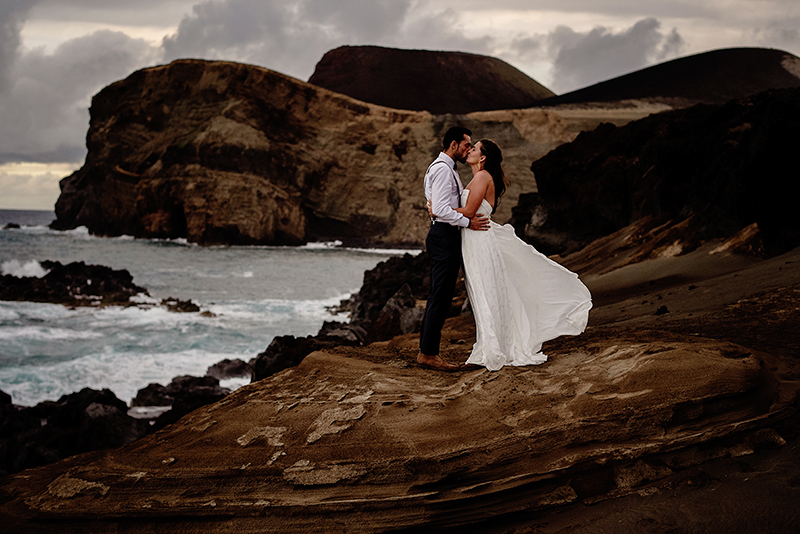 A wedding that is just a chapter This isn't...
Read more

→
October 9, 2019
The scenario could be no other: an idyllic reality in the middle of th...
Read more

→
October 9, 2019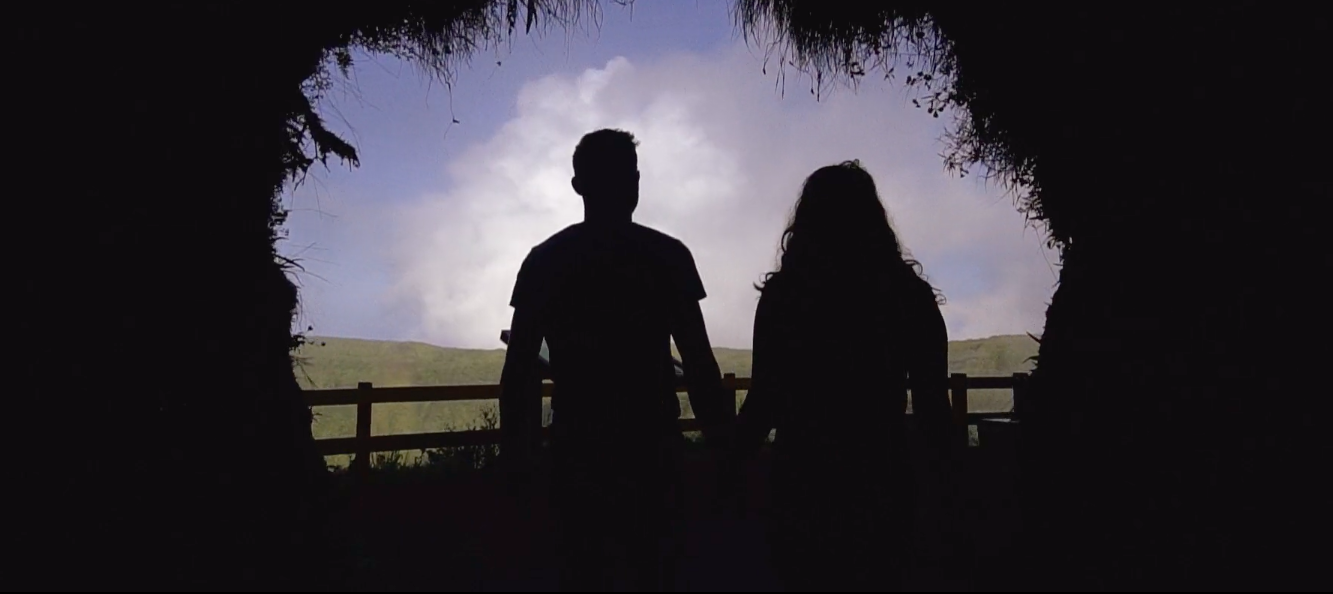 Photo: extracted from Videoart video Sandra and R...
Read more

→
October 4, 2019
The Azores were the setting chosen for a magical wedding. The four sea...
Read more

→
October 4, 2019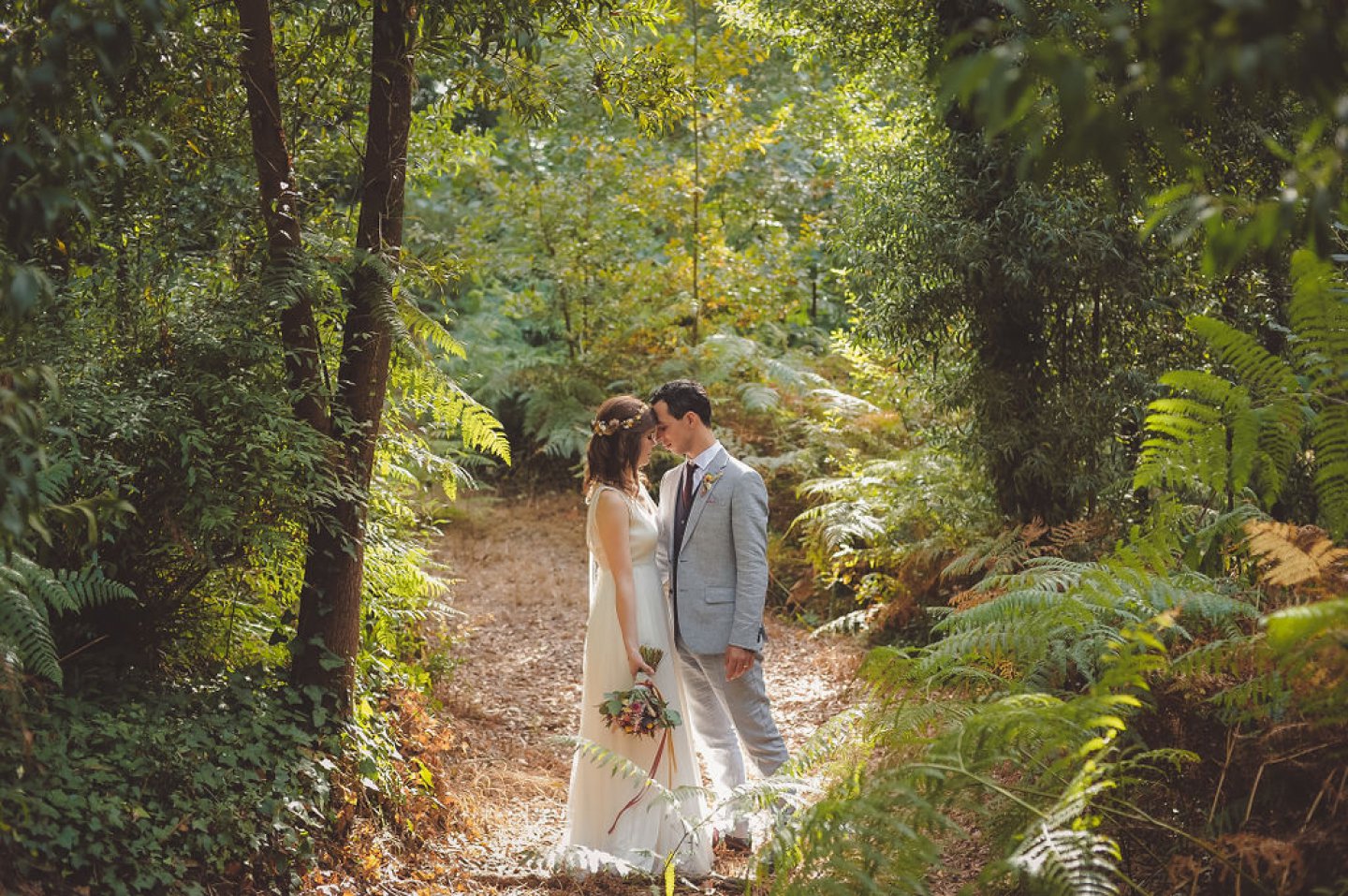 Written by Sandra M Gomes You may choose the da...
Read more

→
October 3, 2019
So many questions arise about when is the best time of year to get mar...
Read more

→
October 3, 2019