Casamento Boho chic com toque vintage, por D10photo Wedding Photography
May 11, 2018
O estilo boho chic tem sido uma constante nos casamentos por todo o mundo. O Movimento Boho é no fundo uma junção ecléctica de vários estilos como o folk, o étnico e o gipsy com o sofisticado à mistura.
Pela lente dos d10photo Wedding Photography, mostramos um casamento que é um excelente exemplo deste estilo, que tanto gostamos.

CRÉDITOS
Fotografia - D10Photos
Localização - Propriedade privada
Vestido - ASOS
Macramé - Ophelia Design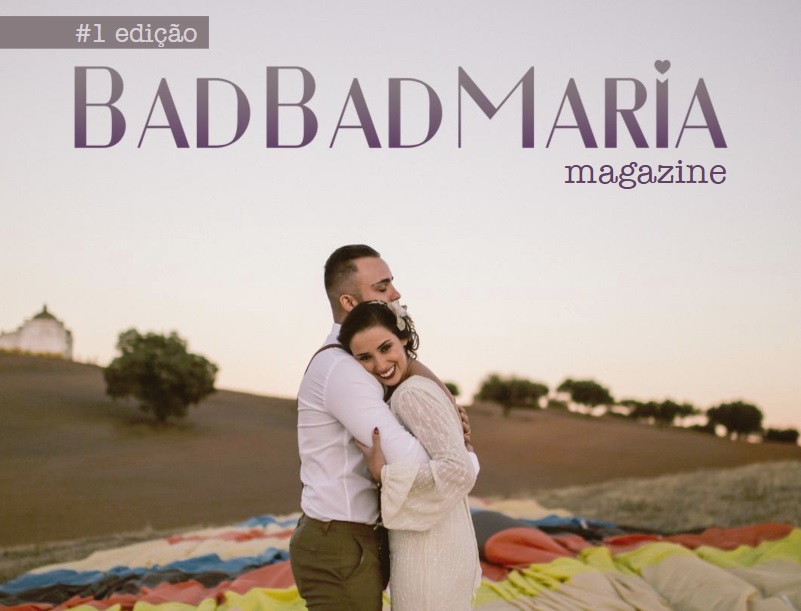 Last Posts

Since 2000 that Pantone launches a colour trend of...
Read more

→
January 15, 2019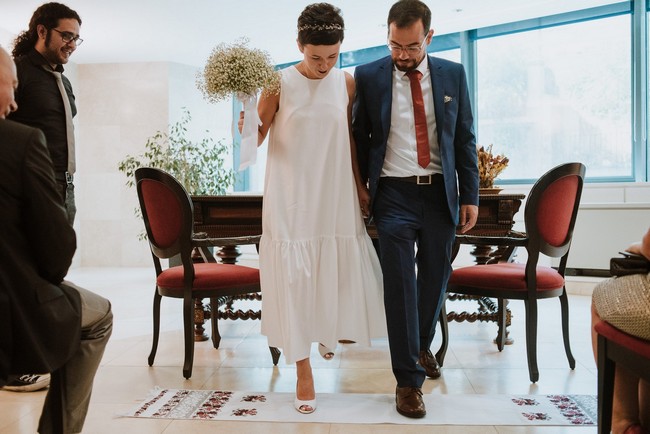 Most of the times the beauty of thesimple things a...
Read more

→
January 11, 2019
A wedding doesn't need to be elaborated to be beautiful.
Read more

→
January 11, 2019