Casamento campestre com uma "cãovidada" muito especial por I Heart You
July 25, 2019
Esta semana, trazemos um casamento com ambiente campestre e rústico, mas com toques modernos, na zona saloia, nos arredores de Lisboa, do nosso lindo Portugal.

Na decoração e design floral, assim com no estacionário, podemos ver a cor do ano 2018, o Ultravioleta, sobre a qual já falámos também na nossa Bad Bad Maria Magazine . Para 2019 a cor que a Pantone definiu foi a Living Coral sobre a qual já escrevemos algumas Ideias para usar a cor do ano 2019 no seu casamento.
Neste casamento que partilhamos, os noivos são descontraídos e informais, todo o ambiente fica envolvido com esta boa disposição que a lente da I Heart You Photography tão bem registou.

Last but not least, não podemos esquecer a menina das alianças mais especial, a doce golden retriever dos noivos, levada pela mão do noivo até ao altar da cerimónia civil. Que amor!

Be Inspired! Be You!

Ass: A Maria

Last Posts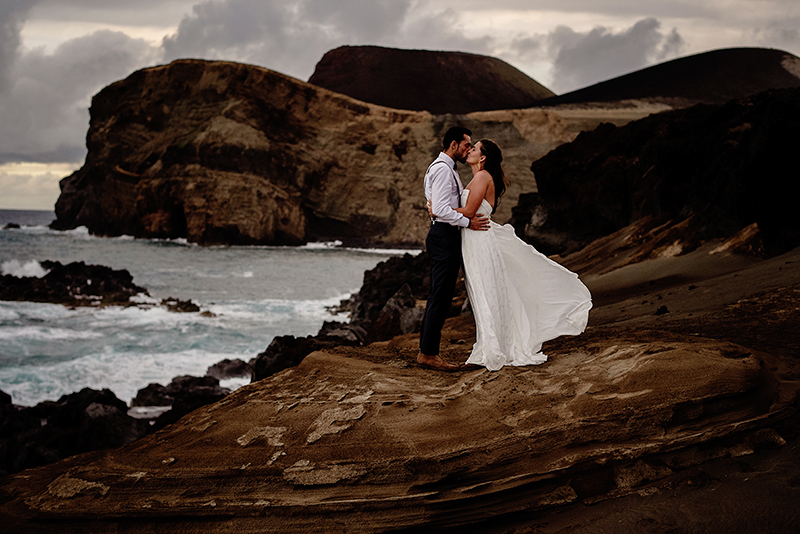 A wedding that is just a chapter This isn't...
Read more

→
October 9, 2019
The scenario could be no other: an idyllic reality in the middle of th...
Read more

→
October 9, 2019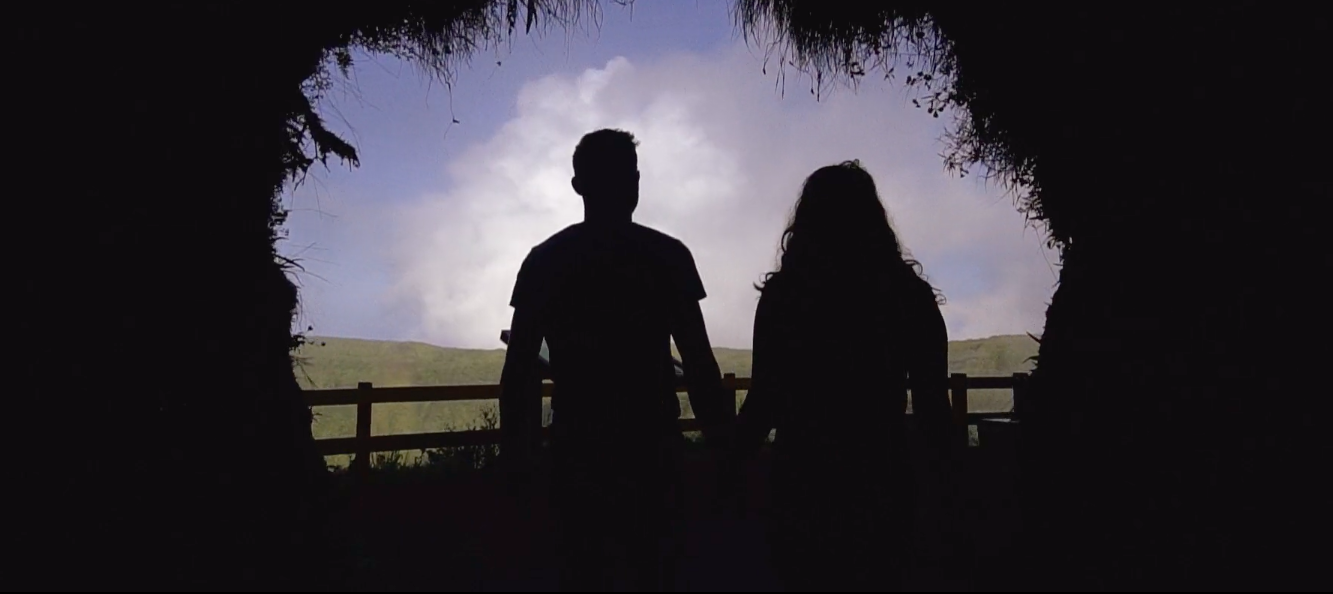 Photo: extracted from Videoart video Sandra and R...
Read more

→
October 4, 2019
The Azores were the setting chosen for a magical wedding. The four sea...
Read more

→
October 4, 2019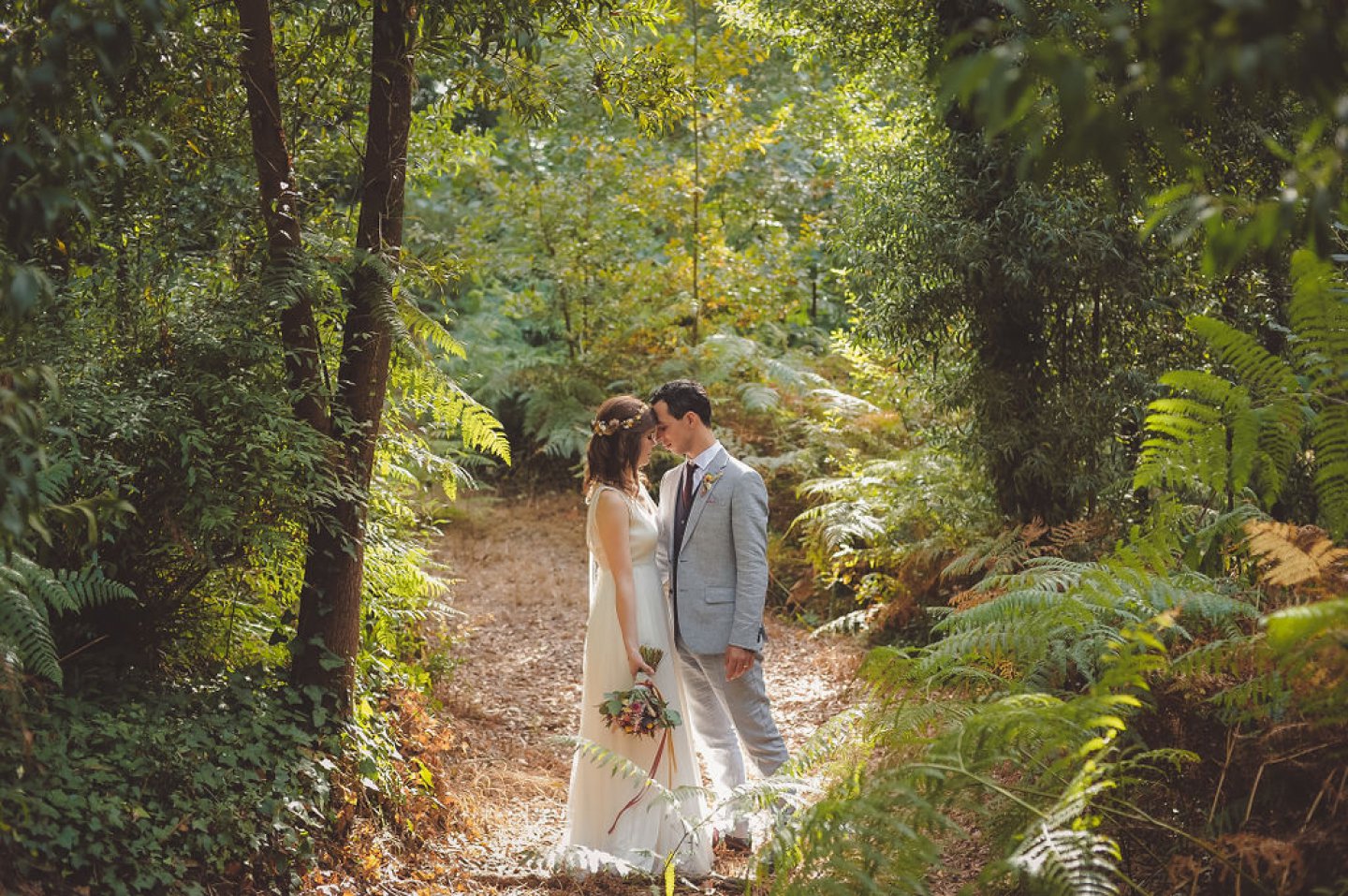 Written by Sandra M Gomes You may choose the da...
Read more

→
October 3, 2019
So many questions arise about when is the best time of year to get mar...
Read more

→
October 3, 2019