Reportagem na Conferência O Negócio dedicado a fornecedores
December 13, 2018

Vários fornecedores da indústria dos casamentos se juntaram na Conferência O Negócio, organizado pelo Simplesmente Branco, na Câmara de Comércio e Indústria Portuguesa, em Lisboa. A Cátia Silva, mentora do Bad Bad Maria, esteve presente e traz-nos algumas opiniões do que é importante para o setor. Trabalhar mais em conjunto foi uma conclusão unânime, já que um casamento não acontece pelas mãos de apenas um fornecedor, mas de uma equipa que tem de sentir empatia e respeito e isso só acontece se se conhecerem melhor.
A Cátia começou esta reportagem por falar com as organizadoras, Susana Esteves Pinto do Simplesmente Branco, e Maria João da Design Eventos, mas falou também com o Ivo da Vanessa & Ivo Handmande Films, a dupla da Histórias com Alma, a Siobhan Robins da National Association of Wedding Professionals UK, Nessa Buonomo, fundadora da feira , que se realiza em Paris, em Fevereiro, e com a equipa Branco Prata.
Vejam o vídeo e lembrem-se que o Bad Bad Maria está disponível para a realização de reportagens deste género, oferecendo ainda outros serviços de comunicação e divulgação.
Subscrevam e vejam também outros vídeos no nosso recente canal de Youtube Bad Bad Maria
Photo by ShotPhotography

Last Posts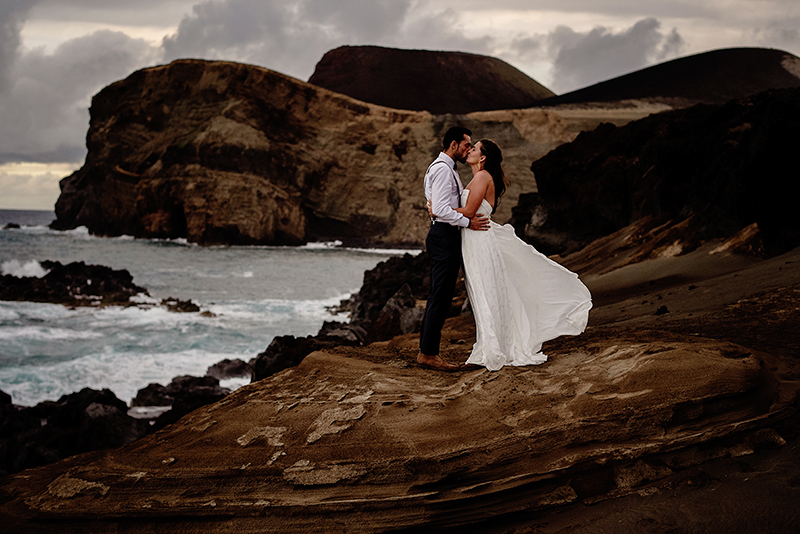 A wedding that is just a chapter This isn't...
Read more

→
October 9, 2019
The scenario could be no other: an idyllic reality in the middle of th...
Read more

→
October 9, 2019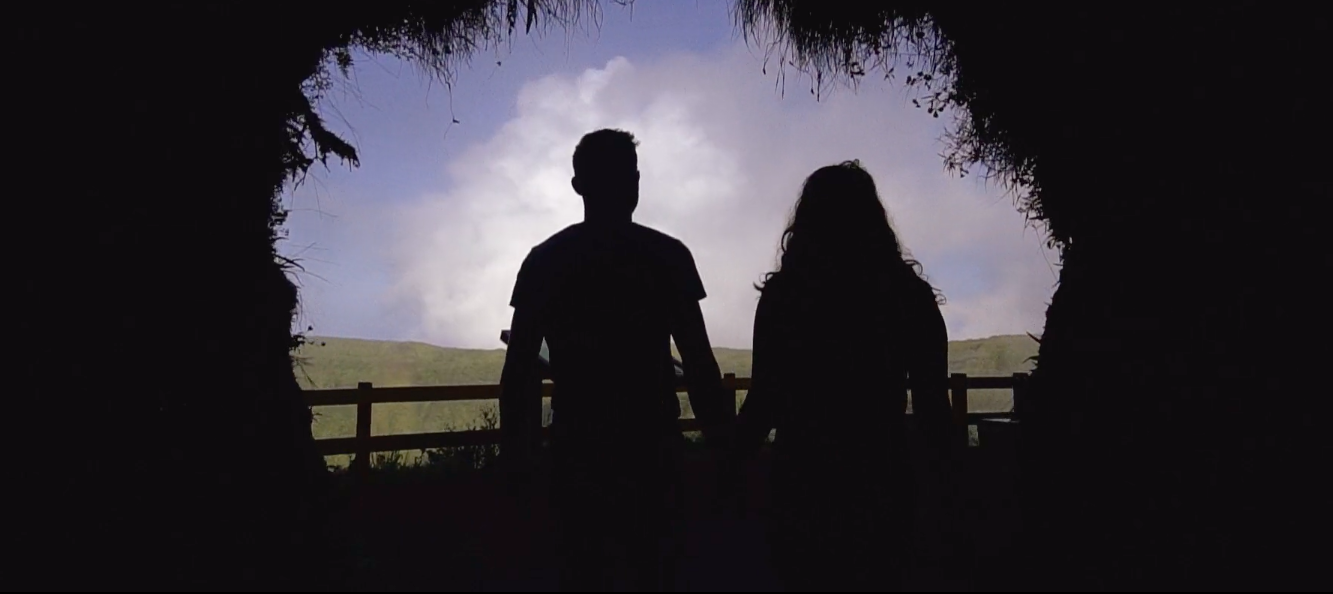 Photo: extracted from Videoart video Sandra and R...
Read more

→
October 4, 2019
The Azores were the setting chosen for a magical wedding. The four sea...
Read more

→
October 4, 2019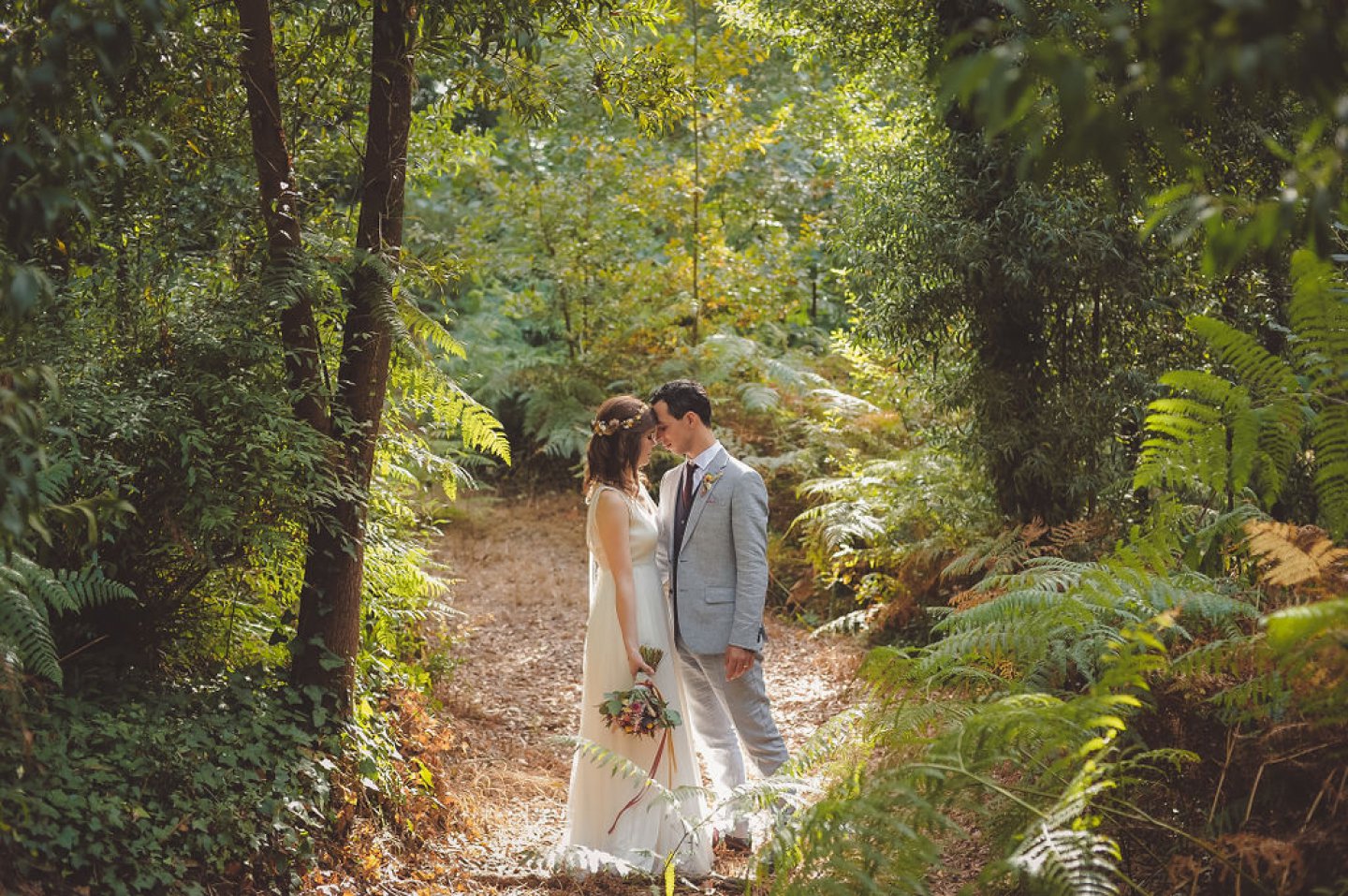 You may choose the date of your wedding day acco...
Read more

→
October 3, 2019
So many questions arise about when is the best time of year to get mar...
Read more

→
October 3, 2019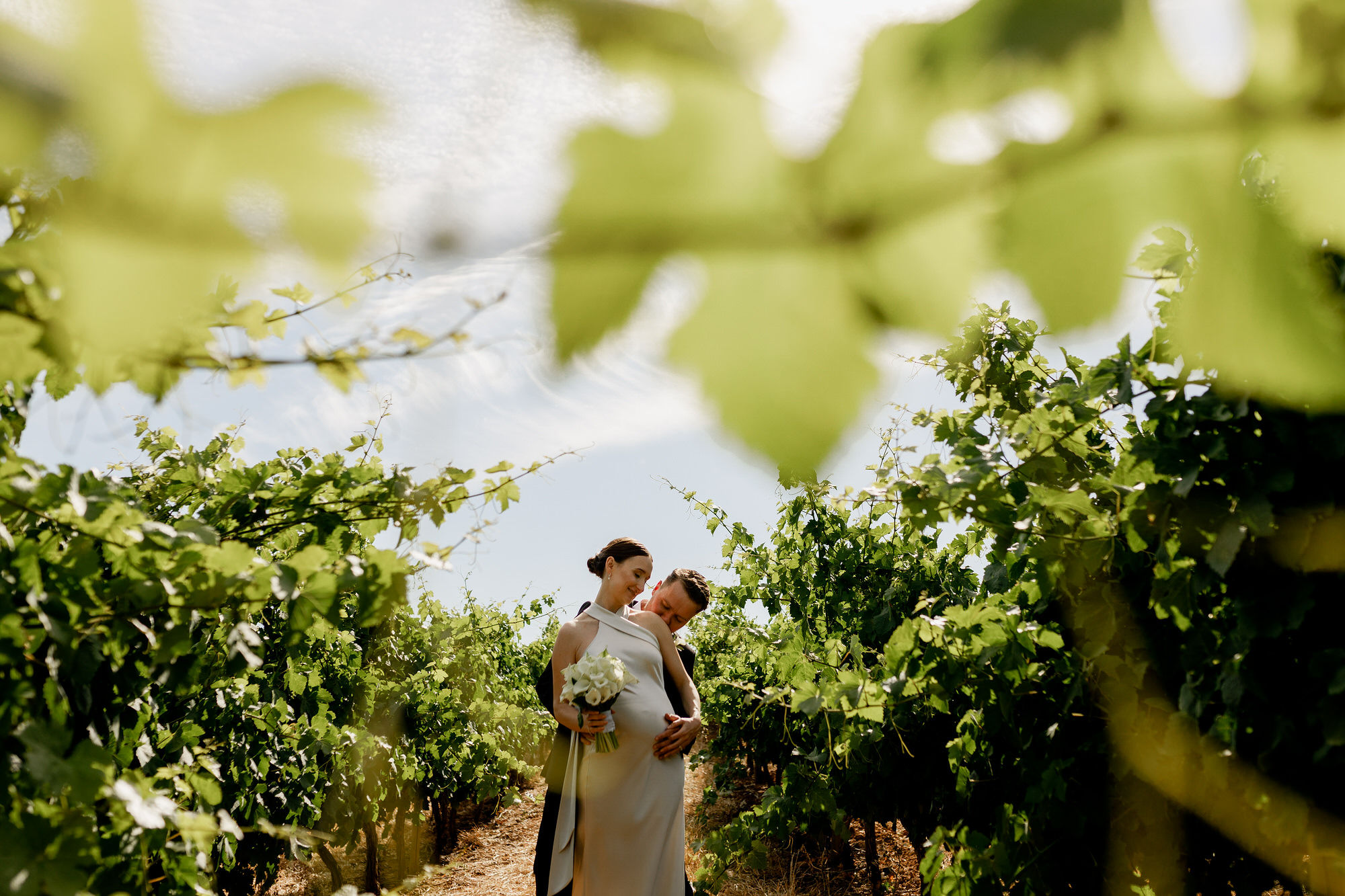 This was a wedding to three people - yes to three ...
Read more

→
September 26, 2019
They decided to get married in Portugal, in the Setúbal peninsula regi...
Read more

→
September 26, 2019