Um podcast sobre música e djs
October 2, 2019

Fotografia: direitos reservados (Branco Prata).
Texto: Sandra M Gomes
A propósito do Dia Internacional do Podcast (30 de Setembro) e do Dia Mundial da Música (1 de Outubro) fomos descobrir esta conversa maravilhosa, a três.
João Dias Marques é o centro desta conversa Bad Bad Maria Podcast. A conversa é informal, como sempre, com a Cátia, manager do Bad Bad Maria, e o videógrafo Carlos Ferreira a desafiarem o João a contar a sua estória no mundo da música.
O João Dias Marques não é apenas o "Sr. da música ou do som", é na verdade o manager de um projeto coletivo -Jukebox, mas que começou na despensa, e passou depois para uma garagem, como tantos outros. O conceito da jukebox começou a alargar-se em 2005, com um leque de outros djs a colaborar com o projeto.
A música foi a sua formação ao longo da vida, começando na rádio da escola secundária, com um curso de direito pelo meio e trabalhos nas galas e bailes de finalistas, festas académicas e muito mais.
Para este podcast, João Dias Marques da Jukebox levou uma caixa com discos, todos eles com um significado ou estória, e foi revelando aquilo que ia tirando da caixa...e tantas, tantas outras estórias!!
Ouçam as revelações do João Dias Marques, Dj e manager da Jukebox, na conversa Bad Bad Maria Podcast.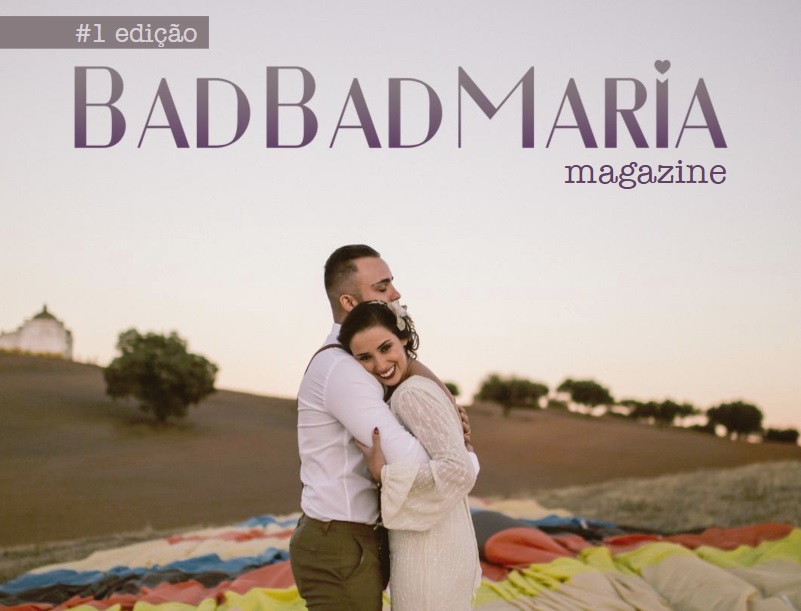 Last Posts

This is a beautiful and charming wedding with the ...
Read more

→
November 14, 2019
A beautiful, rustic and elegant wedding in northern Portugal photograp...
Read more

→
November 14, 2019

Credits: Photography Branquinho Photography Ve...
Read more

→
November 7, 2019