Casamento descontraído ao estilo "arraial popular", por Marco Teixeira
May 17, 2018
Portugal está na moda e os casamentos não são exceção. Cada vez mais há estrangeiros a casar em Portugal, não só pelo clima e hospitalidade, mas todas as outras especificidades que tão bem nos caraterizam e sobre as quais já falámos num artigo sobre as 4 razões para casar em Portugal. Mas este artigo é sobre um dia feliz em Sintra fotografado por Marco Teixeira.
Neste Destination Wedding, eternizado por Marco Teixeira, podemos ver alguns desses detalhes, nomeadamente a escolha do local, onde a natureza e simplicidade estão tão presentes, numa bonita casa em Sintra.
O bem português espirito de arraial, com bandeirolas como decoração, sunset num terraço e um belo jantar em mesa corrida, dão o mote para a dança pela noite dentro.
O espirito descontraído e livre do dress code, onde a escolha do vestido de noiva recaiu sobre um modelo em renda, corte de sereia da French Connection e noivo quebra o tradicional fato azul escuro ou preto com uma camisa bem divertida e arrojada.
Destacamos também a entrada da noiva ao som de um violino e com a natureza em pano de fundo.
E o momento em que os noivos tentaram partir uma pinhata.
E em jeito bem cool, vos deixamos mais esta festa, para se inspirarem.
Be Inspired! Be You!
Ass: A Maria
Créditos:
Fotografia: Marco Teixeira
Catering: Fora de Casa
Violino: Bridget Marsden
DJ: Glenn Cutwerk
Vestido: French Connection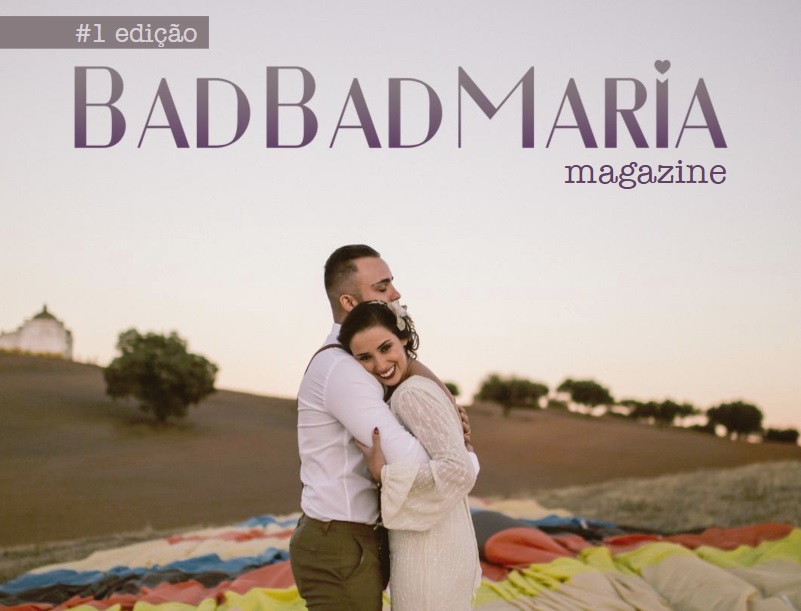 Last Posts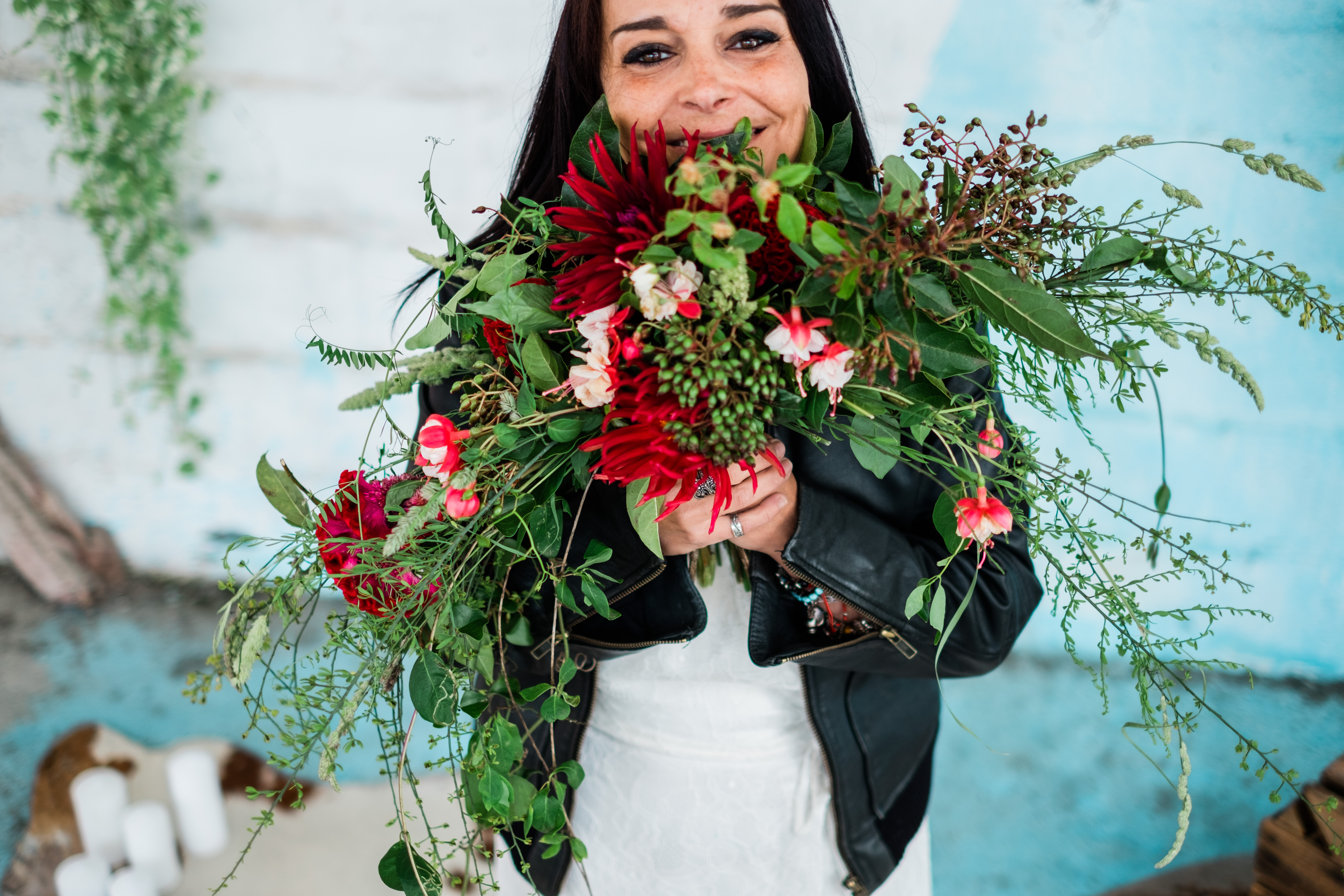 Your destination wedding is what you want the most...
Read more

→
August 15, 2019
A simple, relaxed decoration, but with a lot of personality. This is a...
Read more

→
August 15, 2019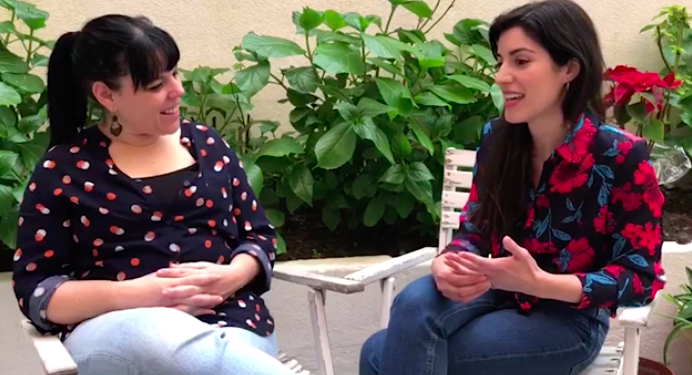 Carolina Aragão está casada desde o dia 1 de setem...
Read more

→
August 12, 2019
Brides & Me traz a conversa youtube com uma noiva que partilha a estór...
Read more

→
August 12, 2019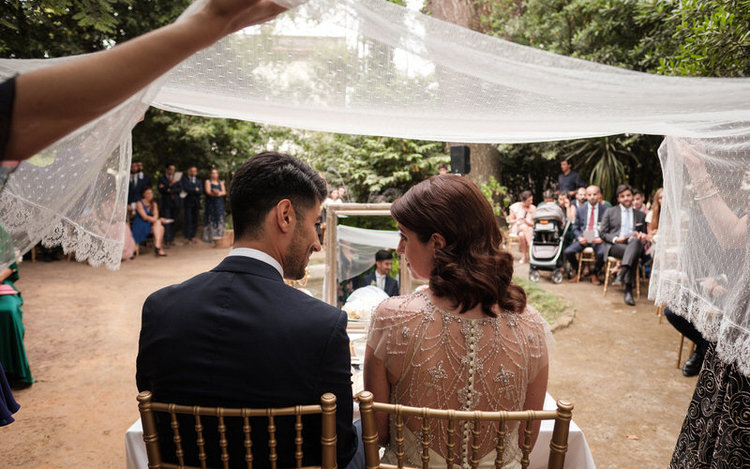 Crédits:Video -24Frames CinematographyWedding Plan...
Read more

→
August 8, 2019