Bad Bad Maria is an alternative wedding project. A space where the brides and grooms and weddings' community meet to show and talk about unconventional weddings, without rules, nor prejudices related to this so common ritual in our society. Bad Bad Maria was founded by Cátia Silva, but it is now, from all those who have contributed to it, since 2017. A personal brand that has become an icon of the freedom and authenticity of weddings in Portugal through its podcasts and inspiration blog.
Blog

May 14, 2020
Não sei se já se aperceberam, mas o Bad Bad Maria vai-se alterando à me...
Read more

→
Academia Criativa para Eventos - Abordagem autêntica à arte dos casamentos - Saiba mais no nosso blo...
Read more

→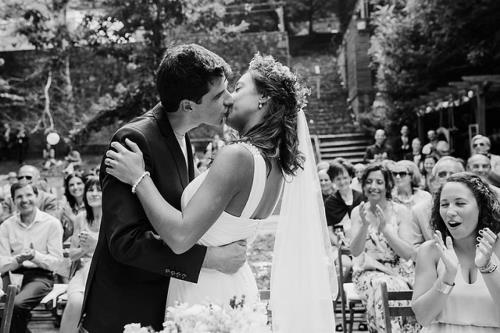 January 27, 2020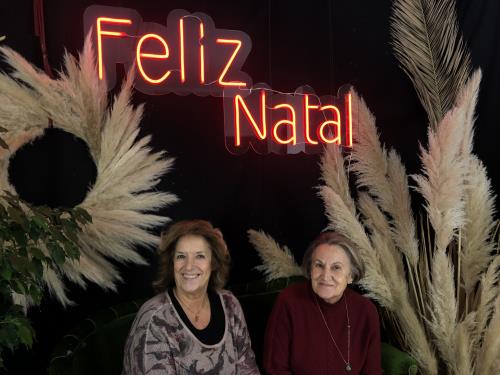 December 23, 2019
Há algum tempo que andava a pensar como preparar uma surpresa para a minha ...
Read more

→
O Natal é para todos! Os vizinhos do Bad Bad Maria também diveram um docinho de natal bem especial.
Read more

→