Portuguese Alternative Destination Wedding Directory
The Bad Bad Maria project for your Destination Wedding
Bad Bad Maria is an inspiring platform for Portuguese and overseas brides, grooms and couples who wants to marry in Portugal.
We want to give you inspiration and support for the organization of your alternative wedding in Portugal.Contact our alternative wedding suppliers.
For inspiration check our articles e photo galleries, podcasts (in portuguese only) and videos with useful information for an alternative and uncomplicated wedding ceremony.
Bad Bad Maria - alternative wedding platform in Portugal - organizes alternative weddings' related events and workshops . Supports the promotion of innovative projects and alternative events in the weddings sector. Provides communication and consulting services within the network of selected suppliers.
Blog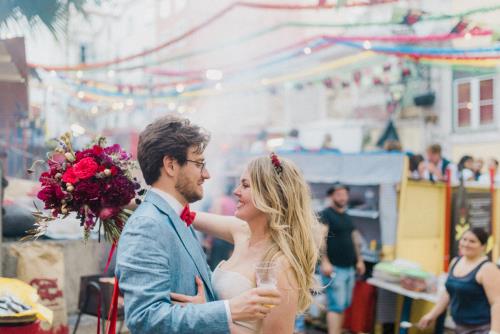 June 13, 2019
Popular Saints' Festivals are a world of smells and happy vibes all ar...
Read more

→
A beautiful Destination Wedding in Popular Saints' Festival in Lisbon
Read more

→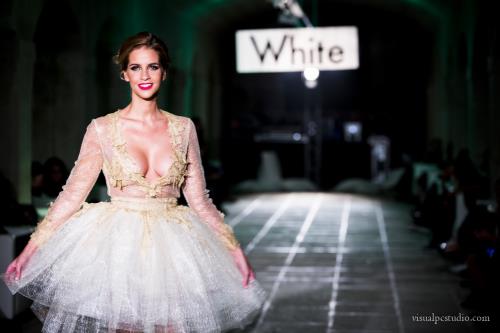 June 12, 2019
O evento de que falamos é o White Wedding Weekend. A equipa Bad Bad Maria ...
Read more

→
Os noivos que vão casar para o próximo ano estão cheios de sorte! Há mais um evento a realizar-se n...
Read more

→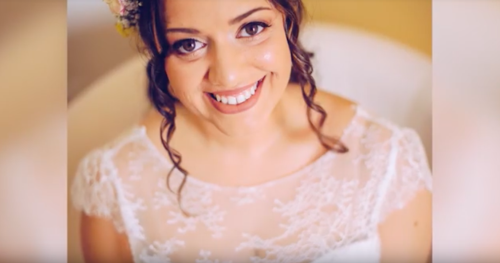 June 11, 2019
Brides & Me : dar voz às noivas O nosso canal de vídeos no Youtube - Bad B...
Read more

→
O seu sonho era casar num cruzeiro, mas acabou por mudar de ideias. Desde que foi pedida em casamen...
Read more

→