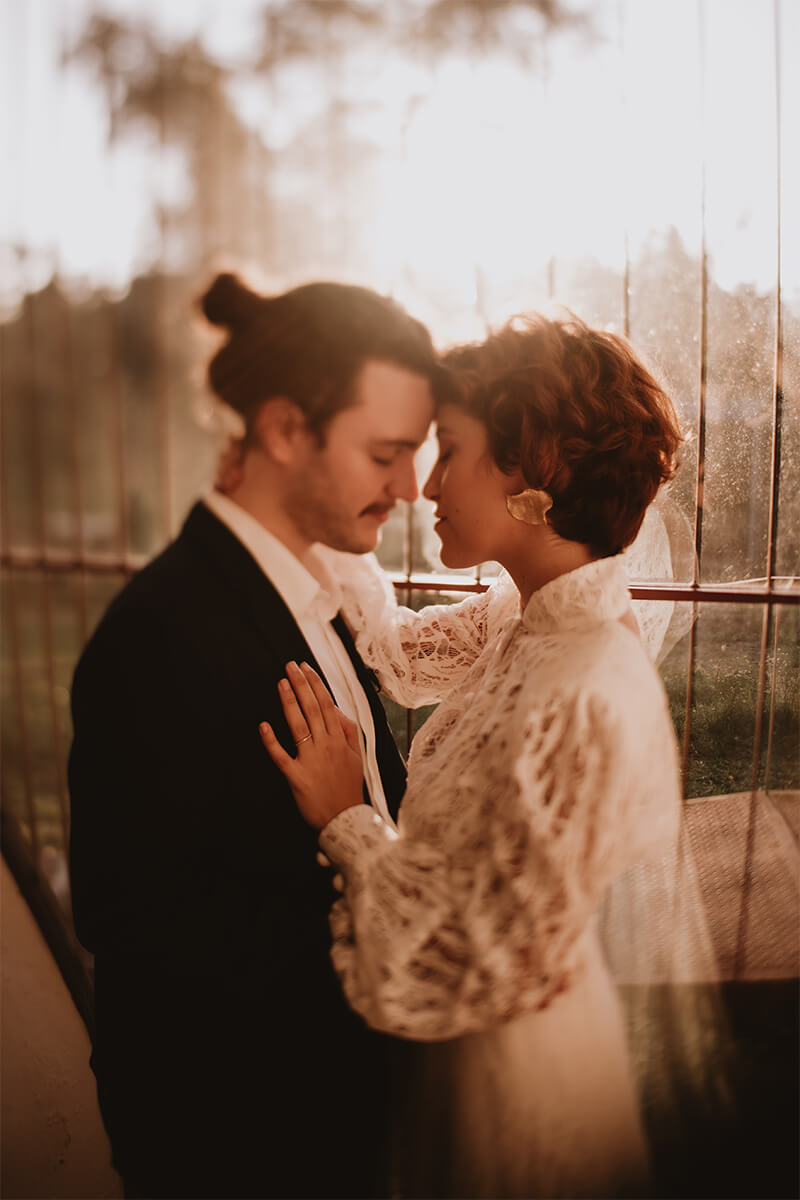 Photography by Lovati photography
Live in the moment with each other.
Elopement
When what you want is to have an intimate wedding, together, where everything happens eye to eye.
We believe that even a celebration for two should be unique and full of details.
We are prepared to create a celebration of your own, where your love becomes our greatest inspiration. We guarantee that you don't need to worry about anything, just live the moment with each other.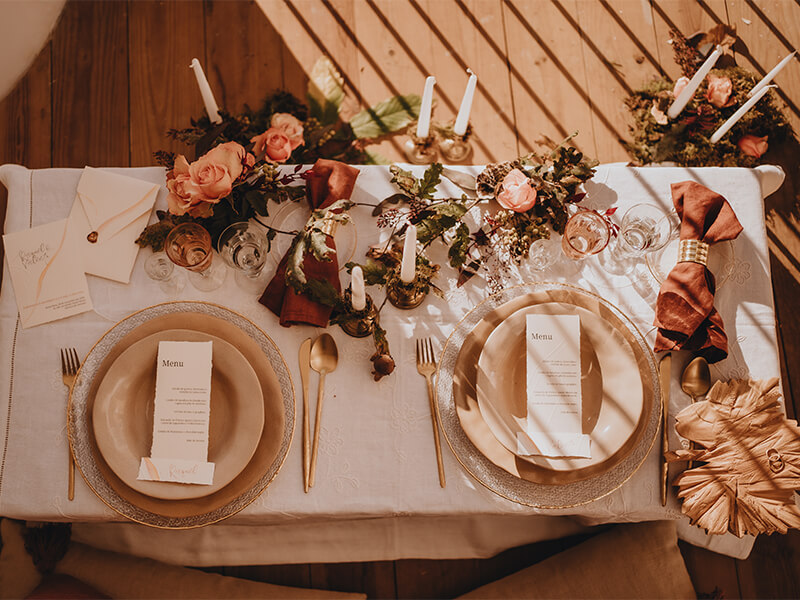 v