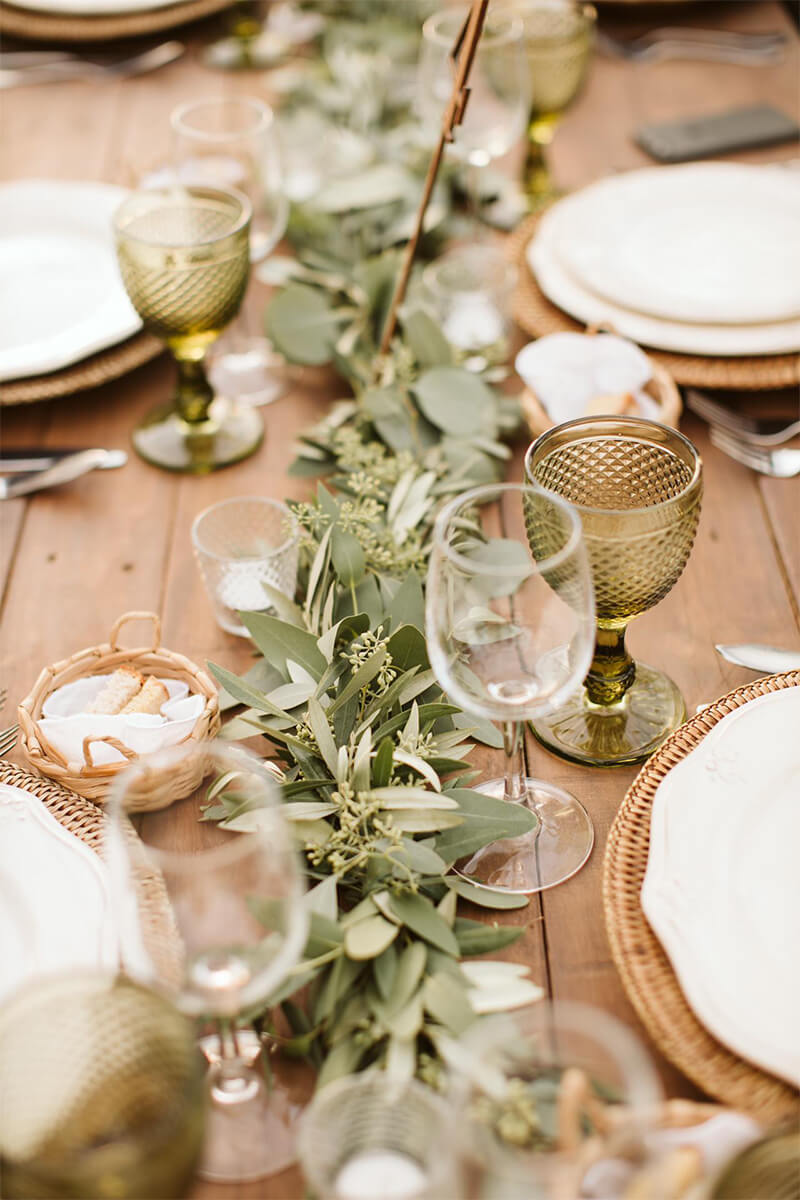 Photography by Bruno Bragança photography
We will make it a happy process and uncomplicated
Wedding planning
Your wedding is scheduled! The excitement and the chill in the belly starts to appear. The date seems to come a long way, but there is a lot to prepare for the big day, which is only one, to be lived in full.
The Bad Bad Maria team designs and organizes your wedding from the first moment until the coordination of the big day, which will be brutal and memorable.
A wedding without formula, unique and that conveys your essence.
We will make it a happy and uncomplicated process, through our organization, availability and collaboration with suppliers of excellence.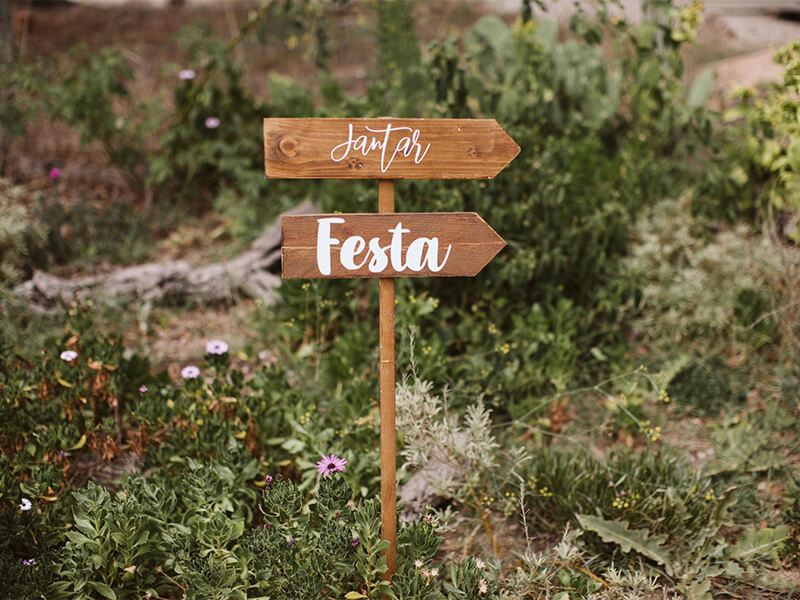 Photography by Bruno Bragança photography