Who are we?

Photography by Lovati photography
These are us, Rita, Carla and Inês, incurable romantics, addicted to those love stories that everyone says no longer exist and fans of this magical celebration of love that is marriage.
Together we form Bad Bad Maria, a collective of wedding planners that has in its DNA the organization of alternative weddings without formulas.
We want with all the love that we have for our art and that we know that it is as much as they feel among you, to be able to design and organize different, unique, original weddings, full of exclusive details so that the wedding is an amazing and memorable experience.
And, let's face it, getting married is one of the most beautiful things in the world.
We shape the dream under the formula of believing.
Have you said YES? Welcome to Bad Bad Maria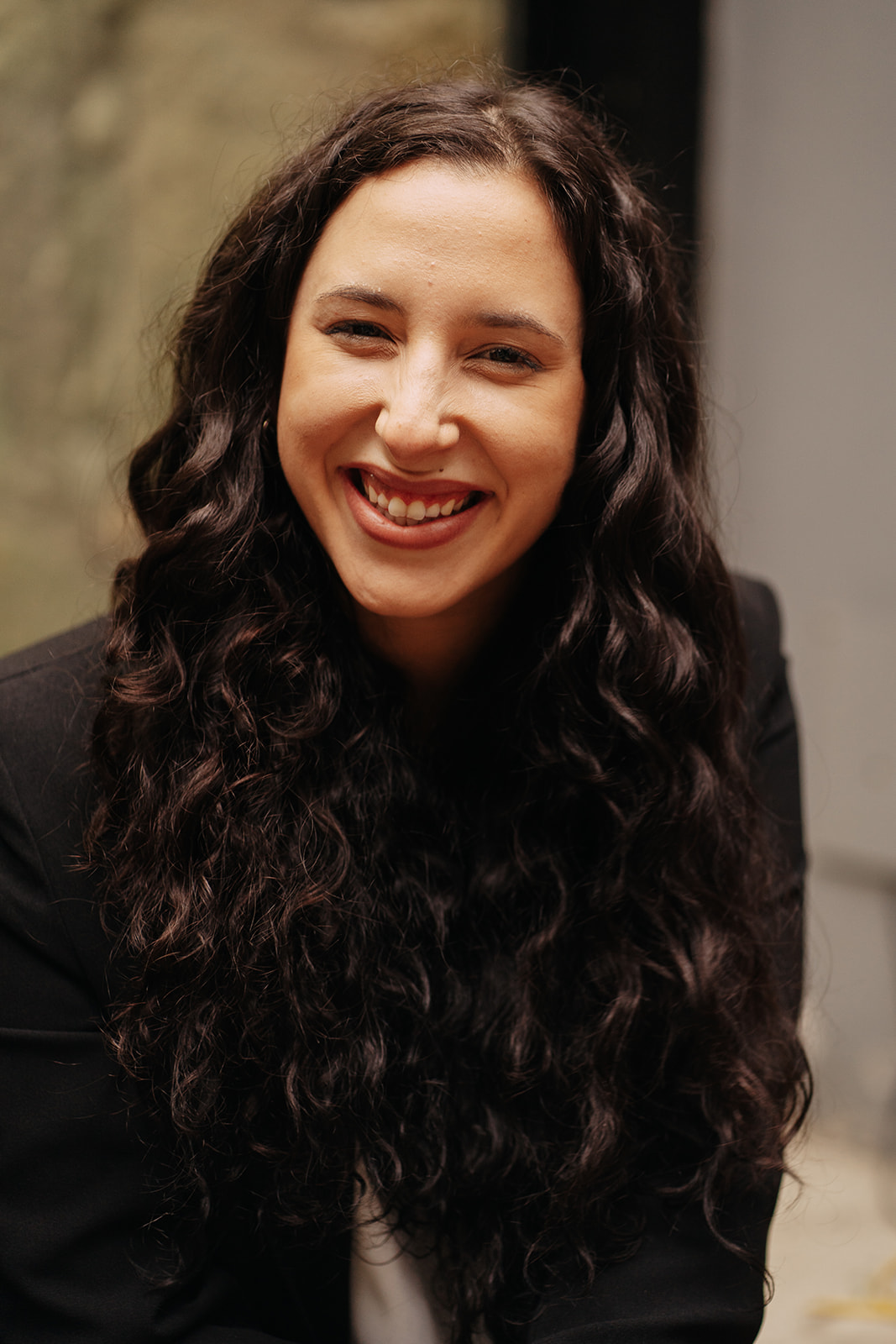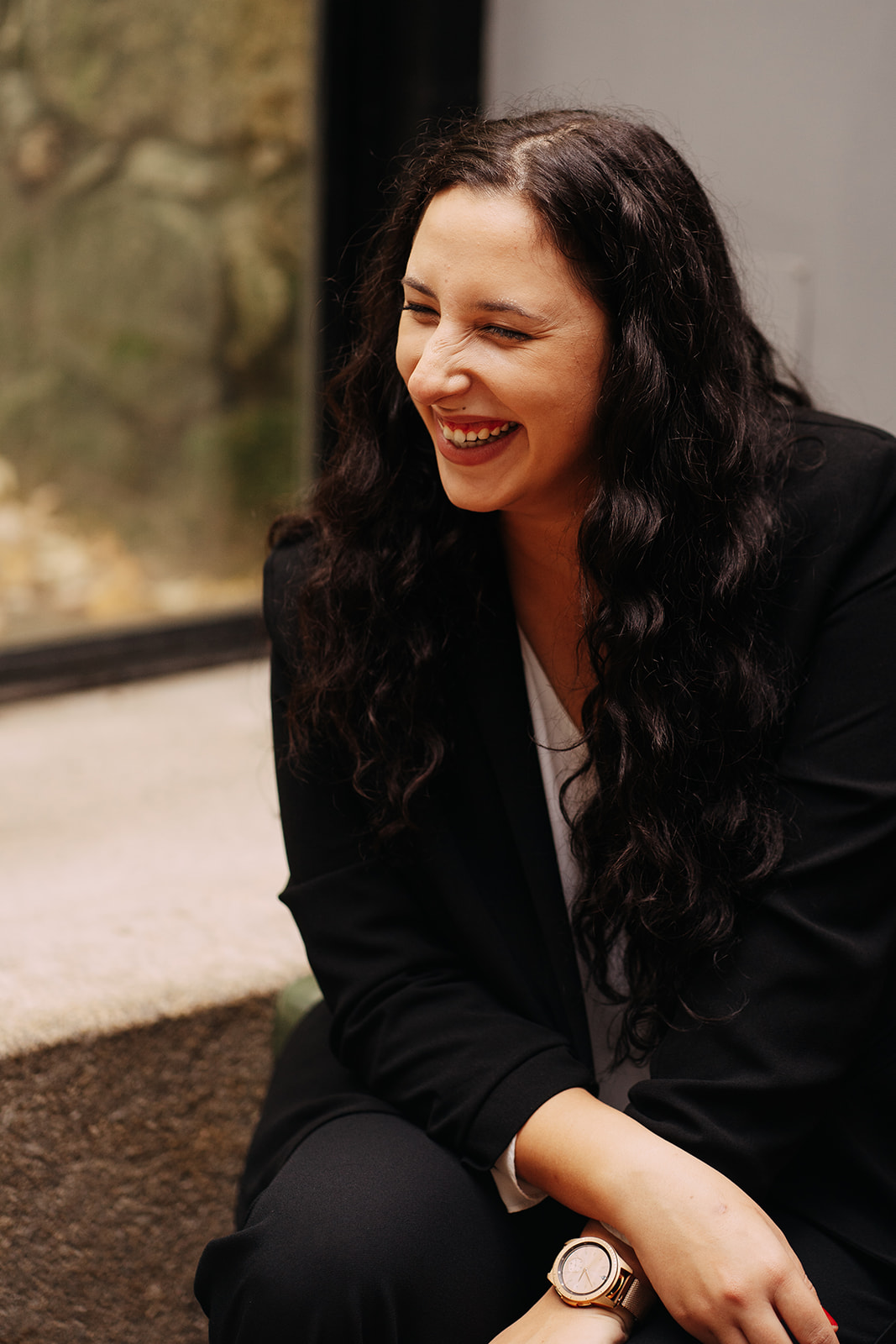 Photography by Lovati photography
Rita is the verb to go.
She is the typical portuguese northern woman and believes that happiness is the word that best defines her.
Marketing was the input that linked her communication skills to her creativity, fundamental tools to make any dream wedding come true. What she loves to do is to keep people happy and bring them together as much as possible in incredible and unforgettable moments. For her, marriages are the most true form of happiness.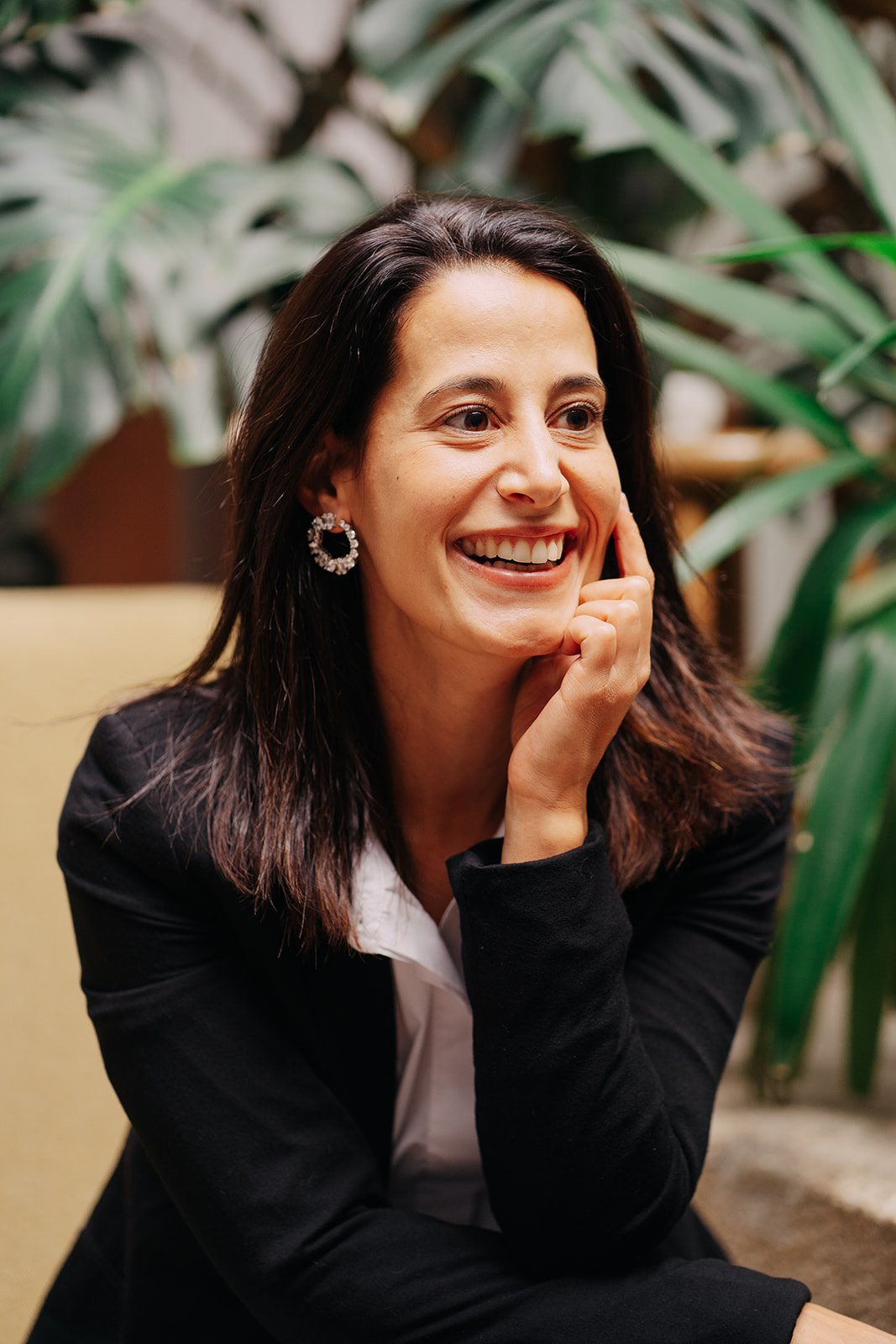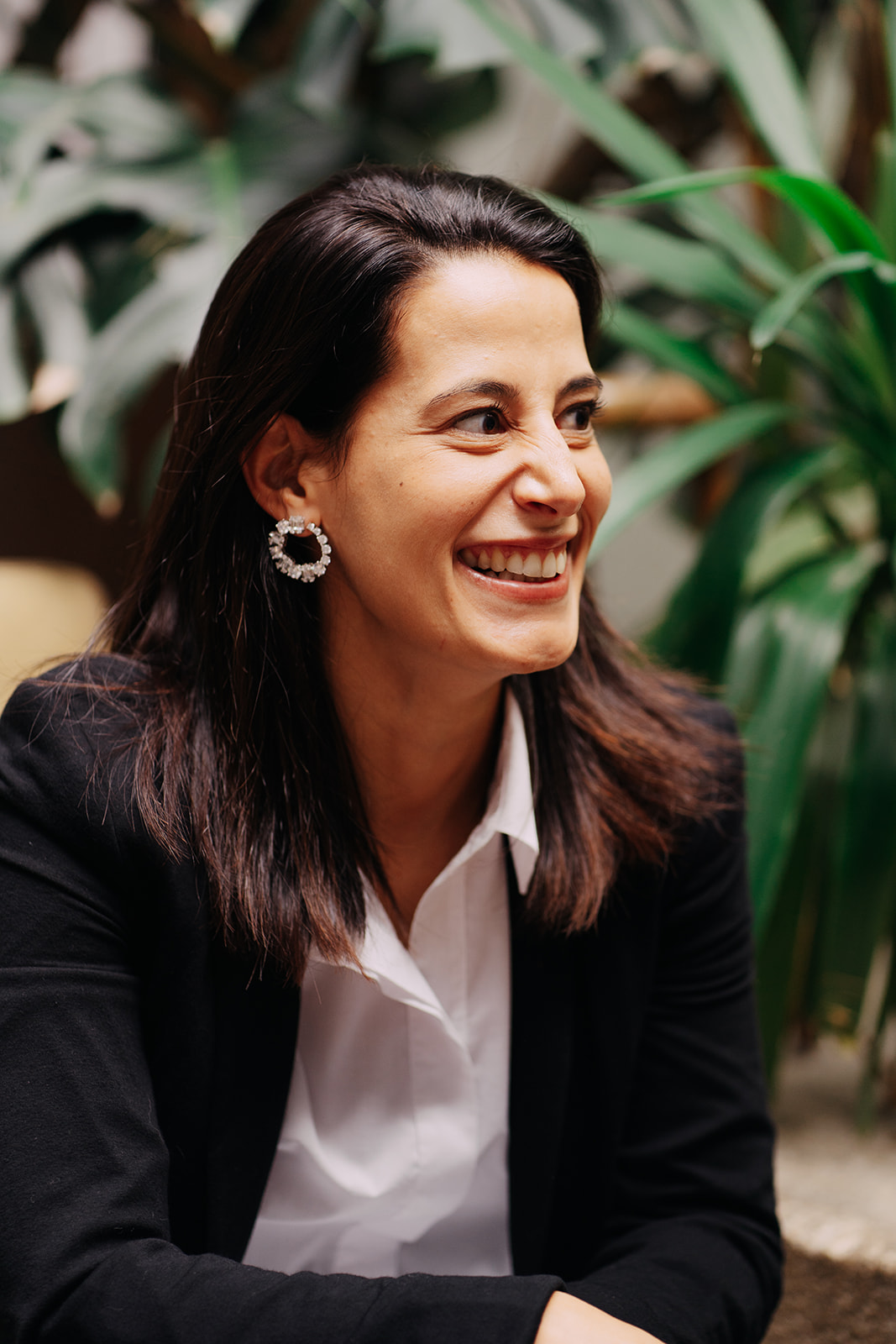 Photography by Lovati photography
Carla, intuitive, demanding, passionate about nature and adventure.
Physiotherapist by profession, she is our caregiver. She believes that we are a whole and that we should be seen as one. After a sabbatical year, she moved on to new professional paths because she believes in true love stories and freedom.
She likes to share her enthusiasm by dreaming together with the couple. For her, the symbiosis between the essence of each one and the simplicity of love is fundamental.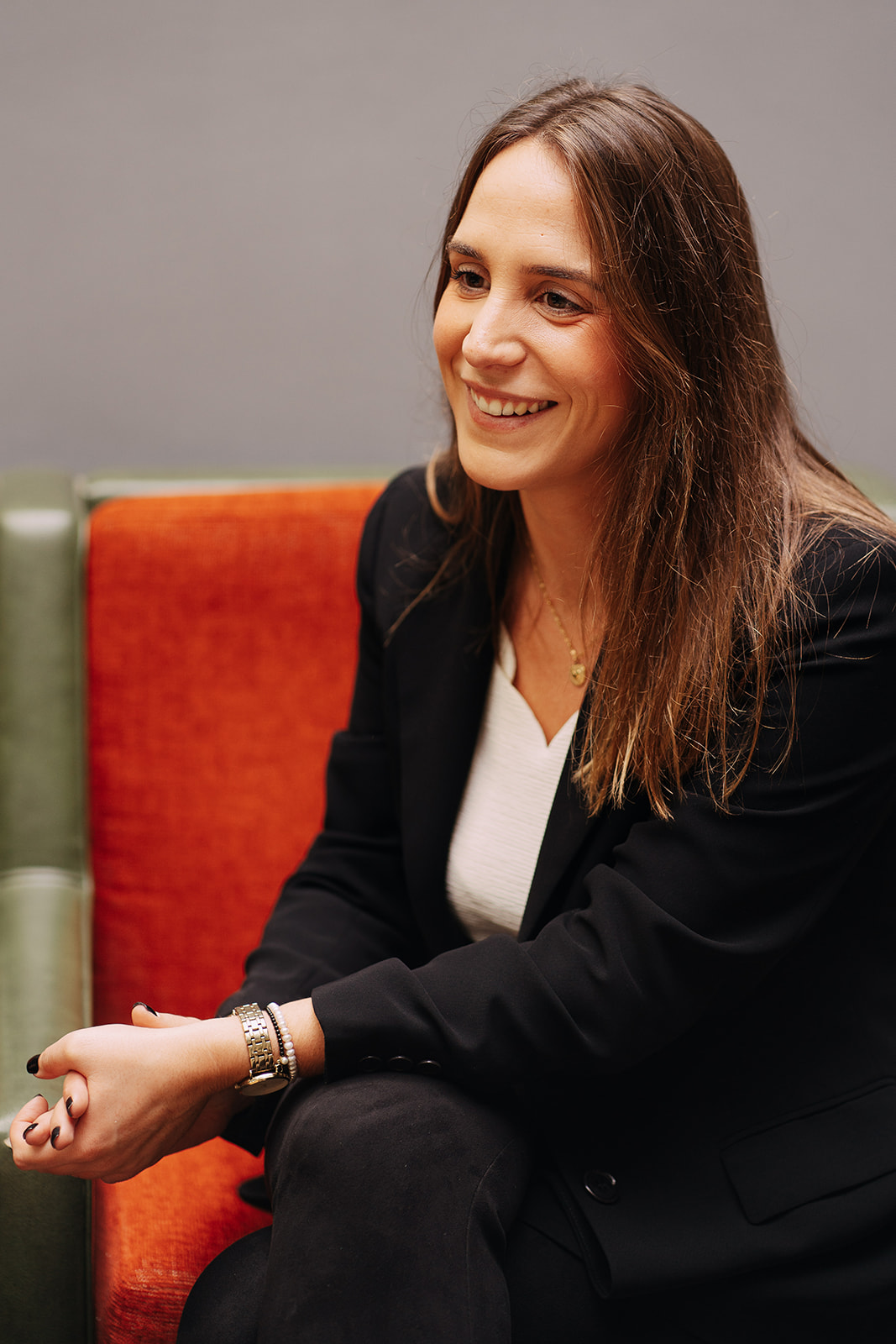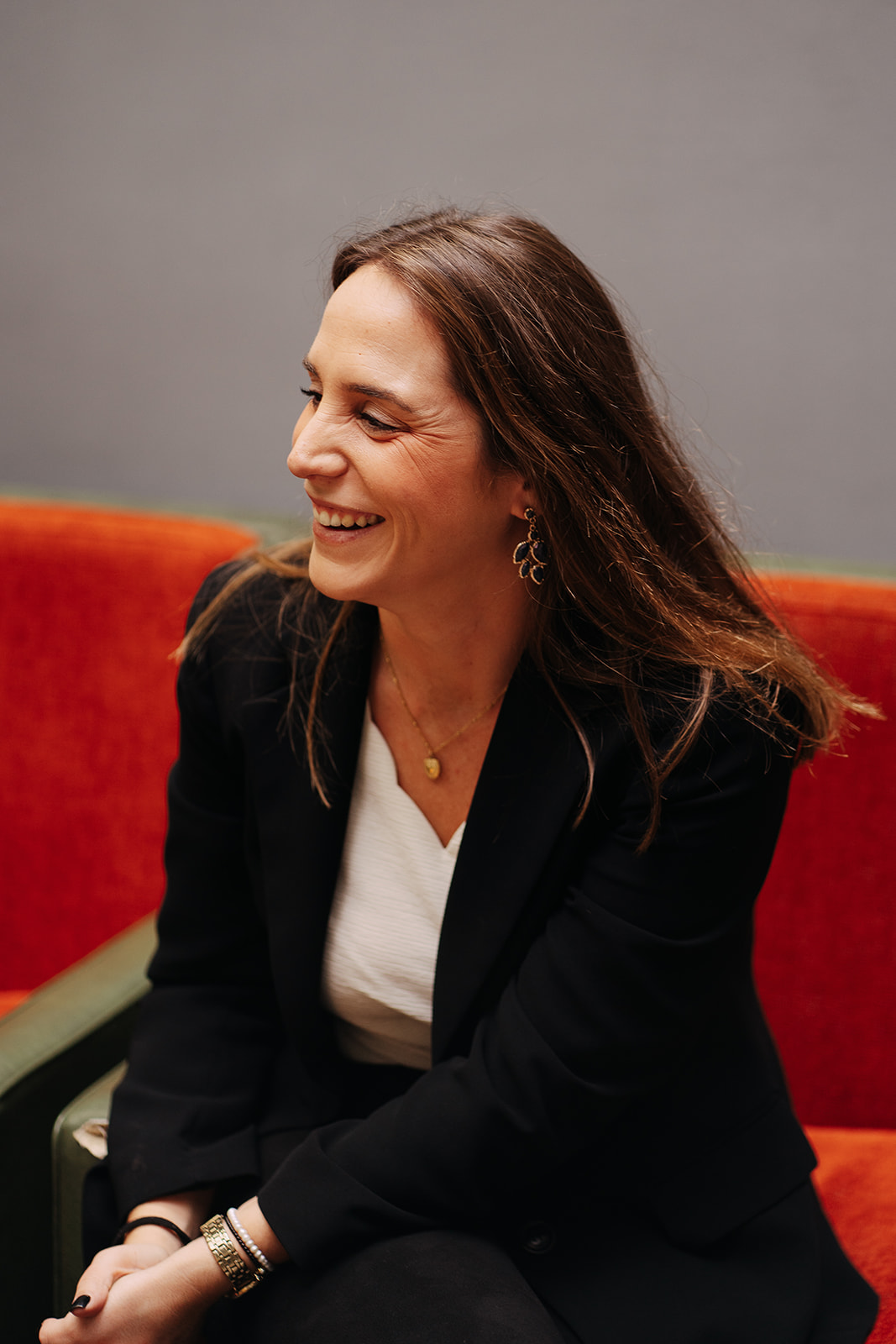 Photography by Lovati photography
Inês is calm and organized. A dreamer, passionate about travel and bewitched by the sea.
All of her finance know-how is now applied throughout the dream-building process. She doesn't like spotlights, but she does everything so that whoever appears is perfect.
She believes that the most important in life are family and friends. And that's how she fell in love with weddings, because she believes that marriage is one of the most beautiful moments in life, because of the emotions, for the celebration and for building a new family.


How Bad Bad Maria came to be?
Bad, bad Maria that the cat already meows!
A popular saying chosen because it is typically Portuguese and because the women of the life of Cátia, founder and usual user of the expression, have the name Maria.

Photography by João Almeida
Cátia Silva
Cátia Silva has been working on events since 2014, a year after starting Bad Bad Maria in Macau. A teacher who, after teaching for 10 years in Angola, Mozambique, Lisbon and Macau, decided to dedicate herself to the world of celebrations, always with a careful and intentional aesthetic. She brought Bad Bad Maria to Portugal in 2017, formed an alternative wedding blog and became Wedding Planner. She trained in England at a Wedding Planning Workshop at Planning Redefined in 2018.
She has always liked weddings out of the box, but she increasingly feels that weddings must be the reflection of the bride and groom, tailored to their needs - whether religious, symbolic or simple civil notes.
She is passionate about weddings and people, so in 2020 she decided to take up the challenge of sharing knowledge and experiences in the area of ​​organizing events and creating an open, authentic and diverse community in the Creative Academy for Events ( Academia Criativa para Eventos). After going through a process of deep personal development she also developed a project to connect people with their emotions through rituals and celebrations Catia Silva Experiences and Rituals (Catia Silva Experiências e Rituais).