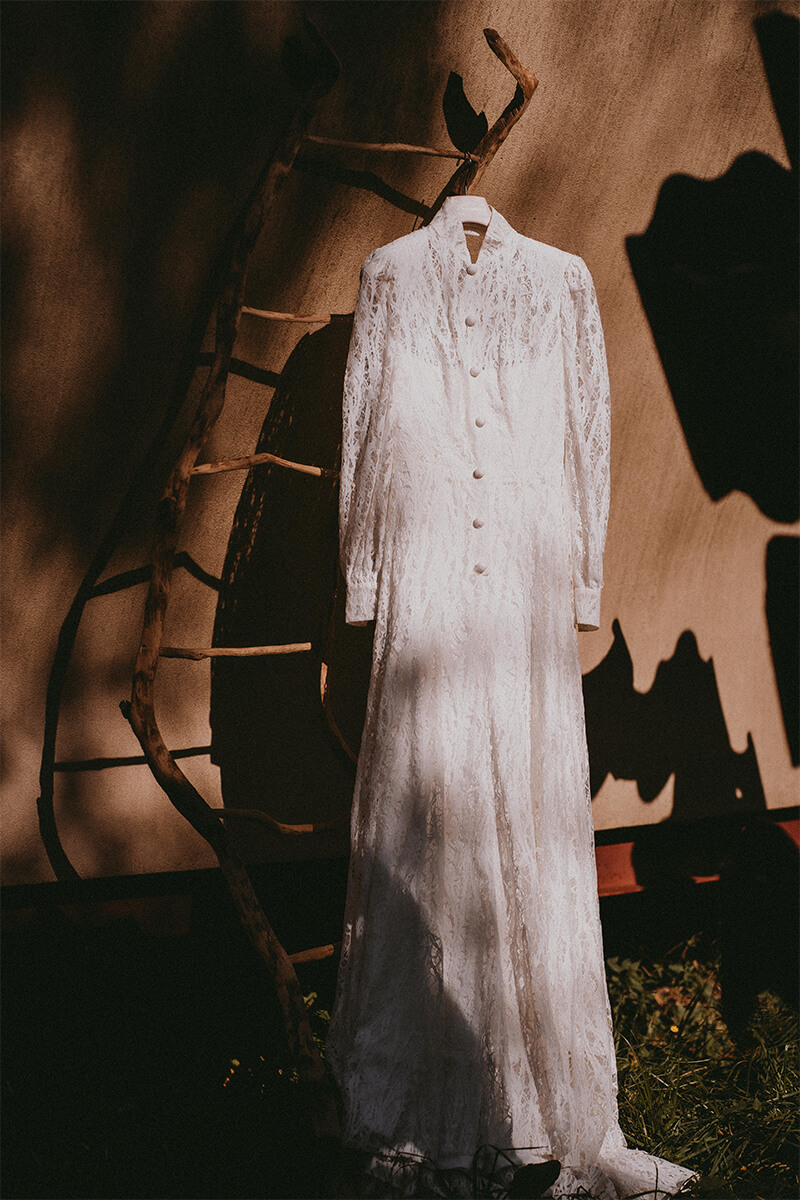 Photography by Lovati photography
Breathe deeply.
Take it easy.
6 weeks for the big day
You started organizing your wedding and now, 6 weeks from the big day, do you realize that it is impossible to put all the details into practice and everything could be at stake?
Take a deep breath. Take it easy.
Believe in Bad Bad Maria and enjoy your special moment, without worries. Bad Bad Maria will manage all the details and find the best solution for any problems that may or may have arisen.
Nothing is lost, believe that your day will be memorable.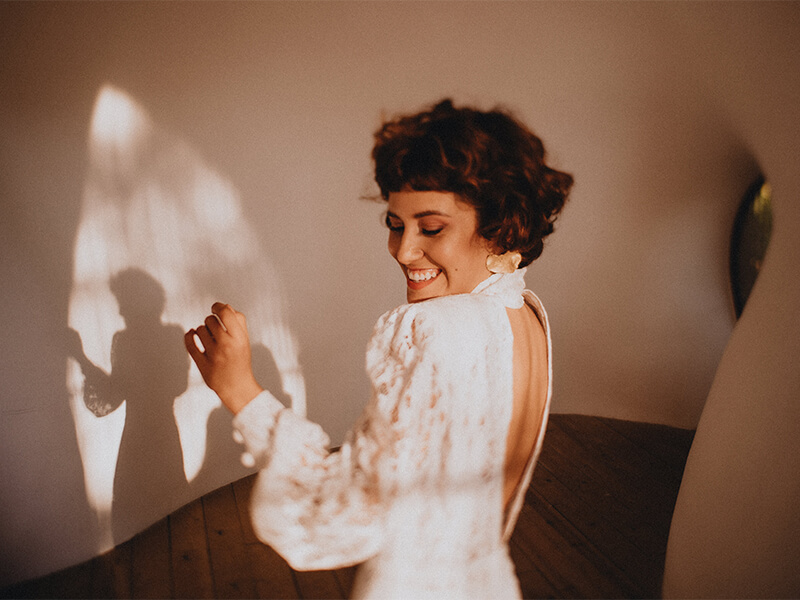 Photography by Lovati photography