Gay Wedding in Portugal by Nimagens
April 11, 2019
When browsing the photographs of this wedding ceremony what stands out more, I do not know if you will have the same opinion, but we think it is the complicity between two people who love each other and who want to share their life together. Regardless of gender, love is love.
And this wedding ceremony has so many different details to enjoy.
The couple wakes up in the same house, a house with a vintage decor, small but with a cozy atmosphere, where the ceremony and the wedding will take place for family and close friends. The wedding starts with the preparations, at home, and with the delicious breakfast. Much complicity. Very intimate.
All moments are captured by Nicole from Nimagens as if she is part of this couple's story.
Shut up and kiss me
Look at the daring kimonos created by Rita Costumista- who also created the wedding dresses - and embroidered by Hardcore Fofo, suppliers of the Bad Bad Maria directory. It's not only these pieces that make this wedding special. Also the symbols chosen for the exchange of vows - rings and bracelet - as well as the wedding "cake", delicious Portuguese egg tart (pastel de nata) to enjoy eating with the spoon, or as you like.
Feel the love in the air in this alternative wedding photographed by Nimagens.
Photography : Nimagens
Video : Para sempre wedding art
Wedding Dresses : Rita Costumista
Jewells : Dome Ethical Store
Kimonos : Rita Costumista & Hardcore Fofo
Production : Gosto de ti
Catering : João Baião & João Augusto
Make up : Catarina Lopes Esteves
Guests Styling : Hugo Correia

Last Posts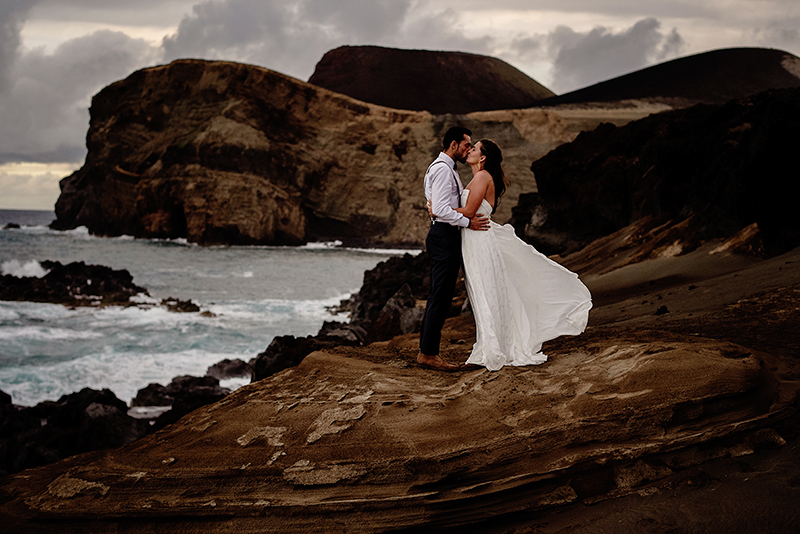 A wedding that is just a chapter This isn't...
Read more

→
October 9, 2019
The scenario could be no other: an idyllic reality in the middle of th...
Read more

→
October 9, 2019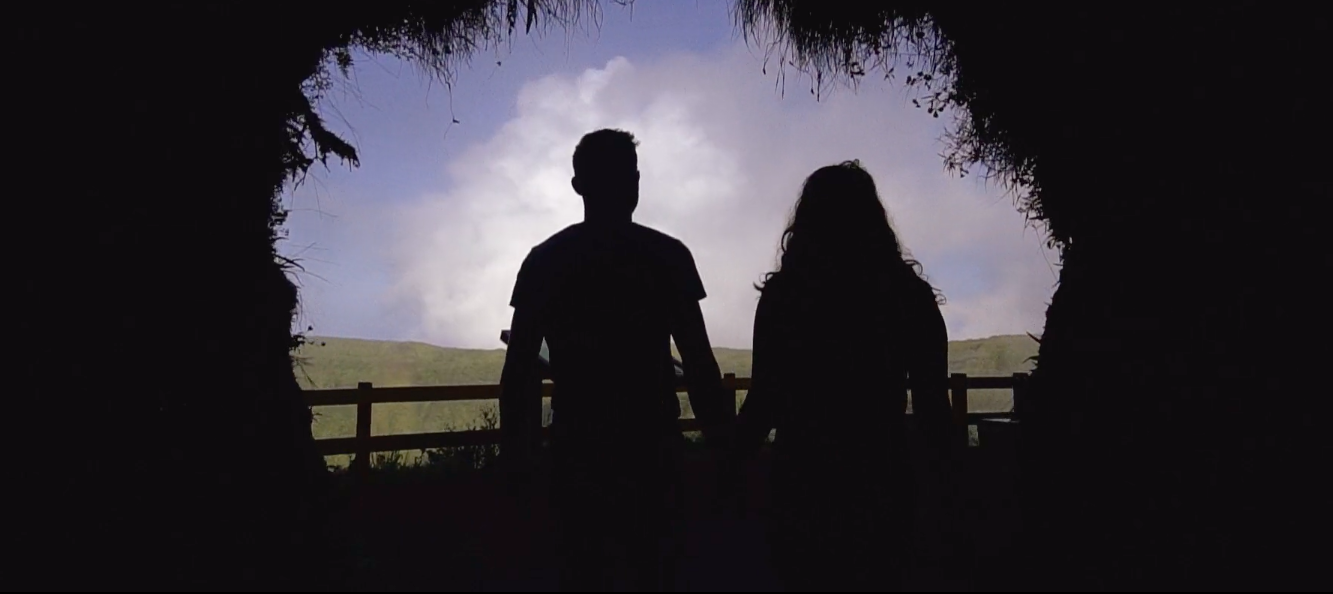 Photo: extracted from Videoart video Sandra and R...
Read more

→
October 4, 2019
The Azores were the setting chosen for a magical wedding. The four sea...
Read more

→
October 4, 2019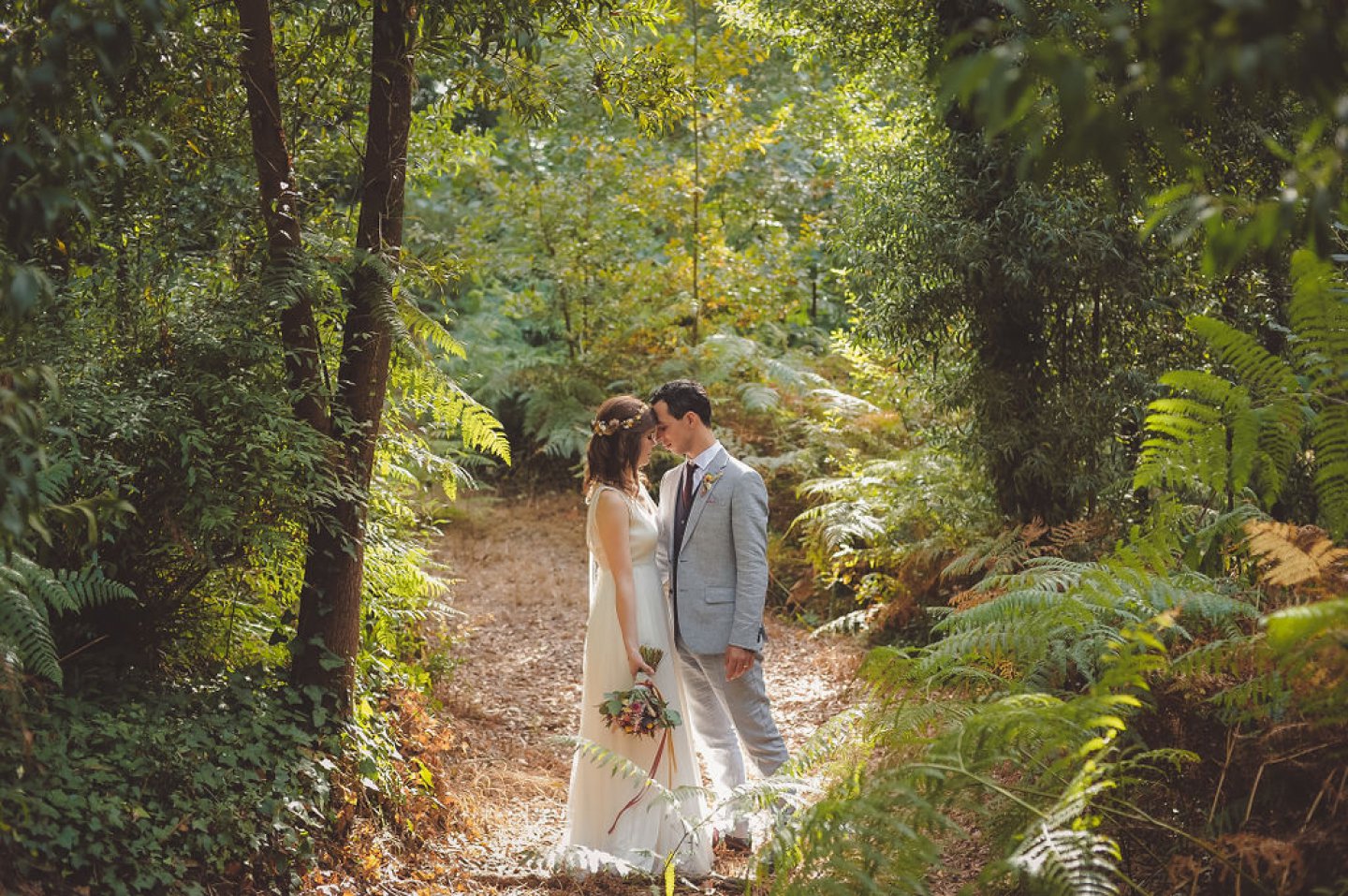 Written by Sandra M Gomes You may choose the da...
Read more

→
October 3, 2019
So many questions arise about when is the best time of year to get mar...
Read more

→
October 3, 2019