Conversa podcast sobre a maquilhagem de Bárbara Brandão
July 3, 2019

Bárbara Brandão tem formação em Belas-Artes, escultura e pintura. Estudou caracterização para cinema e teatro, melhorou as técnicas para trabalhar com noivas, experimentou muitas áreas. Depois aconteceu: começou a maquilhar noivas, mas nunca largou o cinema.
Nesta conversa Bad Bad Maria Podcast , Bárbara Brandão fala da sua forma de trabalhar, na sua relação com as noivas, as características da maquilhagem para noivas, confortável, que dure muitas horas e resista ao calor do dia e às emoções dos beijos, abraços e lágrimas.
"Eu gosto da conversa com elas [noivas]. Gosto que me contem tudo sobre o casamento e isso já me começa a ajudar acriar uma imagem sobre o que será aquela maquilhagem. Mas a magia acontece no dia do casamento e não no dia da prova. É quando estou mais inspirada. Vejo as flores, o vestido e acabamos por fazer algo mais bonito!"
Ouve as estórias da Bárbara Brandão nesta conversa Bad Maria Podcast e conhece-a melhor para saberes se faz sentido para ti teres esta maquilhadora no teu casamento.
Pede os melhores conselhos à tua maquilhadora, mas podes também inspirar-te nestas Cinco Principais Tendências de Maquilhagem para 2019
Be Inspired, Be You!
Outros podcasts para ouvir
Bad Bad Maria podcast são conversas de partilha entre Cátia Silva e vários empreendedores e criativos na área dos Casamentos. Até agora gravámos mais de 20 conversas descontraídas com vários criativos e que podem ser encontradas no soundclound, itunes e na página Bad Bad Maria Podcast.

Last Posts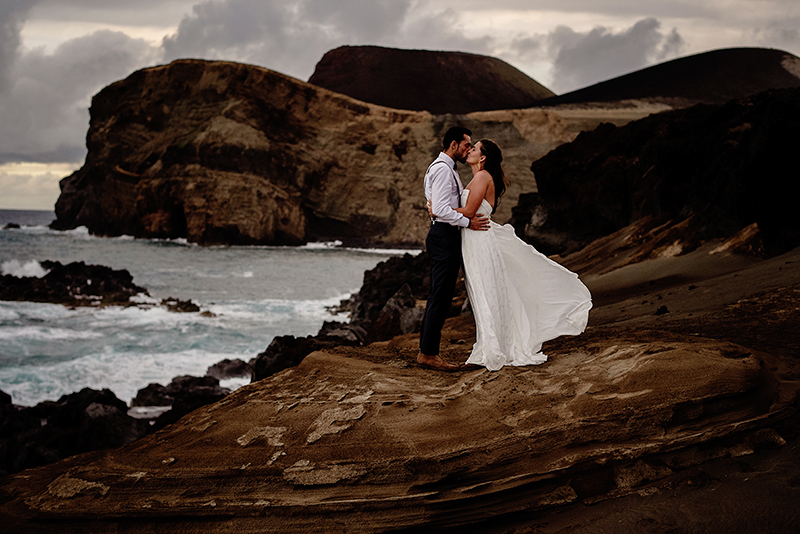 A wedding that is just a chapter This isn't...
Read more

→
October 9, 2019
The scenario could be no other: an idyllic reality in the middle of th...
Read more

→
October 9, 2019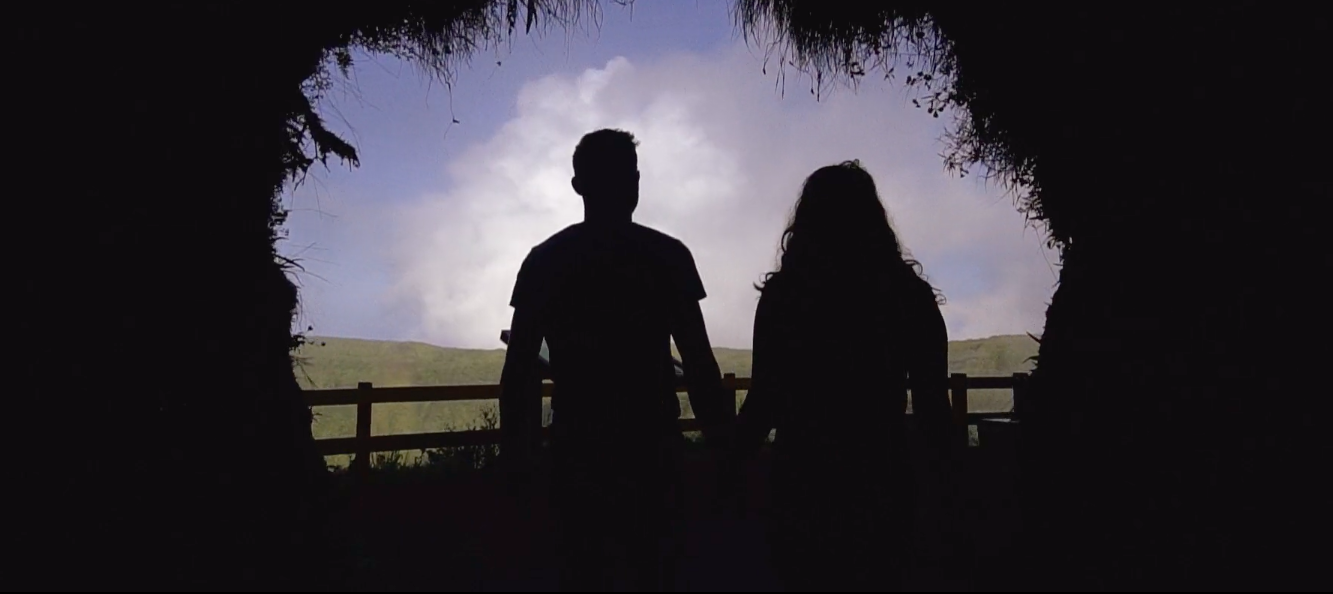 Photo: extracted from Videoart video Sandra and R...
Read more

→
October 4, 2019
The Azores were the setting chosen for a magical wedding. The four sea...
Read more

→
October 4, 2019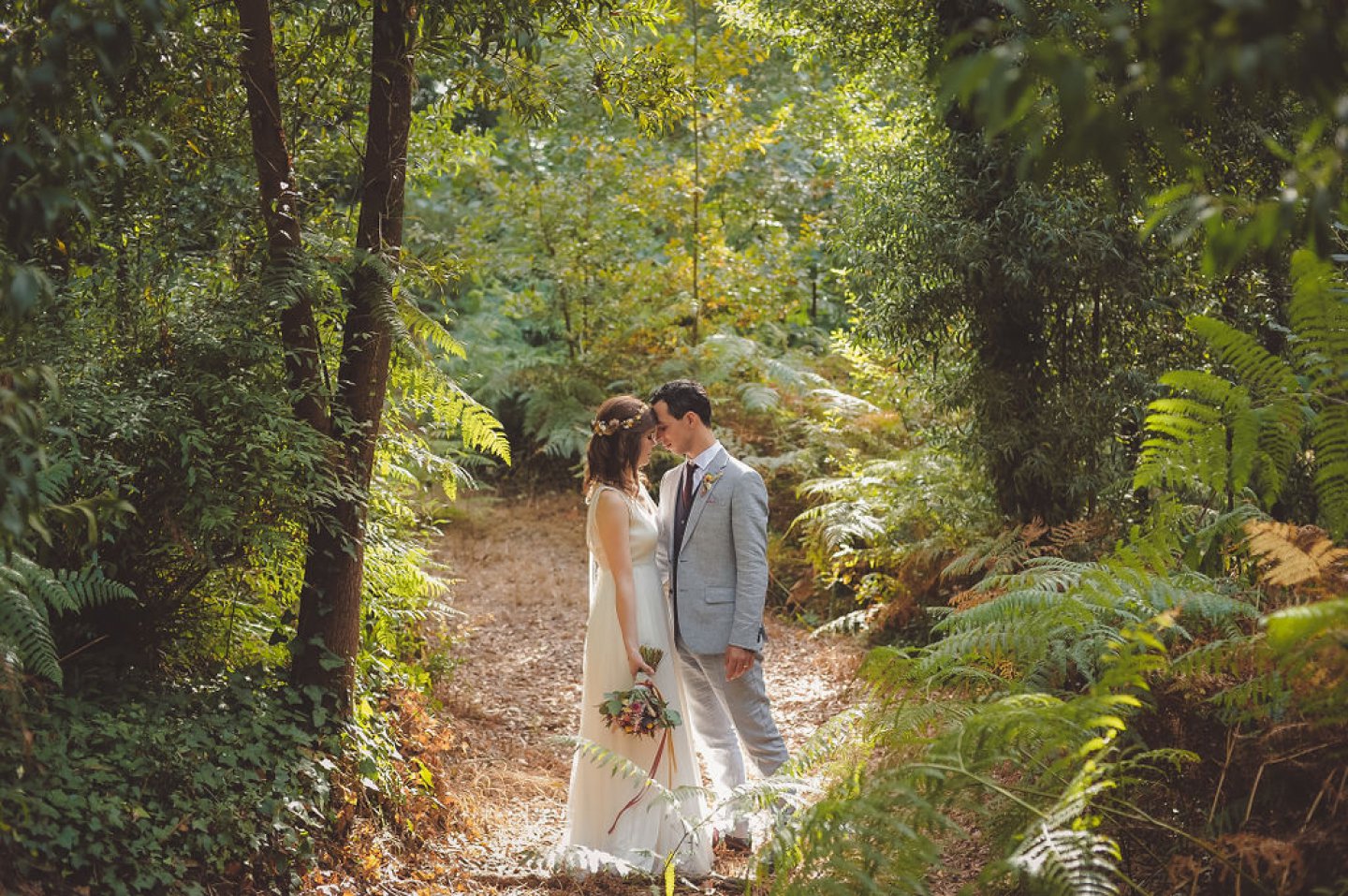 Written by Sandra M Gomes You may choose the da...
Read more

→
October 3, 2019
So many questions arise about when is the best time of year to get mar...
Read more

→
October 3, 2019