Podcast inspirador com a celebrante fundadora de Your European Wedding Celebrant
May 14, 2019

Foto: Bárbara Araújo Fotografia
"Esta vida é mais fácil quando temos um parceiro que respeita as nossas escolhas e nos ajuda. Acho que um bom casamento é isso." Carly Petracco
Nesta conversa podcast com sotaque, que podes ouvir enquanto fazes as tuas viagens de ou para o trabalho, Carly Petracco da Your European Wedding Celebrant conta como tudo começou na vida dela, até ter hoje uma empresa de celebrantes sediada em Portugal, mas a celebrar cerimónias simbólicas em várias geografias e idiomas.
Carly Petracco da Your European Wedding Celebrant é economista, celebrante e uma empreendedora sempre a fervilhar de ideias. Delicia-te, por isso, com os projetos que lidera, e outros que deseja implementar para o futuro, nesta conversa bad bad maria podcast.
Desejas um celebrante na tua cerimónia de casamento? Então não percas este artigo.
A Your European Wedding Celebrant, em particular a sua gestora, Carly Petracco, foi a celebrante do primeiro casamento num balão de ar quente, organizado pelo Bad Bad Maria, em 2017. A Carly juntamente com a Bárbara Araújo, fotógrafa, foram as únicas fornecedoras privilegiadas que subiram no Balão com os noivos. Lembramos que todos os anos, em Novembro, decorre o Festival Internacional de Balões de Ar Quente, altura ideal para casar nas "nuvens". Aventura-te! Fala com a Cátia Silva Weddings.
Outros podcasts para ouvir
Bad Bad Maria podcast são conversas de partilha entre Cátia Silva e vários empreendedores e criativos na área dos Casamentos. Até agora gravámos mais de 20 conversas descontraídas com vários criativos e que podem ser encontradas no soundclound, itunes e na página Bad Bad Maria Podcast.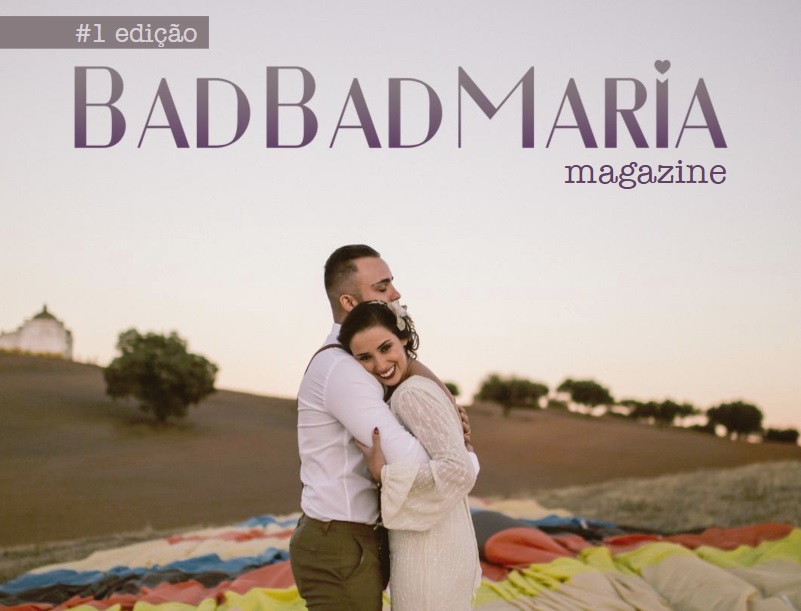 Last Posts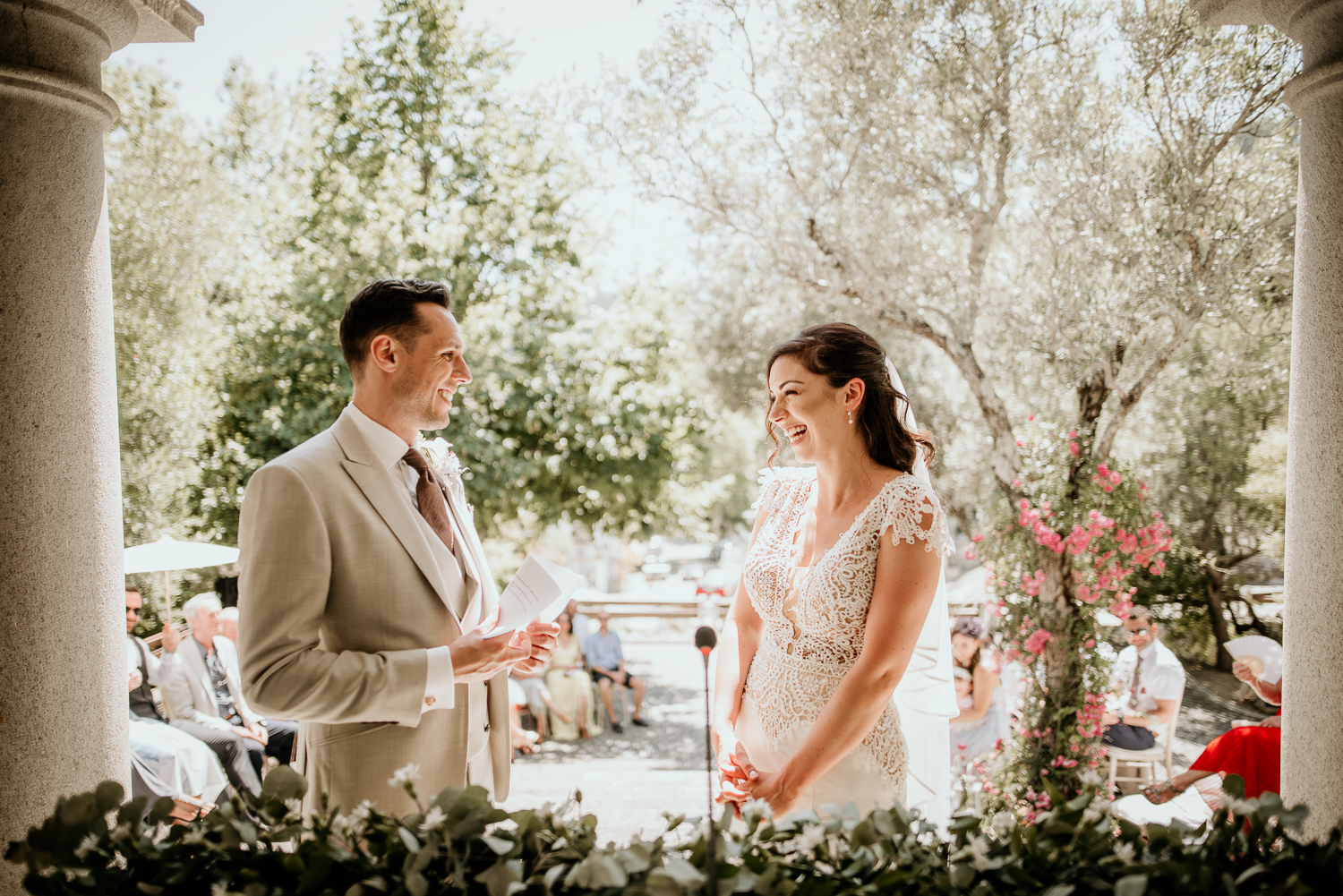 Lisa and Richard decided to marry in the A...
Read more

→
July 18, 2019
Who ever dreamed of making the wedding ceremony and party in the Algar...
Read more

→
July 18, 2019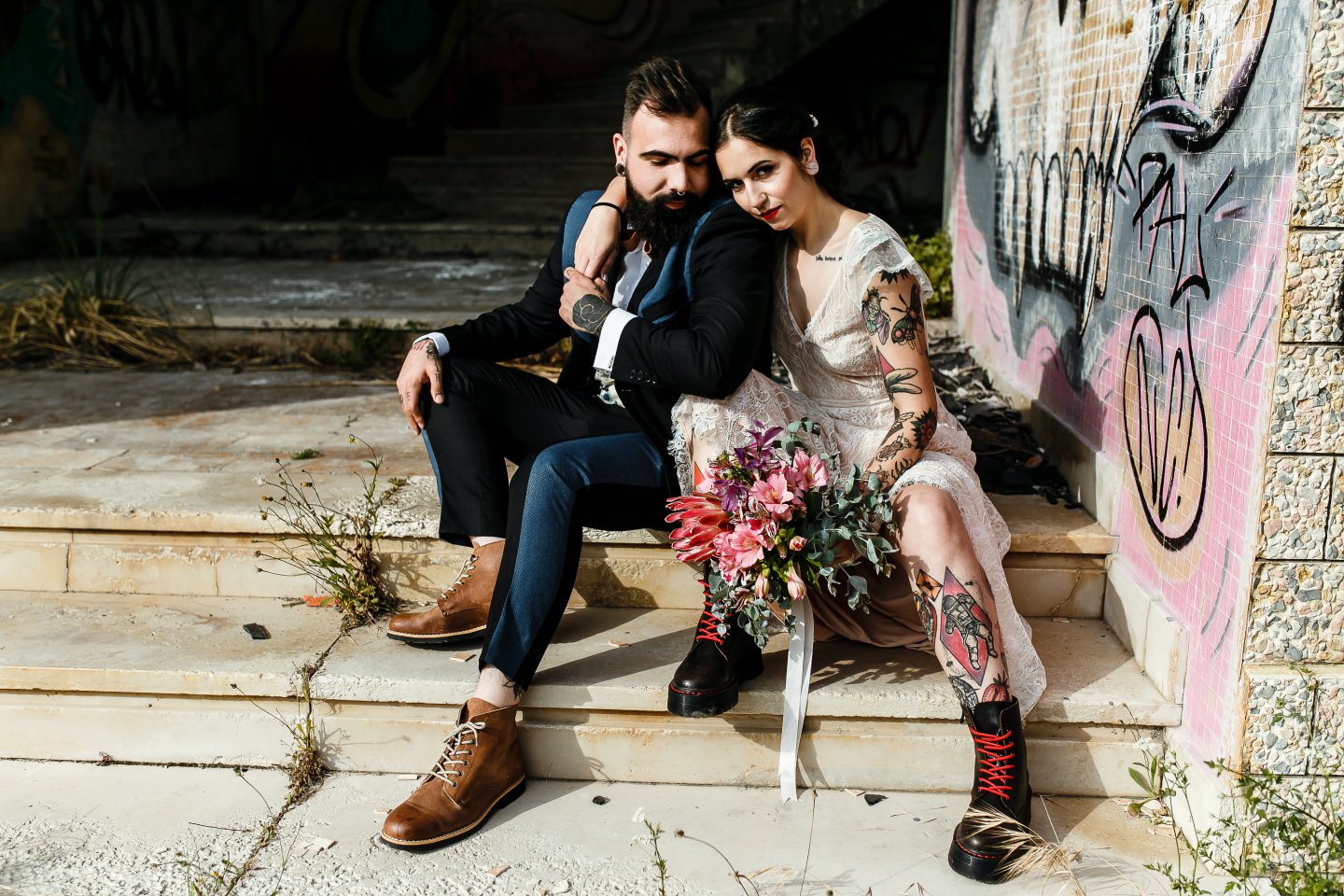 Each couple should seek to celebrate their wedding...
Read more

→
July 11, 2019
Tattooed Couple's Wedding Style Shoot Inspiration from Portugal&a...
Read more

→
July 11, 2019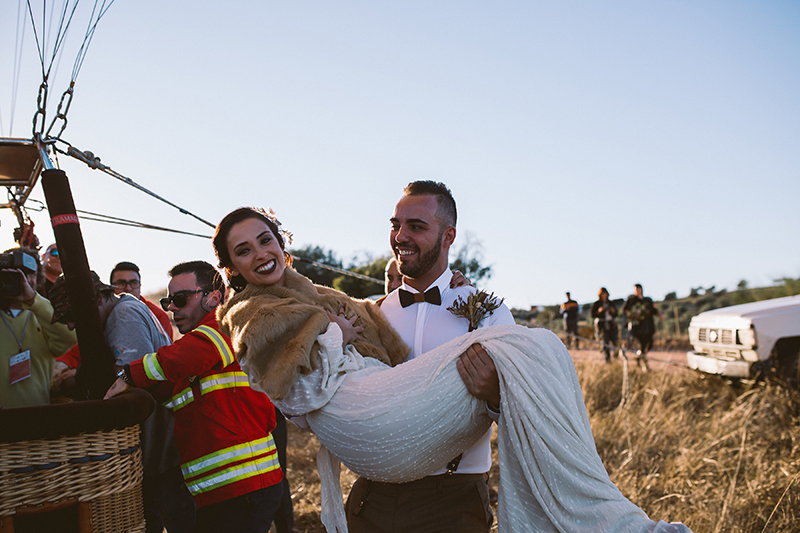 Wedding in a hot air balloon in Portugal Getting ...
Read more

→
July 9, 2019
Getting married in a hot air balloon is possible in Portugal.It is pos...
Read more

→
July 9, 2019