Portuguese Alternative Destination Wedding Directory
The Bad Bad Maria project for your Destination Wedding
Bad Bad Maria is an inspiring platform for Portuguese and overseas brides, grooms and couples who wants to marry in Portugal.
We want to give you inspiration and support for the organization of your alternative wedding in Portugal.Contact our alternative wedding suppliers.
For inspiration check our articles e photo galleries, podcasts (in portuguese only) and videos with useful information for an alternative and uncomplicated wedding ceremony.
Bad Bad Maria - alternative wedding platform in Portugal - organizes alternative weddings' related events and workshops . Supports the promotion of innovative projects and alternative events in the weddings sector. Provides communication and consulting services within the network of selected suppliers.
Blog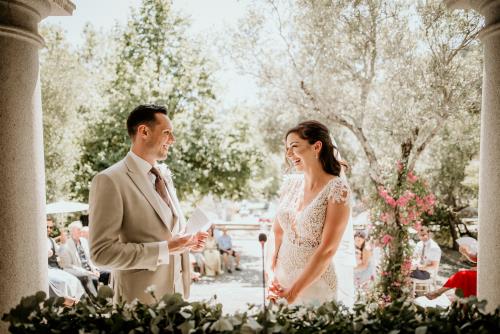 July 18, 2019
Lisa and Richard decided to marry in the Algarve, in a place far fr...
Read more

→
Who ever dreamed of making the wedding ceremony and party in the Algarve, enjoying the portuguese wo...
Read more

→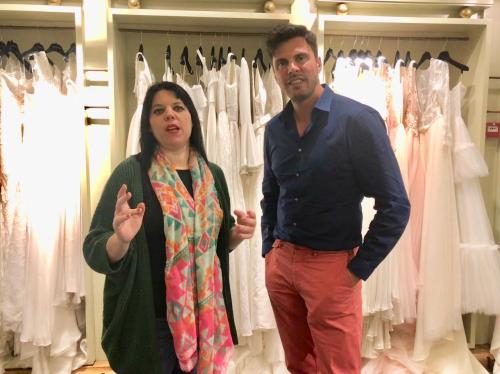 July 17, 2019
Gio rodrigues, designer de vestidos de noiva português, abriu as portas da ...
Read more

→
Gio Rodrigues é um designer português de vestidos de noiva que trabalha neste setor há cerca de 14 a...
Read more

→

July 11, 2019
Each couple should seek to celebrate their wedding day by being faithful to...
Read more

→
Tattooed Couple's Wedding Style Shoot Inspiration from Portugal's center city Aveiro.
Read more

→