Credits Lovati photography
Authenticity • Love • Confidence • Happiness
Bad Bad Maria is a project of alternative weddings, without formulas, with freedom of expression and feelings.
Bad Bad Maria was founded in 2013 by Cátia Silva, and is currently a collective of wedding planners. A brand that has become an icon of uniqueness and authenticity in weddings in Portugal.
Formulaless marriage
The formulaless wedding will be what the bride and groom want, which will convey its essence and make sense to them. It doesn't have to have rules and it doesn't have to be conventional.
We want to shape the dream under the formula of believing
We are not looking for perfect stories. We are looking for real people with a story to tell. This is the reality, this is the real world, where Bad Bad Maria wants to be.
Only you know and live your story, so we want to know it and give it life in the form of marriage.
We will walk this path together and with an open heart. We work for the couple to have a happy and uncomplicated day.
Blog
February 03, 2021
A Raquel e o Valenti têm uma história incrível. Conheceram-se em Lisboa há...
Read more

→
Cada um é com o outro, o mais puro, real e fiel a si mesmo. E completam-se. E aceitam-se. Não há co...
Read more

→

May 14, 2020
Não sei se já se aperceberam, mas o Bad Bad Maria vai-se alterando à me...
Read more

→
Academia Criativa para Eventos - Abordagem autêntica à arte dos casamentos - Saiba mais no nosso blo...
Read more

→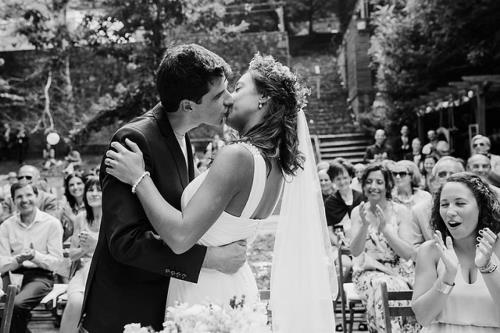 January 27, 2020