2019 best wedding suit inspiration from Portugal
April 2, 2019

Choosing the groom's suit can be a little more complicated because there are fewer options in the market than for the bride. In this article, we highlight the trends presented by Andrew Coimbra, Awaytomars, Dino Alves, Kolovrat, Luís Carvalho and Nuno Gama at Lisbon Fashion Week 2019.
There are more than 30 different outfits where you can get inspiration so you can choose the groom suit that most interests you or for the groomsmen.
When clicking the photo gallery you can find more classic options composed by pants and coats in dark colours, lighter ones, with shirts on and shirtless. Shoes or tennis. Berets. You also find bolder options in colors, cuts and shapes, fabrics used.
These are fall/winter suggestions, but some outfits can also be adapted to the hottest season.
Click to see the gallery!
Be inspired, Be You.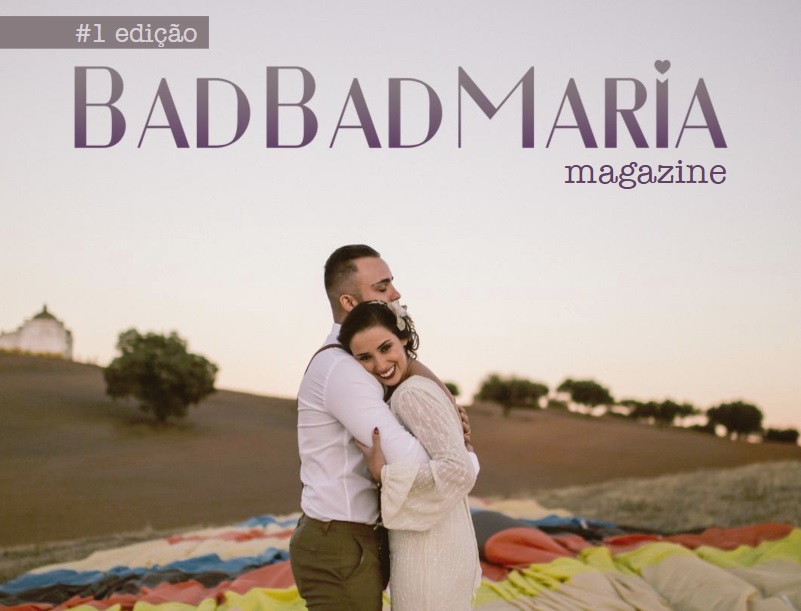 Last Posts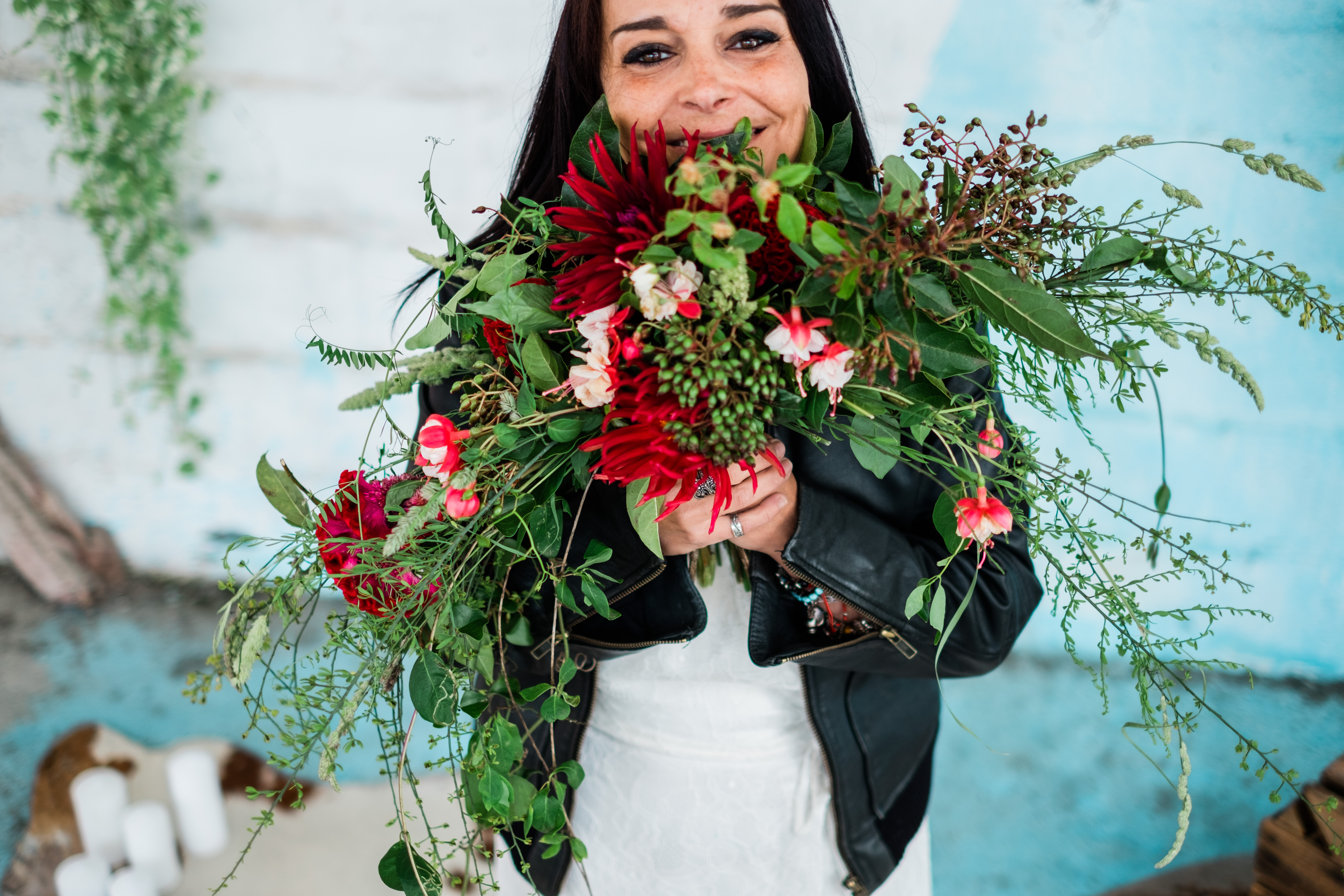 Your destination wedding is what you want the most...
Read more

→
August 15, 2019
A simple, relaxed decoration, but with a lot of personality. This is a...
Read more

→
August 15, 2019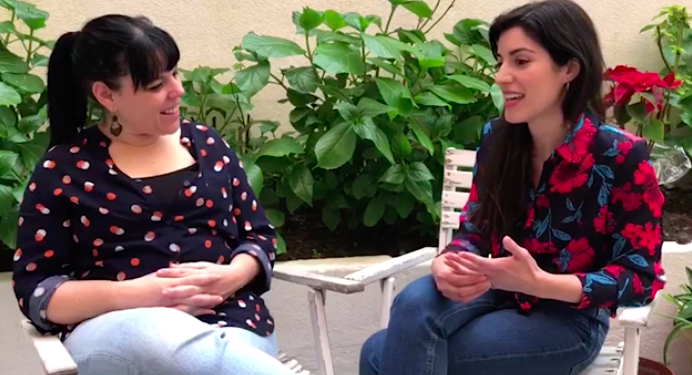 Carolina Aragão está casada desde o dia 1 de setem...
Read more

→
August 12, 2019
Brides & Me traz a conversa youtube com uma noiva que partilha a estór...
Read more

→
August 12, 2019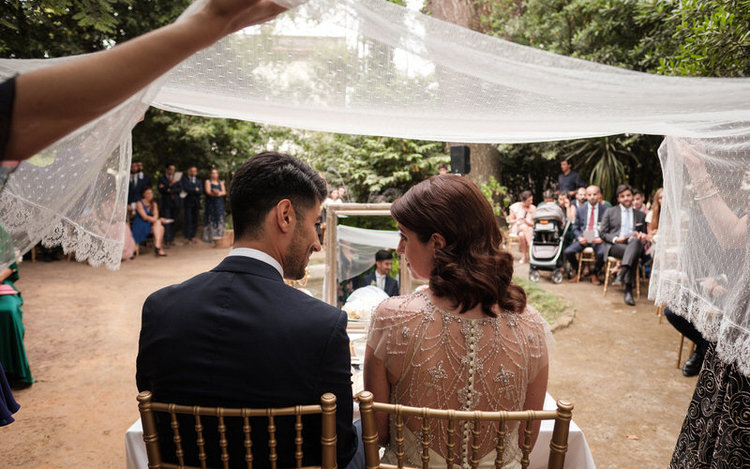 Crédits:Video -24Frames CinematographyWedding Plan...
Read more

→
August 8, 2019