4 Reasons To Marry In Portugal
March 7, 2019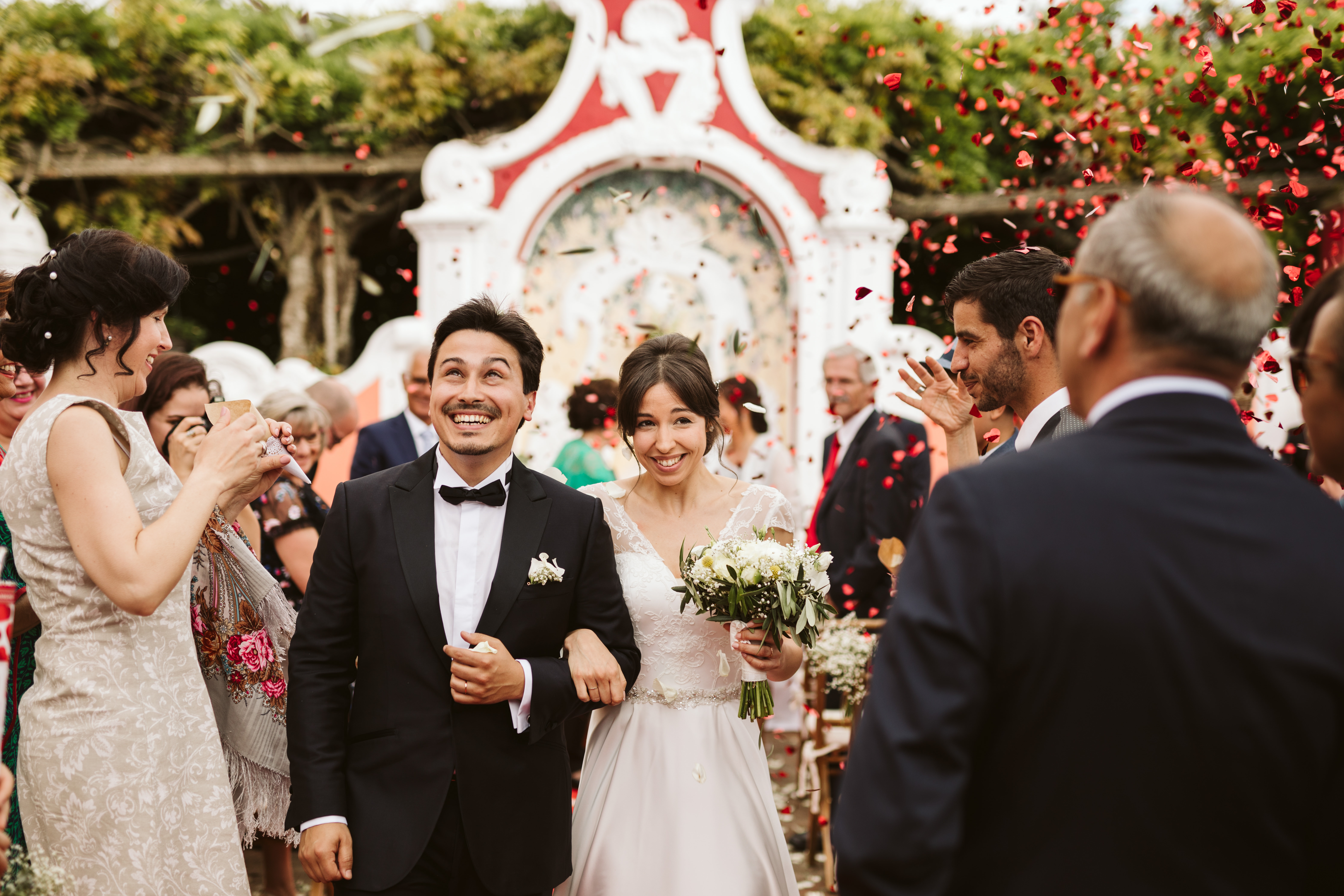 Photo by João Barnabé Photography
Portugal is known for its sunny weather, friendly people, relaxed mood and quality service. And Lisbon is on the spotlight. Several are the dream places to held your wedding ceremony, from the vineyards and mountains specially at North of Portugal, the immense Alentejo hills and warm beaches further South. You may take advantage as well of the exquisite corners that Lisbon offers. Portugal can be a great wedding destination.
Here are 4 obvious reasons to choose Portugal to be your wedding destination:

1 - Safe country in general: but we must be attentive to our wallets as we should be in any other place.

2 - Wonderful landscapes and places not to be missed: Rivers of crystalline waters, Sea with true smell of the sea, great open beaches, secular gardens and woods, vineyards, farms and mysterious places to discover, all are fantastic venues where it is possible to marry out of sight, if it is what you desire.

3 - Quality and price: When we think about marrying in a different country, we think about the costs we have associated with the travel and accommodation of everyone involved, from grooms, family and friends. With so much existing offer, you can find the service you want at a fair price. And the options are immense. We are sure that your friends and family will feel an extra motivation that is to stay a few more days and visit Portugal.

4 - Wedding planners with multicultural experience like Romã Eventos from Oporto, Cátia Silva Weddings from Lisbon, Guida Design Eventos from Viseu, Spot On Weddings from Azores and Ideias de Veludo from Aveiro, are a good reason that will keep you calm along the way. If you want a different, memorable event for everyone, you can trust all vendors for your destination wedding directory Bad Bad Maria based, which presents different suggestions.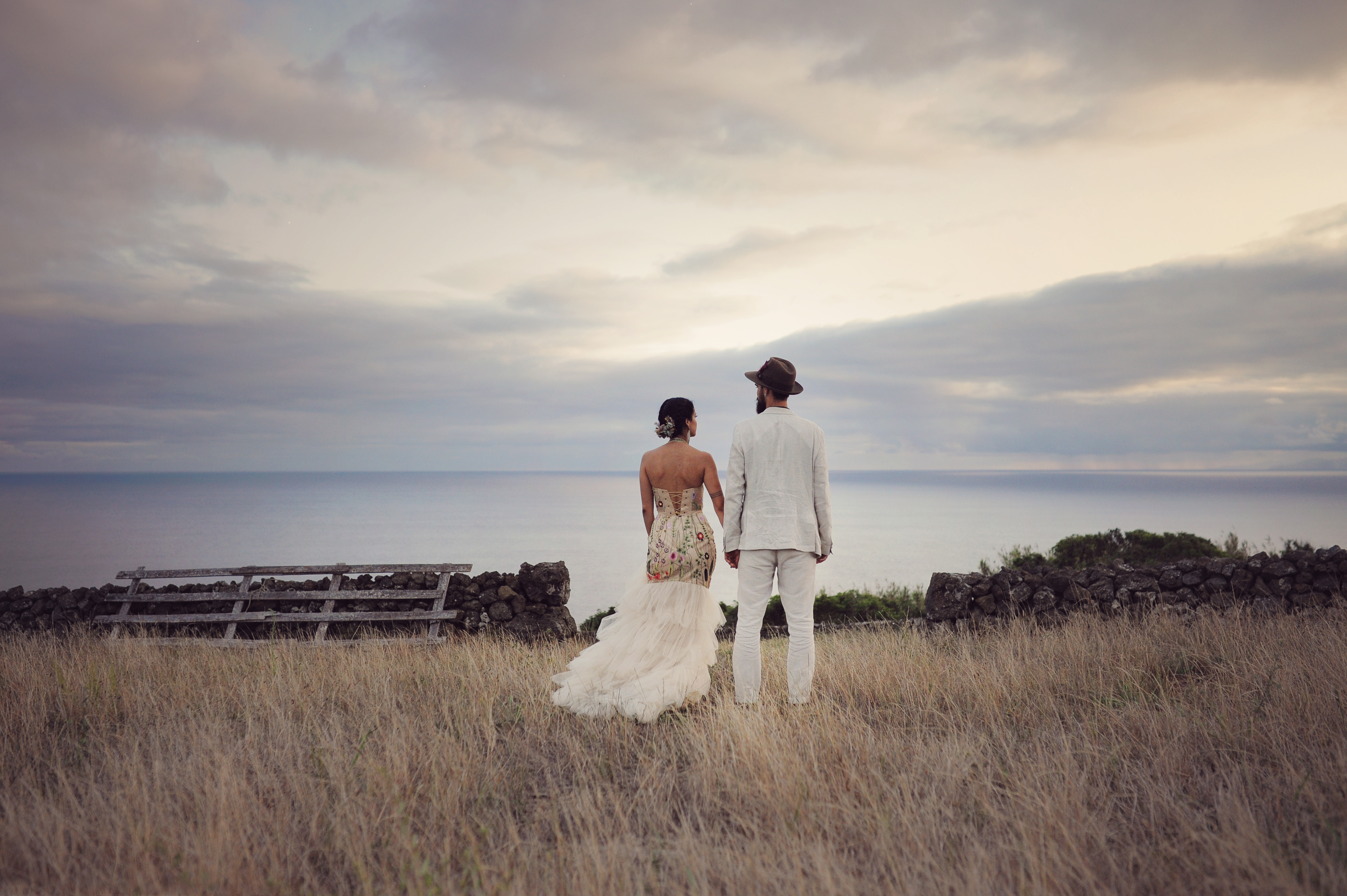 Photo by Dreamaker
4 Reasons To Marry In Portugal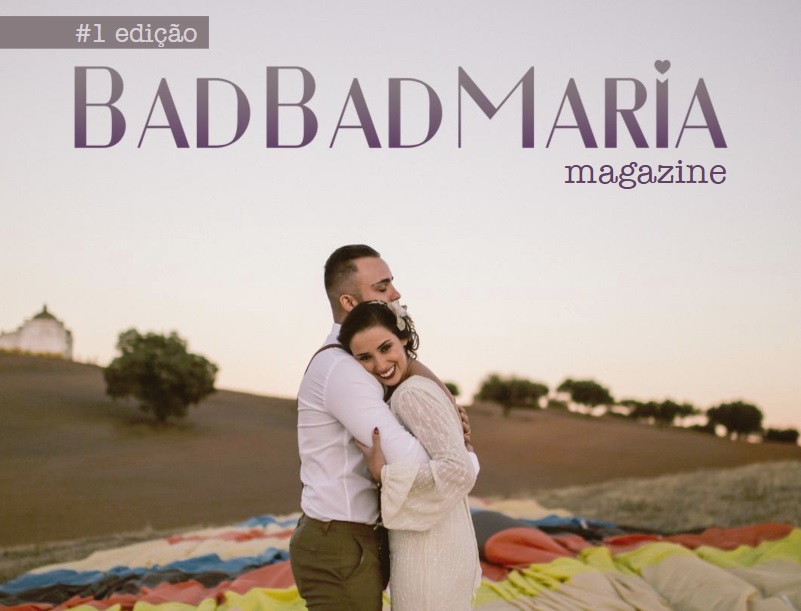 Last Posts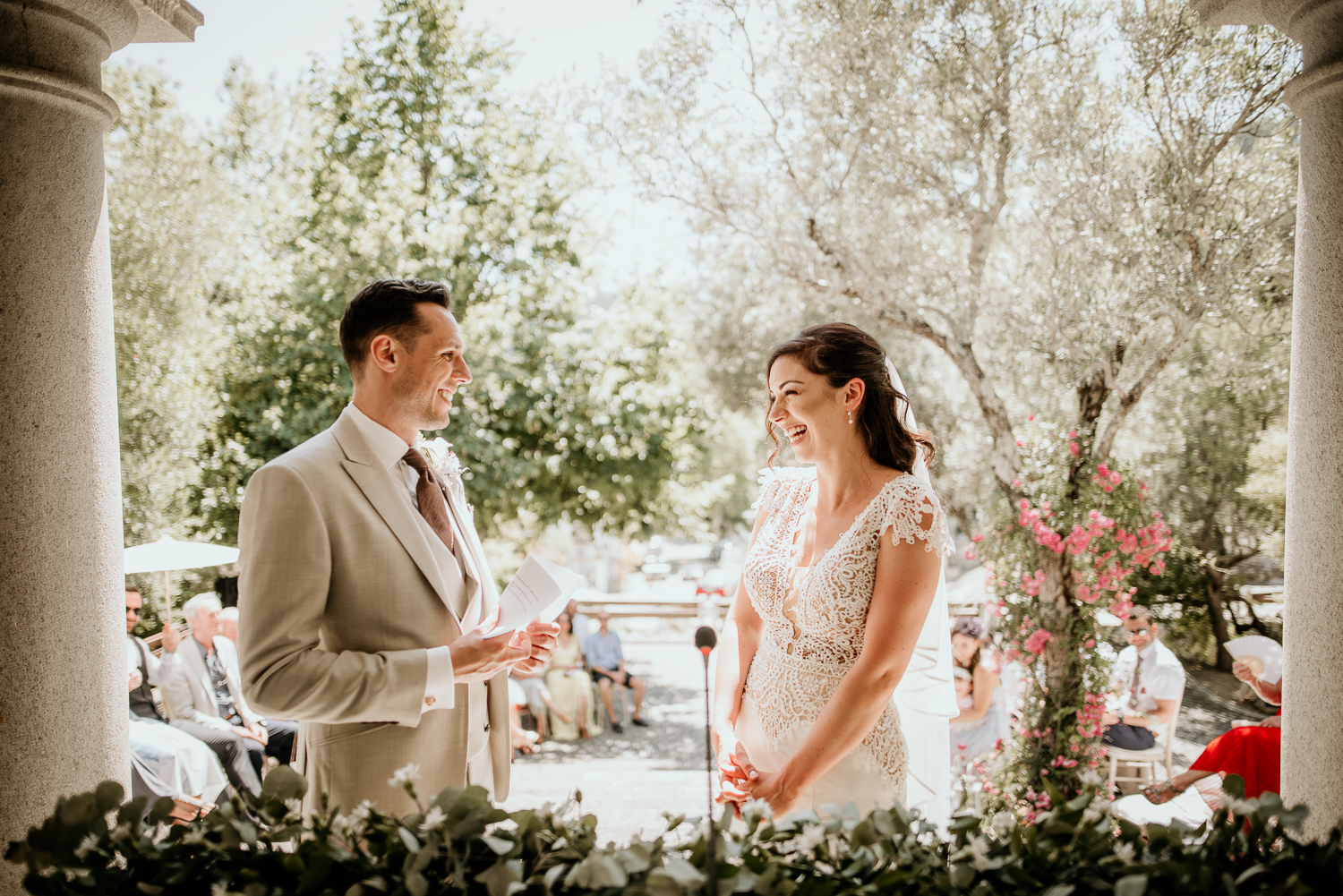 Lisa and Richard decided to marry in the A...
Read more

→
July 18, 2019
Who ever dreamed of making the wedding ceremony and party in the Algar...
Read more

→
July 18, 2019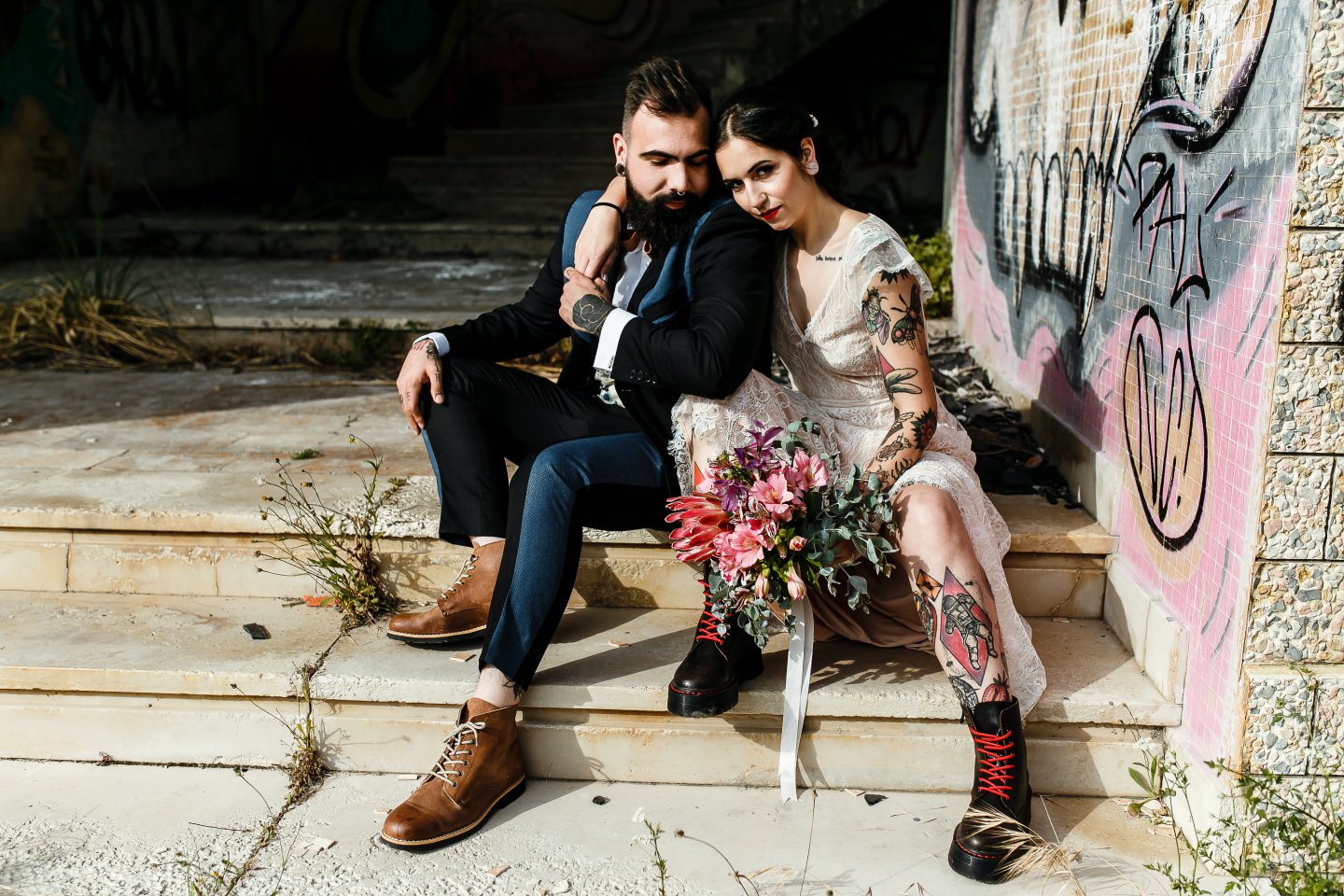 Each couple should seek to celebrate their wedding...
Read more

→
July 11, 2019
Tattooed Couple's Wedding Style Shoot Inspiration from Portugal&a...
Read more

→
July 11, 2019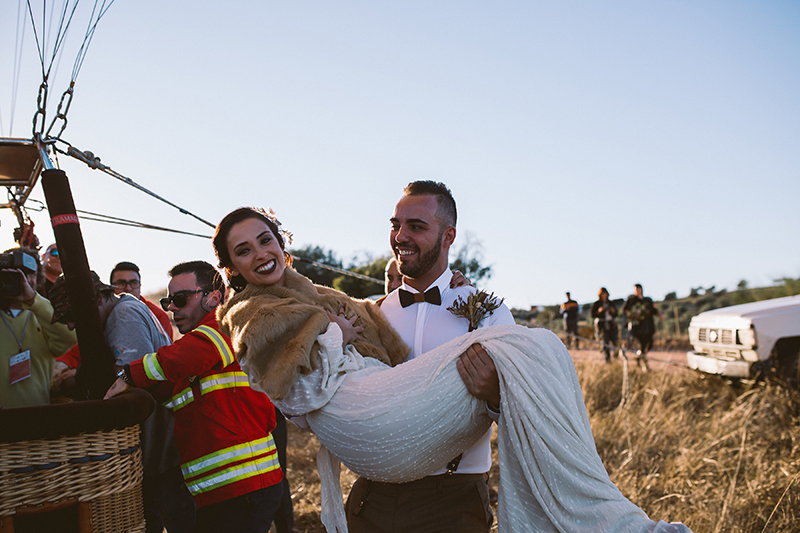 Wedding in a hot air balloon in Portugal Getting ...
Read more

→
July 9, 2019
Getting married in a hot air balloon is possible in Portugal.It is pos...
Read more

→
July 9, 2019