Alfresco destination wedding in Portugal by Lounge Fotografia
April 4, 2019
What's so special? We dare to answer: The magnificent landscape for a mountain called Montejunto and for extensive vineyards and, best, many smiles and laughter from the beginning of the wedding ceremony to its end.
This was the way Lounge Photography captured the happy moments of this union in Quinta do Convento de Nossa Senhora da Visitação, in Portugal.
Check our directory for special venues to held your wedding ceremony
It was an alfresco wedding ceremony in a relaxed atmosphere.
After some speeches and wine toasts, the wedding reception continued through the night sparkling with great animation.
Enter the joy of this wedding destination in Portugal!
Be Inspired, Be You.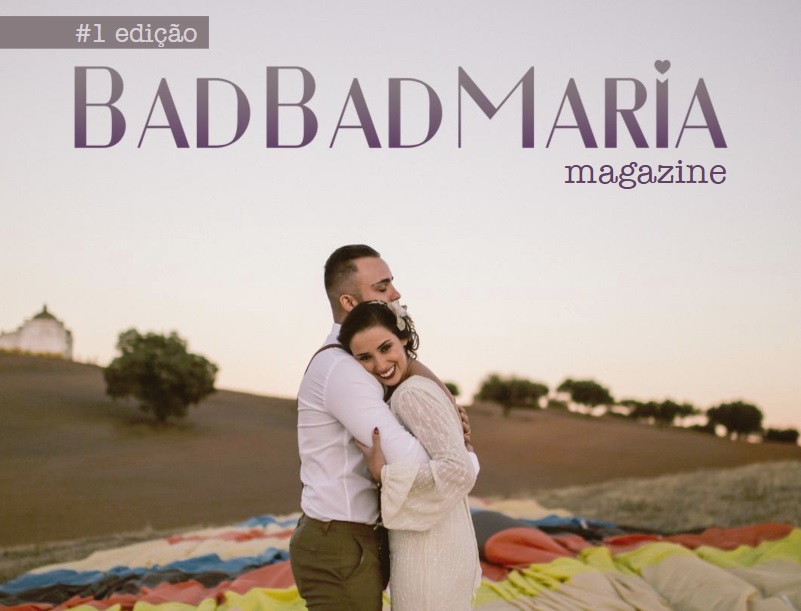 Last Posts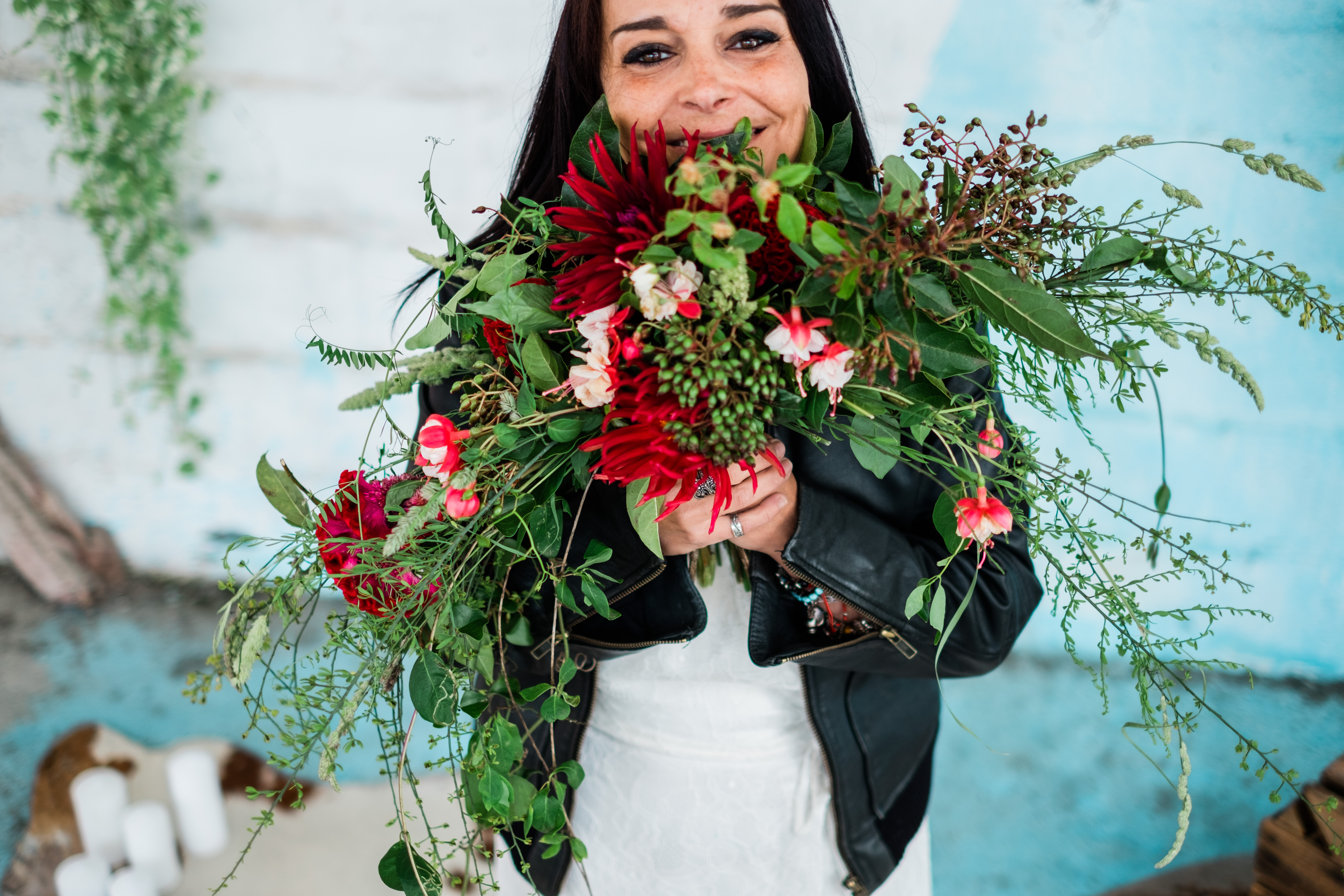 Your destination wedding is what you want the most...
Read more

→
August 15, 2019
A simple, relaxed decoration, but with a lot of personality. This is a...
Read more

→
August 15, 2019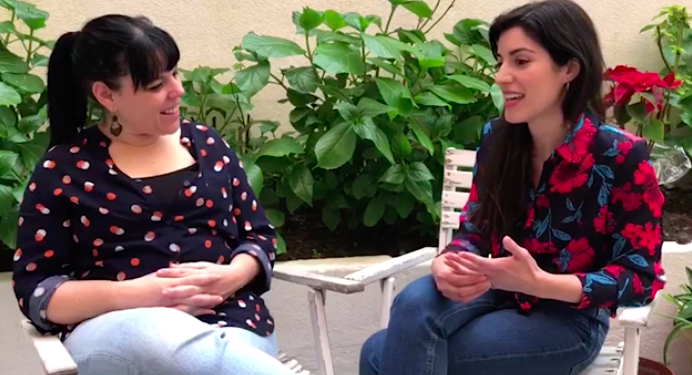 Carolina Aragão está casada desde o dia 1 de setem...
Read more

→
August 12, 2019
Brides & Me traz a conversa youtube com uma noiva que partilha a estór...
Read more

→
August 12, 2019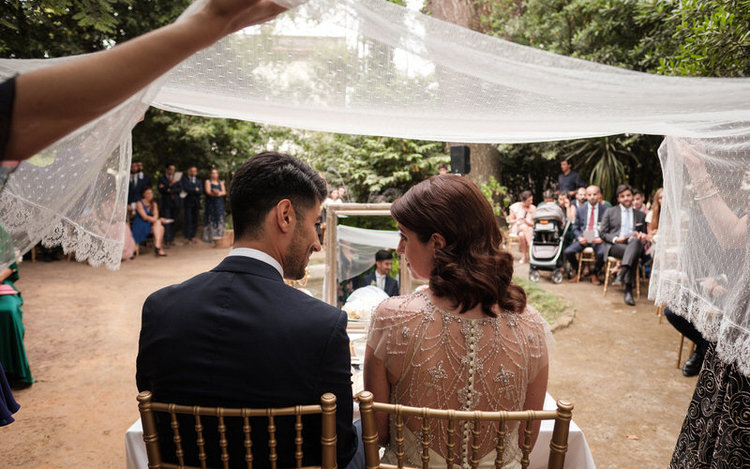 Crédits:Video -24Frames CinematographyWedding Plan...
Read more

→
August 8, 2019