Algarve Destination Wedding in Caldas de Monchique by Branquinho Photographers
July 18, 2019
Lisa and Richard decided to marry in the Algarve, in a place far from the hustle and bustle of the Atlantic coast and its beaches, surrounded by the natural greenery, by its silence, but with much to experience. The wedding photographs of the Branquinho Photographers team record moments of happiness and complicity.
A stunning place in the hills of Monchique, Algarve.
The couple received their friends and family to celebrate their love in the welcoming Caldas de Monchique Thermal Villa, in the Serra de Monchique Natural Park in the western Algarve. It was their destination wedding venue.
The roads that go up to the Thermal Villa of Caldas de Monchique are a bit sinuous, but you need only 20 minutes to go from the beaches (Rocha, Alvor, Aljezur and Odeceixe, among others) to this little jewel of nature. The climate is humid subtropical, which results in a lush landscape, water courses that are born here and flow to the nearby ocean, and a breathtaking view to the sea. It is said that the largest magnolia in Europe is in the vicinity of Thermal Villa of Monchique. As the name implies here it is possible to relax in the hot springs' temperatures around 27 and 31 degrees.
Perfect setting for a destination wedding in the Algarve
It was in this scenery surrounded by greenery that was held Lisa and Richard's wedding ceremony. Check what a great framing they had with the royal buildings' arquitecture of the 19th century, which was a perfect setting to host the wedding party thoughout the night.
And the wedding cake! What a delight to the eyes and, we believe, to the palate too.
Inspire yourself at this real wedding ceremony and party in the Algarve!
If you need any help about having your destination wedding in Portugal, check our vendors and me inspired by our blog.
Photography:
Branquinho Photographers

Last Posts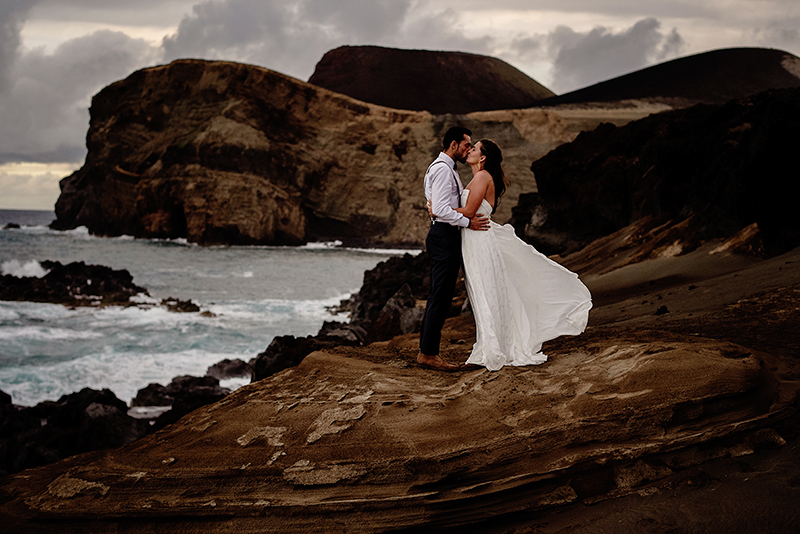 A wedding that is just a chapter This isn't...
Read more

→
October 9, 2019
The scenario could be no other: an idyllic reality in the middle of th...
Read more

→
October 9, 2019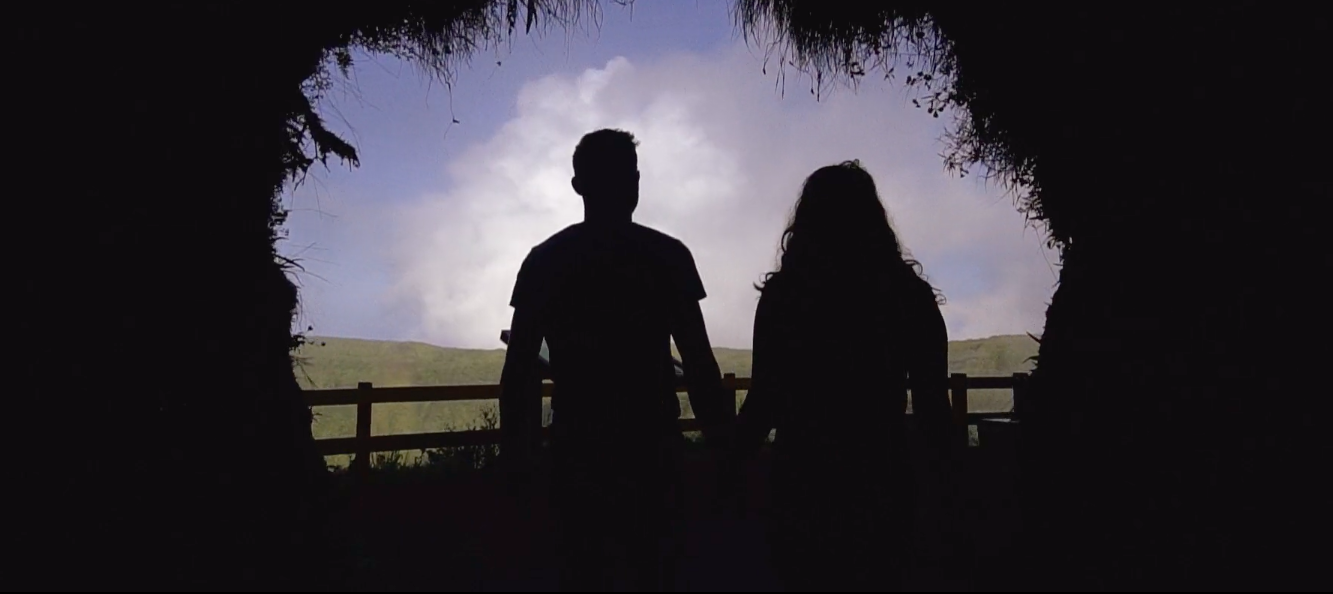 Photo: extracted from Videoart video Sandra and R...
Read more

→
October 4, 2019
The Azores were the setting chosen for a magical wedding. The four sea...
Read more

→
October 4, 2019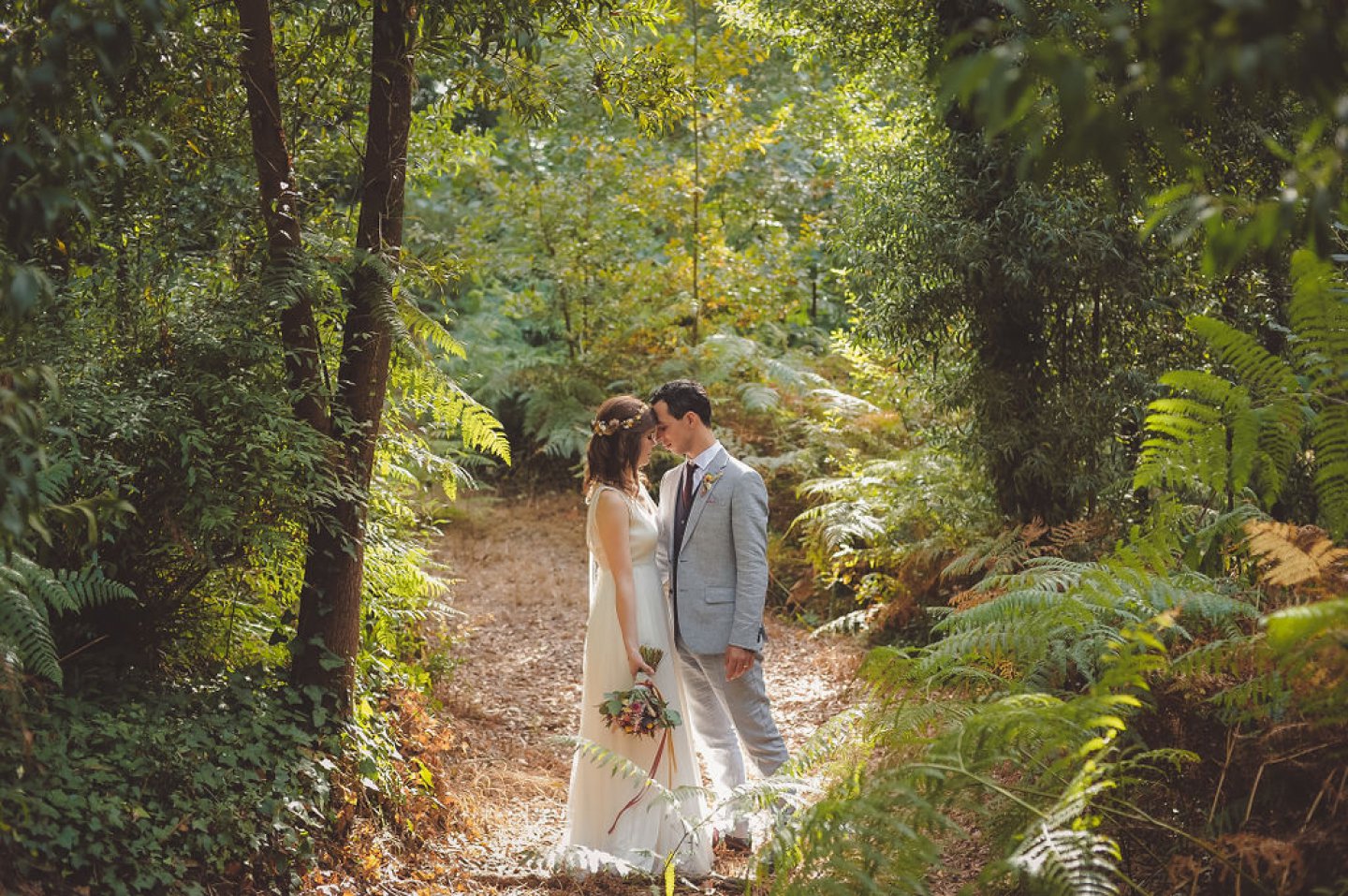 Written by Sandra M Gomes You may choose the da...
Read more

→
October 3, 2019
So many questions arise about when is the best time of year to get mar...
Read more

→
October 3, 2019