Alternative Beach Wedding in Portugal decorated by Decorelle
March 28, 2019
This ceremony took place in one of Ericeira's beaches, just about 50km from Lisbon. This was the destination wedding chosen by this couple to be united in love, gathering friends and family in an intimate ceremony, full of emotion and joy.
The decoration, by the Portuguese floral designer Decorelle, was set up according to the sea and sand colour tones. Only the bride's bouquet adds the orange to the colour palette of this wedding decoration.
You can also see 5 more inspiring bridal bouquets in our blog.
The simplicity and elegance in the decoration by Decorelle confirms the idiomatic expression "less is more!". Enchant yourself by the wedding ring holder!
Feel the sea breeze, the warmth of the sand, the texture and strength of the rocks and the immensity of the sea in this perfect wedding setting.
Be inspired, Be you.
Credits:
Planner: ravnyibrak
Design, flowers & deco: decorelle.eu
Photo: he.said.yes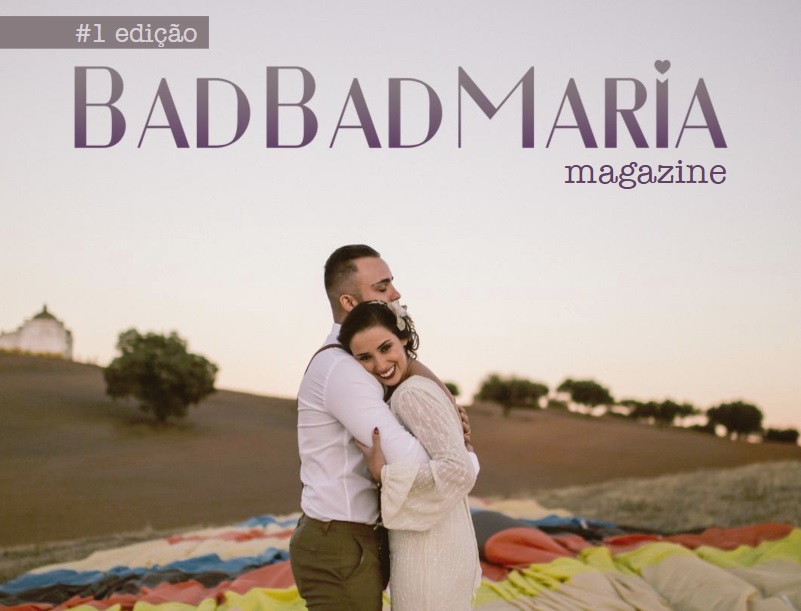 Last Posts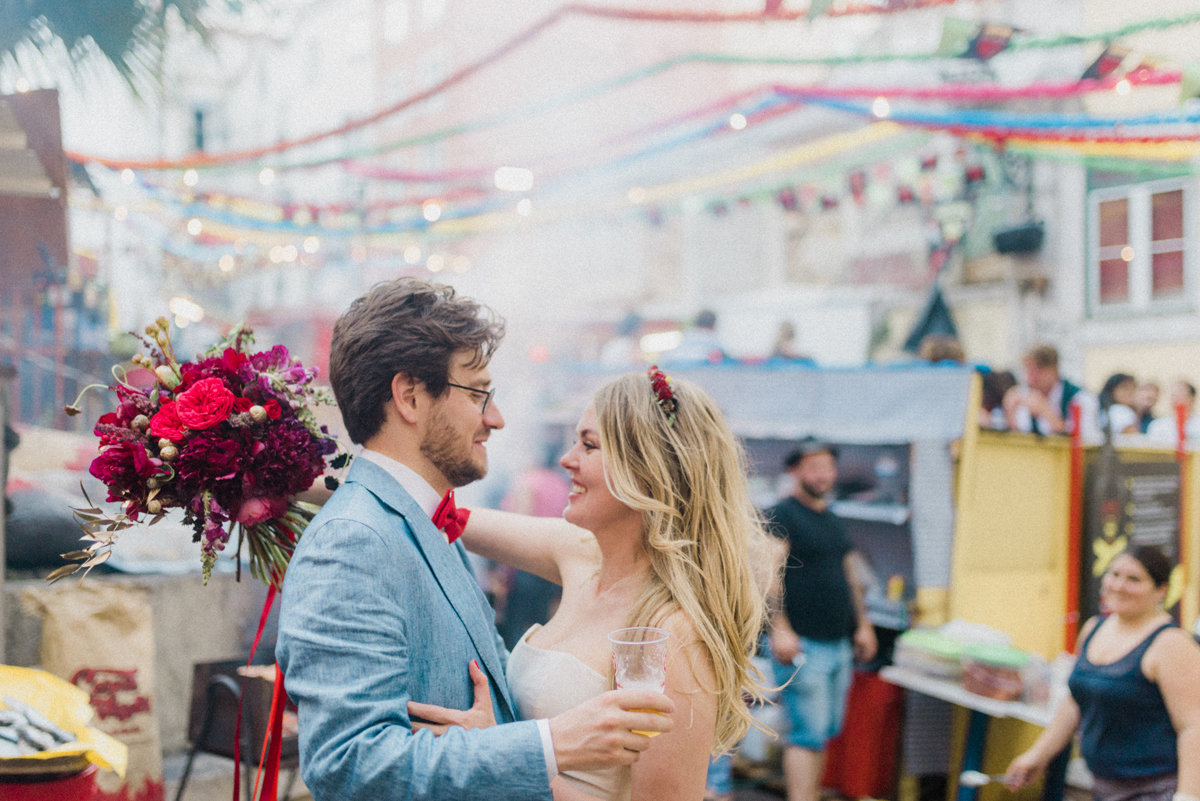 Popular Saints' Festivals are a world of smel...
Read more

→
June 13, 2019
A beautiful Destination Wedding in Popular Saints' Festival in Li...
Read more

→
June 13, 2019