Bad Bad Maria com casa cheia nas festas de lançamento em Lisboa e no Porto
November 20, 2018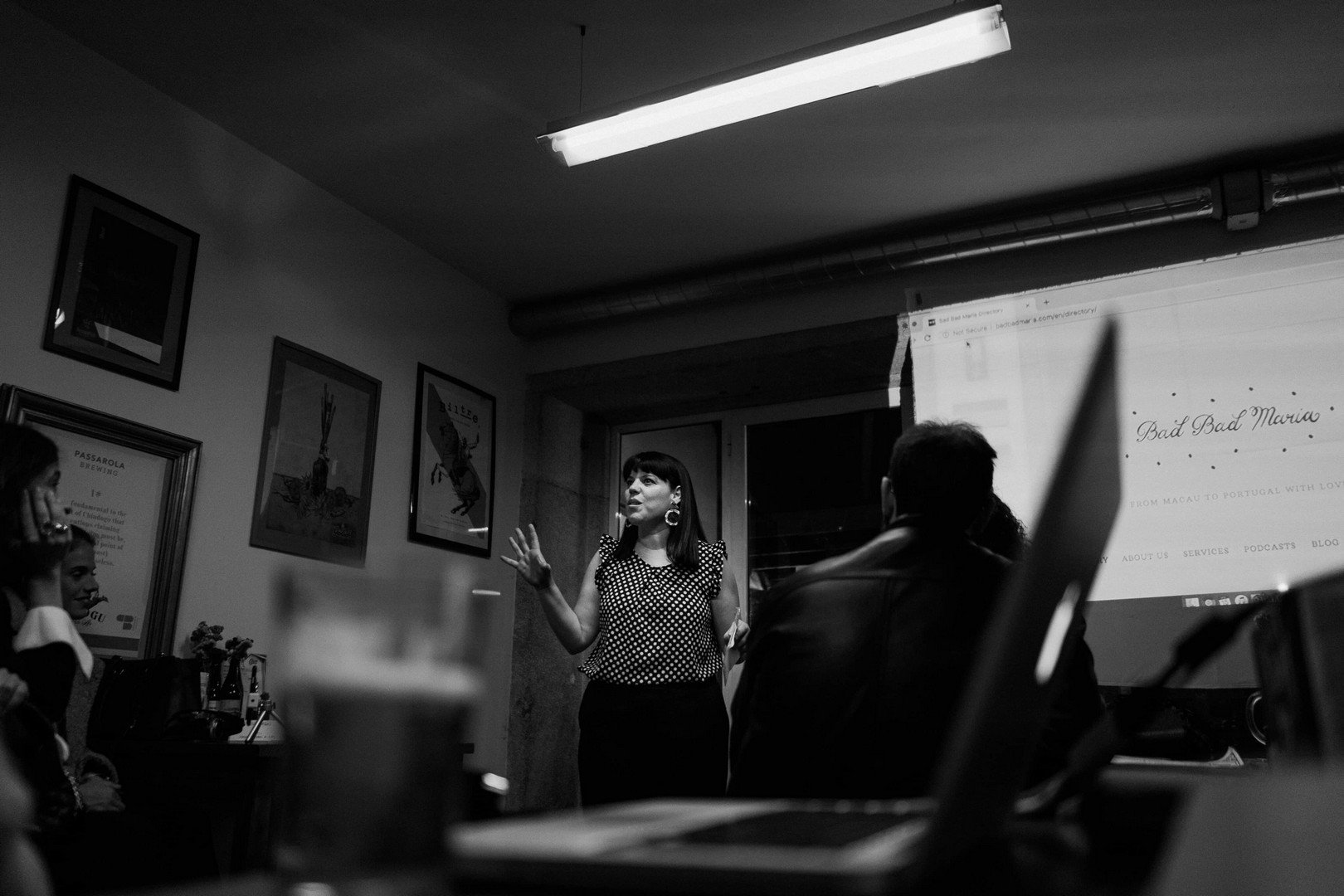 Foi de coração cheio, muita alegria e humildade que a wedding planner e mentora Cátia Silva apresentou a plataforma Bad Bad Maria em Lisboa e no Porto, estando já online. Até hoje muito se passou: apresentações no sul e no norte e uma viagem de comboio pelo meio, um formulário no site que "decidiu" não funcionar, marcação de entrevistas e muito cansaço. Mas o importante é que os noivos podem já começar a descomplicar e a pensar na sua cerimónia em Portugal.
"Normalmente os noivos mais fora da caixa procuram tudo aquilo que é alternativo para si, optando por locais não convencionais, como um parque urbano, um monumento, ou tendo um celebrante como guia da cerimónia, fugindo ao mais tradicional como a Igreja e as quintas desenhadas para o acolhimento de casamentos e, portanto, padronizadas. É muito difícil para os noivos, que não conhecem o nosso país e língua, conseguirem encontrar as respostas que desejam para a realização do seu casamento em Portugal, acabando por optar por outros destinos."
Cátia Silva, mentora Bad Bad Maria
É esta lacuna que o projecto Bad Bad Maria pretende colmatar, servindo de ponte unificadora entre aquilo que Portugal tem de melhor para oferecer e aquilo que os noivos procuram.
Se é fornecedor, adira e usufrua de uma promoção "early bird" até ao dia 1 de Dezembro.
Photo Credits: João de Medeiros. Pamela Leite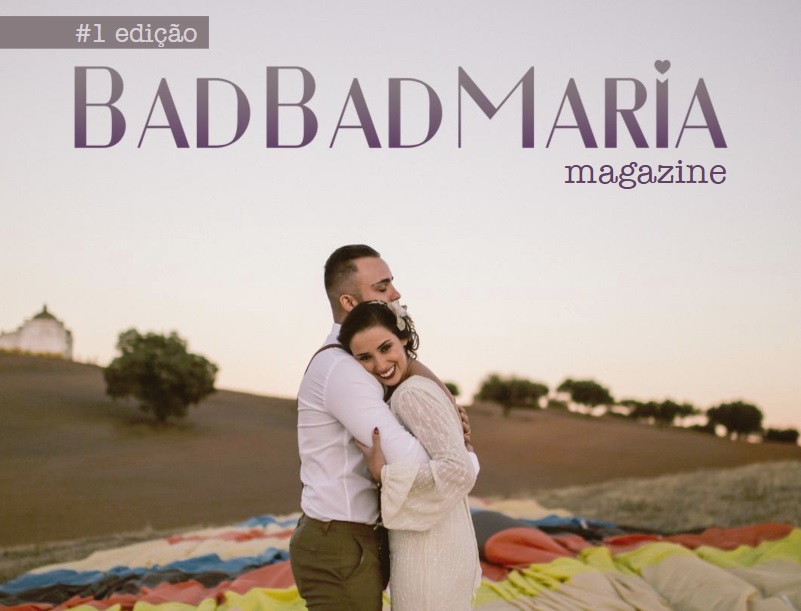 Last Posts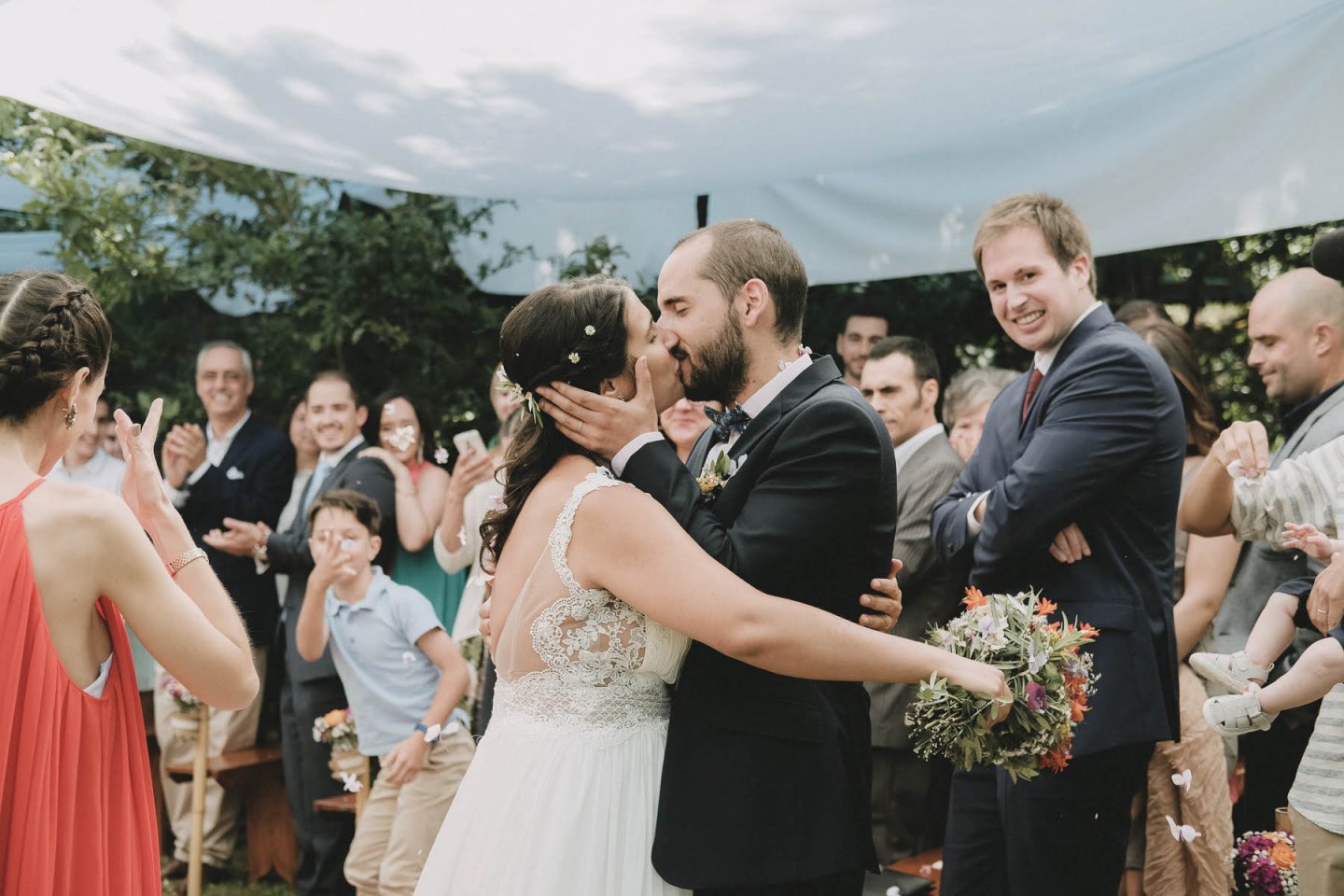 Being out of the box is increasingly the solution ...
Read more

→
May 3, 2019
Getting married is a unique time in a couple's life, that's ...
Read more

→
May 3, 2019