Bad Bad Maria no Bem-Vindos, na RTP África
December 20, 2018
Bem-vindos é um talk show que emite para os países africanos de língua oficial portuguesa e é o programa televisivo com mais audiência no canal RTP África. Na segunda parte deste programa, ao minuto 10:40 a apresentadora inicia uma conversa descontraída com a mentora do Bad Bad Maria sobre casamentos, e sobre esta plataforma inspiradora para casais que desejam escolher Portugal como destino de casamento alternativo.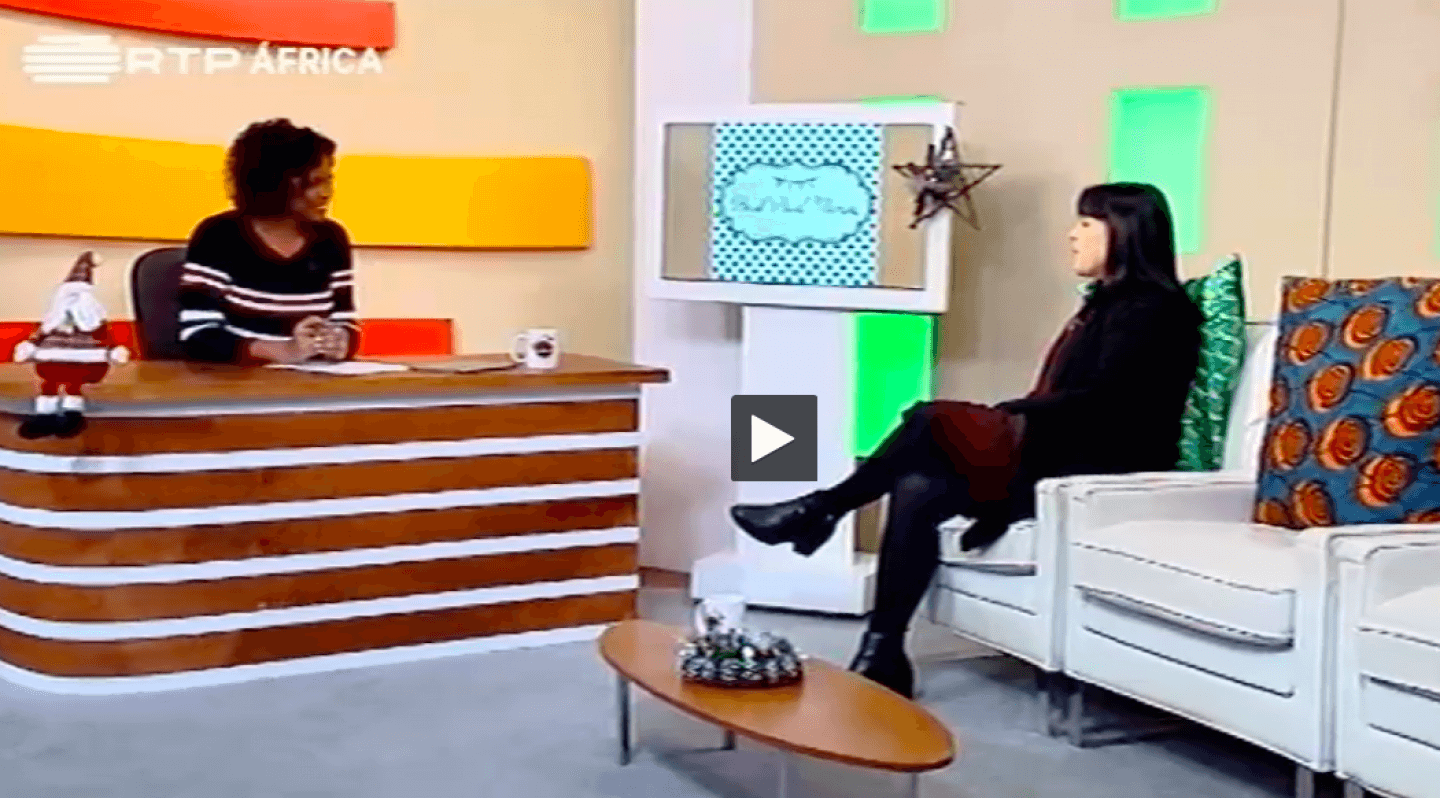 Clique neste link para ver o programa Bem-Vindos.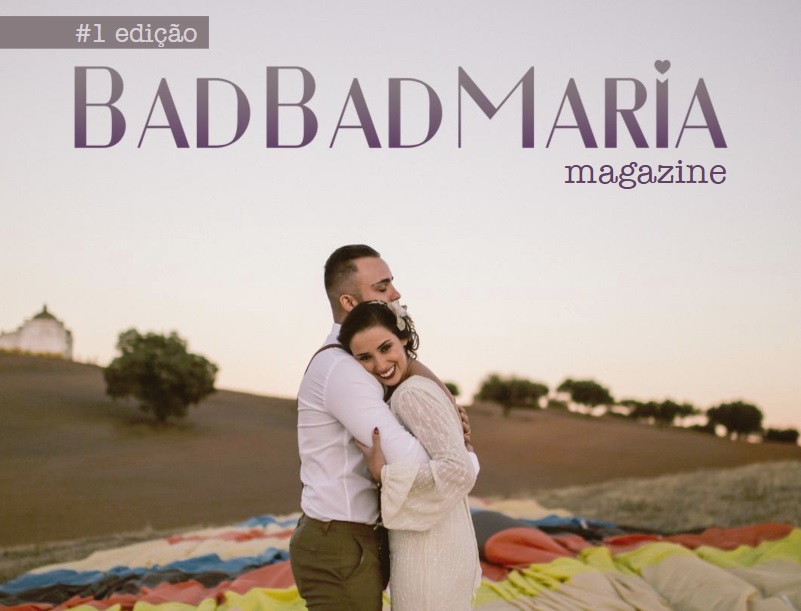 Last Posts

Since 2000 that Pantone launches a colour trend of...
Read more

→
January 15, 2019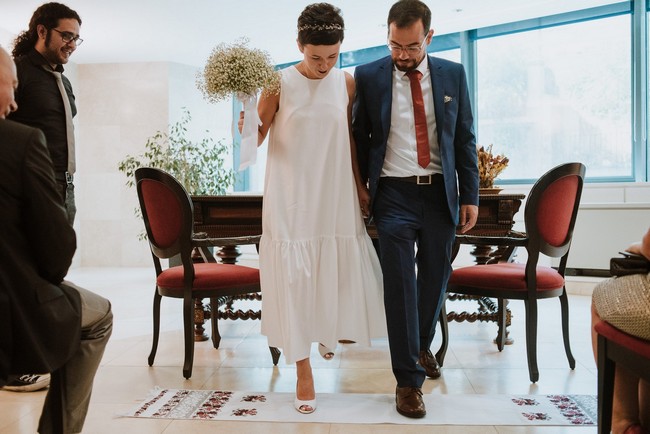 Most of the times the beauty of thesimple things a...
Read more

→
January 11, 2019
A wedding doesn't need to be elaborated to be beautiful.
Read more

→
January 11, 2019