Bad Bad Maria no É a Vida Alvim
December 12, 2018
O Alvim começou o programa É a Vida Alvim com uma conversa animada sobre casamentos alternativos. E não podia deixar de ser de outra forma. A Cátia Silva, mentora do diretório Bad Bad Maria, esteve presente, juntamente com outros convidados, e falou naquilo que os noivos querem para o seu casamento e como o badbadmaria.com pode ajudar os casais a ter a sua cerimónia de sonho.
Relançamos a questão: Alvim quando é que te casas?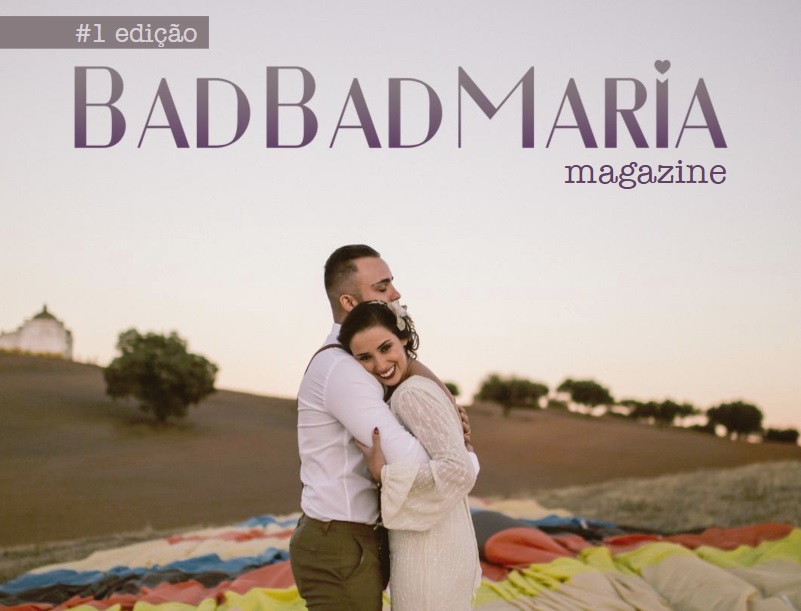 Last Posts

Since 2000 that Pantone launches a colour trend of...
Read more

→
January 15, 2019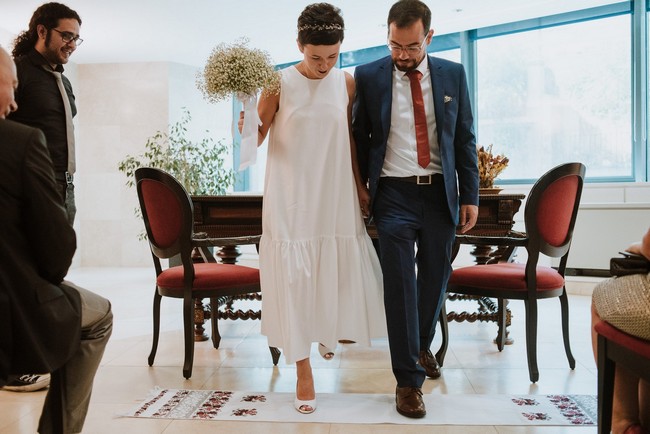 Most of the times the beauty of thesimple things a...
Read more

→
January 11, 2019
A wedding doesn't need to be elaborated to be beautiful.
Read more

→
January 11, 2019