Bad Bad Maria Open Day for engaged couples
March 4, 2019

You are engaged and are organizing your wedding, but still have doubts about which vendors to select?
Do you want to know more about the wedding's organization, get some answers and better perceive where it is possible to go get some more resources?
We invite you to attend Bad Bad Maria Studio at Rua Cesário Verde, nº9, 1170-089 Lisbon, on October 5, 2019 and get to know in more detail the work and portfolio of Bad Bad Maria vendors.
In addition to the portfolio published in our online directory, and before making any choice for your wedding, we may explain you how everything works in Portugal.
It is an interesting opportunity for the bride and groom who are in their wedding's organization journey to have extra information!
Admission is free. Make your appointment throught our form, or via social media.
We are eager to meet you!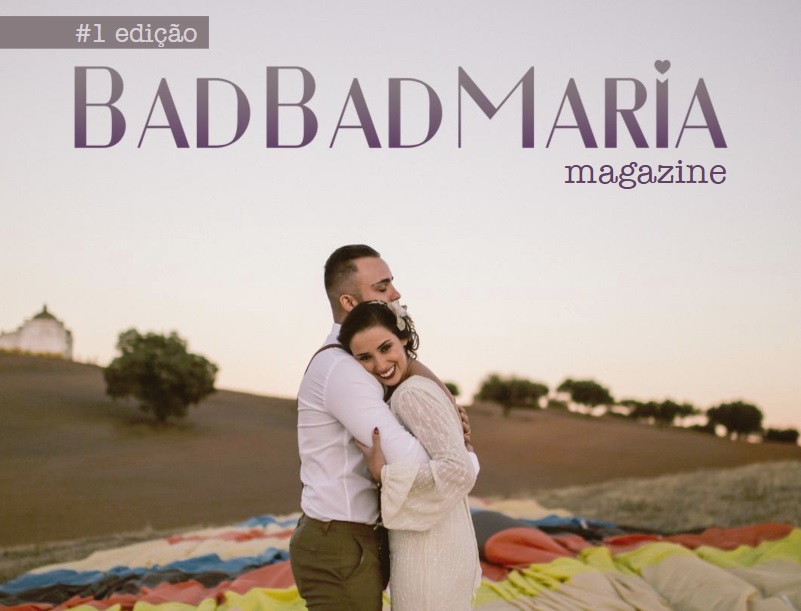 Last Posts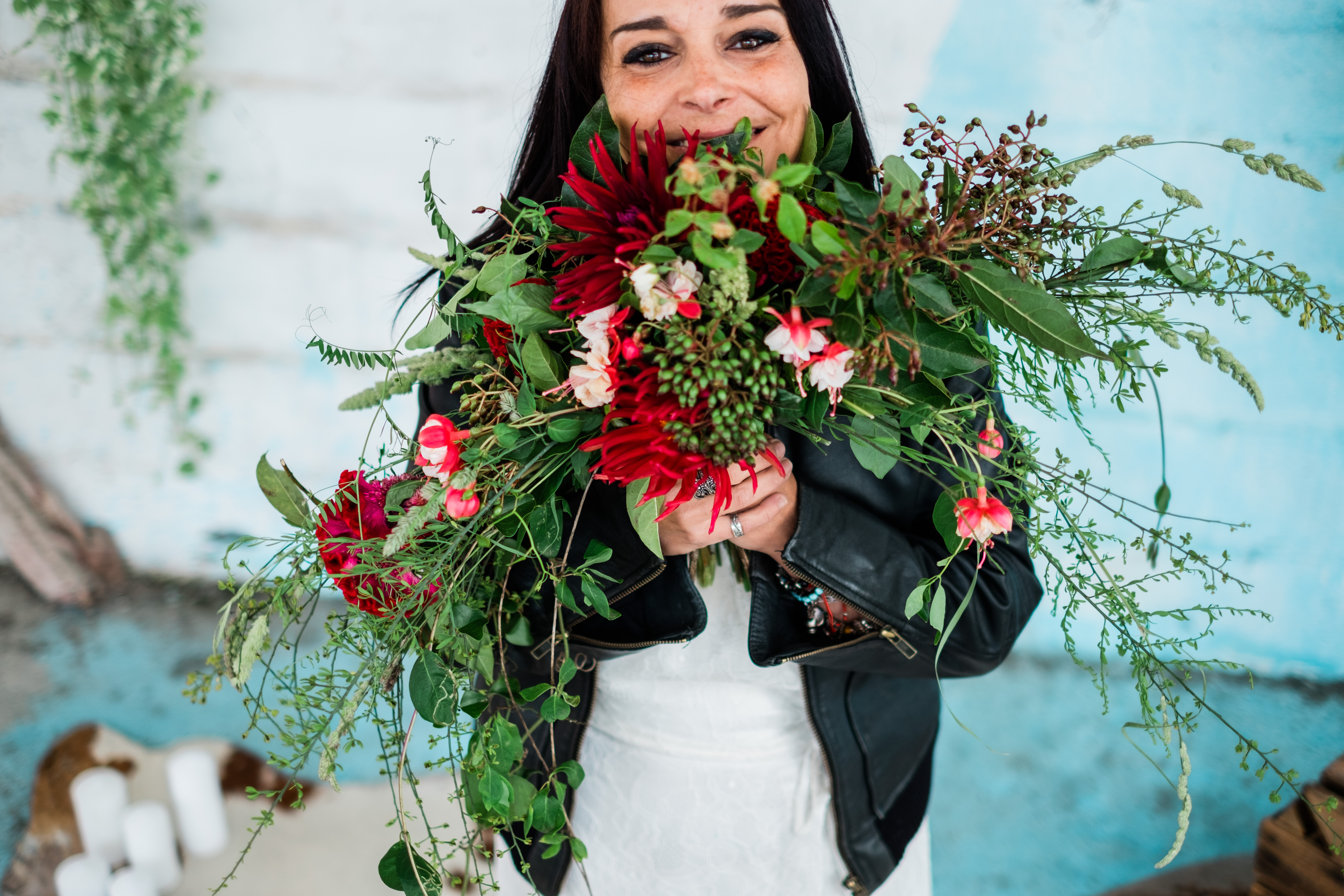 Your destination wedding is what you want the most...
Read more

→
August 15, 2019
A simple, relaxed decoration, but with a lot of personality. This is a...
Read more

→
August 15, 2019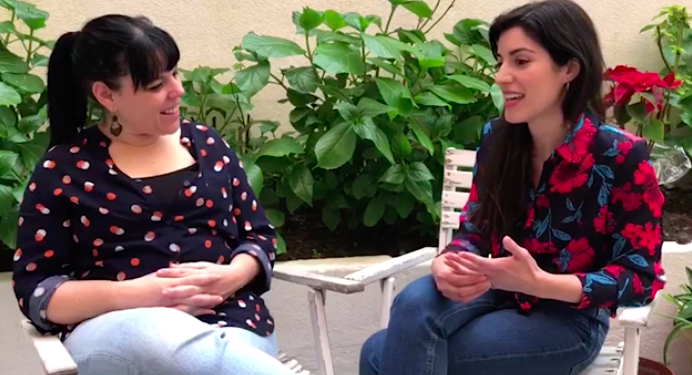 Carolina Aragão está casada desde o dia 1 de setem...
Read more

→
August 12, 2019
Brides & Me traz a conversa youtube com uma noiva que partilha a estór...
Read more

→
August 12, 2019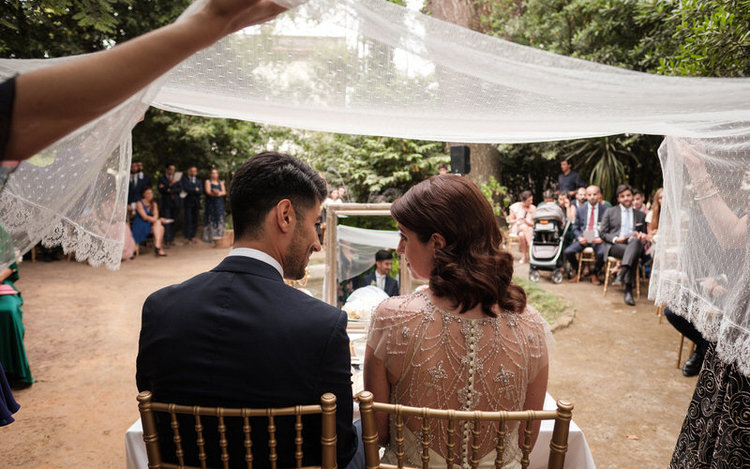 Crédits:Video -24Frames CinematographyWedding Plan...
Read more

→
August 8, 2019