Barcelona Bridal Fashion Week - algumas propostas para 2019
April 30, 2018
O evento dita as tendências de moda para as noivas e noivos e eu, que sou doiiiida por vestidos de noiva, assisti com muito entusiasmo à edição de 2018, e partilhei no Instastories do Instagram Bad Bad Maria grande parte das propostas para o próximo ano. Falamos da Barcelona Bridal Week . As tendências para 2019 são as transparências, as penas, as mangas de balão, os kimonos e as capas, para além de muitos pormenores que fazem de cada vestido algo especial. Alguns são mais ousados, outros mais clássicos, com cores mais tradicionais desde o branco aos pastéis, mas também de cores mais arrojadas para noivas como é o preto. Todos liindos de morrer.
Apresento aqui apenas alguns dos estilistas que se apresentaram em Barcelona, Espanha, e cujos vestidos me encantaram em particular: Carlo Pignatelli (também com fatos para noivo), Cristina Tamborero, Laura Riera, Mar Rodriguez e Isabel Sanchis. Houve mais desfiles, encontros e outros artistas a exporem o seu trabalho mas para o ano prometo fazer uma reportagem mais exaustiva.
Este ano vejam com os vossos próprios olhos e digam-me qual o vosso favorito.
No Barcelona Bridal Week 2018 foram apresentados os vestidos e fatos de noivo de Alexandro Resta, Ana Torres, Carla Ruiz, Carlo Pignatelli, Cristina Tamborero, Cymbeline-Paris, Demetrios, Esther Noriega, Immaculada Garcia, Isabel Sanchis, Isabel Zapardiez, JP Jesus Peiro, Jordi Dalmau-Noivas, Laura Riera, Maggie Sottero, Marco & María, Mar Rodriguez-atelier, Marylise, Matilde Cano, Pronovias, Ramon Sanjurjo, Reem Acra-New York, Rosa Clará, Simonemarulli, Sonia Peña, Sophie et voilá, Yolan Chris.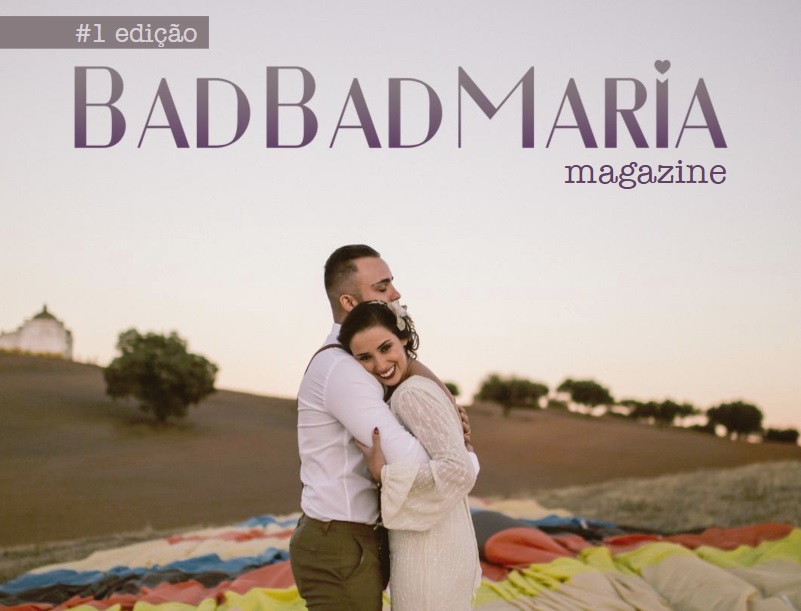 Last Posts

Since 2000 that Pantone launches a colour trend of...
Read more

→
January 15, 2019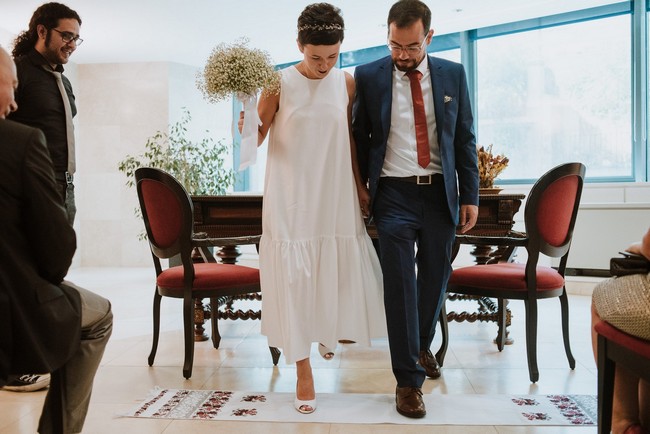 Most of the times the beauty of thesimple things a...
Read more

→
January 11, 2019
A wedding doesn't need to be elaborated to be beautiful.
Read more

→
January 11, 2019