Brunch para Wedding Planners
January 25, 2019

O Bad Bad Maria organiza o primeiro brunch para Wedding Planners em Lisboa, no próximo dia 20 de Fevereiro, a partir das 10h, na Estufa Real. Com este evento descontraído queremos convidar as (os) wedding planners a sentar-se à mesma mesa para "trocar ideias, estórias ou só mesmo conversar de trivialidades, fazendo uma pausa bastante importante nas nossas vidas ocupadas".
O evento está aberto a todas (os) as (os) wedding planners a operar em território nacional que queiram juntar-se a este brunch "descontraído, alegre, divertido e bem saboroso" que pretende motivar a partilha de experiências, problemas, soluções e muito mais, tornando-nos mais próximos enquanto profissionais, para nos conhecermos melhor e trabalharmos de forma mais colaborativa.
As inscrições podem fazer-se através do formulário de contacto do site www.badbadmaria.com e estarão abertas até ao preenchimento das vagas.
Ficha técnica do Brunch para Wedding Planners
Evento: Brunch para Wedding Planners
Local: Estufa Real, Calçada do Galvão, Jardim Botânico da Ajuda, Lisboa
Data: Quarta-feira, 20 de Fevereiro
Horário: das 10h às 13h
Preço: 20€ por pessoa
Mais informações: https://badbadmaria.com/en/contactos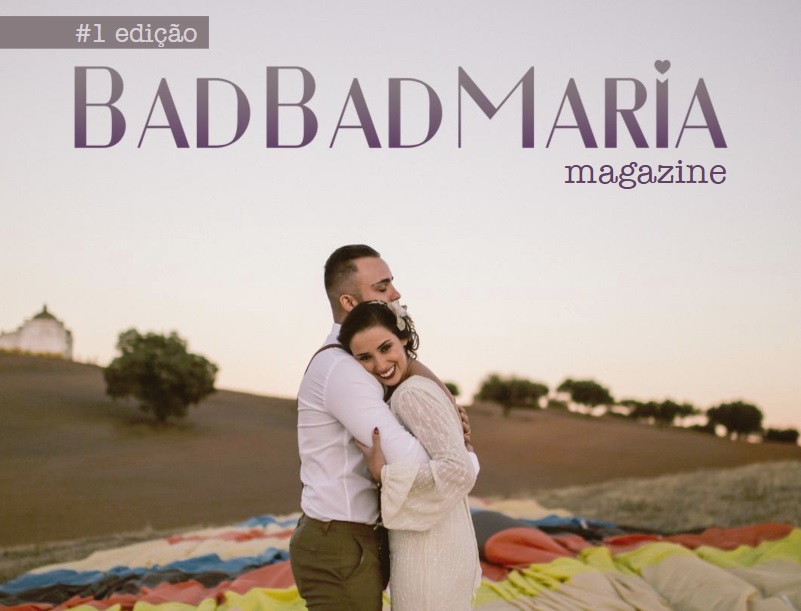 Last Posts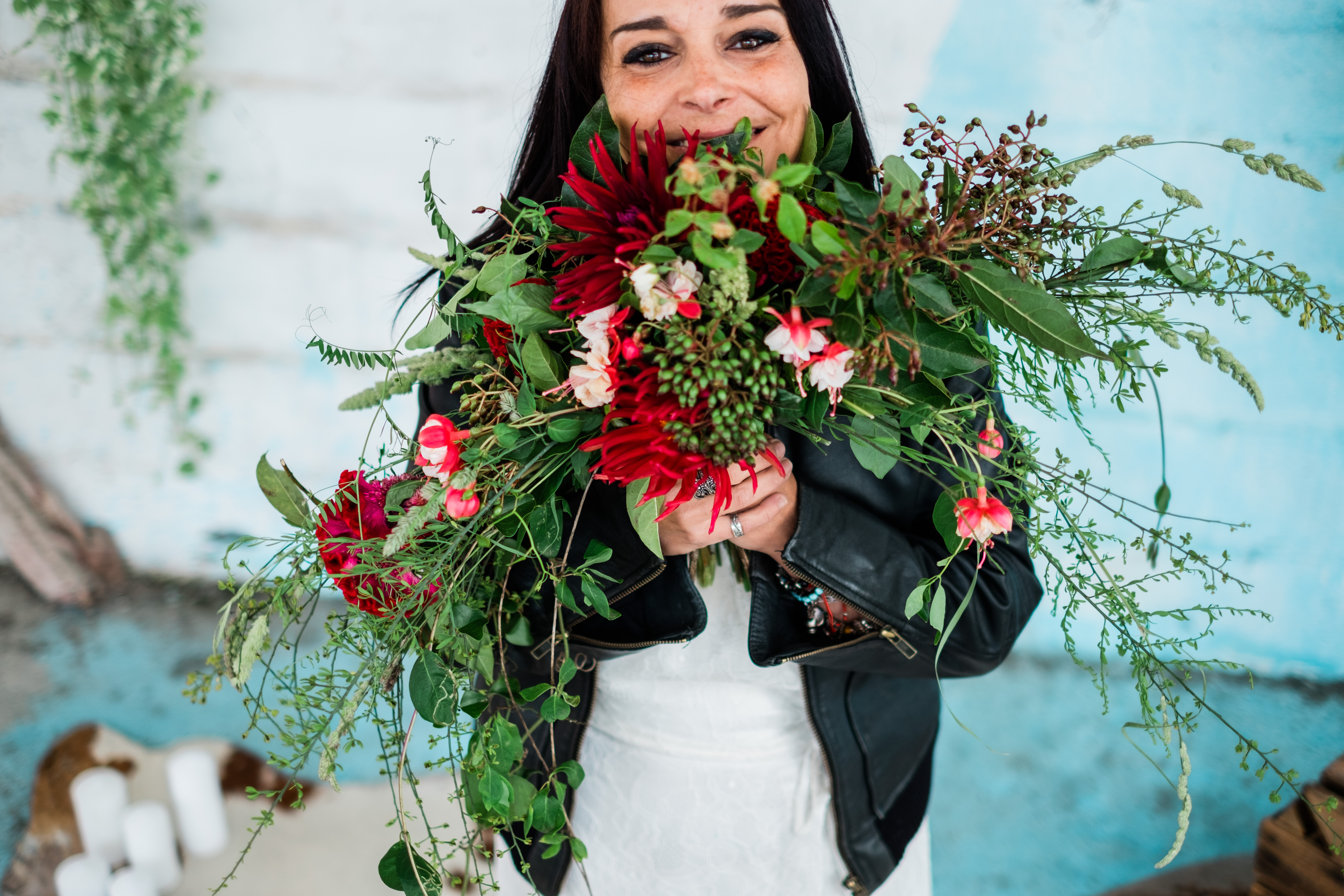 Your destination wedding is what you want the most...
Read more

→
August 15, 2019
A simple, relaxed decoration, but with a lot of personality. This is a...
Read more

→
August 15, 2019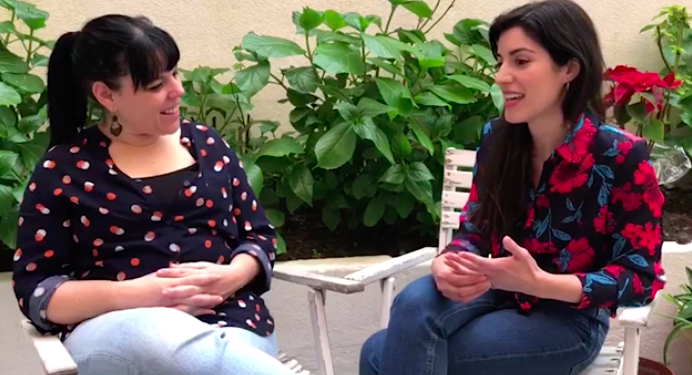 Carolina Aragão está casada desde o dia 1 de setem...
Read more

→
August 12, 2019
Brides & Me traz a conversa youtube com uma noiva que partilha a estór...
Read more

→
August 12, 2019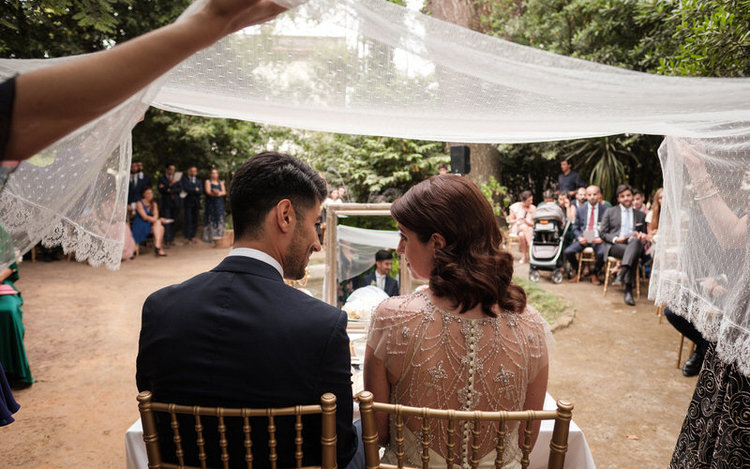 Crédits:Video -24Frames CinematographyWedding Plan...
Read more

→
August 8, 2019