Casamento alternativo elegante e charmoso por Pedro Filipe Fotografia
April 26, 2018
O casamento de hoje é tão, mas tão bonito!!!! É daqueles casamento que dá vontade de ficar a ver cada pormenor, não só por ser lindo, mas essencialmente pelo bom astral dos noivos, pela sua boa disposição! Ela com um vestido encantador, de uma elegância única numa cara de menina. E ele, jovem e simpático com o seu laço azul. E depois há sempre pormenores que enriquecem estas experiências como um photobooth divertidíssimo ou um carrinho com gelados fresquinhos para acalmar o calor abrasador de um casamento de Verão. A reportagem fotográfica lindíssima ficou a cargo do Pedro Filipe Fotografia e os pormenores bonitos de decoração rústica são das meninas da Cara Lavada. Um mimo este casamento!
Be inspired! Be you!
Local: Quinta do Rio
Fotógrafo: Pedro Filipe Fotografia
Cabeleireiro: Anjos Urbanos
Maquilhagem: Daniela Reis
Design and Decoração: Cara Lavada
Videógrafo: Belmiro Ribeiro | Vídeo Digital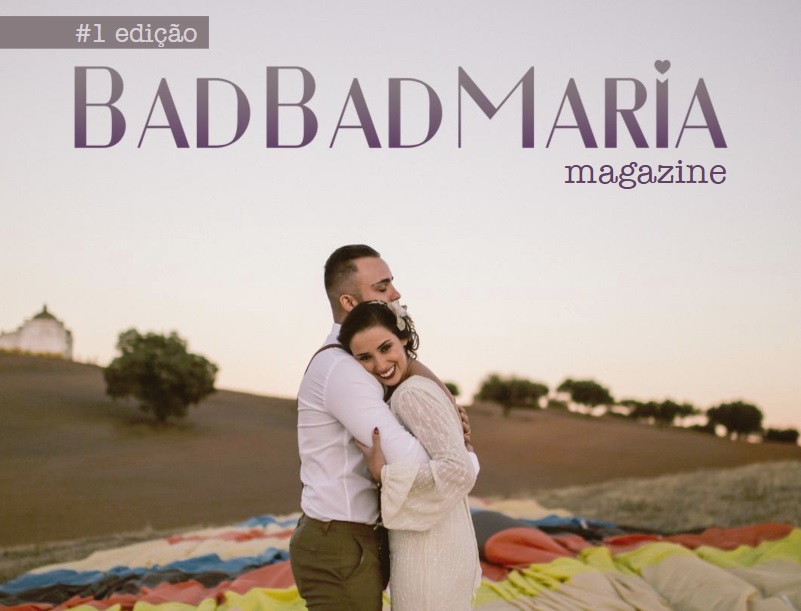 Last Posts

Since 2000 that Pantone launches a colour trend of...
Read more

→
January 15, 2019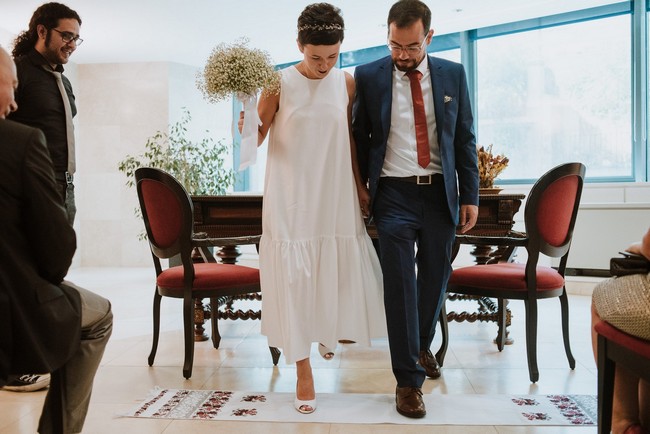 Most of the times the beauty of thesimple things a...
Read more

→
January 11, 2019
A wedding doesn't need to be elaborated to be beautiful.
Read more

→
January 11, 2019