Casamento boémio e rústico bem ao estilo do Bad Bad Maria
June 20, 2018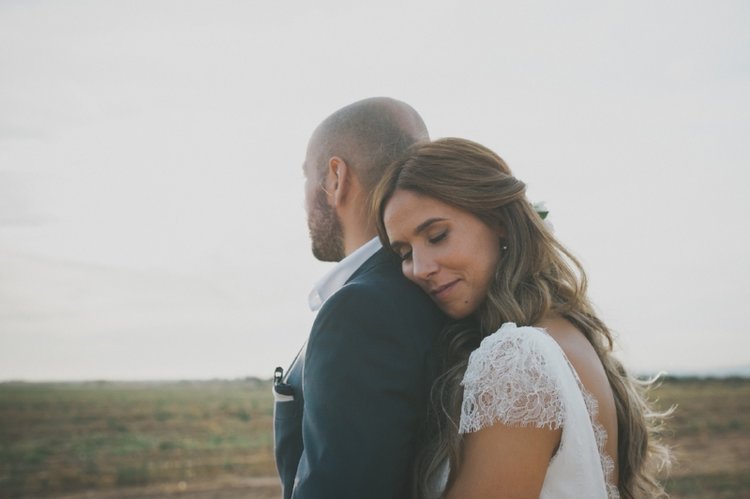 Quando cheguei a Portugal em Setembro passado estava longe de saber o que me esperava nos meses seguintes no entanto há sempre estrelinhas a conduzir o nosso caminho. Logo no início fui referenciada por um amigo com quem já tinha trabalhado num editorial em Tomar, a uns noivos da minha terra. Quando recebo um mail o meu primeiro impulso é logo telefornar à noiva, se possível, e ter uma primeira abordagem da estórias que eles querem contar. E foi amor ao primeiro telefonema. O que ela me pediu era totalmente o que eu queria fazer, estava em casa não só em termos de localização mas de coração pela decoração que ela me pediu. A relação criada foi tão forte que comecei logo ali a fazer um pouco de coordenação do dia também, com umas estória tão bonita, era impossível não me deixar levar por todos os pormenores. O que veem aqui é um pequeno registo do que eu e a minha equipa preparámos para este casal que tanto confiou em nós. O produto final registado pelo Filipe Estriga da Invade só me deixou mais nostálgica e a querer fazer muitos mais assim!
Assinatura: A Maria.


CRÉDITOS
Decoração e Styling - Bad Bad Maria
Macramé - Woolland
Estacionário - Invade
Fotografia - Invade
Make Up e Cabelos - Raquel Raposo Hair Design
Local - Quinta das Vendas
Catering e bolo - Encontrus
Design Floral das mesas - O Canteiro
Ramo da Noiva - A Romeira

Last Posts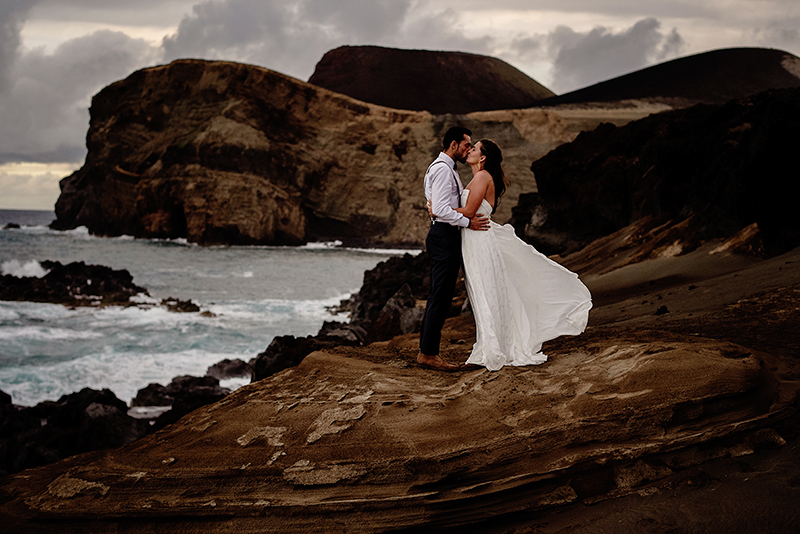 A wedding that is just a chapter This isn't...
Read more

→
October 9, 2019
The scenario could be no other: an idyllic reality in the middle of th...
Read more

→
October 9, 2019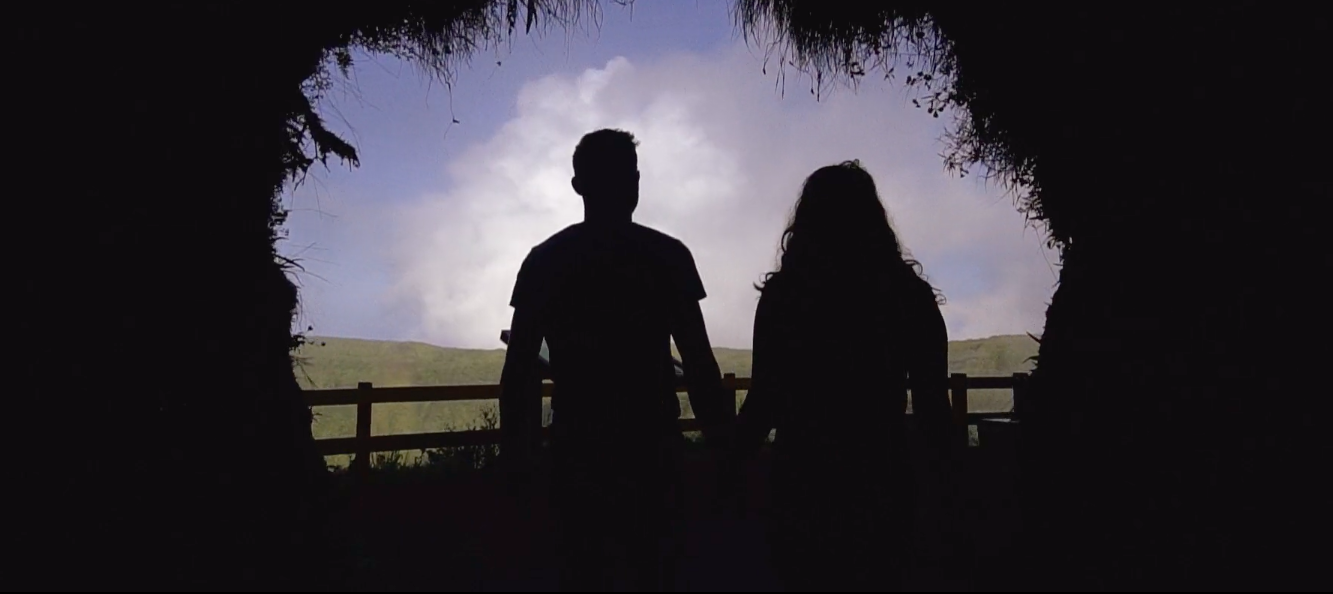 Photo: extracted from Videoart video Sandra and R...
Read more

→
October 4, 2019
The Azores were the setting chosen for a magical wedding. The four sea...
Read more

→
October 4, 2019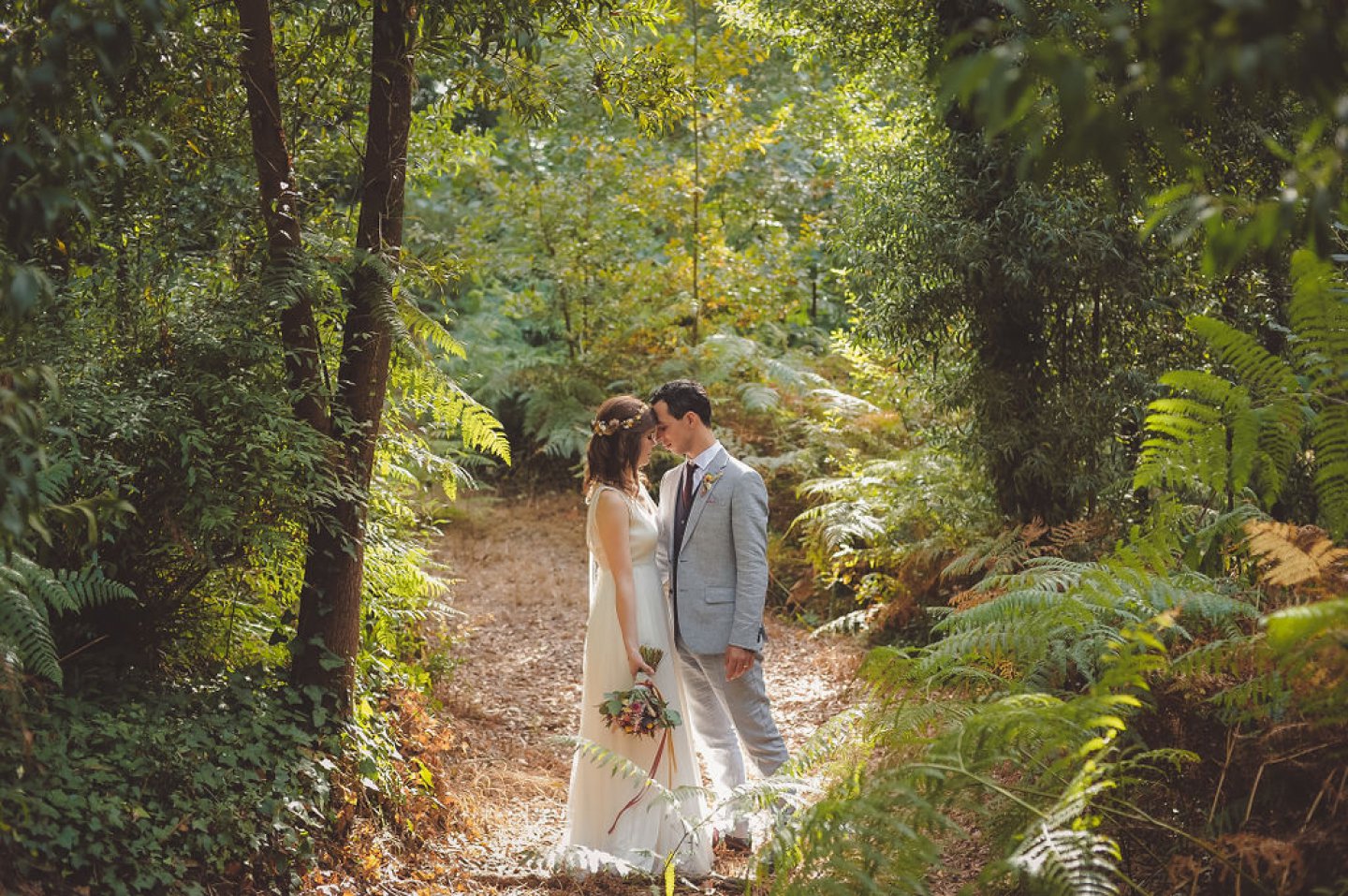 You may choose the date of your wedding day acco...
Read more

→
October 3, 2019
So many questions arise about when is the best time of year to get mar...
Read more

→
October 3, 2019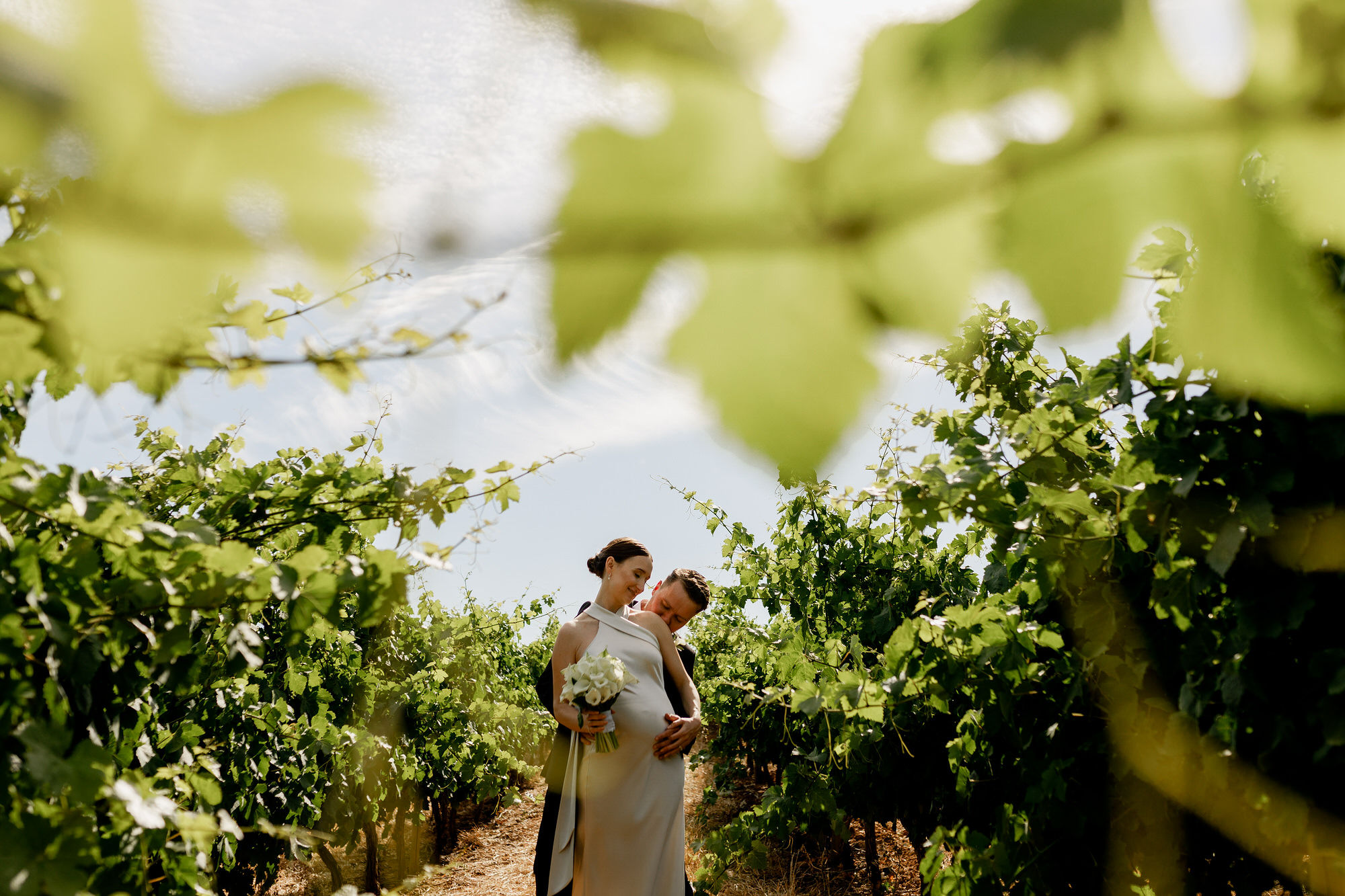 This was a wedding to three people - yes to three ...
Read more

→
September 26, 2019
They decided to get married in Portugal, in the Setúbal peninsula regi...
Read more

→
September 26, 2019