Casamento sofisticado
May 3, 2018
Acham que há uma altura certa para casar? Por aqui achamos que não! O que faz sentido é celebrarmos o amor, independentemente da idade. Prova disso é este casamento discreto, mas cheio de sofisticação, que o Luis Efigénio tão bem captou.
A opção do vestido de noiva, apesar de um clássico corte império, aposta em detalhes mais alternativos, como a assimetria dos ombros e o tecido cor preta com flores azul marinho, que tão bem encaixa com o fato clássico do noivo da mesma cor.
Ficaram inspirados?
Be Inspired! Be You!
Ass: A Maria
Local da Cerimónia e copo de água: Hotel Yeatman
Flores: Lírio
Vestido e sapatos da Noiva: Carolina Herrera
Anéis : Eugénio Campos
Vestidos damas Honor / menina das Alianças: Bonpoint
Cabeleireiro: Sandra Ribeiro
Maquilhagem: Lucilia Lara
Fato e sapatos do Noivo: Hugo Boss
Estacionário: (Convite + Marcadores de Mesa etc..): Lírio
Músicos e Dj: Yeatman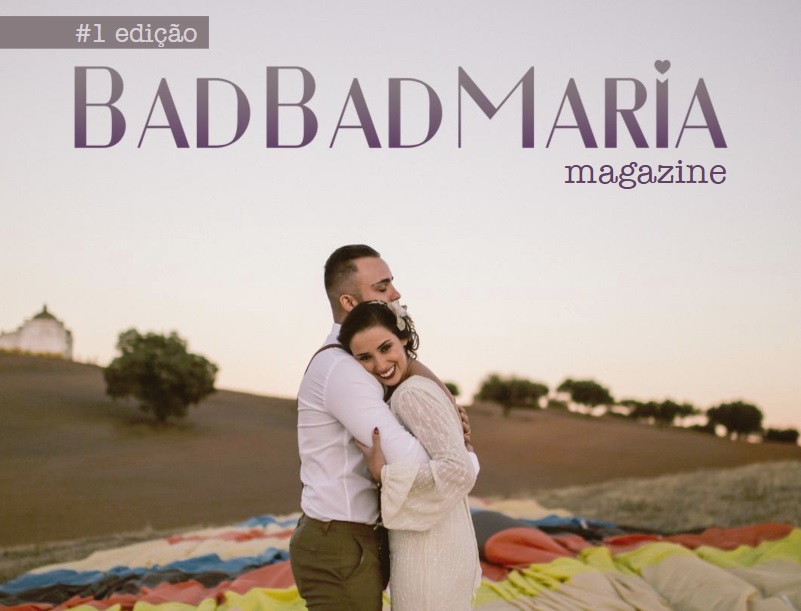 Last Posts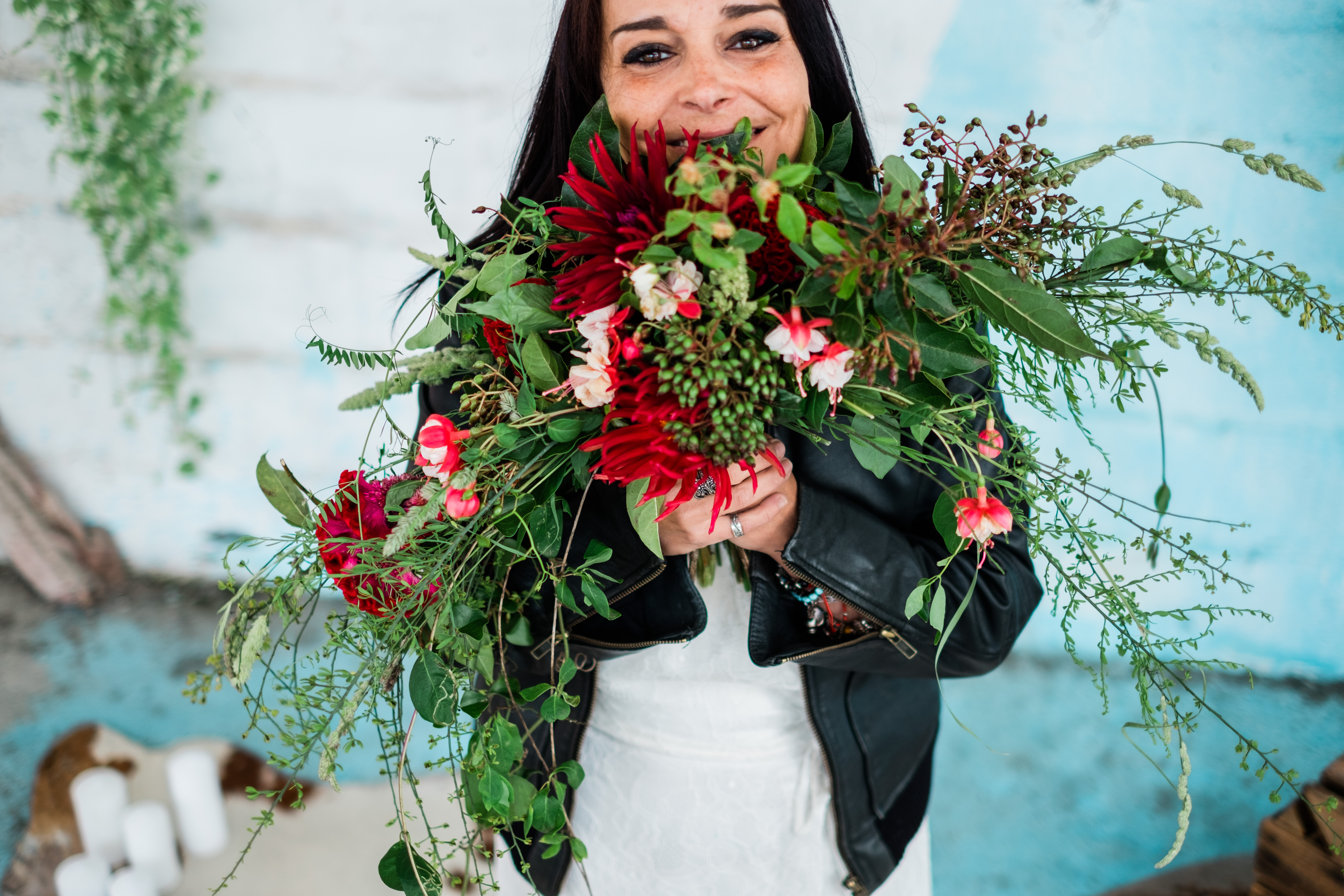 Your destination wedding is what you want the most...
Read more

→
August 15, 2019
A simple, relaxed decoration, but with a lot of personality. This is a...
Read more

→
August 15, 2019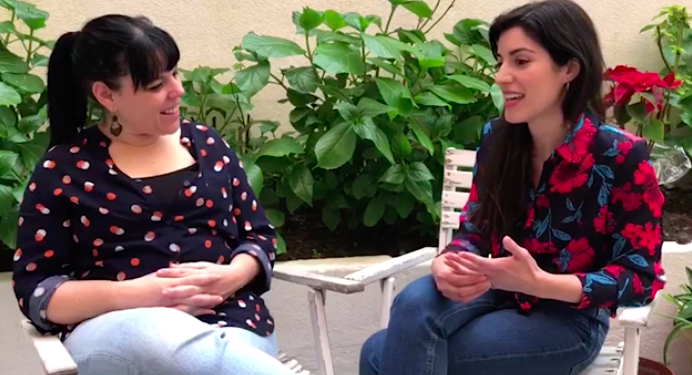 Carolina Aragão está casada desde o dia 1 de setem...
Read more

→
August 12, 2019
Brides & Me traz a conversa youtube com uma noiva que partilha a estór...
Read more

→
August 12, 2019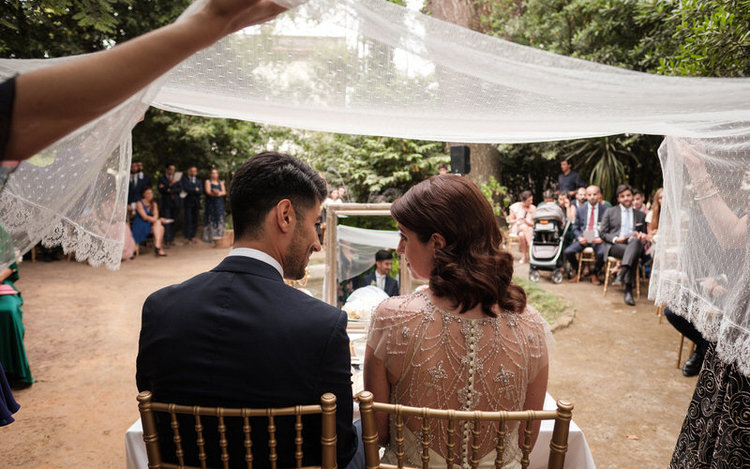 Crédits:Video -24Frames CinematographyWedding Plan...
Read more

→
August 8, 2019