Casamento intimista no coração de Lisboa por Yellow Savage
April 24, 2018
Se uma festa com 200 pessoas é demasiado para ti, e fugir para casar te parece demasiado dramático, podes sempre optar por um casamento mais íntimo, com a família e amigos mais chegados.
Hoje trago um casamento singelo, bem no centro da nossa Lisboa "menina e moça", pelos olhos da Yellow Savage.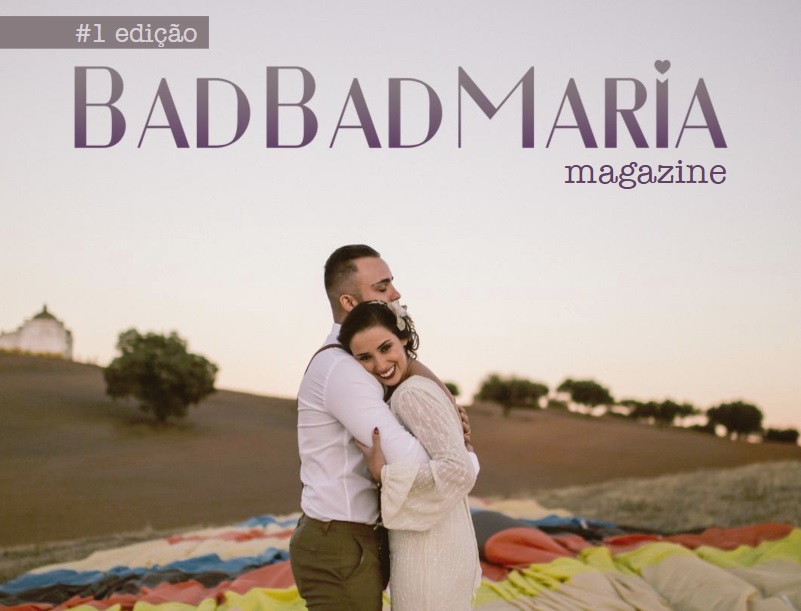 Last Posts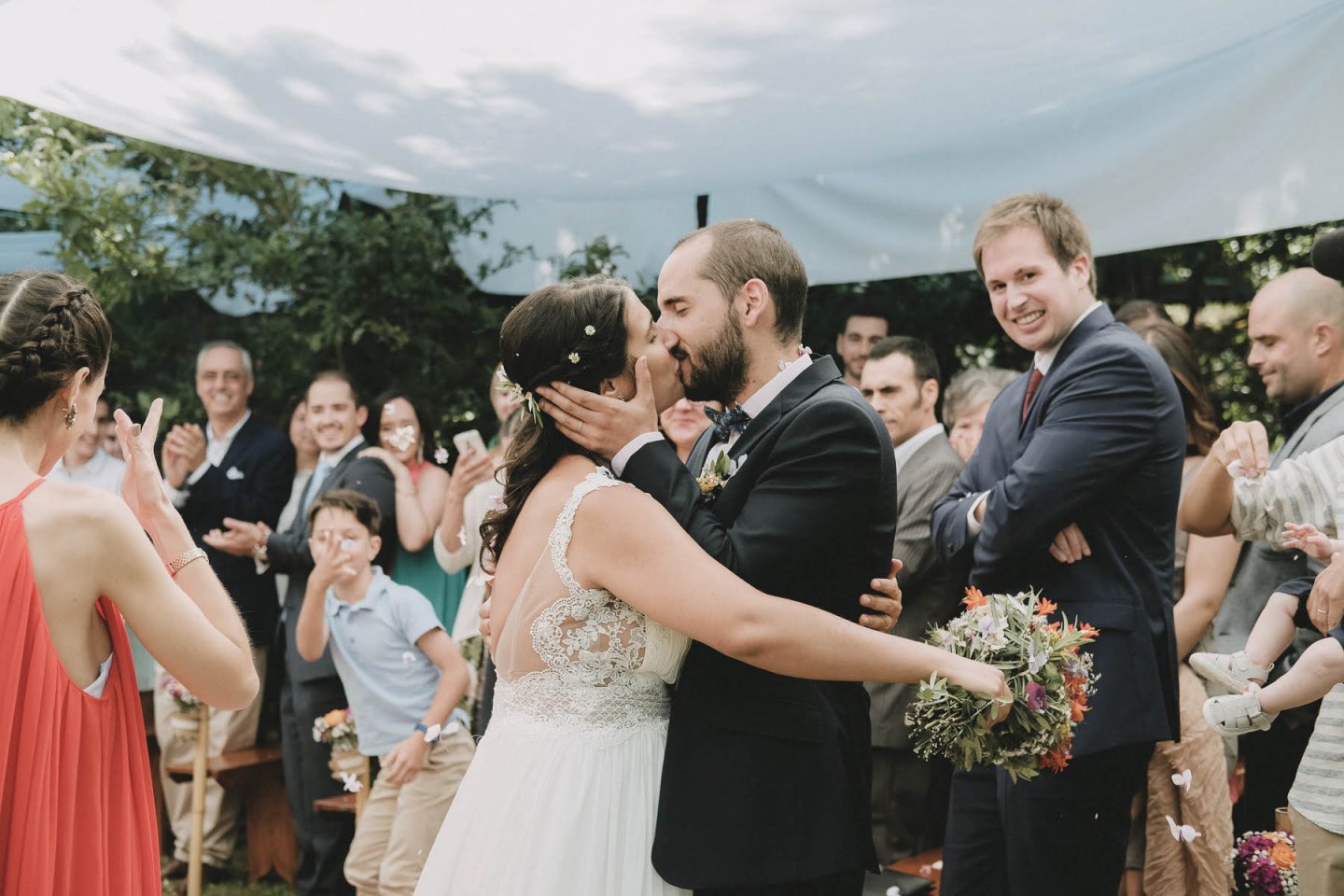 Being out of the box is increasingly the solution ...
Read more

→
May 3, 2019
Getting married is a unique time in a couple's life, that's ...
Read more

→
May 3, 2019