Casamento intimista no coração de Lisboa por Yellow Savage
April 24, 2018
Se uma festa com 200 pessoas é demasiado para ti, e fugir para casar te parece demasiado dramático, podes sempre optar por um casamento mais íntimo, com a família e amigos mais chegados.
Hoje trago um casamento singelo, bem no centro da nossa Lisboa "menina e moça", pelos olhos da Yellow Savage.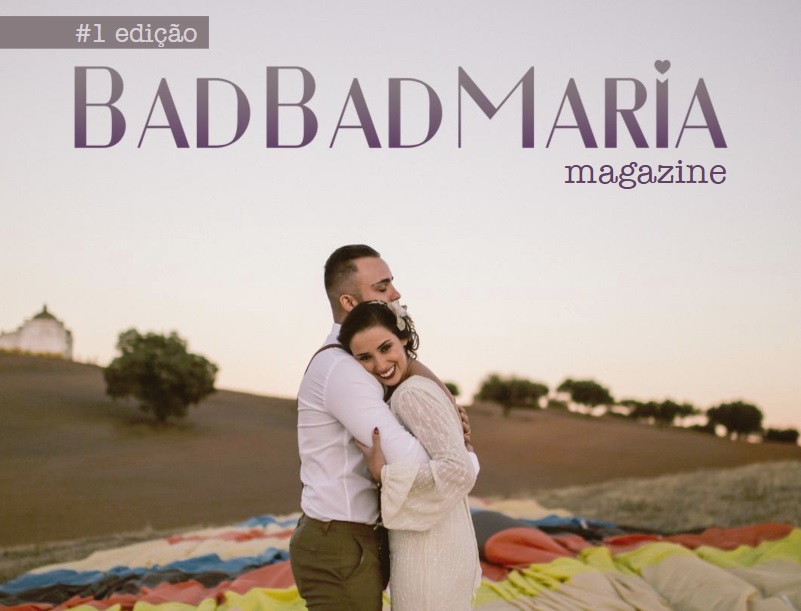 Last Posts

Since 2000 that Pantone launches a colour trend of...
Read more

→
January 15, 2019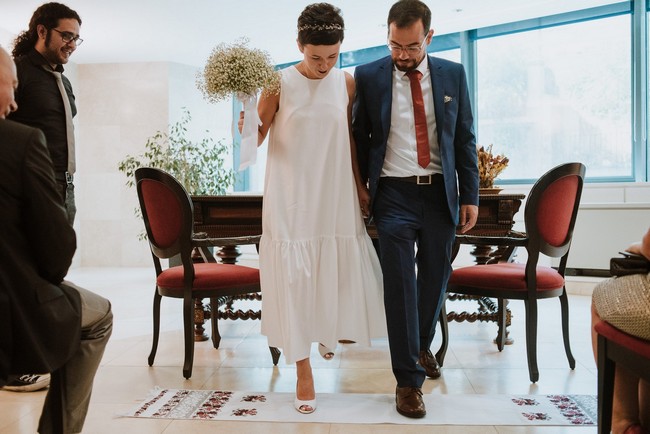 Most of the times the beauty of thesimple things a...
Read more

→
January 11, 2019
A wedding doesn't need to be elaborated to be beautiful.
Read more

→
January 11, 2019