Wedding in Thailand by Pedro Vilela Photography
November 3, 2019

Nota
Com este casamento abro mão de um pressuposto que tinha até então - não publicar nada feito fora de Portugal.
A minha intenção seria publicar apenas o que se ia fazendo por Portugal, mas, neste momento, não consigo cumprir este pressuposto por falta de conteúdo relevante, que reúna todas as características fundamentais para que possa mesmo inspirar-vos.
Há muita coisa boa a ser feita em Portugal, mas por uns motivos ou outros, nem sempre é possível ser publicado aqui no blog.
Assim sendo, a partir de hoje aceito a submissão de casamentos e outros trabalhos feitos no exterior, quer por fornecedores nacionais ou não. Espero com isto continuar a contribuir e a alimentar este projecto com conteúdos cada vez mais disruptivos e diferenciadores.
Para as noivas de Portugal serem cada vez mais felizes!
Agora vejam as fotos magníficas de um lugar memorável, de momentos inesquecíveis, registadas por
Pedro Vilela Photography
.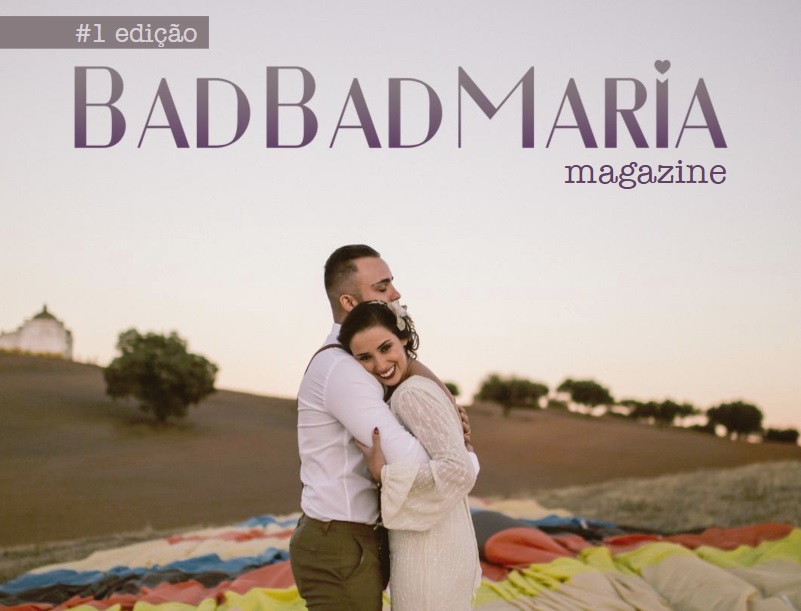 Last Posts

This is a beautiful and charming wedding with the ...
Read more

→
November 14, 2019
A beautiful, rustic and elegant wedding in northern Portugal photograp...
Read more

→
November 14, 2019

Credits: Photography Branquinho Photography Ve...
Read more

→
November 7, 2019