Casamento rústico por AhHA! Photos
May 31, 2018
Hoje trazemos um casamento de um casal que primeiro tratou de fazer crescer a família, e celebrar a sua união mais tarde.
Através da lente dos AhHA! Photos, testemunhem esta festa e deliciem-se com os bonitos momentos, do qual destacamos a chegada da noiva ao altar acompanhada pelos filhos. Um amor!
Be Inspired! Be You!
Ass: A Maria
Créditos:
Fotografia - AhHA! Photos
Quinta do Pé da Serra
Vestido - Joana Montez
Sapatos - Fátima Alves
Bouquet - Flow LX by Marta Ivens Ferraz
Fato - Hugo Boss
Cabelo e Maquilhagem - Natural Hair Spa (Estefânia)
Bolo, Flores e Decoração do Espaço - Quinta do Pé da Serra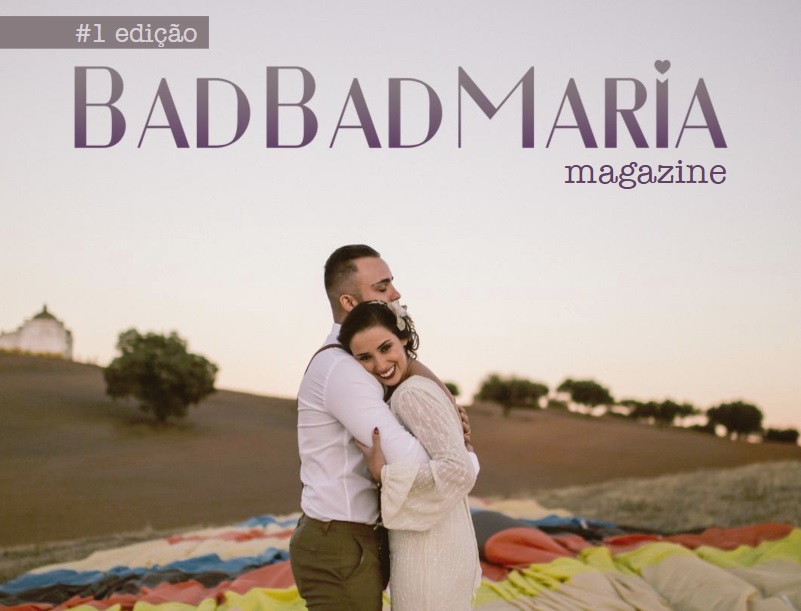 Last Posts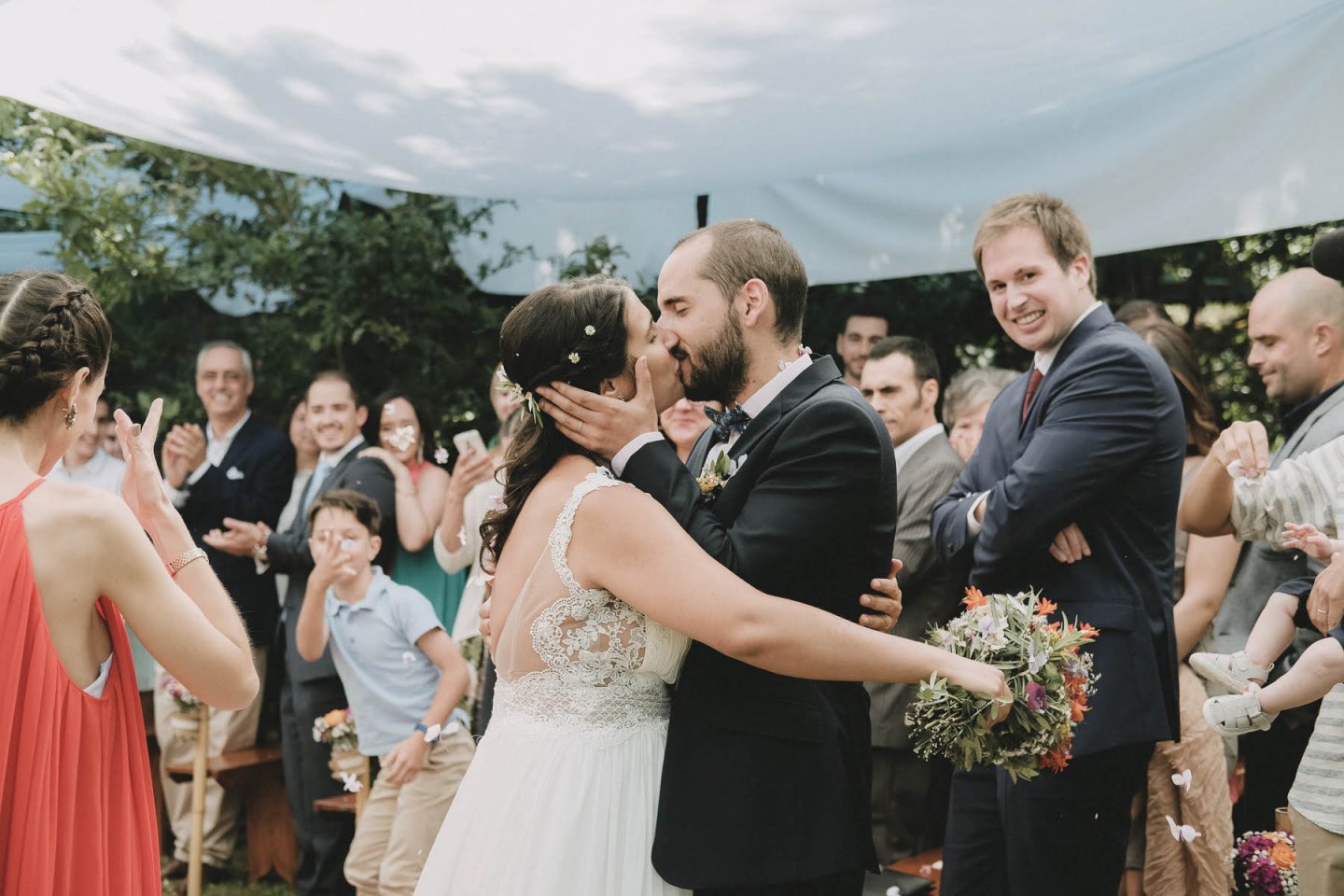 Being out of the box is increasingly the solution ...
Read more

→
May 3, 2019
Getting married is a unique time in a couple's life, that's ...
Read more

→
May 3, 2019