Os vestidos de noiva Jesus Peiro em conversa Bad Bad Maria Podcast
June 6, 2019

A conversa Bad Bad Maria Podcast desta semana é com a Teresa Pinto que, juntamente com a Fátima, gerem a única loja em Portugal, no Porto, dedicada exclusivamente aos vestidos de noiva da marca espanhola Jesús Peiró.
A questão de partida quando uma noiva as contacta, segundo Teresa, é:
Qual é o vestido que é mais a sua cara? o que é que realmente gostava de vestir no dia do seu casamento?
Depois disto, garante, "és noiva, vens à Jesús Peiró e sentes-te em casa."
A conversa seguiu por tendências, de hoje e de ontem, e aquilo que é transportado para a atualidade. "Hoje olhamos para um vestido [numa fotografia] e conseguimos perceber se era dos anos 80 ou 90", por exemplo. As tendências são cíclicas e podem regressar. Teresa dá o exemplo de um vestido de noiva da coleção 2020 da marca Jesús Peiró: um vestido tipo princesa com mangas de balão, que depois é possível retirar, "mas quando olhas para ele vês a princesa Diana".
Teresa revela ainda nesta conversa os projetos para o futuro:
Será que vai haver uma loja Jesús Peiró em Lisboa?
E quanto custa um vestido de noiva Jesús Peiró?
Ouve a conversa Bad Bad Maria Podcast com Teresa Pinto da Jesús Peiró para ficares a saber tudo.
SUGESTÕES
Para conheceres os vestidos da coleção 2019 "Heritage" de Jesús Peiró , disponíveis na loja do Porto, vê a galeria no site.
Se quiseres conhecer propostas para 2020, vê o desfile da marca Jesús Peiró durante o evento Barcelona Bridal Show em Abril 2019.
Be Inspired, Be you!
Outros podcasts para ouvir
Bad Bad Maria podcast são conversas de partilha entre Cátia Silva e vários empreendedores e criativos na área dos Casamentos. Até agora gravámos mais de 20 conversas descontraídas com vários criativos e que podem ser encontradas no soundclound, itunes e na página Bad Bad Maria Podcast.

Last Posts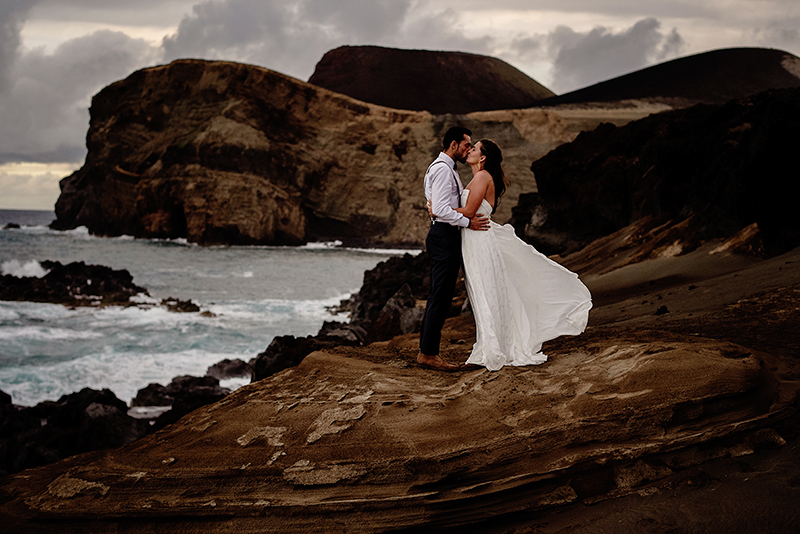 A wedding that is just a chapter This isn't...
Read more

→
October 9, 2019
The scenario could be no other: an idyllic reality in the middle of th...
Read more

→
October 9, 2019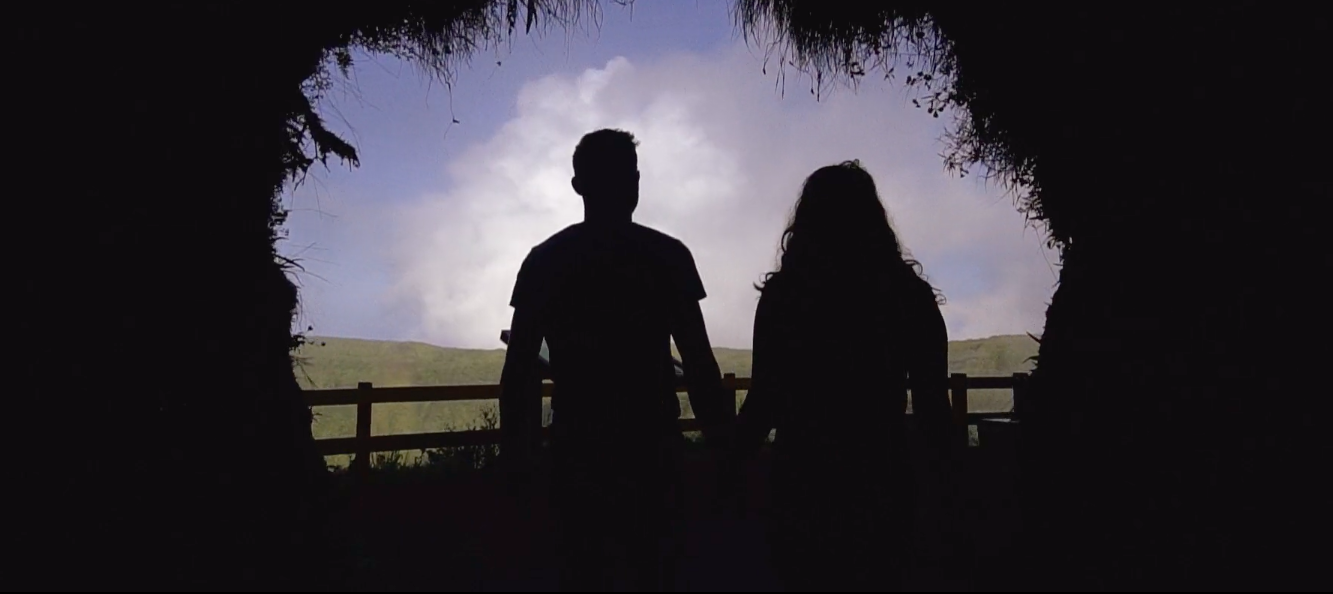 Photo: extracted from Videoart video Sandra and R...
Read more

→
October 4, 2019
The Azores were the setting chosen for a magical wedding. The four sea...
Read more

→
October 4, 2019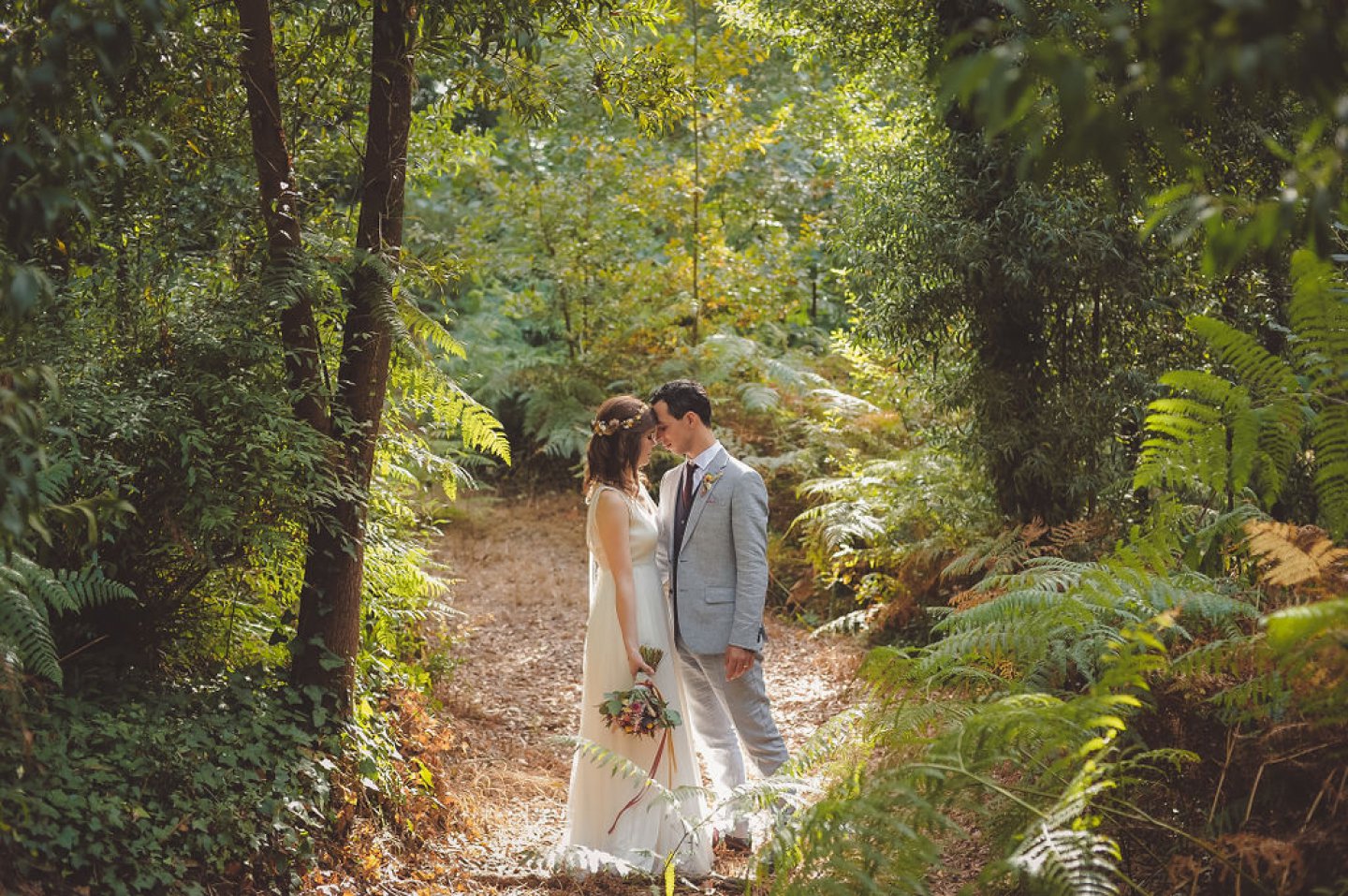 You may choose the date of your wedding day acco...
Read more

→
October 3, 2019
So many questions arise about when is the best time of year to get mar...
Read more

→
October 3, 2019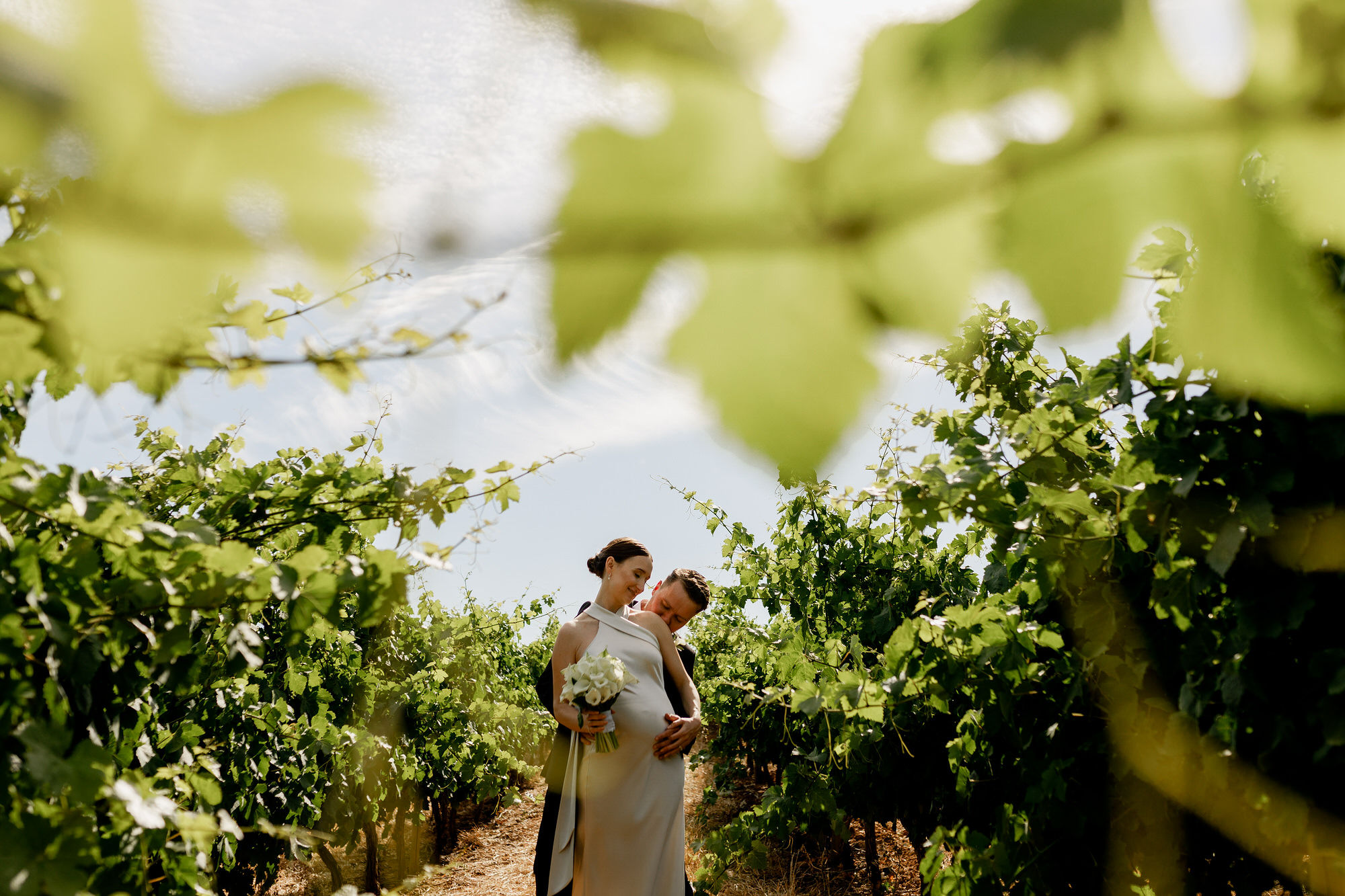 This was a wedding to three people - yes to three ...
Read more

→
September 26, 2019
They decided to get married in Portugal, in the Setúbal peninsula regi...
Read more

→
September 26, 2019