Convite para conhecer uma quinta com bosque
March 23, 2018

Este fim de semana vamos estar alegremente no Dia Aberto da Quinta dos Machados! Quem me conhece sabe o quanto as quintas me dizem pouco, pois procuro continuamente espaços inusitados, mas há casos e casos. Calhou que visitei a quinta há uns tempos e me apaixonei pelo seu bosque e pela pessoa que é a Carmo Tenreiro, que também podem conhecer melhor através da nossa conversa Bad Bad Maria Podcast. Foi ela que me ensinou o conceito de Indústria da Felicidade e que me ensinou a ver as quintas como projetos de família em que a personalização é a base de todas as festas e celebrações. Por estas razões e mais alguma vou lá estar amanhã, sábado, 24 de Março, como apresentadora de todos os fornecedores de luxo que vão estar presentes. Caso não possam participar serei os vossos olhos e a vossa voz para colocar as vossas perguntas, por isso se tiverem alguma dúvida ou questão enviem-nas por e-mail para love@badbadmaria.com.
Estarão presentes neste dia alguns fornecedores como:
Happy Days | Flores para Casamento
Aqui fica o convite!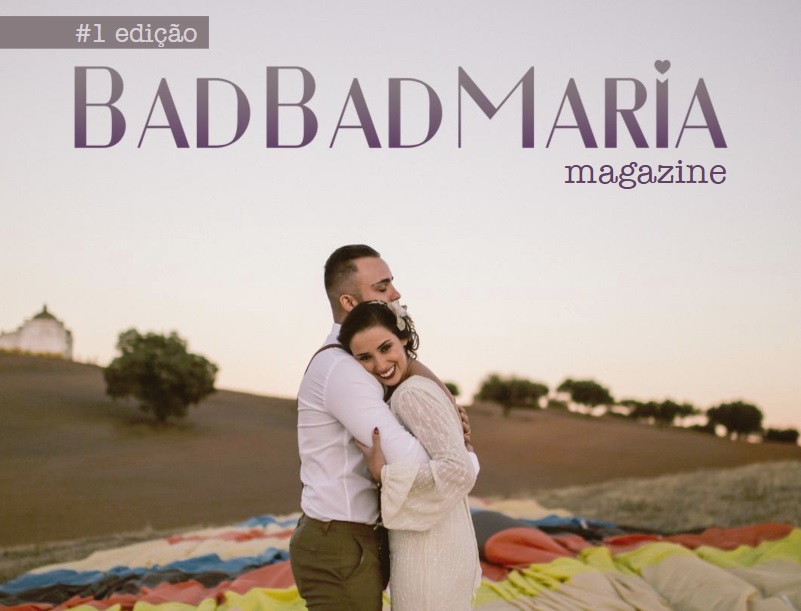 Last Posts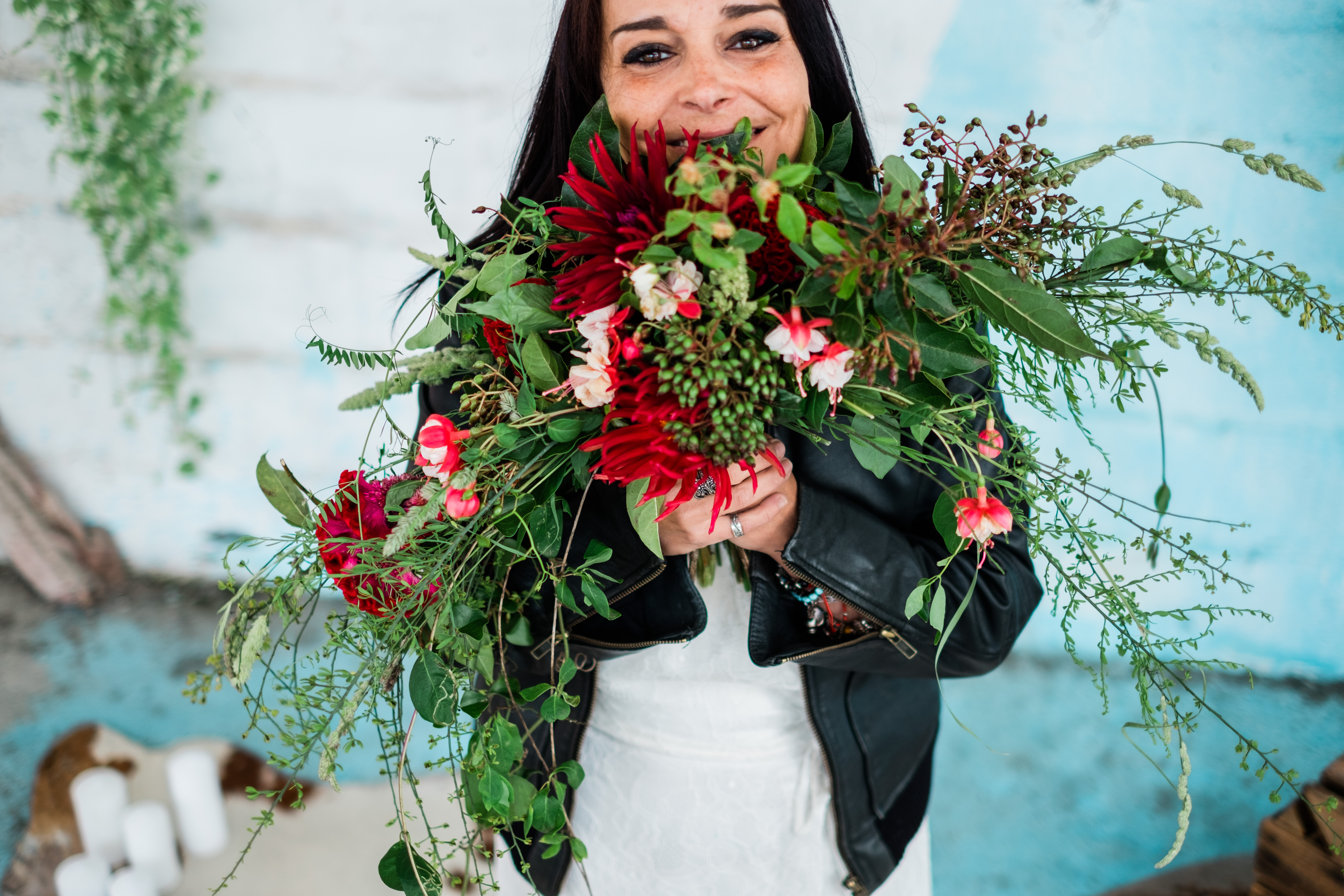 Your destination wedding is what you want the most...
Read more

→
August 15, 2019
A simple, relaxed decoration, but with a lot of personality. This is a...
Read more

→
August 15, 2019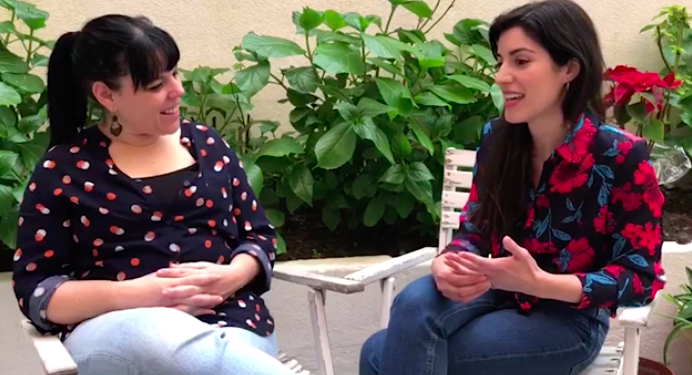 Carolina Aragão está casada desde o dia 1 de setem...
Read more

→
August 12, 2019
Brides & Me traz a conversa youtube com uma noiva que partilha a estór...
Read more

→
August 12, 2019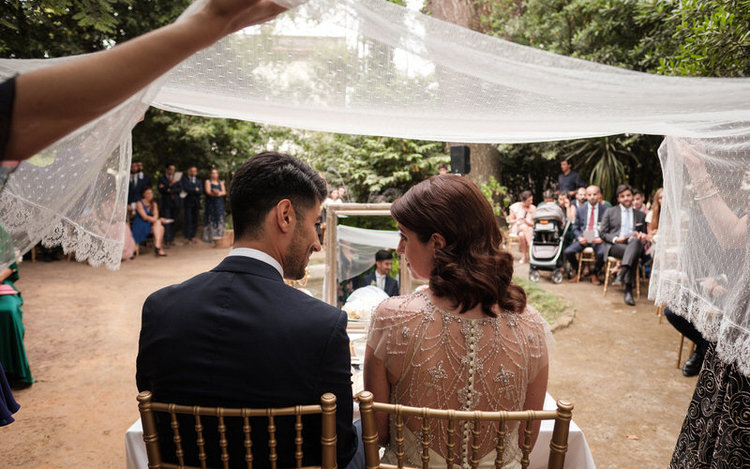 Crédits:Video -24Frames CinematographyWedding Plan...
Read more

→
August 8, 2019