Depois da cerimónia vem o arroz?
May 21, 2018
Já partilhámos aqui o ritual da Roda do Bouquet e, tal como prometemos, vamos partilhar outros rituais para se inspirarem. Seja qual for o género de cerimónia escolhida pelos noivos, seguindo alguma crença religiosa, ou dando o nó perante um conservador do registo civil ou celebrante, há um ritual quase comum a todos: a celebração logo após a cerimónia, envolvendo noivos e convidados.
Assim, ao terminar a cerimónia de troca de votos, e mal os noivos sigam o seu caminho em direção aos convidados, são bombardeados (no bom sentido, claro) com arroz, pétalas, folhas de oliveira, jatos de água, bolas de sabão ou confettis. Como veem, cada ritual é escolhido pelos noivos conforme aquilo que desejam. E o importante é a festa da celebração da união.
Partilhamos convosco mais um ritual, em várias formas, cuja inspiração fomos beber aos casamentos que temos partilhado no nosso blog.
Vejam esta ideia colorida que foi partilhada neste casamento intimista no coração de Lisboa por Yellow Savages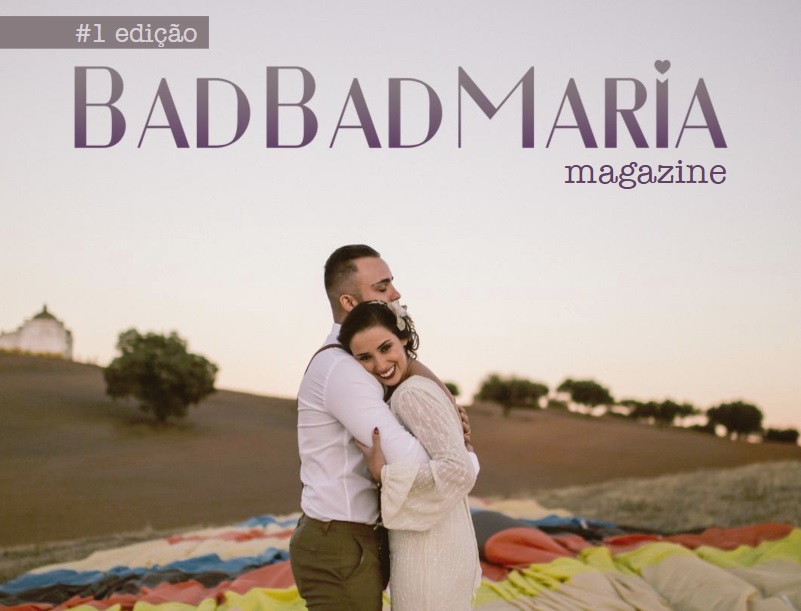 Last Posts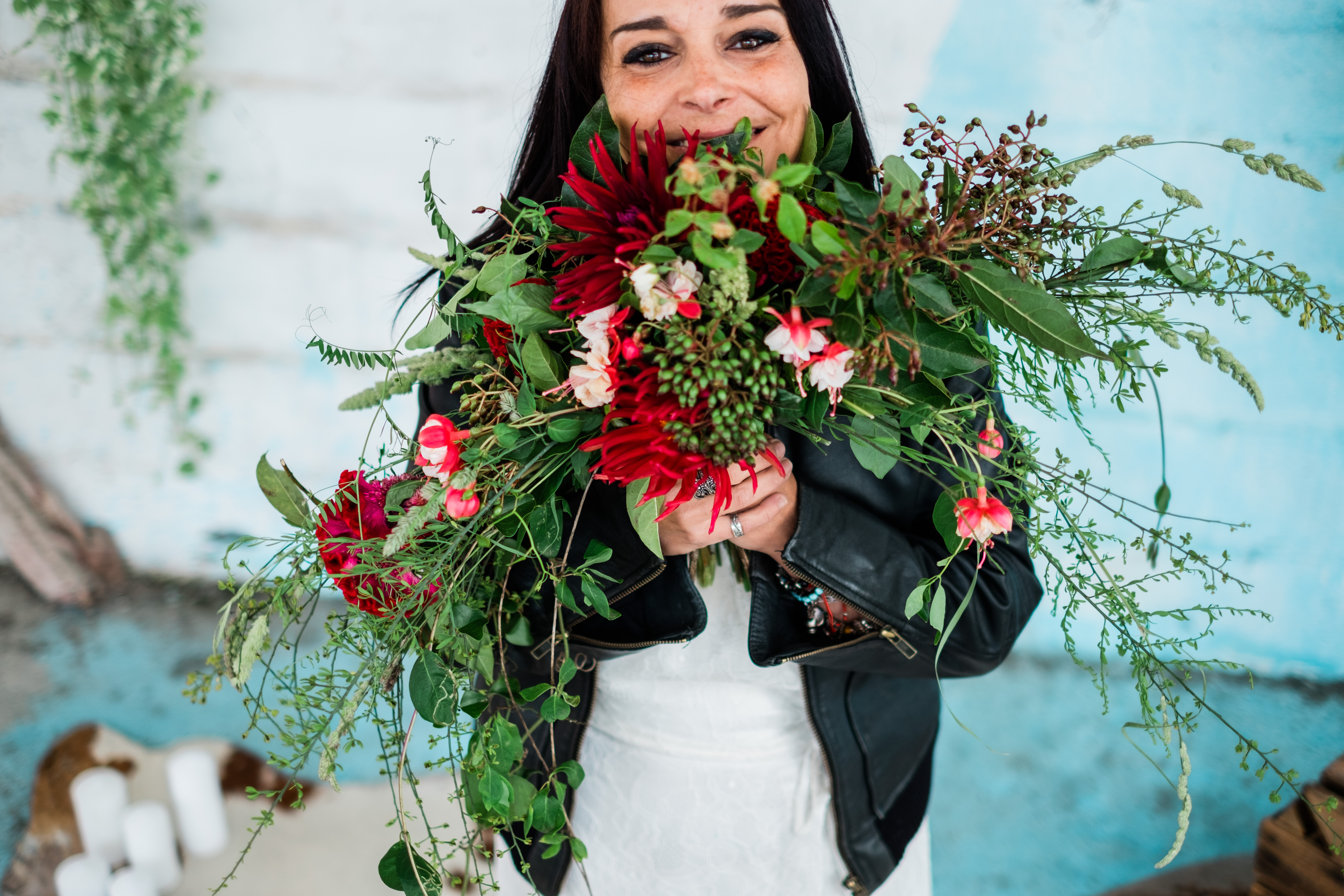 Your destination wedding is what you want the most...
Read more

→
August 15, 2019
A simple, relaxed decoration, but with a lot of personality. This is a...
Read more

→
August 15, 2019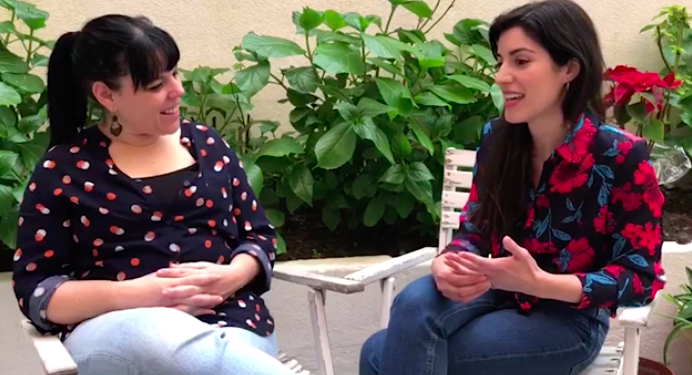 Carolina Aragão está casada desde o dia 1 de setem...
Read more

→
August 12, 2019
Brides & Me traz a conversa youtube com uma noiva que partilha a estór...
Read more

→
August 12, 2019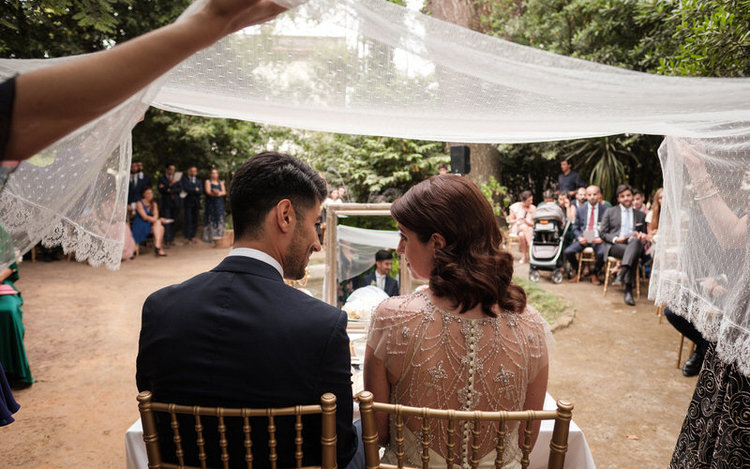 Crédits:Video -24Frames CinematographyWedding Plan...
Read more

→
August 8, 2019