Desejamos-te um dia feliz
July 5, 2019
Encontrámos esta foto, registada pelos Look Imaginary, à qual adicionamos um "pozinhos de pirlimpimpim".
Achamos que esta foto mostra a essência da Cátia. Divertida e muito bem disposta!
A Cátia é a mentora do projeto Bad Bad Maria e coloca-se por inteiro em tudo o que faz. Ama casamentos e festas, amor e pessoas felizes. Trabalha arduamente para fazer acontecer o amor.
Hoje somos nós a retribuir-lhe o amor que ela nos dá. O amor que dá a todos os que passam pela sua vida!❤️
Esperamos que tenhas um dia muito feliz, Cátia. Parabéns!!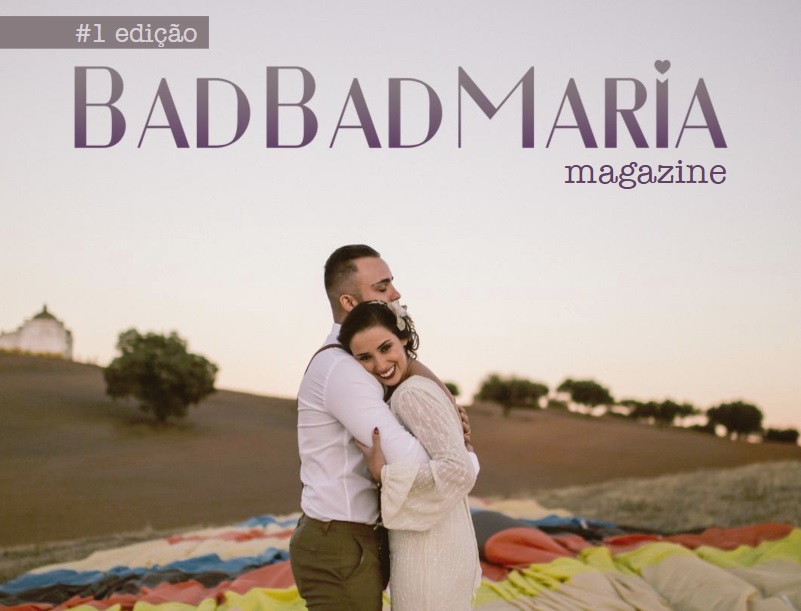 Last Posts

This is a beautiful and charming wedding with the ...
Read more

→
November 14, 2019
A beautiful, rustic and elegant wedding in northern Portugal photograp...
Read more

→
November 14, 2019

Credits: Photography Branquinho Photography Ve...
Read more

→
November 7, 2019