Dusty Spring in the Azores by Spot On Weddings
June 5, 2019
You can count on me; You can always count on me!
Quem conhece os Açores sabe o quão bonitos são os contrastes da natureza. Hoje trazemos uma inspiração de contrastes humanos e estéticos. Duas noivas com características tão únicas e distintas que acabam por criar um casal muito original, a quebrar com todos os padrões convencionais no casamento.
Uma noiva com um vestido preto para um look mais arrojado e outra com rendas e calças - nada que ainda não tenhamos visto, mas que no cenário dos Açores faz toda a diferença.
Aqui fica então a sessão inpiracional dos nossos queridos fornecedores dos Açores, Cátia e João da Spot On Weddings, que arriscaram e criaram tão bem estes cenários de um luxo irreverente de cortar a respiração.
DUSTY SPRING IN THE AZORES from Renato Ramos on Vimeo.
Planeamento e produção - Spot On Weddings
Conceito, styling, decoração & design - Spot On Weddings
Fotografia - Samuel Fagundes Fotografia
Vídeo - Renato Ramos
Vestidos de noiva - Jaleta
Sapatos de noiva - Rossio Sapataria
Penteados - Bárbara Leandro
Maquilhagens - Zenaida Leandro
Flores - Flor da Serra
Acessórios das noivas - Teles – Momentos com Valor
Alojamento - Caparica Ecolodge
Modelos - Beatriz Madronho & Daniela Leal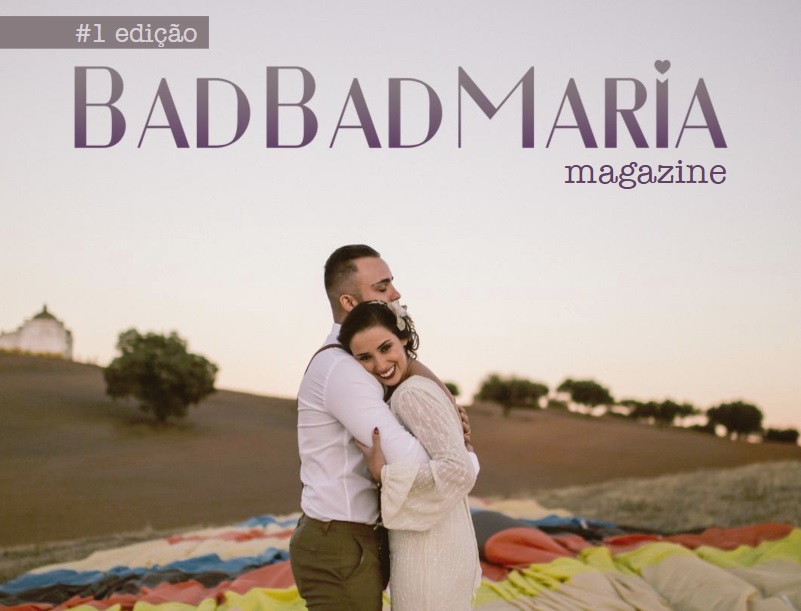 Last Posts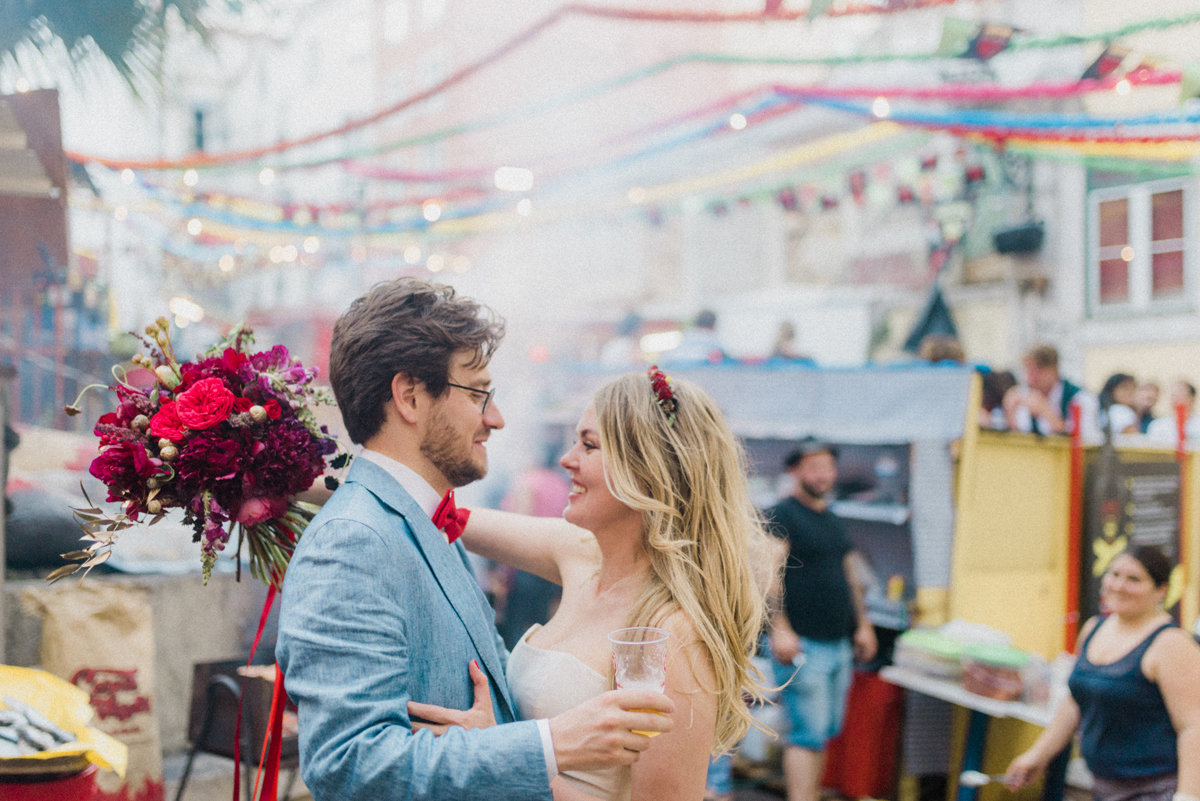 Popular Saints' Festivals are a world of smel...
Read more

→
June 13, 2019
A beautiful Destination Wedding in Popular Saints' Festival in Li...
Read more

→
June 13, 2019