Dusty Spring in the Azores by Spot On Weddings
June 5, 2019
You can count on me; You can always count on me!
Quem conhece os Açores sabe o quão bonitos são os contrastes da natureza. Hoje trazemos uma inspiração de contrastes humanos e estéticos. Duas noivas com características tão únicas e distintas que acabam por criar um casal muito original, a quebrar com todos os padrões convencionais no casamento.
Uma noiva com um vestido preto para um look mais arrojado e outra com rendas e calças - nada que ainda não tenhamos visto, mas que no cenário dos Açores faz toda a diferença.
Aqui fica então a sessão inpiracional dos nossos queridos fornecedores dos Açores, Cátia e João da Spot On Weddings, que arriscaram e criaram tão bem estes cenários de um luxo irreverente de cortar a respiração.
DUSTY SPRING IN THE AZORES from Renato Ramos on Vimeo.
Planeamento e produção - Spot On Weddings
Conceito, styling, decoração & design - Spot On Weddings
Fotografia - Samuel Fagundes Fotografia
Vídeo - Renato Ramos
Vestidos de noiva - Jaleta
Sapatos de noiva - Rossio Sapataria
Penteados - Bárbara Leandro
Maquilhagens - Zenaida Leandro
Flores - Flor da Serra
Acessórios das noivas - Teles – Momentos com Valor
Alojamento - Caparica Ecolodge
Modelos - Beatriz Madronho & Daniela Leal

Last Posts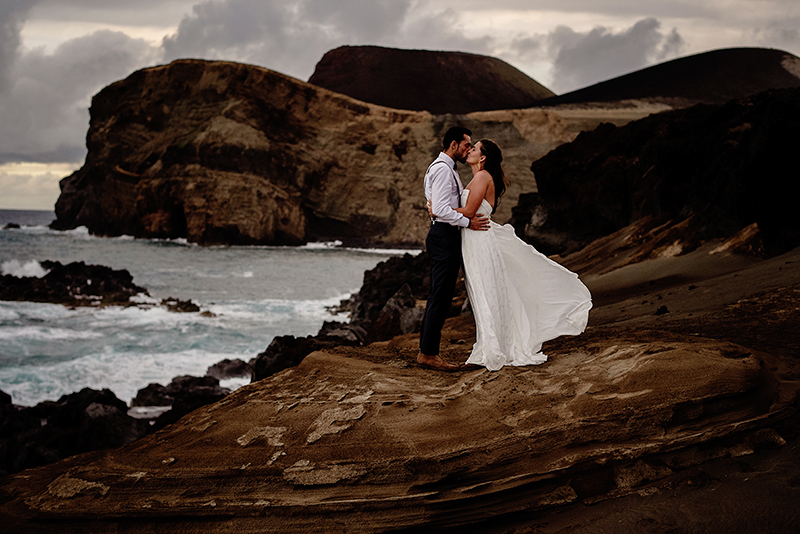 A wedding that is just a chapter This isn't...
Read more

→
October 9, 2019
The scenario could be no other: an idyllic reality in the middle of th...
Read more

→
October 9, 2019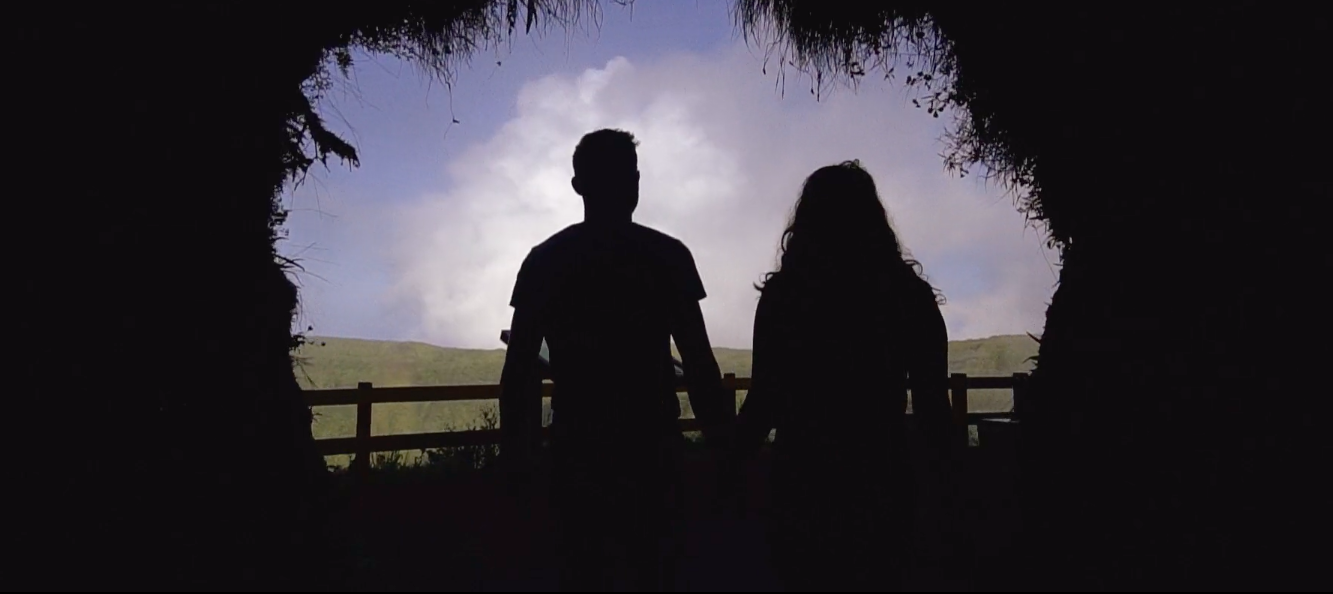 Photo: extracted from Videoart video Sandra and R...
Read more

→
October 4, 2019
The Azores were the setting chosen for a magical wedding. The four sea...
Read more

→
October 4, 2019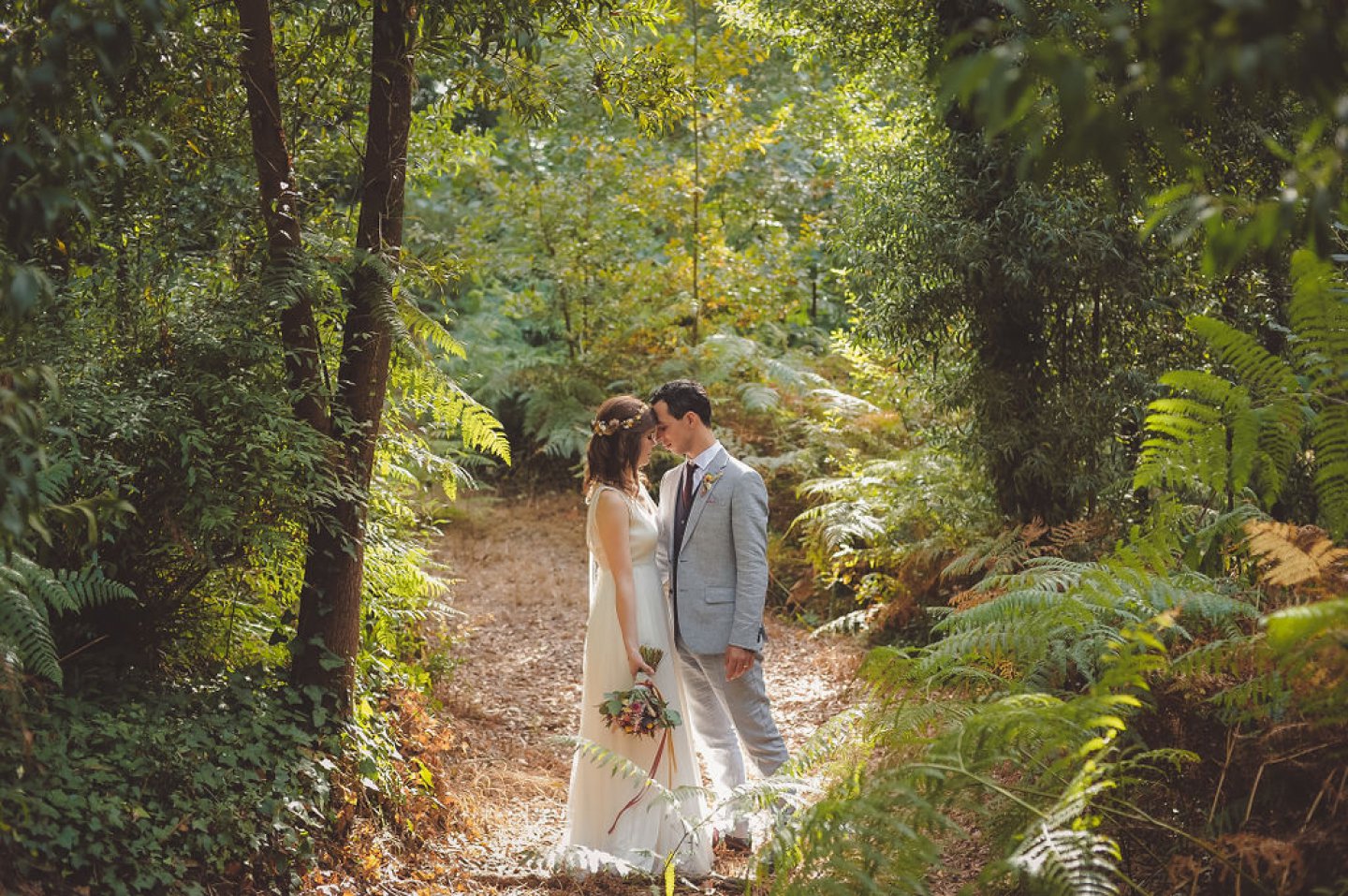 You may choose the date of your wedding day acco...
Read more

→
October 3, 2019
So many questions arise about when is the best time of year to get mar...
Read more

→
October 3, 2019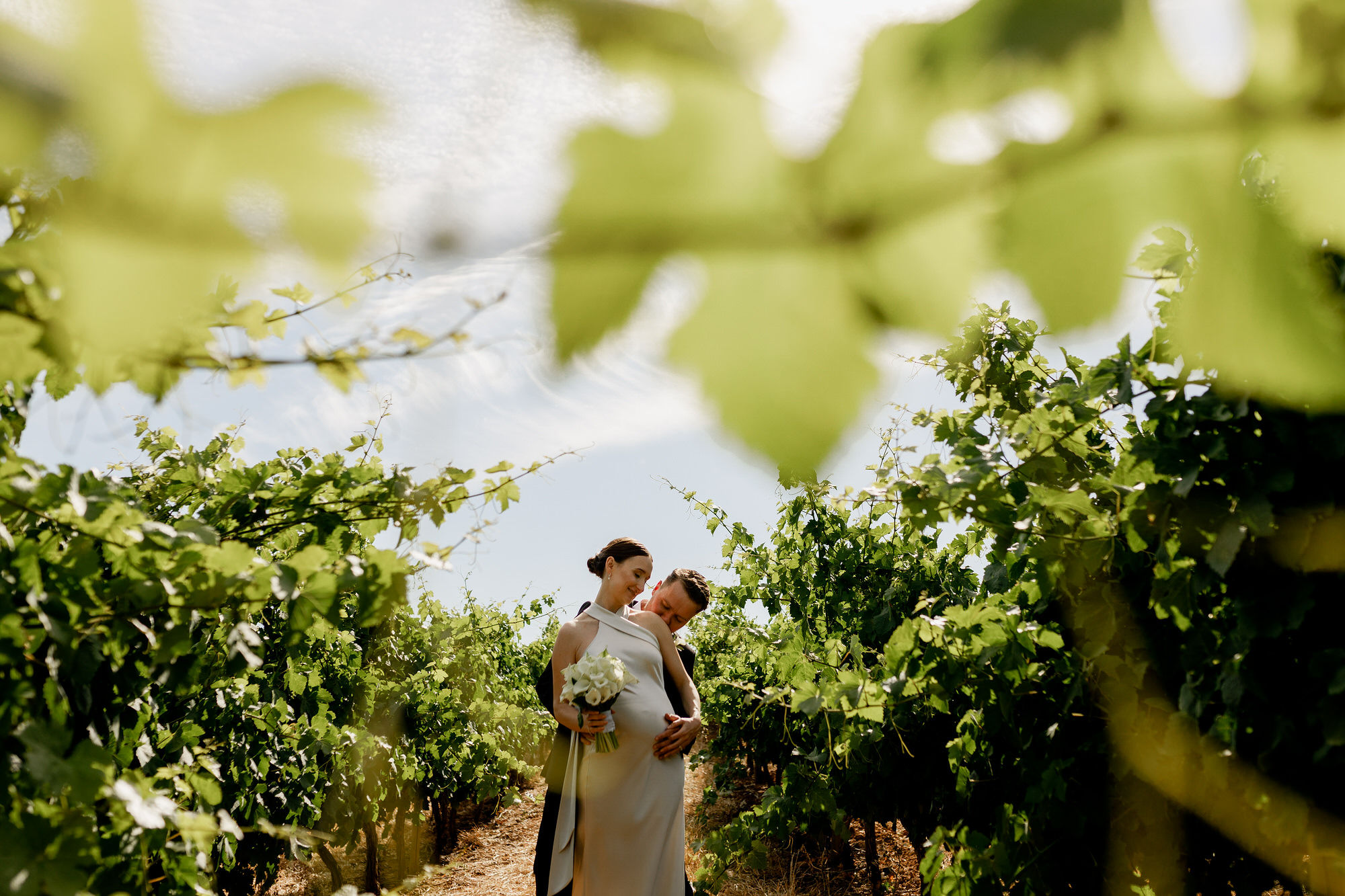 This was a wedding to three people - yes to three ...
Read more

→
September 26, 2019
They decided to get married in Portugal, in the Setúbal peninsula regi...
Read more

→
September 26, 2019