Early Bird para o Directório Bad Bad Maria
November 22, 2018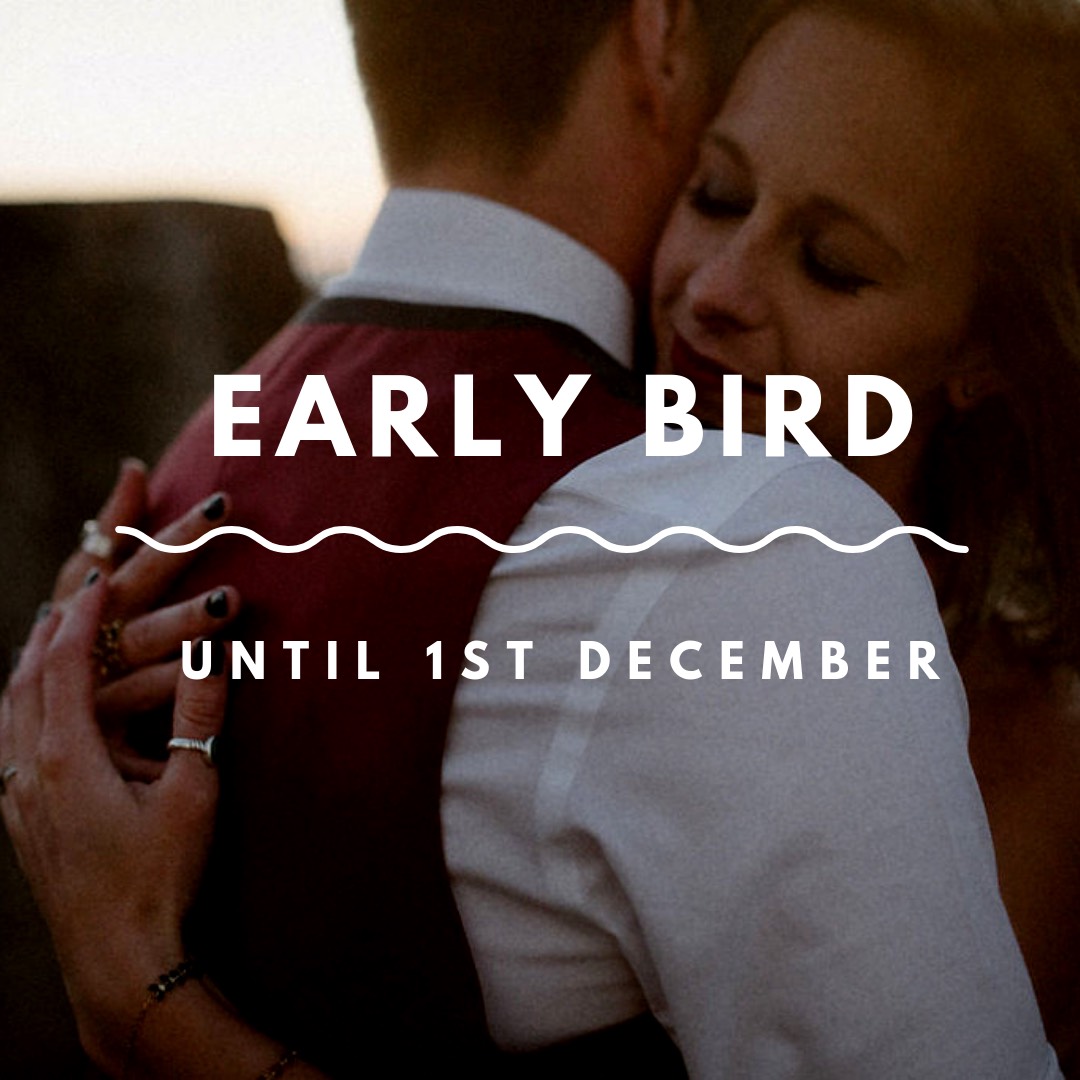 Após o lançamento da plataforma Bad Bad Maria está a porta aberta para também fazer parte deste directório.
Sim, referimo-nos a todos os fornecedores que estejam a trabalhar no sector dos casamentos. Neste caso, aceitamos portefólio de trabalhos mais alternativos para mostrar aos noivos perspetivas fora da caixa.
Adira durante seis meses e usufrua de uma promoção "early bird" até ao dia 1 de Dezembro.
Os noivos agradecem!
Aproveite também para consultar os nossos produtos digitais e ver tudo aquilo que podemos fazer por si e pelo seu negócio.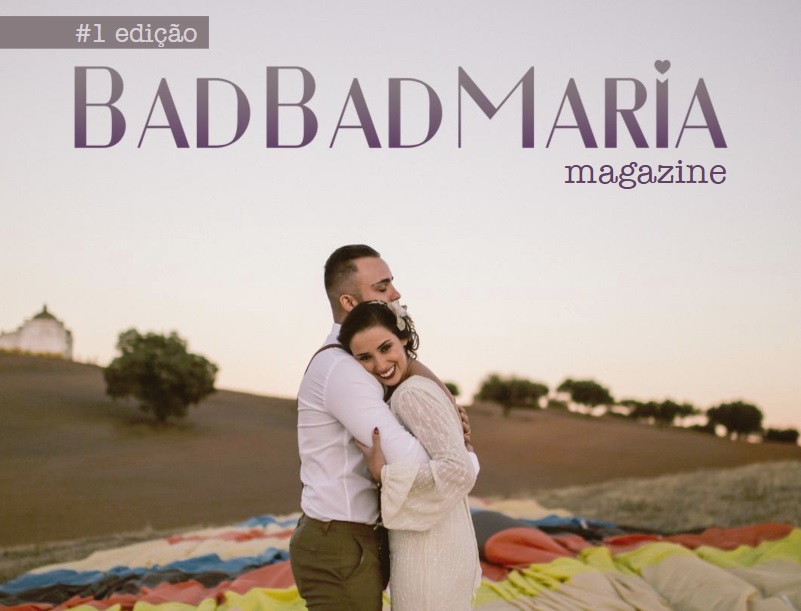 Last Posts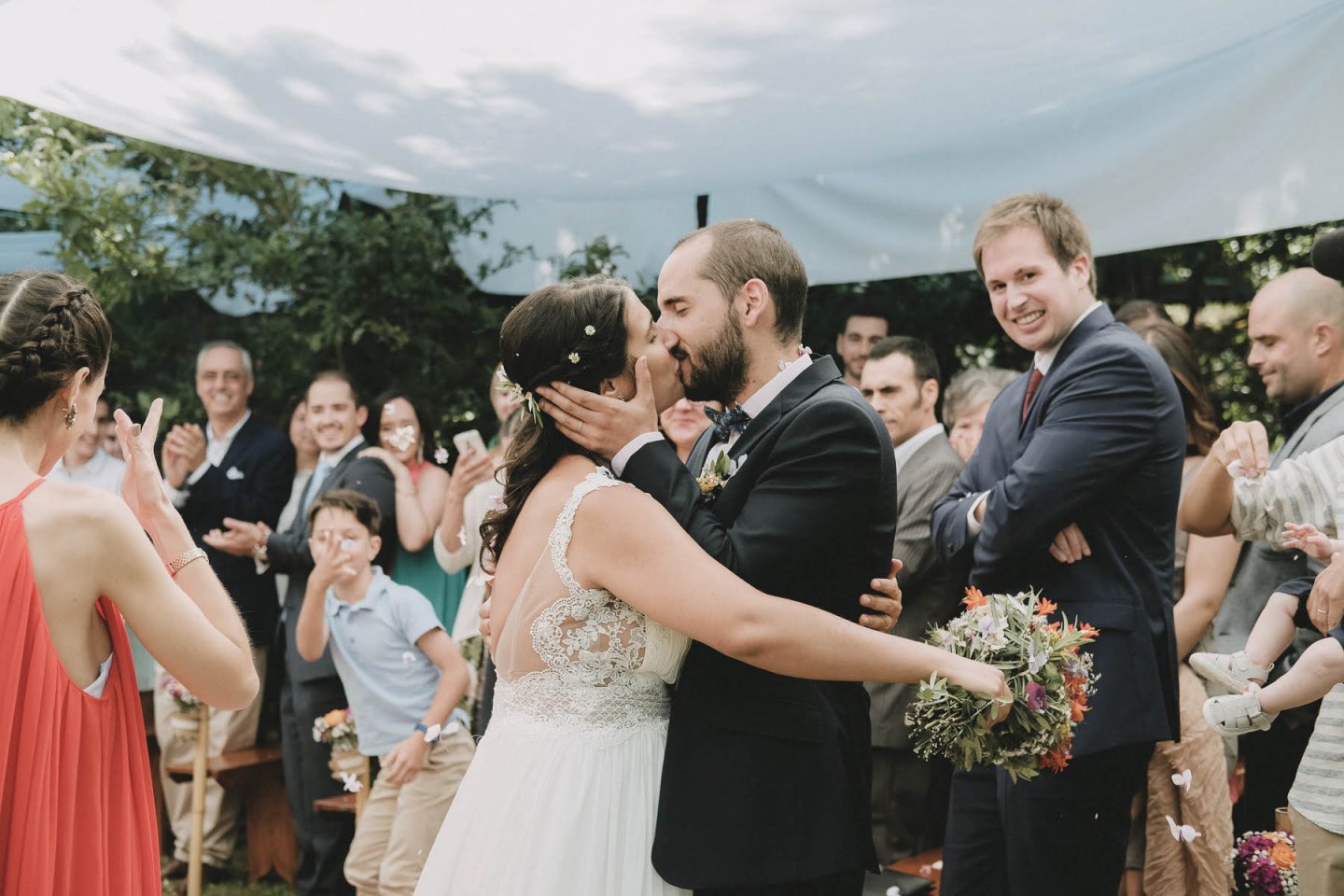 Being out of the box is increasingly the solution ...
Read more

→
May 3, 2019
Getting married is a unique time in a couple's life, that's ...
Read more

→
May 3, 2019