Elopement Giveaway - Lisbon, Portugal
February 15, 2019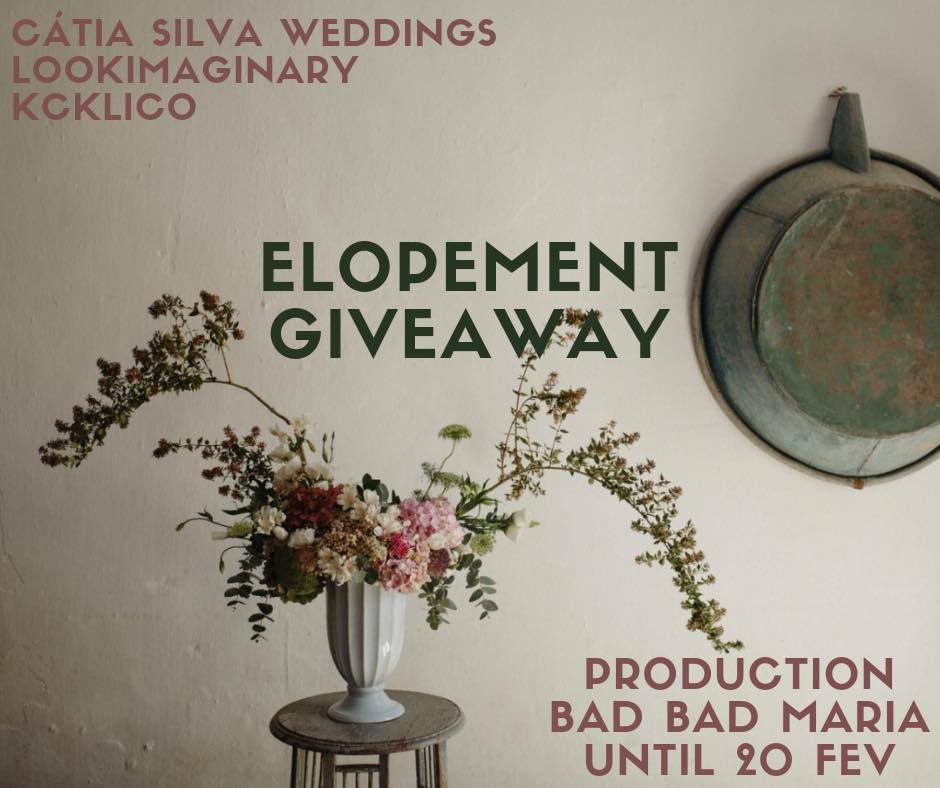 BAD BAD MARIA together with Cátia Silva Weddings, LookImaginary - Authentic Wedding Stories and Kckliko wants to offer an elopement in Portugal to two in love souls!
If you think outside of the box, and want something really special for your celebration in Lisbon send us an e-mail with your love story and why you would love to marry.
Don't forget to follow us in Instagram and Facebook and share this offer in your story and facebook feed.
Happy Valentines Day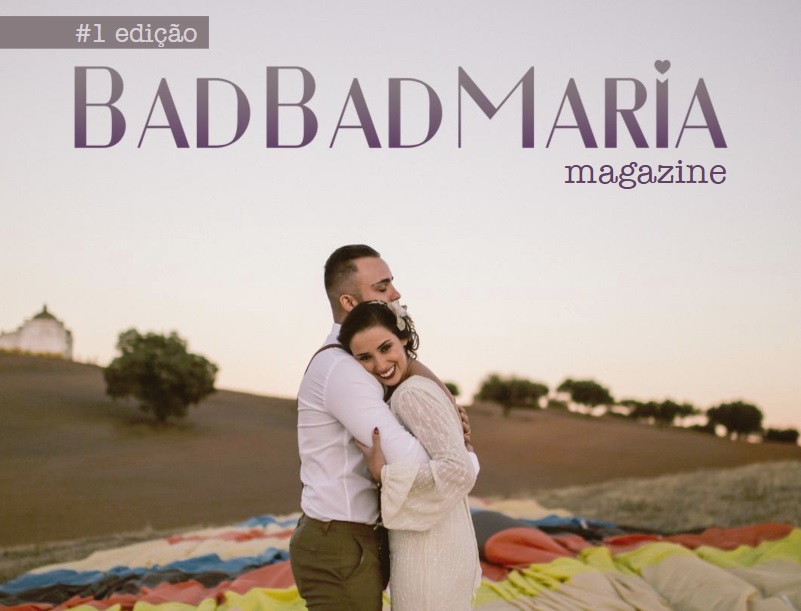 Last Posts