Fim de semana na Expofoto18!
March 12, 2018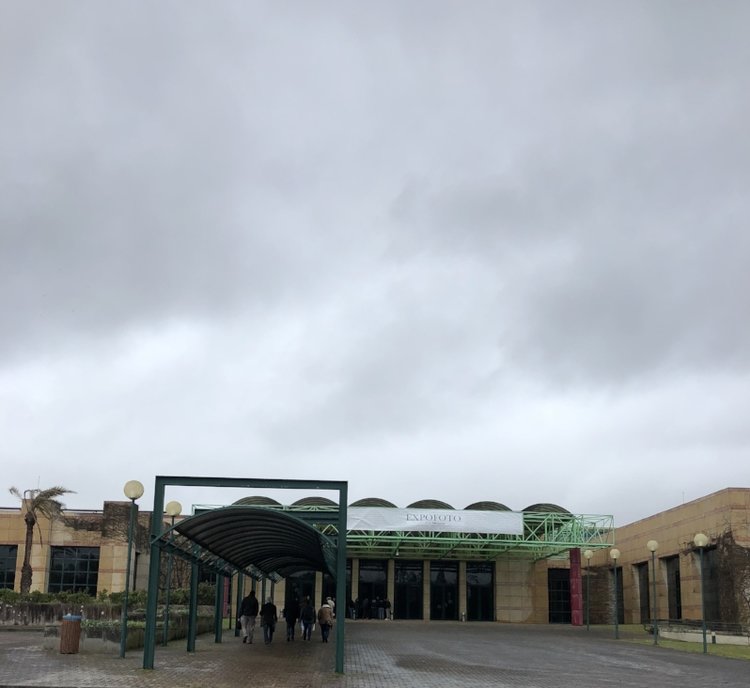 A semana passada tive a oportunidade de ir ao maior encontro de fotógrafos de todo o País! A ExpoFoto, organizada pela APPImagem, é, não só uma exposição de fornecedores de material ligado à área da fotografia, mas também de aprendizagem e conhecimentos. Foram dias de trocas extraordinárias, não só dos oradores nos seminários mas também de todos uns com os outros. Para mim, foi um novo mundo que se abriu de gente simpática que quer aprender e melhorar sempre mais. A Expofoto realiza-se há uma dezena de anos, começou por ser nas Caldas da Rainha, sendo realizada nos últimos anos no EuroParque em Santa Maria da Feira. São cinco dias que começam com as qualificações, onde fotógrafos submetem as suas fotografias a concurso e são avaliadas por um juri, que desconhece os autores, e seguidos de 3 dias de workshops e seminários. Eu estive presente na parte dos seminários, apresentações mais abrangentes e generalistas, mas que servem para conhecermos o trabalho de quem fala e para nos inspirarmos. Toda a reportagem que vos faço é de alguém que está de fora, mas que quer saber sempre um bocadinho mais, não só do trabalho mas do seu percurso como pessoa e do seu papel nesta indústria. Embora o evento fosse mais relacionado com a fotografia em geral, eu foquei-me mais na fotografia de casamento e no que cada apresentador tinha mais a dizer nesse campo. Aqui ficam em registo as entrevistas que fiz por lá!
Entrevista com Rui Teixeira.
Entrevista com Hélder Couto.
Entrevista com Luis Garvan.
Entrevista com Riccardo Fasoli da Kreativ Wedding.
Entrevista do Edgar Felix.
Entrevista com Daniel Ribeiro.
Entrevista com Nelson Paiva da Floricolor.
Entrevista com Ricardo Mendes da Dreambooks.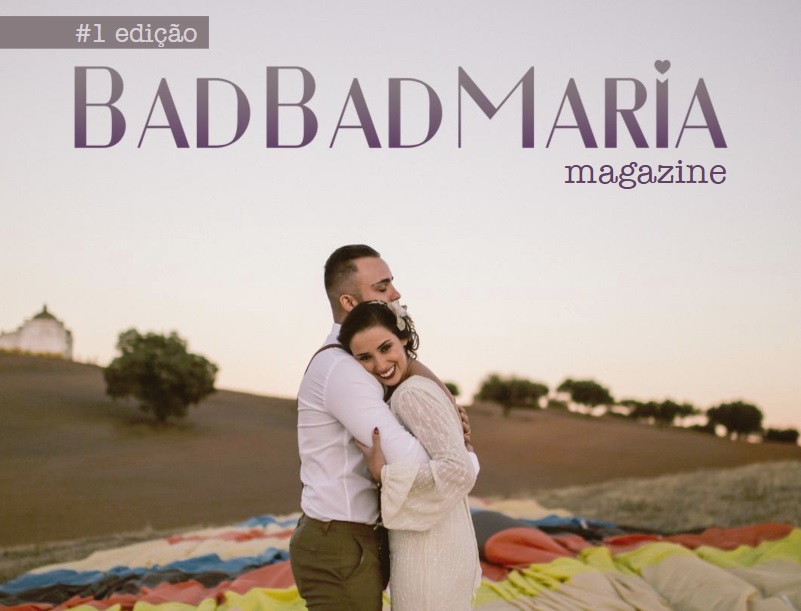 Last Posts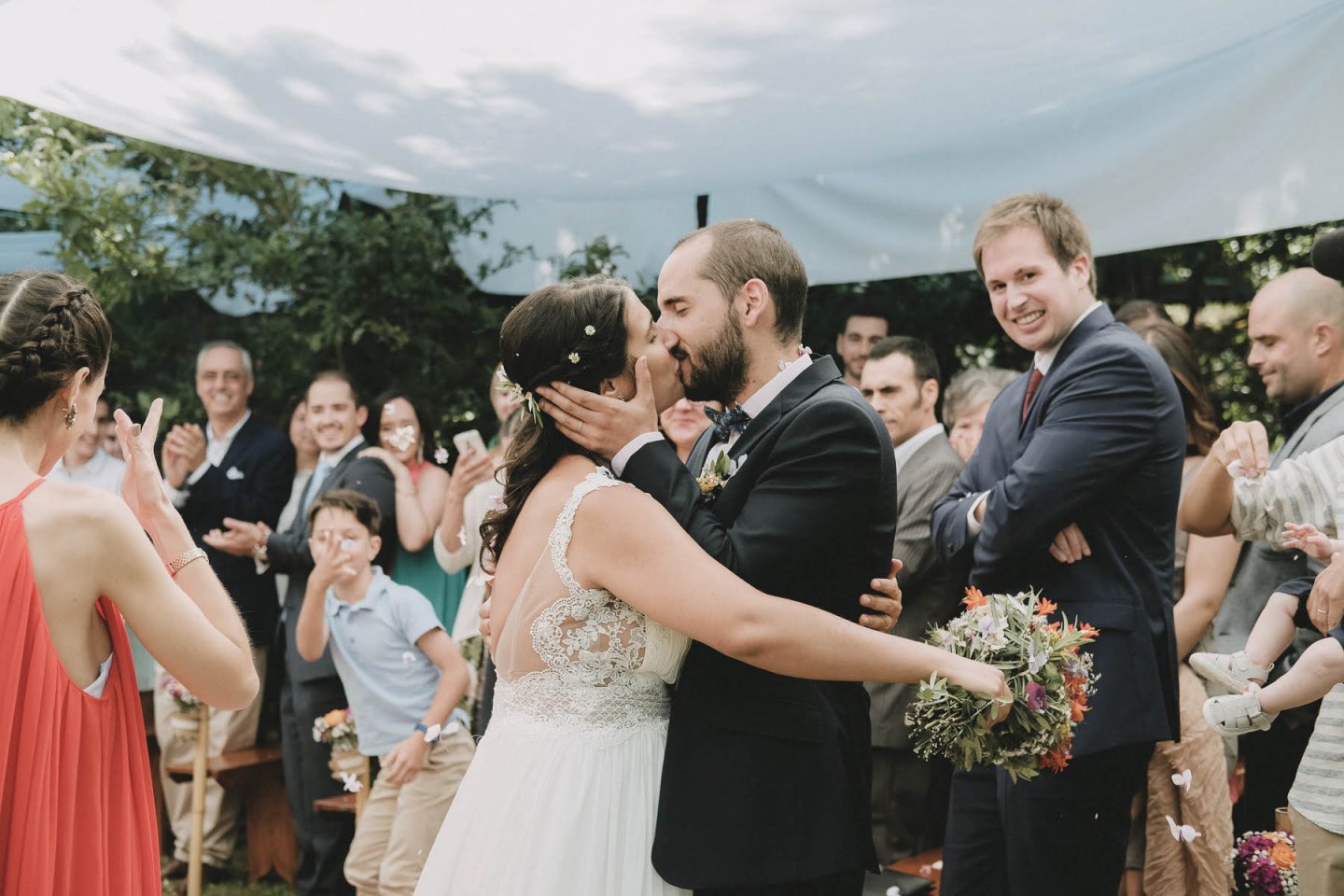 Being out of the box is increasingly the solution ...
Read more

→
May 3, 2019
Getting married is a unique time in a couple's life, that's ...
Read more

→
May 3, 2019