Alternative Gay Wedding at Oporto by Rita Rocha Photography
April 25, 2019
August, hot and dry! It was so hot that we just feel good being in the water.
A house with pool, friends, close family and music! Together are the ingredients for a simple, beautiful and colorful real wedding between two people who love each other.
Ana and Cátia have been together for some time. They decided to get married and asked a friend to guide the wedding celebration.
It was a beautiful wedding party, full of style and personality shown in every detail planned by the couple.
Friends and family helped to arrange this alternative marriage at Ana's mother's house. The pinatas gave a colorful tone to the party.
How delightful it is to be able to see the hugs, complicity and joy of all on such an important but simple occasion. After all, this is what a different marriage is, with what really matters: party, sharing and love.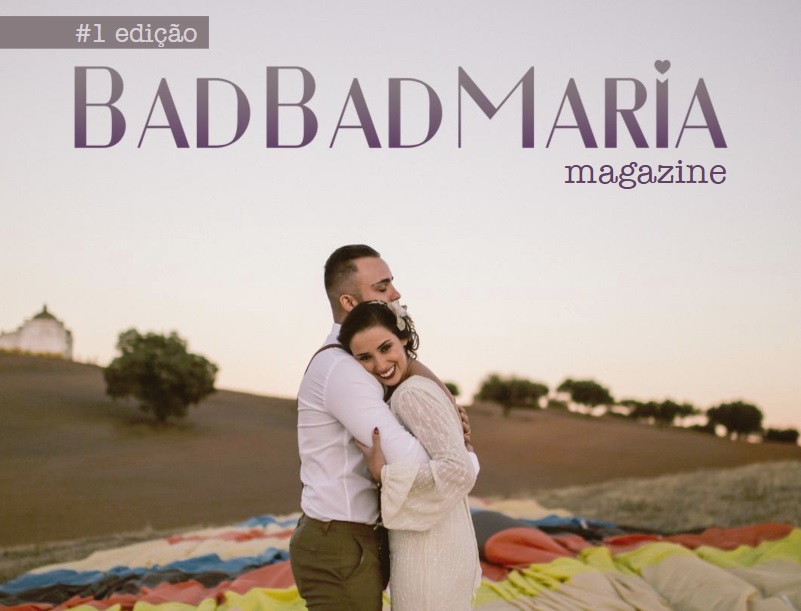 Last Posts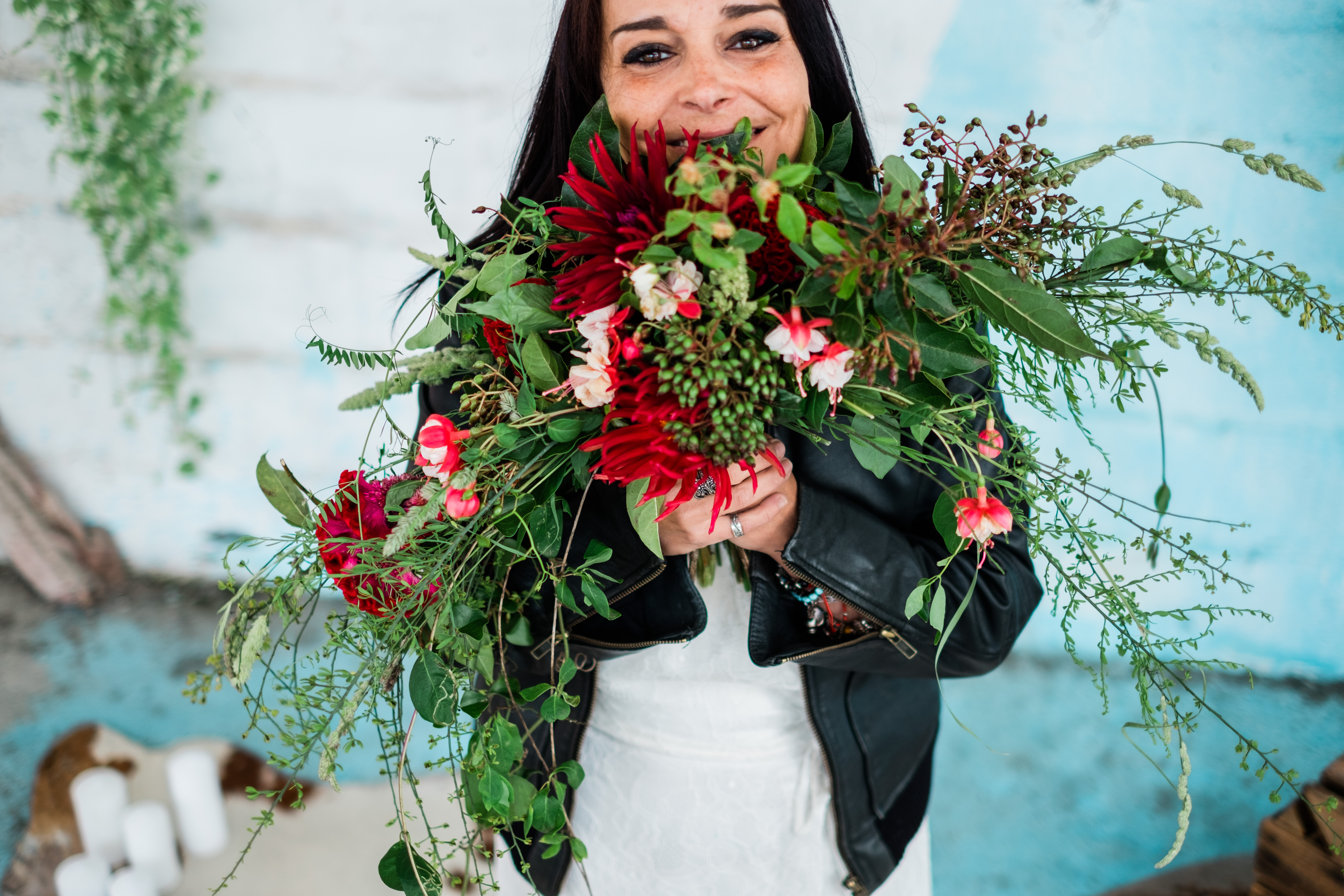 Your destination wedding is what you want the most...
Read more

→
August 15, 2019
A simple, relaxed decoration, but with a lot of personality. This is a...
Read more

→
August 15, 2019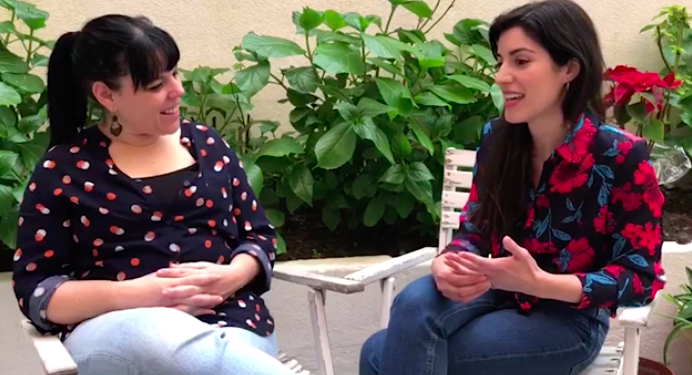 Carolina Aragão está casada desde o dia 1 de setem...
Read more

→
August 12, 2019
Brides & Me traz a conversa youtube com uma noiva que partilha a estór...
Read more

→
August 12, 2019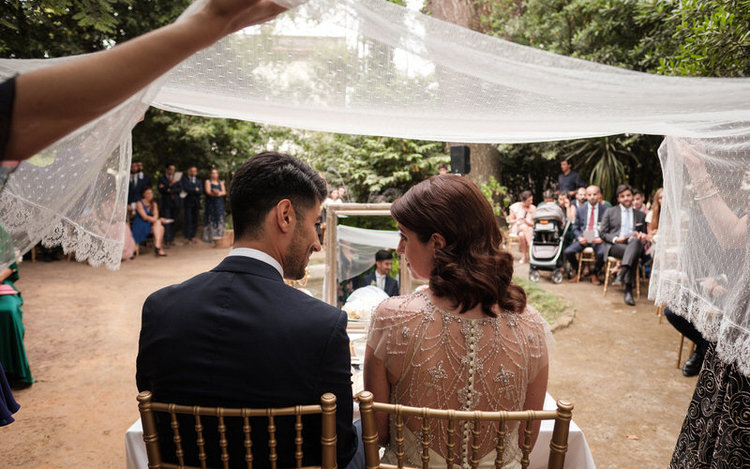 Crédits:Video -24Frames CinematographyWedding Plan...
Read more

→
August 8, 2019