Ideas of how to use the colour of the year 2019 in your wedding decoration
January 15, 2019

Since 2000 that Pantone launches a colour trend of the year. For 2019 the colour chosen is the living coral. This colour - an orange-peach - is lively and energetic, brings optimism, comfort, humanity and familiarity, Pantone officials say, promoting connections, combining nature and digital / social life.
This colour began to be used in the 50s / 60s of the 20thcentury, not only in fashion, but also in other areas of life. The fashion cycle is bringing trends from the past and this vintage retro colour reborns in the 21st century. This colour also evokes the corals, shelter of the sea life in need to be preserved.
The colour of the year will influence various industries, and the wedding industry will be no exception. The energy and familiarity of this colour can be combined with others and create an ideal color line for the ceremony you want.
How to use the living coral in your wedding?
Colour trends are not always easy to match with others. Remember the colour of the year 2018: the ultraviolet, a provocative and challenging colour, which originated decorations of supreme elegance. (see photos bellow)
Although there is a trend of the year, the remaining colours of the palette are not left behind. Depending on the styling you have chosen for your wedding, we can suggest using the living, warmth, softness and versatility of the 2019 living coral as the highlight colour, or just using small notes of this color on the décor or other details.
It can work very well when combined with
turquoise,
olive green,
brown
and also with the color of 2018, ultra violet,
or the color of 2017, greenery.
Combines very well with wood, wicker and ceramics. But avoid mixing everything, ie keep it in the dark colors, or in the lightest or in pastel tones.
Use natural notes on floral decorations, be exquisite on stationary or dresses.
Let yourself be inspired by the joy of living coral and be even happier!
Ideias para usar a cor do ano 2019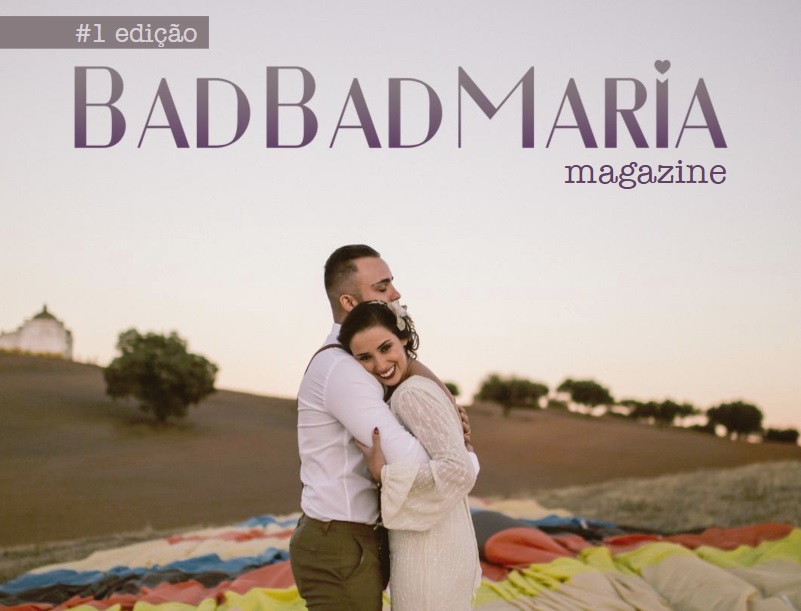 Last Posts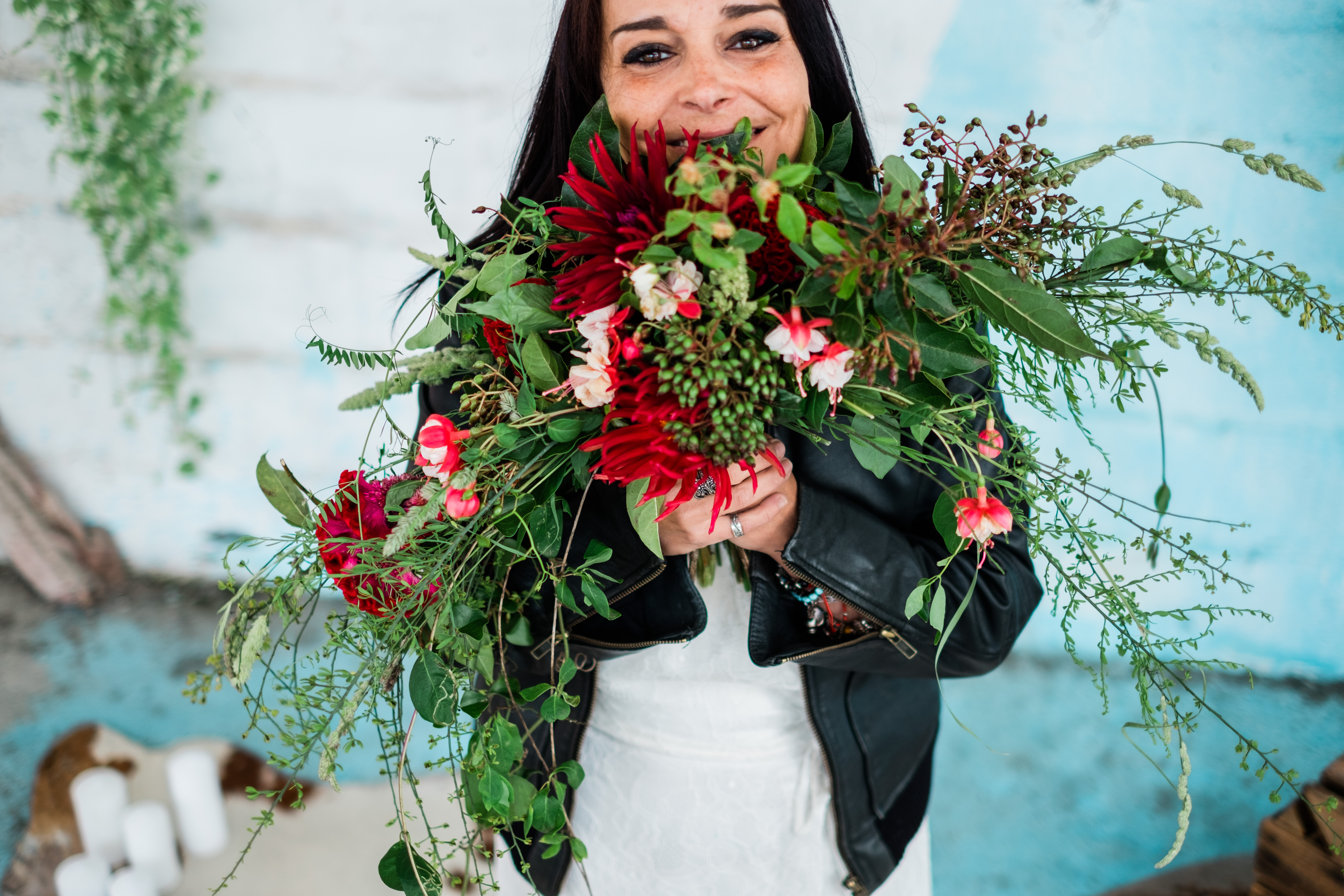 Your destination wedding is what you want the most...
Read more

→
August 15, 2019
A simple, relaxed decoration, but with a lot of personality. This is a...
Read more

→
August 15, 2019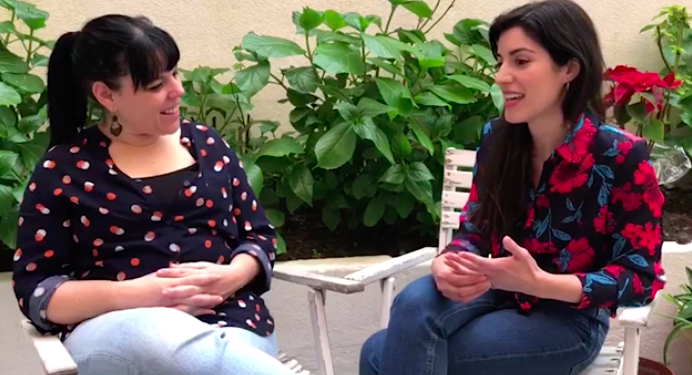 Carolina Aragão está casada desde o dia 1 de setem...
Read more

→
August 12, 2019
Brides & Me traz a conversa youtube com uma noiva que partilha a estór...
Read more

→
August 12, 2019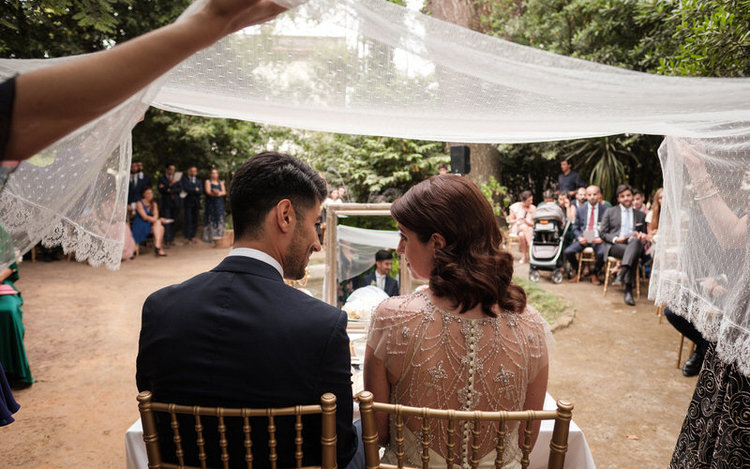 Crédits:Video -24Frames CinematographyWedding Plan...
Read more

→
August 8, 2019