Love Parade Bad Bad Maria vai arrasar Lisboa
September 5, 2019

Fotografias: Rita Rocha Photography
O amor sai à rua, em Lisboa, no próximo dia 8 de setembro, à semelhança do que aconteceu no Porto no final do mês de junho. Nesse dia de verão, o elogio aos casamentos alternativos tomou de assalto as ruas do Porto de forma original e divertida a bordo de um pequeno carro clássico, mas cheio de personalidade.
Bora lá!
Noivos de Lisboa e arredores e da cochinchina venham conhecer o Bad Bad Maria no domingo, a sua boa disposição e a sua forma alternativa de fazer casamentos . Bad Bad Maria é um site inspiracional para noivos, que reúne um diretório de fornecedores de casamento de topo e que adoram ser desafiados para fazer cerimónias alternativas.
Arrisca-te a seres feliz! E vê que casar pode ser alternativo e diferente!
O que vai mesmo acontecer no próximo domingo, 8 de Setembro?
É surpresa! Mas certamente haverá decoração gira, flores coloridas, animação divertida nas ruas de Lisboa. Sai à rua e junta-te a nós! Aproveita e faz o teu pedido de namoro ou casamento durante esta Love Parade Bad Bad Maria como eles!!!




É ou não é inspirador?! Muito mais inspiração Bad Bad Maria é mostrada diariamente através de fornecedores com portfólio mais alternativo, ideias inspiradoras através de podcasts, vídeos ou textos simples sobre tendências, decoração, espaços alternativos, tendências de styling para o teu casamento e muito mais. Podes acompanhar-nos nas redes sociais Facebook e Instagram
Noivos de Lisboa e arredores: Estamos à tua espera no dia 8 de setembro!
Segue tudo no Instagram do Bad Bad Maria.
Be Inspired, Be You.

Last Posts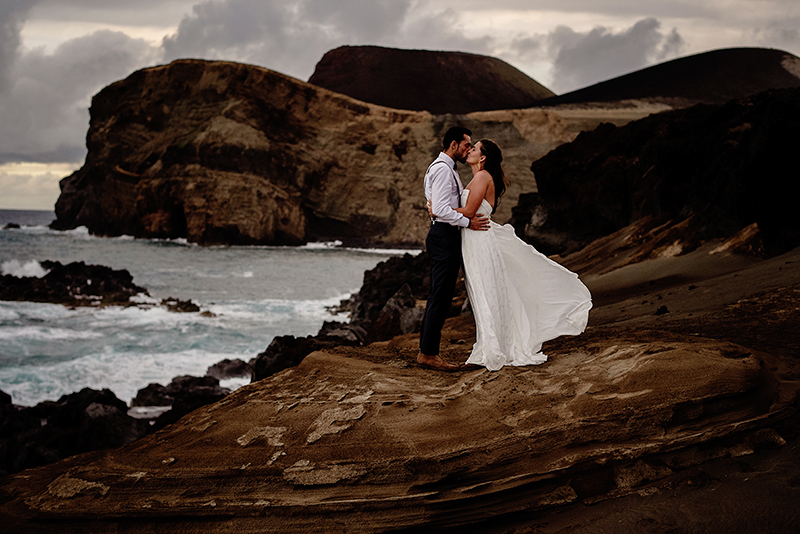 A wedding that is just a chapter This isn't...
Read more

→
October 9, 2019
The scenario could be no other: an idyllic reality in the middle of th...
Read more

→
October 9, 2019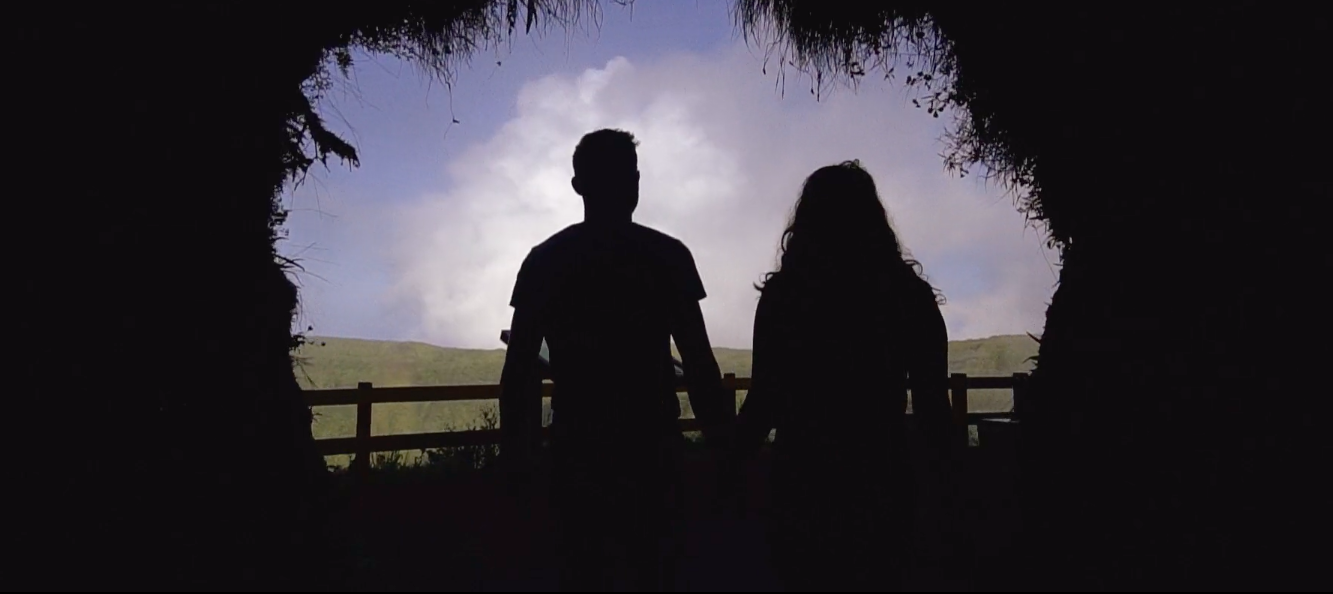 Photo: extracted from Videoart video Sandra and R...
Read more

→
October 4, 2019
The Azores were the setting chosen for a magical wedding. The four sea...
Read more

→
October 4, 2019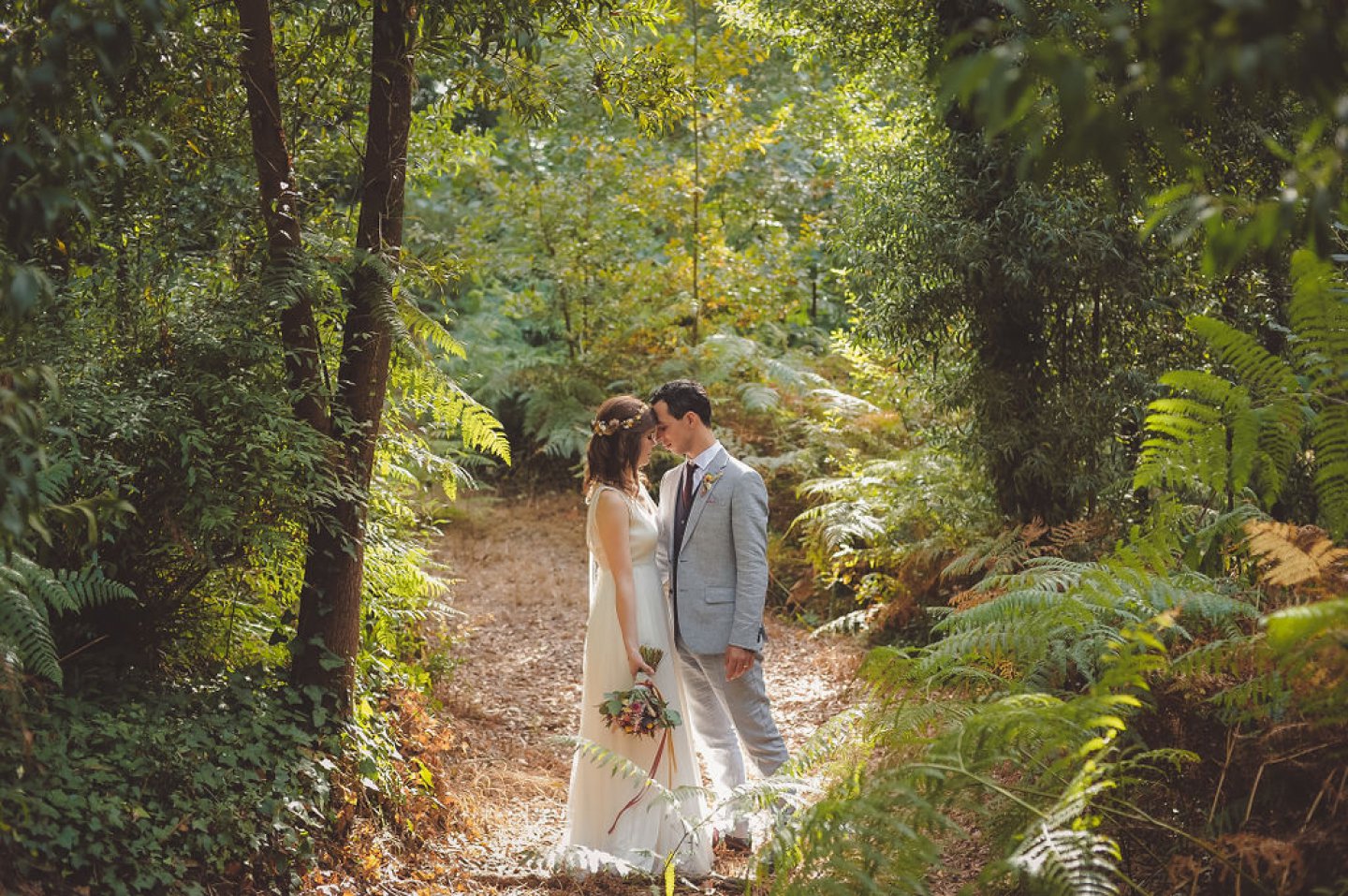 Written by Sandra M Gomes You may choose the da...
Read more

→
October 3, 2019
So many questions arise about when is the best time of year to get mar...
Read more

→
October 3, 2019