A beautiful love story in shades of black and blue by Marco Teixeira
February 1, 2019

The story of a couple begins when they first meet. Nothing new here.
While dating they begin to know each other and to be a closer couple. Ana and Luís decided to stop one day in their busy routine to register their love with photos, choosing a place with which they identify themselves, but that escapes to what is more conventional.
The daily journey takes a lot of time from us and it is important to remember this: capture the essence of love and save some of the best moments of our lives.
Marco Teixeira photographed the dating session with black, blue, but also the colourful tones of love.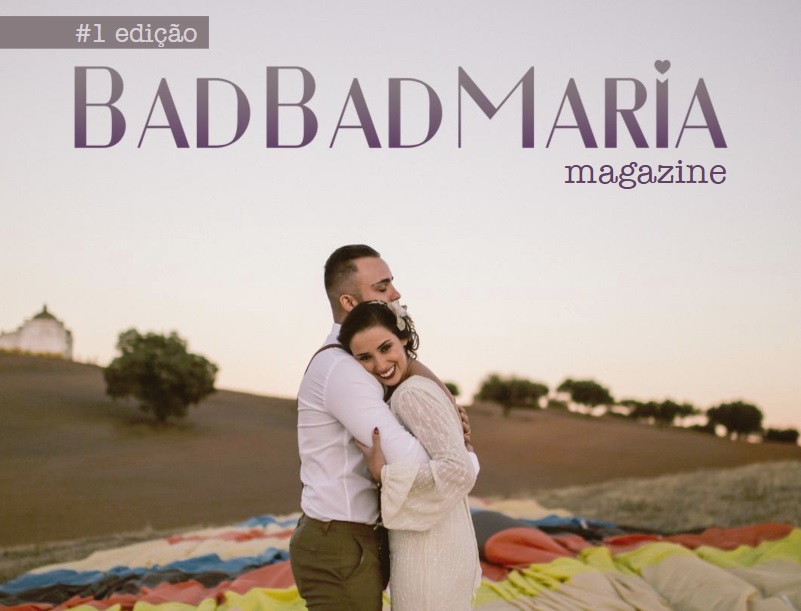 Last Posts

Nessa Buomono is a reference in the Wedding Indust...
Read more

→
February 18, 2019
Cátia visited a wedding market in Paris last weekend! It was a huge in...
Read more

→
February 18, 2019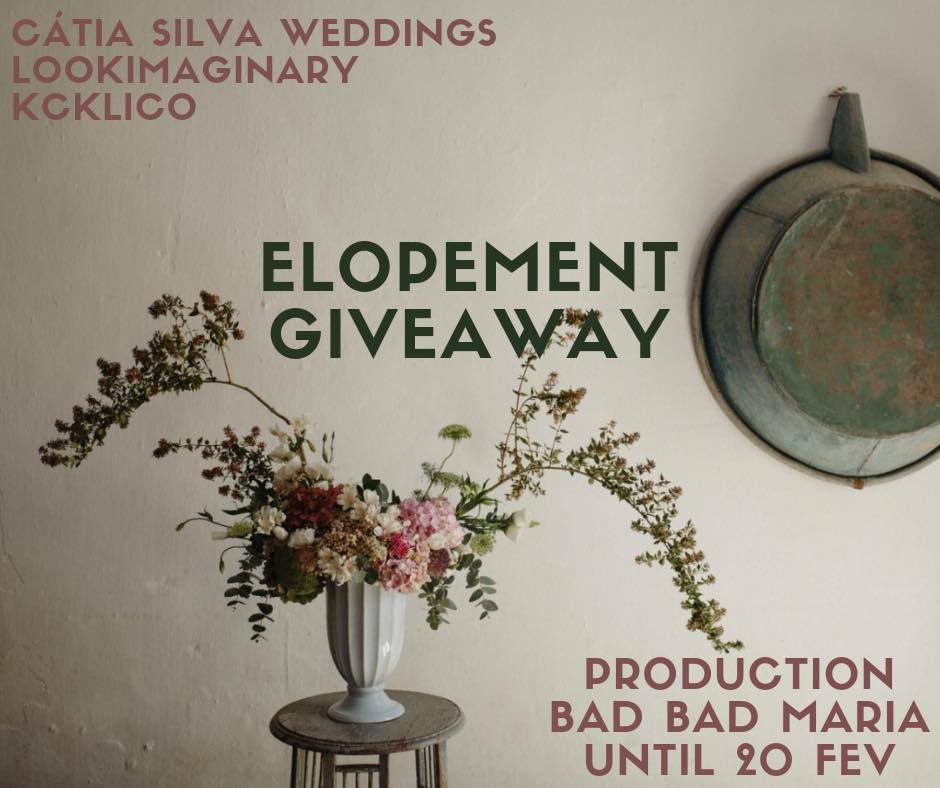 BAD BAD MARIA together with Cátia Silva Weddings, ...
Read more

→
February 15, 2019