Mary Rock'n Roll Styled Shoot Inspiration
August 15, 2019
Your destination wedding is what you want the most and dream about. And being different is a huge challenge. There were so many couples who started planning their wedding thinking about being different, and having a wedding ceremony and party accordingly with their personality and way of life. At the end it turned out to be much different of what they dreamed because of many and diverse reasons.
Remain faithfull to what you want the most.
If you want to be rebellious, show it without fear.
Above all, have fun and be happy.
Rock n 'Roll inspiration for your wedding
Get inspired by this rocking-minded editorial session, photographed by Ana Pastoria. A rebellious bride and various special wedding vendors joined together to set up the décor and style for a dream, alternative, rocky and stylish wedding ceremony.
The straight and loose bride's hair –like the windy weather rebellion- matches with a fluid and lacy AW Bridal wedding dress. The black leather jacket and Dr. Martens-style boots give the Rock n'Roll touch to this alternative bride. It is a simple and apparently stripped or carefree style, but it expresses undoubtedly the personality of this bride
The Juliette Trotinete's styling is combined with the floral designing of Arte e Flor, resulting in a green and red ambience. Some rock n' roll inspired details were added to the wedding decoration, such as brindle patterns and skulls, embodied in a simple but coarse industrial setting.
Be yourself, move on!
As you can see in this rock n' roll wedding editorial, to be you is not that complicated. Get inspired and move on!
If you need any extra help for your destination wedding in Portugal, check the Portuguese wedding vendors directory.
Credits:
Photography - Ana Pastoria
Styling - Juliette Trotinette
Flower Design - Arte e Flor
Cake Design - Ó da Casa
Dress - AW Bridal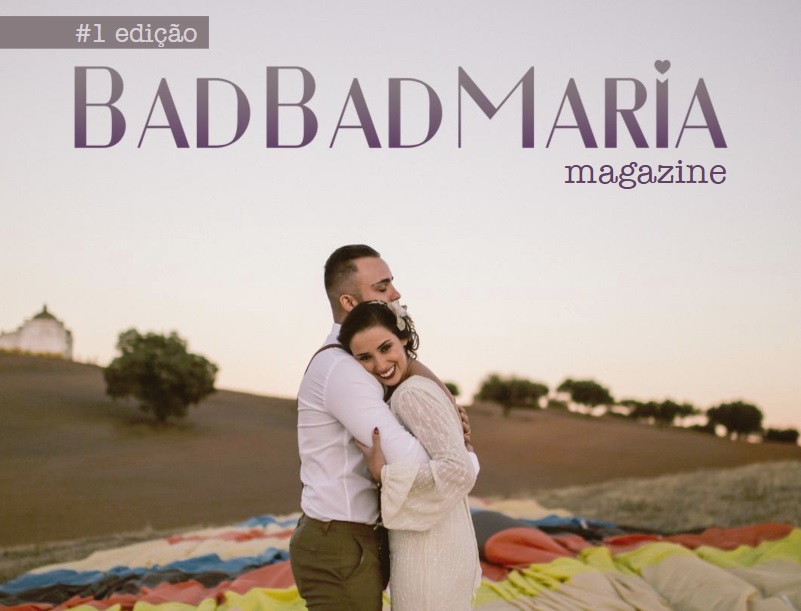 Last Posts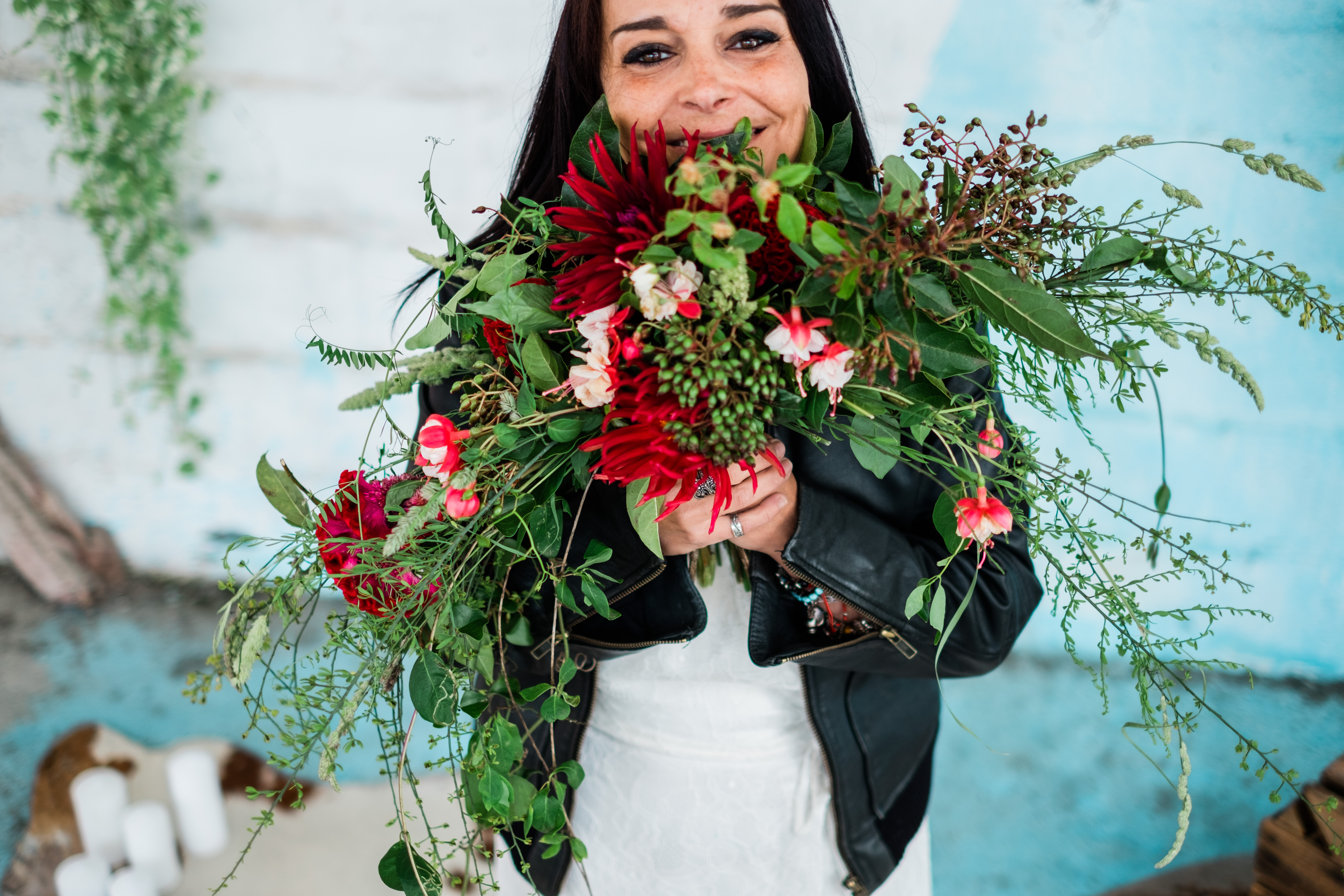 Your destination wedding is what you want the most...
Read more

→
August 15, 2019
A simple, relaxed decoration, but with a lot of personality. This is a...
Read more

→
August 15, 2019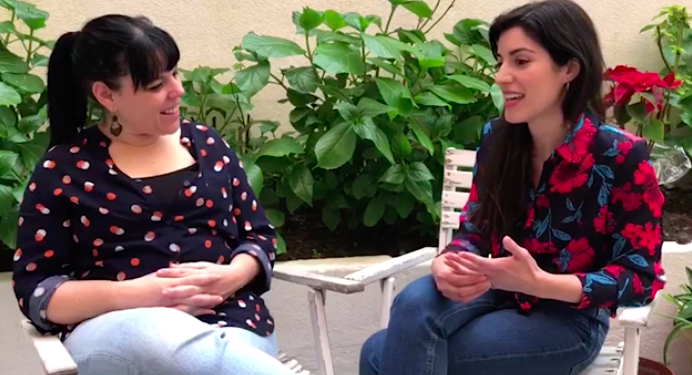 Carolina Aragão está casada desde o dia 1 de setem...
Read more

→
August 12, 2019
Brides & Me traz a conversa youtube com uma noiva que partilha a estór...
Read more

→
August 12, 2019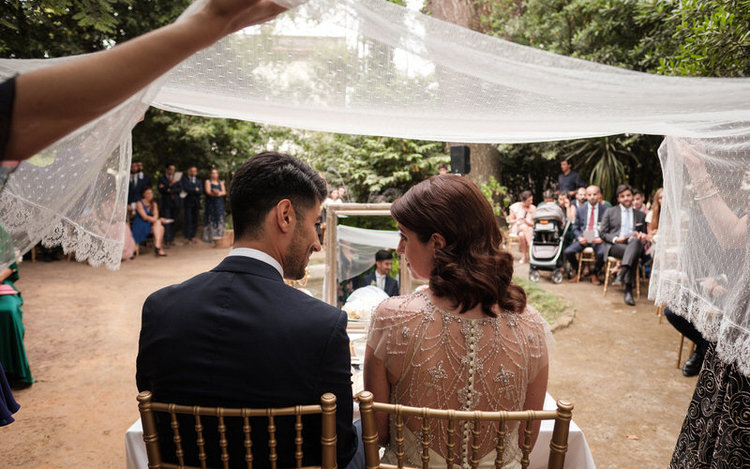 Crédits:Video -24Frames CinematographyWedding Plan...
Read more

→
August 8, 2019