Noivas partilham as suas estórias em Brides & Me
June 11, 2019

Brides & Me : dar voz às noivas
O nosso canal de vídeos no Youtube - Bad Bad Maria Youtube channel - é a nossa casa dos vídeos, onde publicamos as reportagens dos eventos onde vamos, como a Expofoto ou o Porto Wedding Summit, entre outras. É também um lugar ativo onde mostramos tendências ou partilhas inspiradoras.
Numa divisão desta casa tão especial, reside o projeto Brides & Me, em que a Cátia entrevista noivas que queiram partilhar a sua estória, os seus anseios e expectativas antes, durante e depois do seu casamento.
Assiste ao primeiro episódio de Brides & Me em que a Inês partilha a sua experiência enquanto noiva.
Fica atenta! Em breve haverá mais estórias para contar.
*Fotografias do casamento da Inês presentes no vídeo: Edgar Libório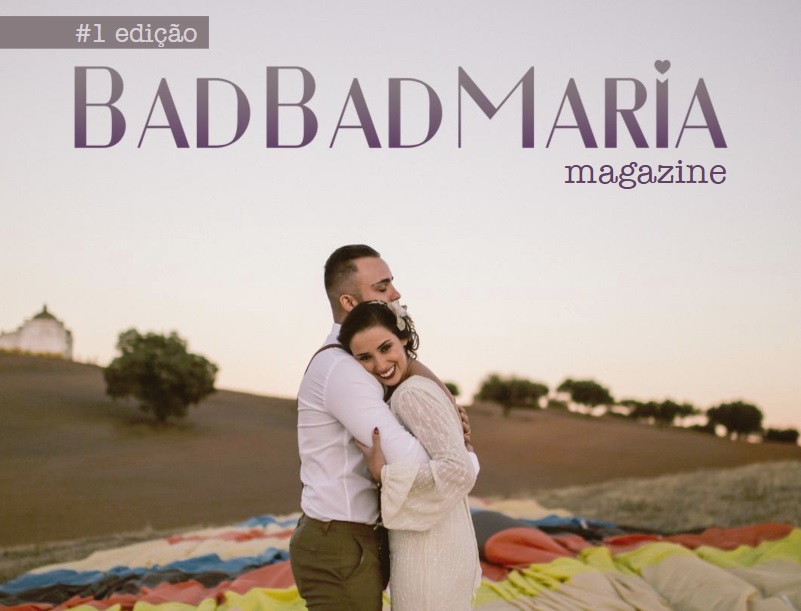 Last Posts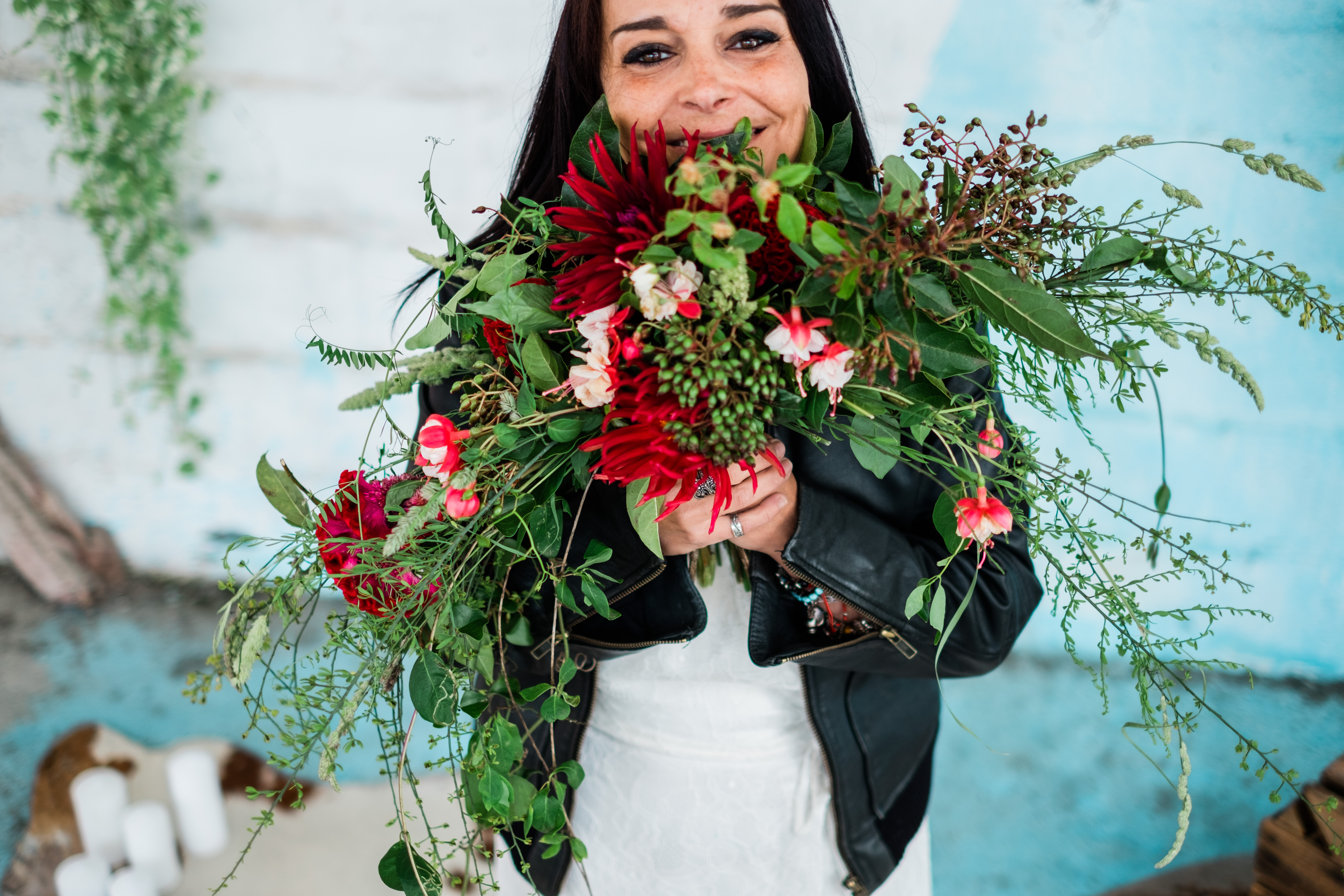 Your destination wedding is what you want the most...
Read more

→
August 15, 2019
A simple, relaxed decoration, but with a lot of personality. This is a...
Read more

→
August 15, 2019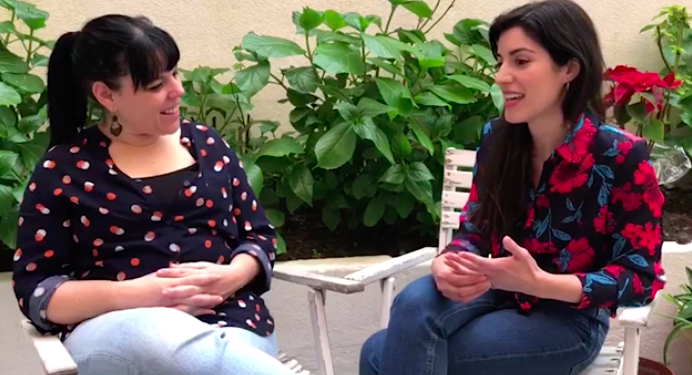 Carolina Aragão está casada desde o dia 1 de setem...
Read more

→
August 12, 2019
Brides & Me traz a conversa youtube com uma noiva que partilha a estór...
Read more

→
August 12, 2019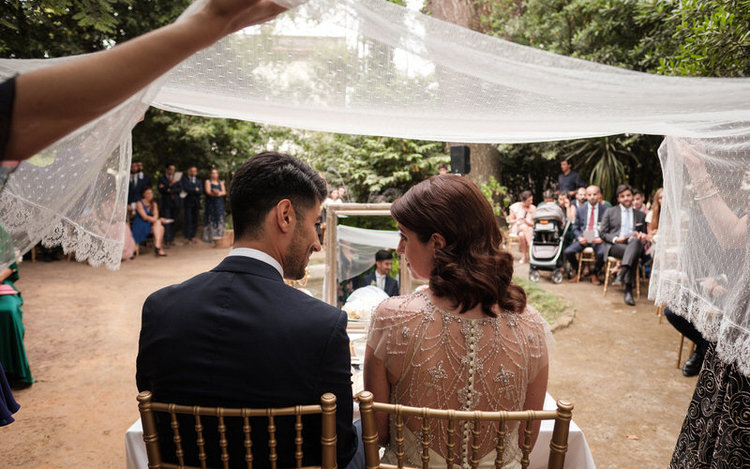 Crédits:Video -24Frames CinematographyWedding Plan...
Read more

→
August 8, 2019