O que me contou uma noiva
June 4, 2018
Sempre tenho dito que fazer um casamento alternativo é fazer um casamento ao nosso gosto. Também tenho dito que não aprecio casamentos, seguindo cânones religiosos, ou seguindo um modelo pré-estabelecido que algumas quintas propõem. Mas depois de ouvir uma noiva amiga contar a sua história, percebi que mesmo para quem optar por casamentos mais tradicionais, pode incutir algo de alternativo nas suas cerimónias.
O episódio que esta noiva me contou aconteceu há uns anos, mas poderia perfeitamente ter acontecido hoje. Ela optou por um casamento pela igreja, mas queria fazer algo diferente. Por isso agarrou ela própria a organização do seu casamento. Então, entre muitas outras coisas, sendo ex-estudante optou, por exemplo, por trazer a Tuna Académica para a igreja, até aqui tudo bem, mas quando ela quis romper com o protocolo religioso, já não correu tão bem. Ela simplesmente decidiu fazer uma leitura...mas foi subitamente interrompida pelo padre que lhe disse que ela não podia ler e rapidamente um convidado salvou a situação.
Ela disse-me que ficou frustrada porque queria comunicar com os convidados, ao que lhe respondi que o ideal, já que ela queria a cerimónia pela igreja, era depois fazer uma outra cerimónia no mesmo dia em que comunicasse mais com o noivo, em jeito de troca de votos, e com os convidados. Ela só me disse: "quem me dera que na altura alguém me tivesse ajudado. Só sei que no próprio dia não sei o que se passou, se aquilo que organizei se concretizou, não consegui controlar ou coordenar nada, obviamente. Se voltasse atrás faria muita coisa diferente sem dúvida."

Last Posts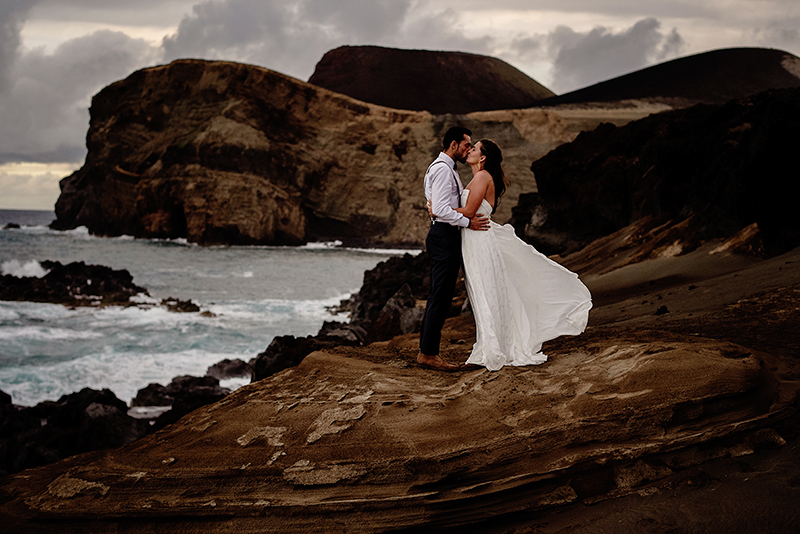 A wedding that is just a chapter This isn't...
Read more

→
October 9, 2019
The scenario could be no other: an idyllic reality in the middle of th...
Read more

→
October 9, 2019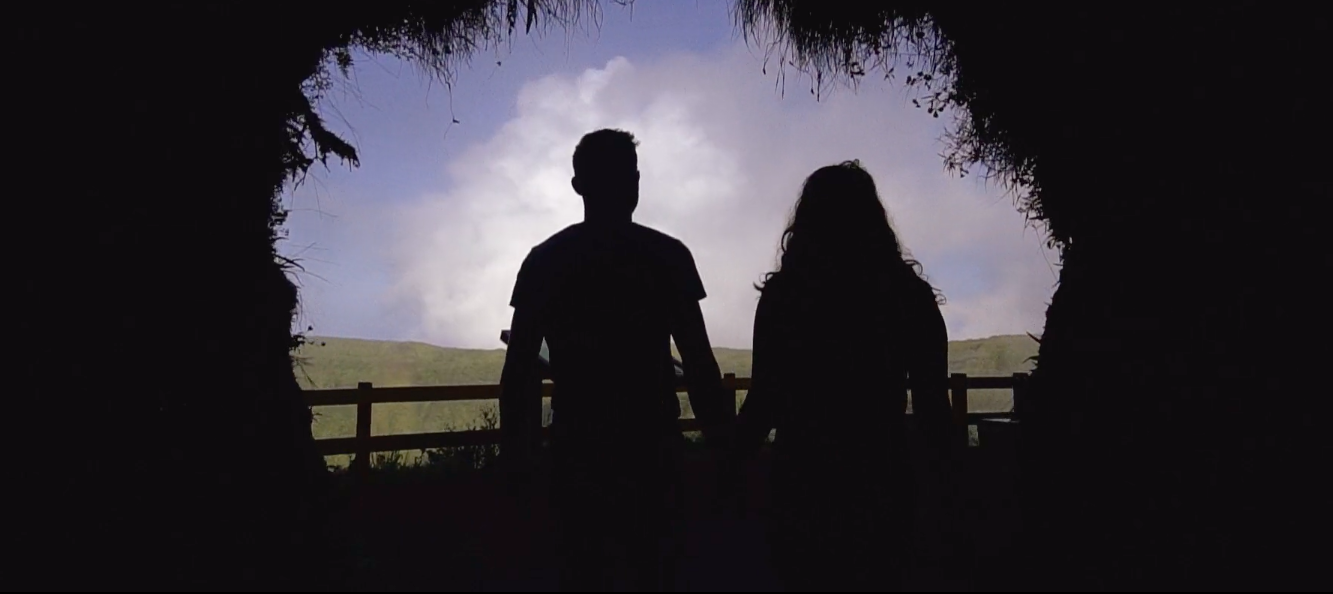 Photo: extracted from Videoart video Sandra and R...
Read more

→
October 4, 2019
The Azores were the setting chosen for a magical wedding. The four sea...
Read more

→
October 4, 2019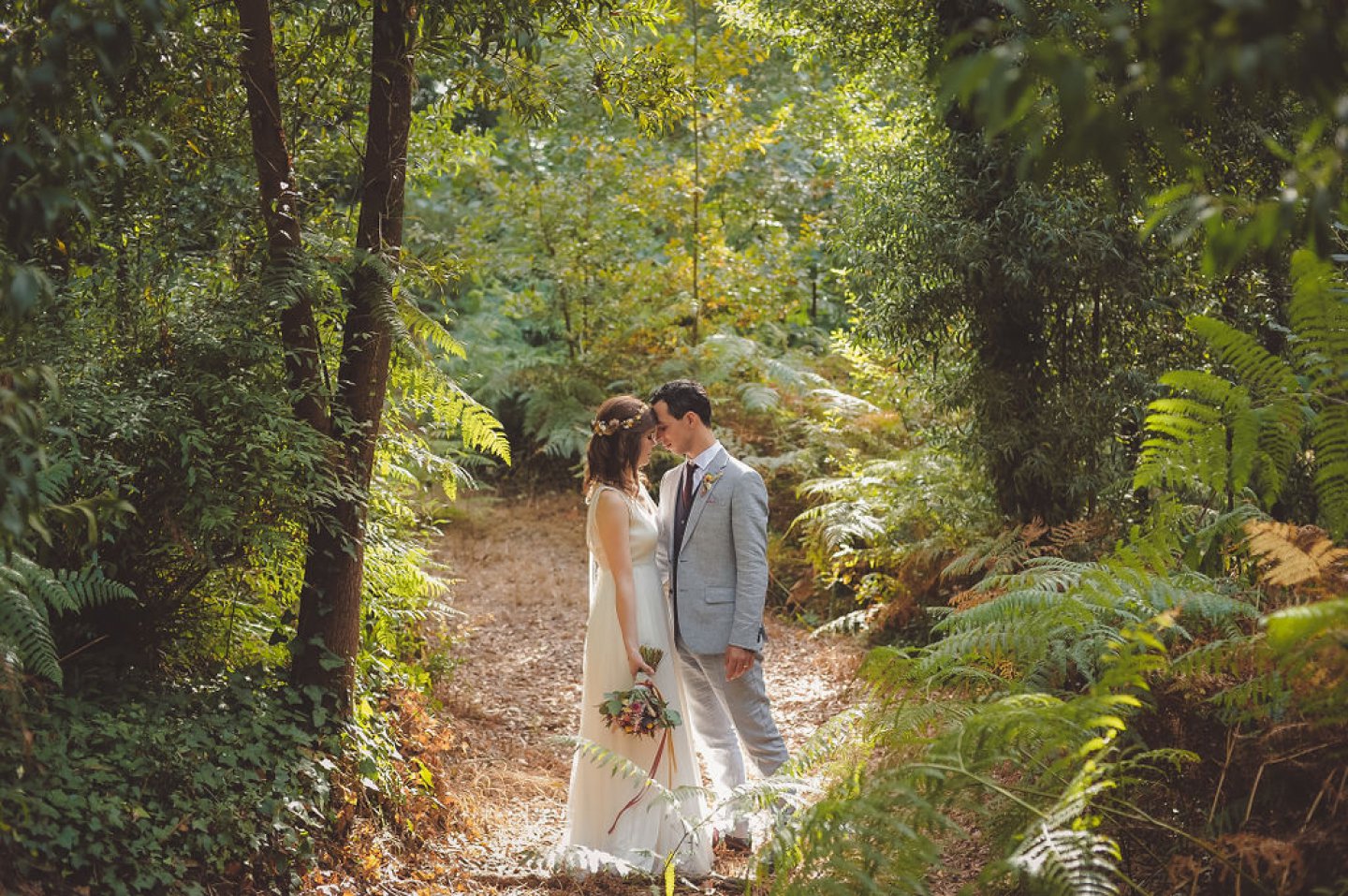 You may choose the date of your wedding day acco...
Read more

→
October 3, 2019
So many questions arise about when is the best time of year to get mar...
Read more

→
October 3, 2019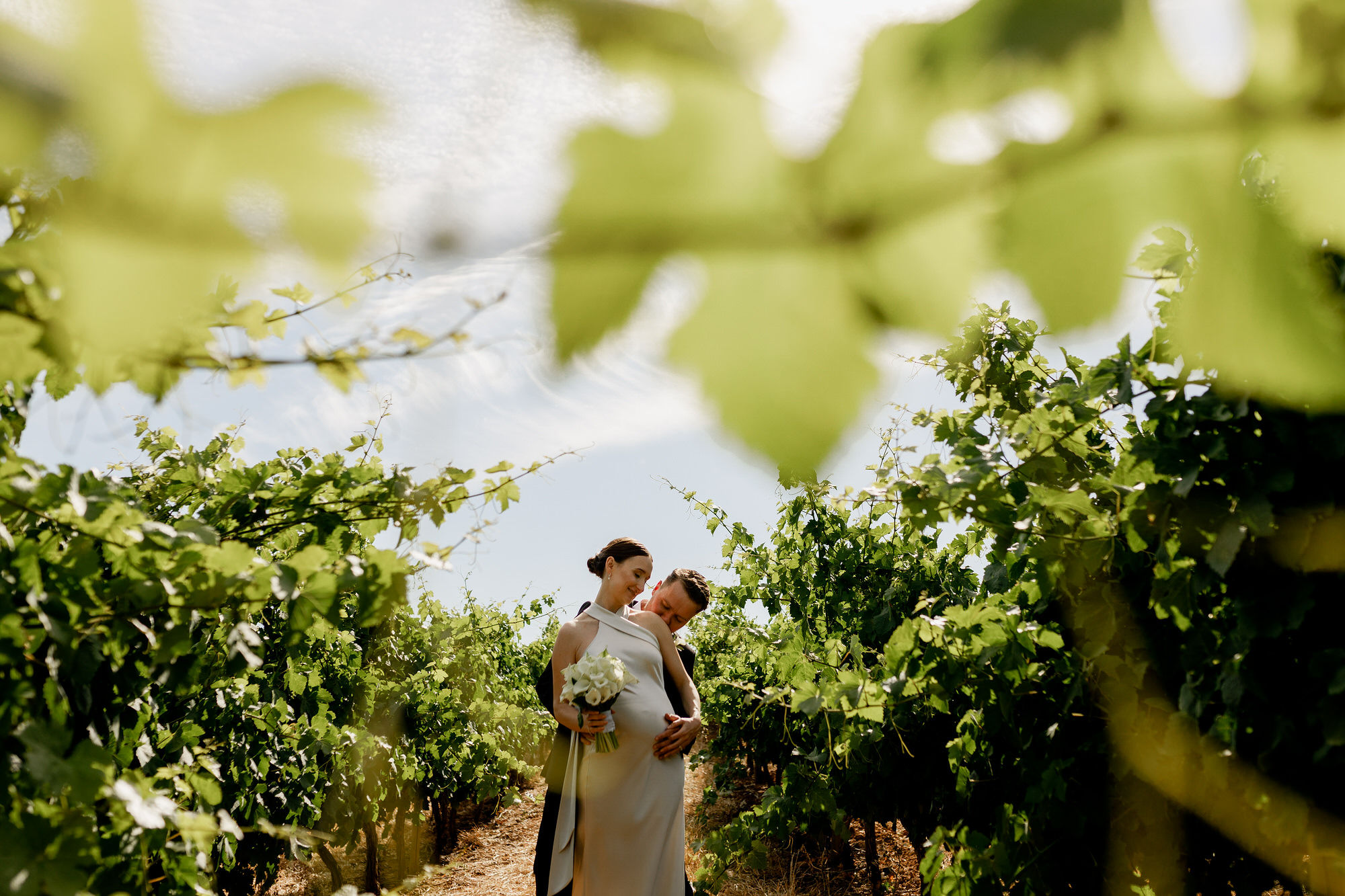 This was a wedding to three people - yes to three ...
Read more

→
September 26, 2019
They decided to get married in Portugal, in the Setúbal peninsula regi...
Read more

→
September 26, 2019