O selo alternativo Bad Bad Maria
April 2, 2018
Como já anunciámos na Bad Bad Maria Magazine temos um selo bonitinho para partilhar no seu site. Se a festa ou casamento que projetou e realizou for amado por nós, certamente ele será publicado no nosso blog e partilhado nas nossas redes sociais e você receberá um selo especial após o seu trabalho ter sido escolhido e publicado pelo menos três vezes. E esse selo pode e deve publicá-lo no seu site.
E os trabalhos que nos vão chegando diariamente mostram o que de bom ou diferente se vai fazendo em Portugal. Em apenas 6 meses de blog, tenho tido a oportunidade de publicar variados trabalhos de vários autores. Espero que depois de aberta a época "oficial" de casamentos, pensem em registar para divulgar e inspirar. Não se esqueçam, submetam o vosso trabalho.
Pode consultar informação mais detalhada e outras regras para obtenção e utilização do selo na nossa página onde constam informações sobre as submissões de trabalhos.
Orgulhem-se de ser alternativos!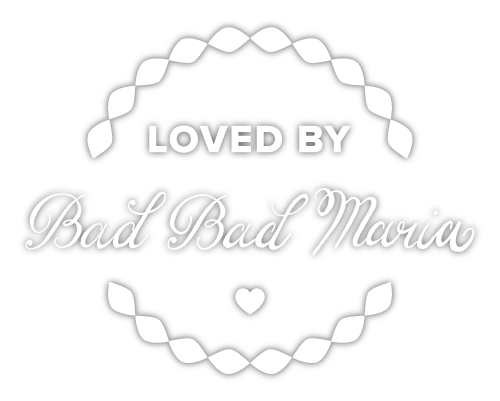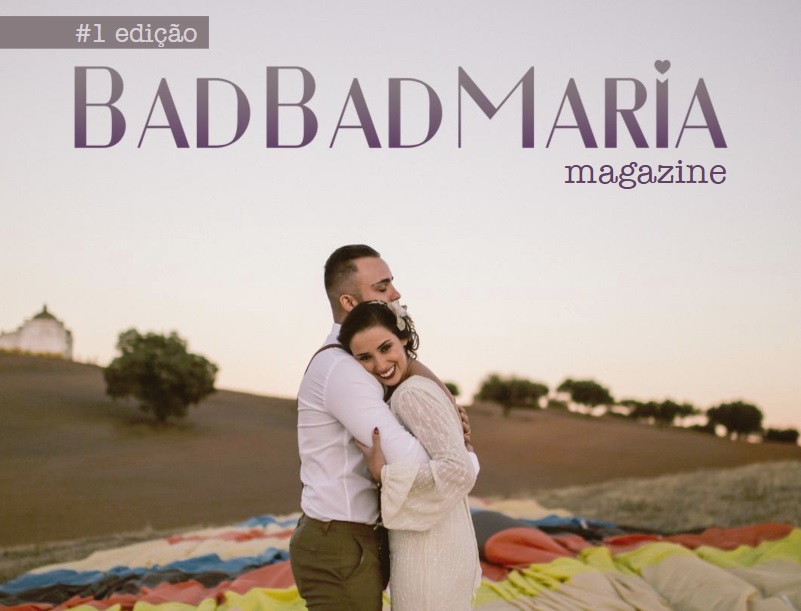 Last Posts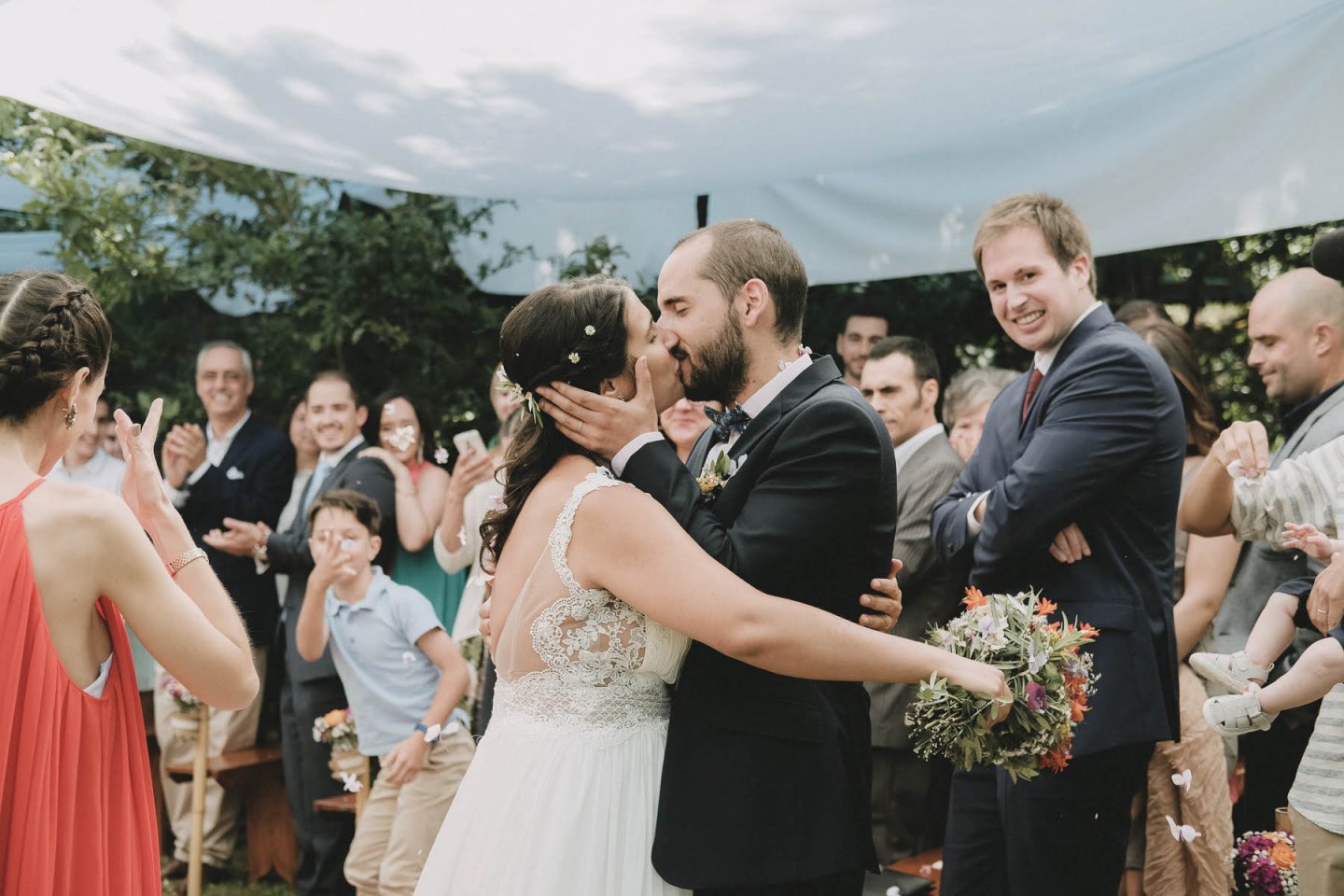 Being out of the box is increasingly the solution ...
Read more

→
May 3, 2019
Getting married is a unique time in a couple's life, that's ...
Read more

→
May 3, 2019