Organizar uma festa em Macau
August 30, 2019
De Macau para Portugal, com Amor!
Foi exatamente assim que tudo começou: em Macau. O Bad Bad Maria era, em 2013, acima de tudo, um projeto de organização de festas. Sendo os casamentos chineses bastante tradicionais, o casamento alternativo não tinha lugar. Ou muito pouco. Assim, a Cátia Silva, sua mentora, decidiu trazer o amor dos casamentos para Portugal em 2016.
O Bad Bad Maria começou em Portugal como uma empresa de organização de casamentos, mas hoje é um diretório com vários fornecedores portugueses perfeitos para a realização de um casamento alternativo em Portugal, dirigido a noivos portugueses ou estrangeiros que queiram usufruir daquilo que Portugal tem de melhor!
A Cátia continua o seu projeto individual de organização de casamentos com a empresa Cátia Silva Weddings. Continua também a fazer viagens intercontinentais. Nas suas estadias em Macau, China, continua a dar resposta a pedidos de organização de festas.
Neste vídeo, ela conta como organiza uma festa em Macau. É também uma oportunidade para ver alguns pormenores da vida em Macau.
Acompanha a Cátia nesta viagem, com alguns imprevistos pelo meio!
Subscreve o Canal Bad Bad Maria Youtube para veres outros vídeos como os episódios Brides & Me, em que a Cátia entrevista noivas sobre a organização dos seus casamentos.

Last Posts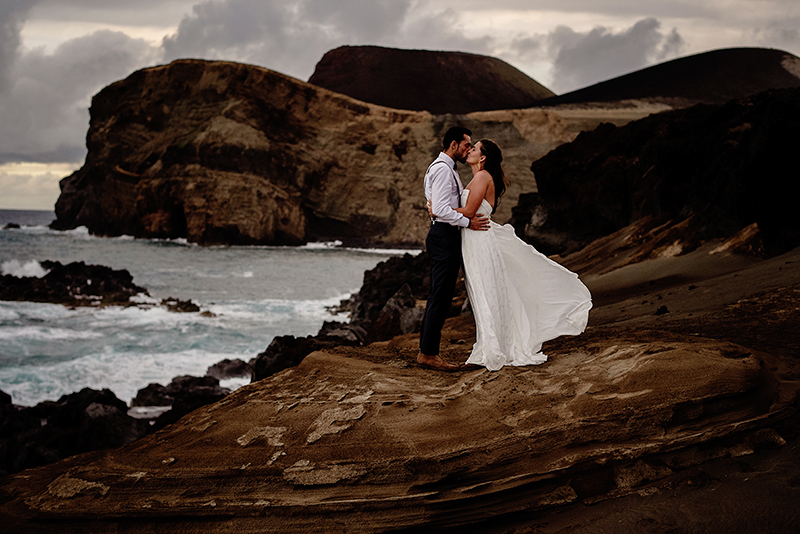 A wedding that is just a chapter This isn't...
Read more

→
October 9, 2019
The scenario could be no other: an idyllic reality in the middle of th...
Read more

→
October 9, 2019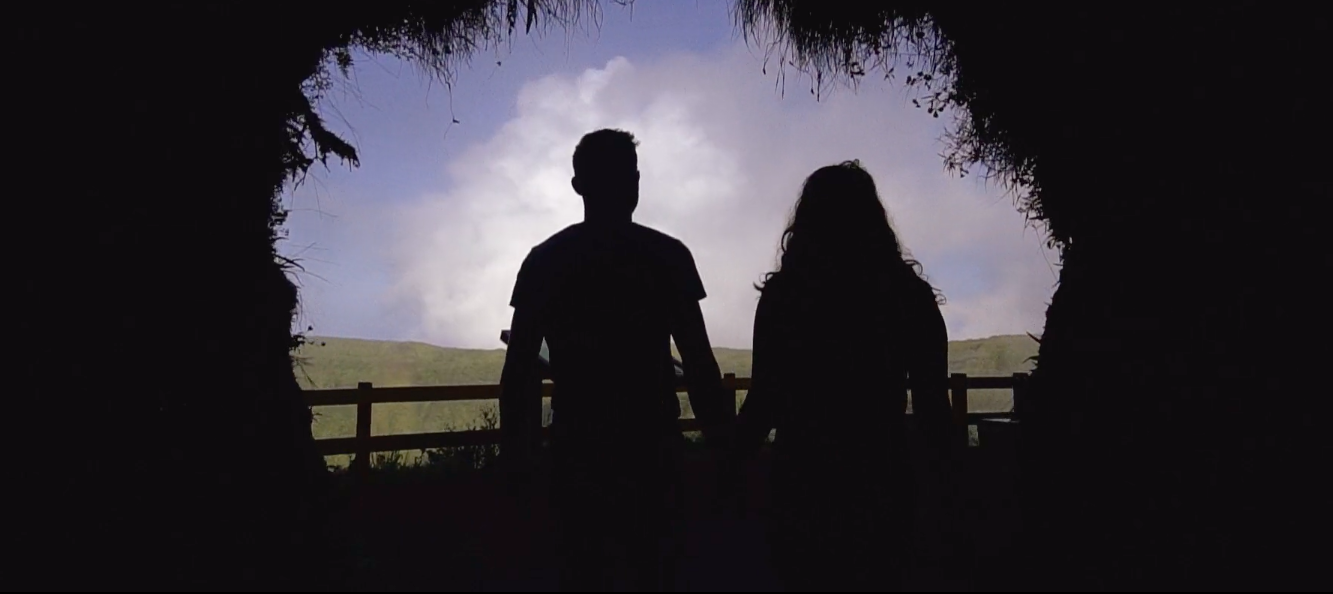 Photo: extracted from Videoart video Sandra and R...
Read more

→
October 4, 2019
The Azores were the setting chosen for a magical wedding. The four sea...
Read more

→
October 4, 2019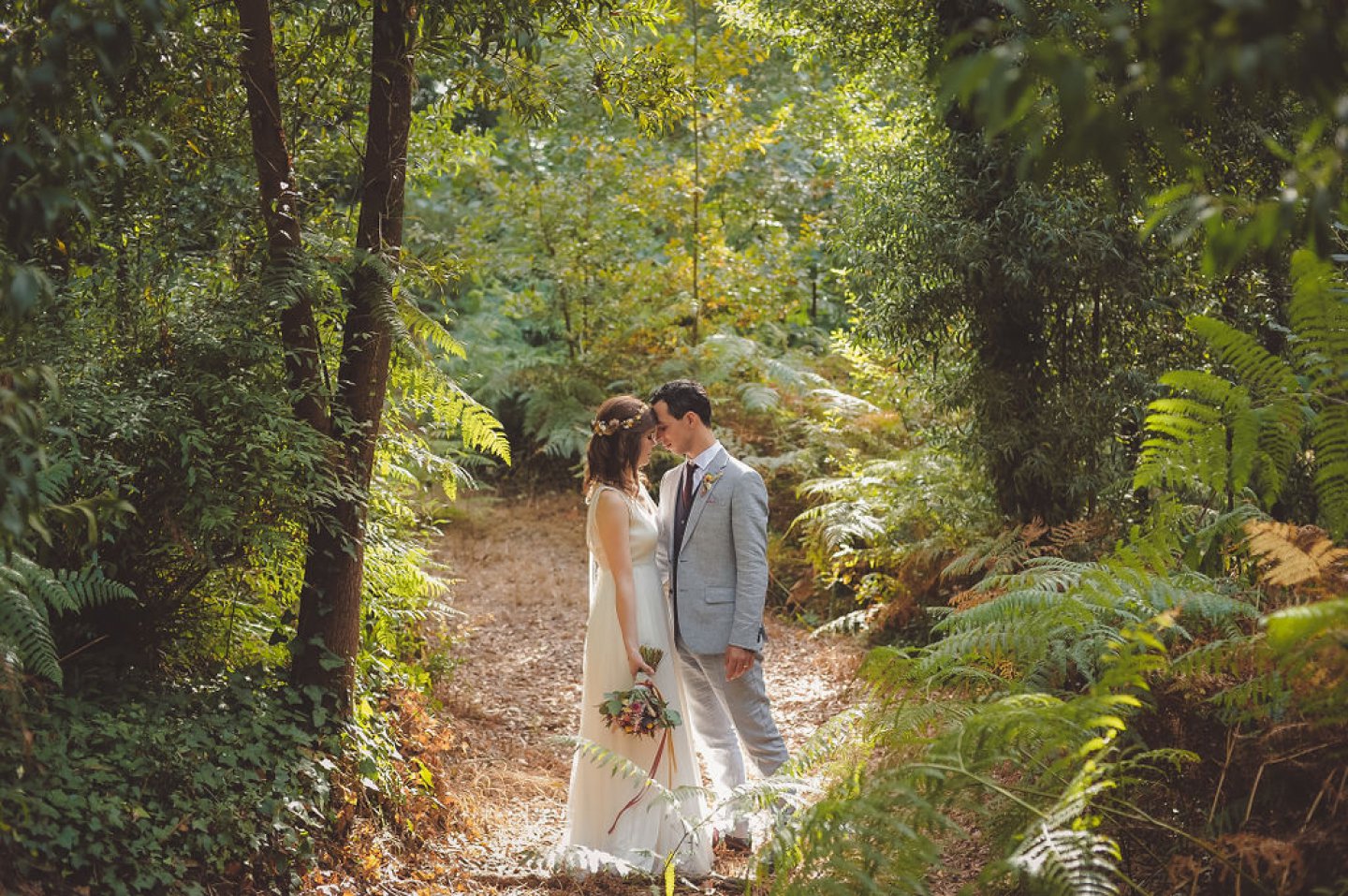 Written by Sandra M Gomes You may choose the da...
Read more

→
October 3, 2019
So many questions arise about when is the best time of year to get mar...
Read more

→
October 3, 2019