Popular Saints' Festival Wedding in Lisbon
June 13, 2019
Popular Saints' Festivals are a world of smells and happy vibes all around Portugal. To hold a Destination Wedding in Lisbon is a beautiful adventure between sardines, colourful decorations and happy people. In Portugal we celebrate the summer arrival with outside festivals in all corners of the centre city neighbourhoods. Anna and Ivo choose to hold their wedding surrounded by this incredible vibe and the final result cannot be more inspiring. Eva from Happy Days prepared an astonishing blooming bouquet with the summer vibrant colours and Adriana Morais registered though her lenses the beauty of it. A startling inspiration to your summer wedding.
Be inspired. Be you!
Crédits:
Photography - Adriana Morais Fotografia
Floral Design - Happy Days
Make Up Artist- Miguel Stapleton
Shoes - Christian Louboutin
Rings - 77diamonds
Cake Design - Palacio de Sant Anna's Chief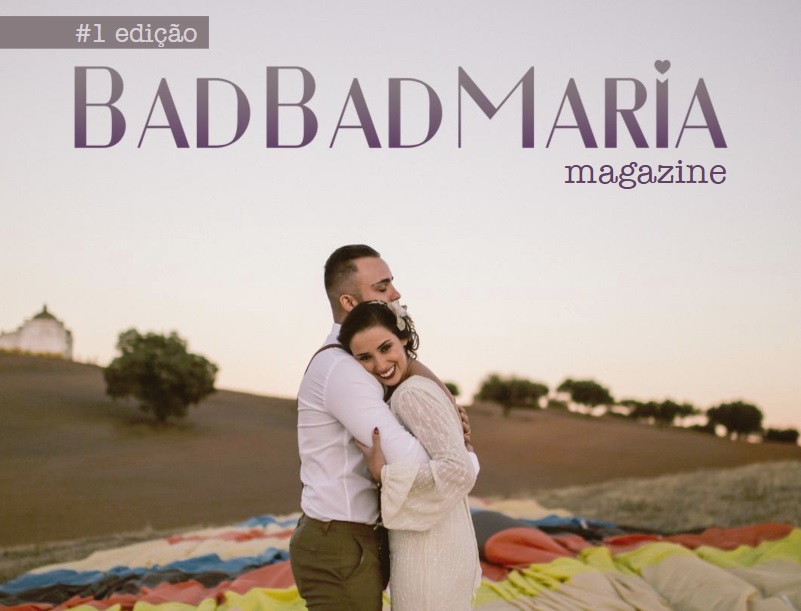 Last Posts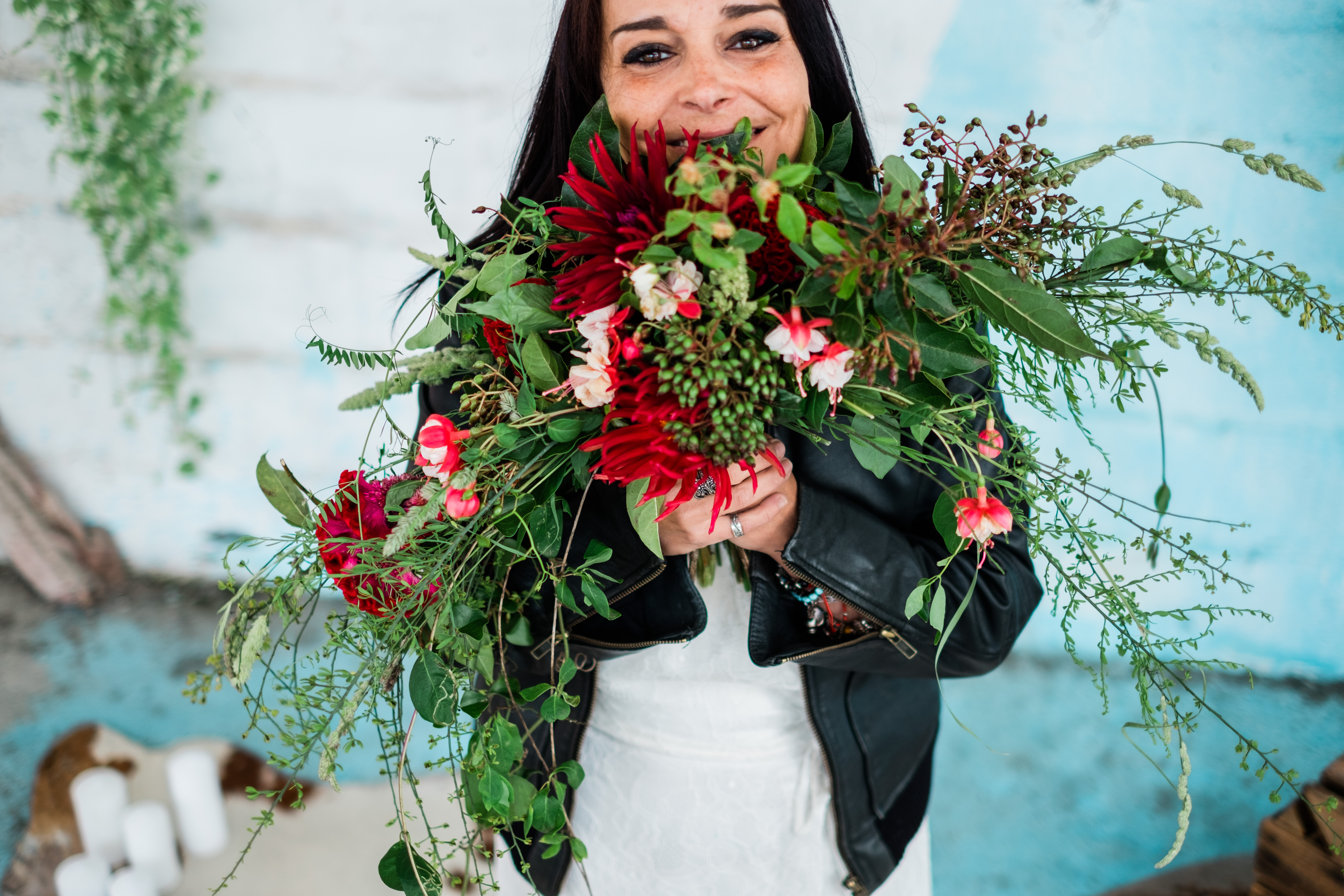 Your destination wedding is what you want the most...
Read more

→
August 15, 2019
A simple, relaxed decoration, but with a lot of personality. This is a...
Read more

→
August 15, 2019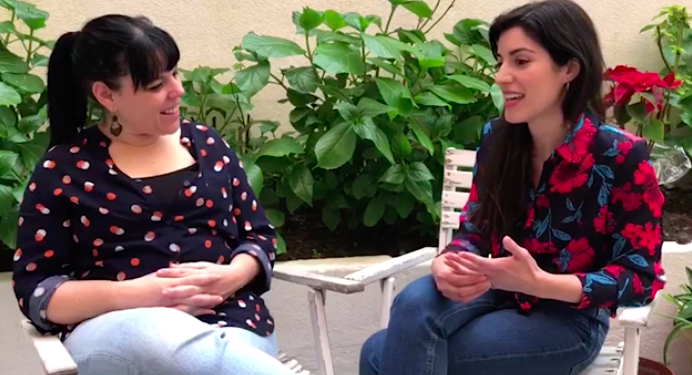 Carolina Aragão está casada desde o dia 1 de setem...
Read more

→
August 12, 2019
Brides & Me traz a conversa youtube com uma noiva que partilha a estór...
Read more

→
August 12, 2019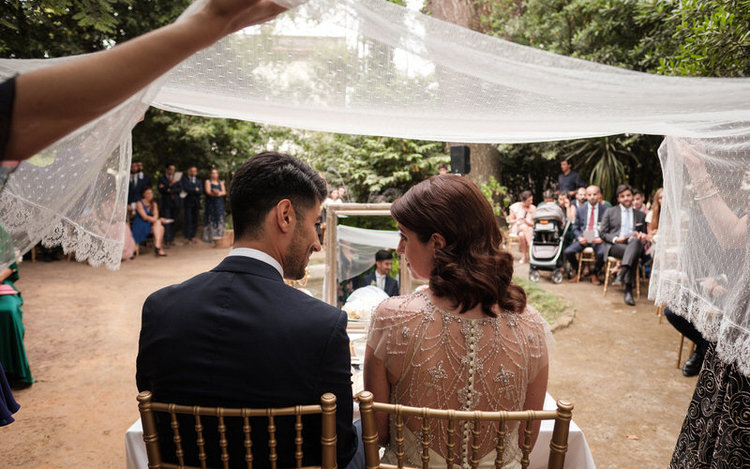 Crédits:Video -24Frames CinematographyWedding Plan...
Read more

→
August 8, 2019